Irene was caught on kiss cam at a baseball game, here's what she did next
Red Velvet's Irene was caught on the kiss cam at the 2017 World Baseball Classic Championship, and her reaction was priceless.
Red Velvet's Irene and Seulgi stole the show as they attended the Korea vs Taiwan game at the 2017 World Baseball Classic Championship.
At the start of the game, Seulgi threw the ceremonial first pitch while Irene received. Though Irene missed the pitch, she still made a swing and the ball made it all the way to the home plate. Seulgi showed off almost perfect form while pitching to Irene and surprised a lot of onlookers.
The two of them then quickly smiled and made their way off the field for the game to begin. On their way, Seulgi cutely shared a hug with a player who, if he wasn't before, was sure to be a huge fan now.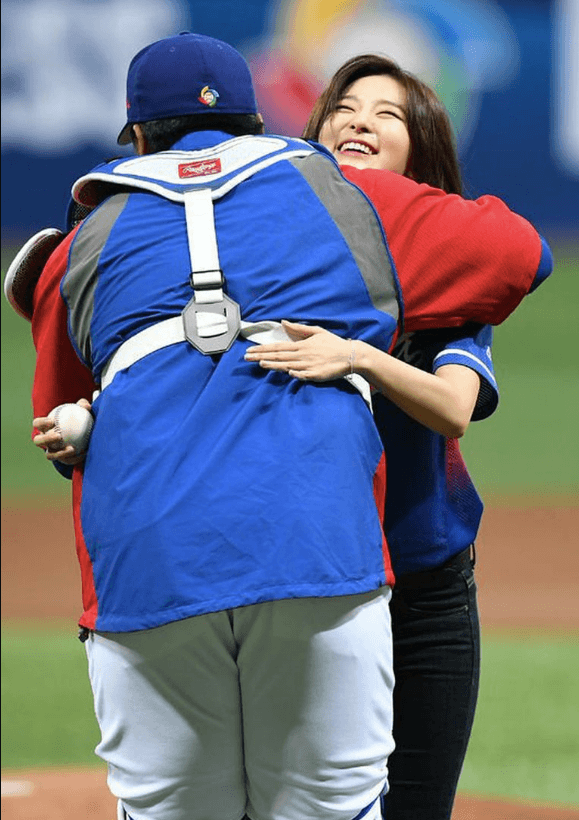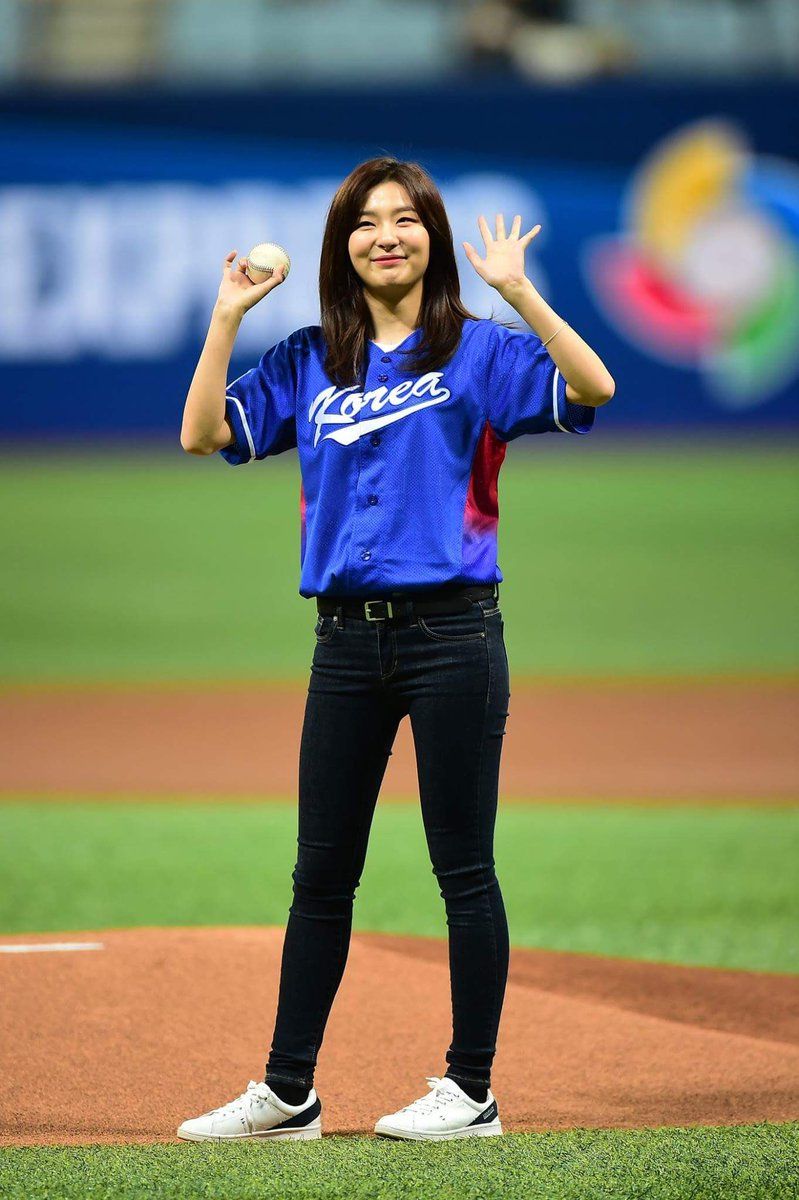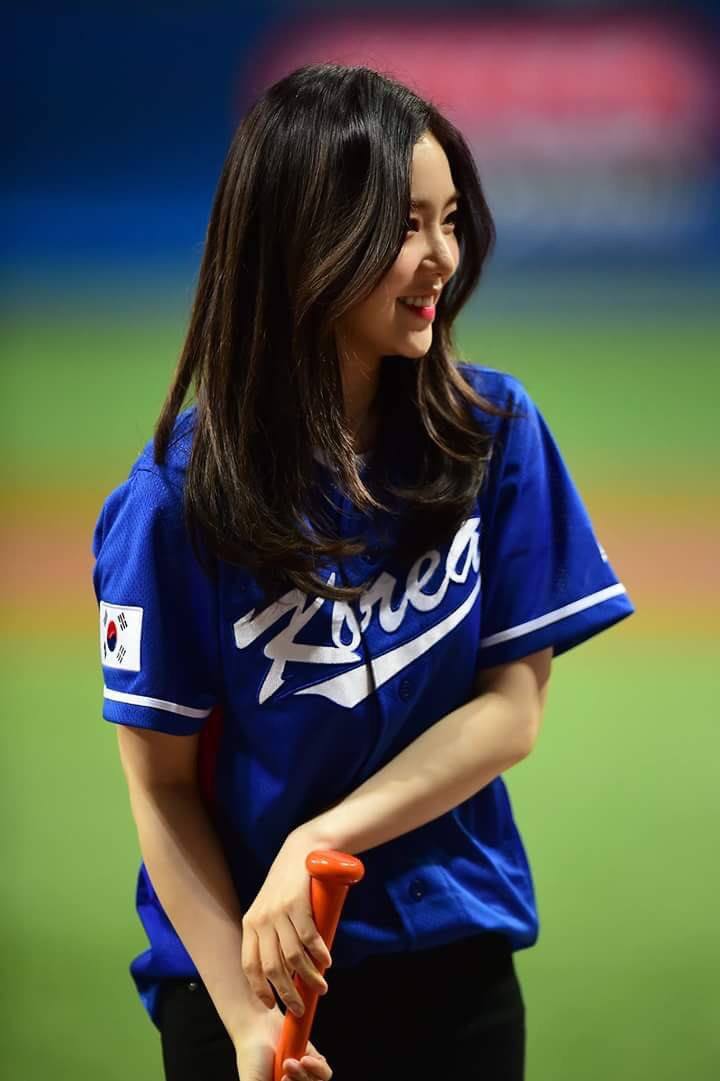 Irene was later caught sharing her hot pack as well as acting shy when the kiss-cam came on. While Irene is often considered one of the more reserved members of Red Velvet, her adorable personality came through on the day.
170309 키스타임,,,,부끄러워쎀ㅋㅋ☺️?#아이린 #레드벨벳 pic.twitter.com/1hutSM1aHZ

— BAEBY (@Baeby329) March 9, 2017
Irene and Seulgi seemed to have a great time and put a smile on people's faces with their sweet charms.
Check out their first pitch below!
Share This Post