Irene and Park Bo Gum seen wearing the same black and white outfit
Red Velvet's Irene and actor Park Bo Gum have reminded fans of their close relationship when they were spotted in similar outfits.
Red Velvet's Irene and Park Bo Gum were popularly known as the ultimate visual couple when they were co-hosting together at KBS's Music Bank. Since then, many fans have been shipping the both of them and hoping that they would become a real couple after seeing their good chemistry together.
Although Irene already addressed dating rumors and her true feelings toward the actor, fans continued to look for any kind of proof that show the two are together.
The hopes of fans that ship them were lifted after someone noticed that Park Bo Gum and Irene have worn similar matching outfits before.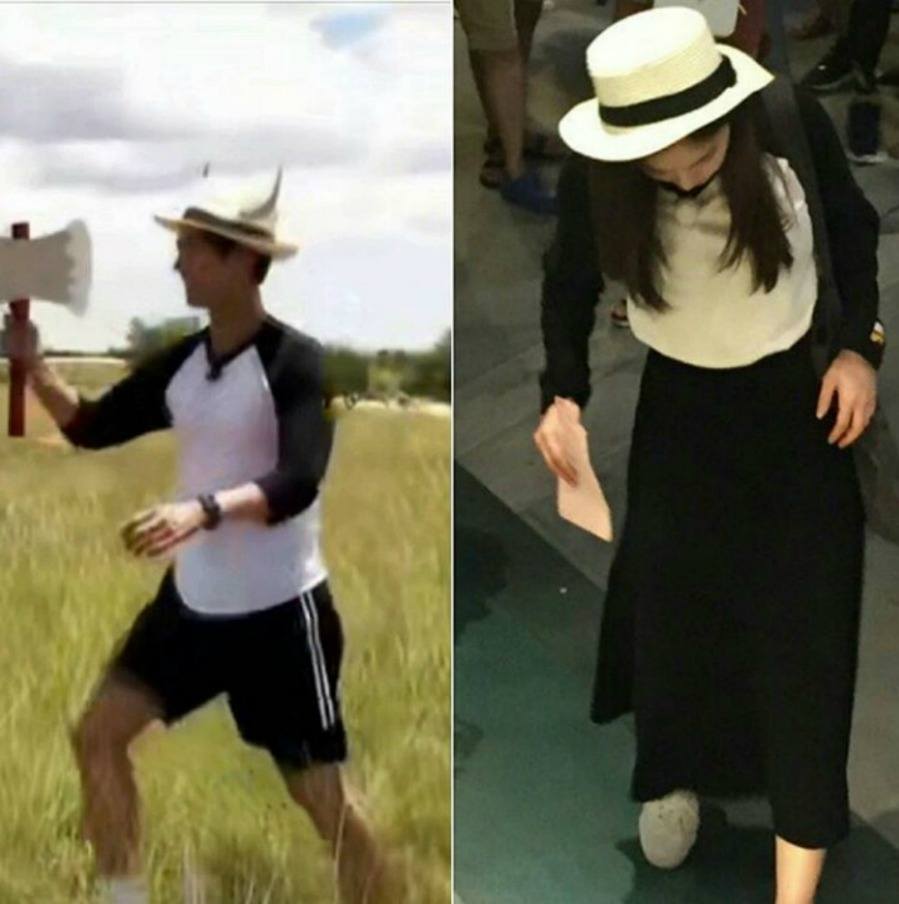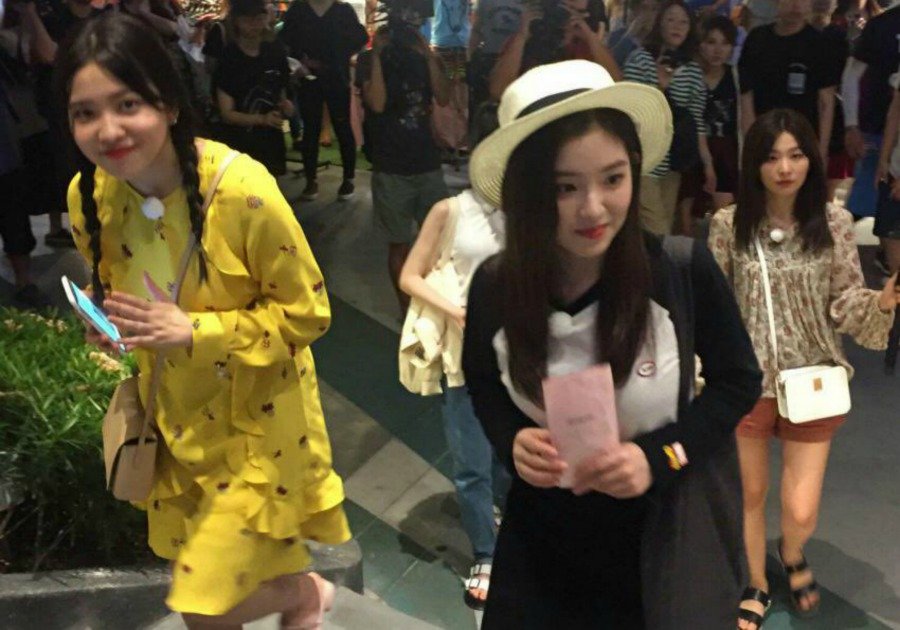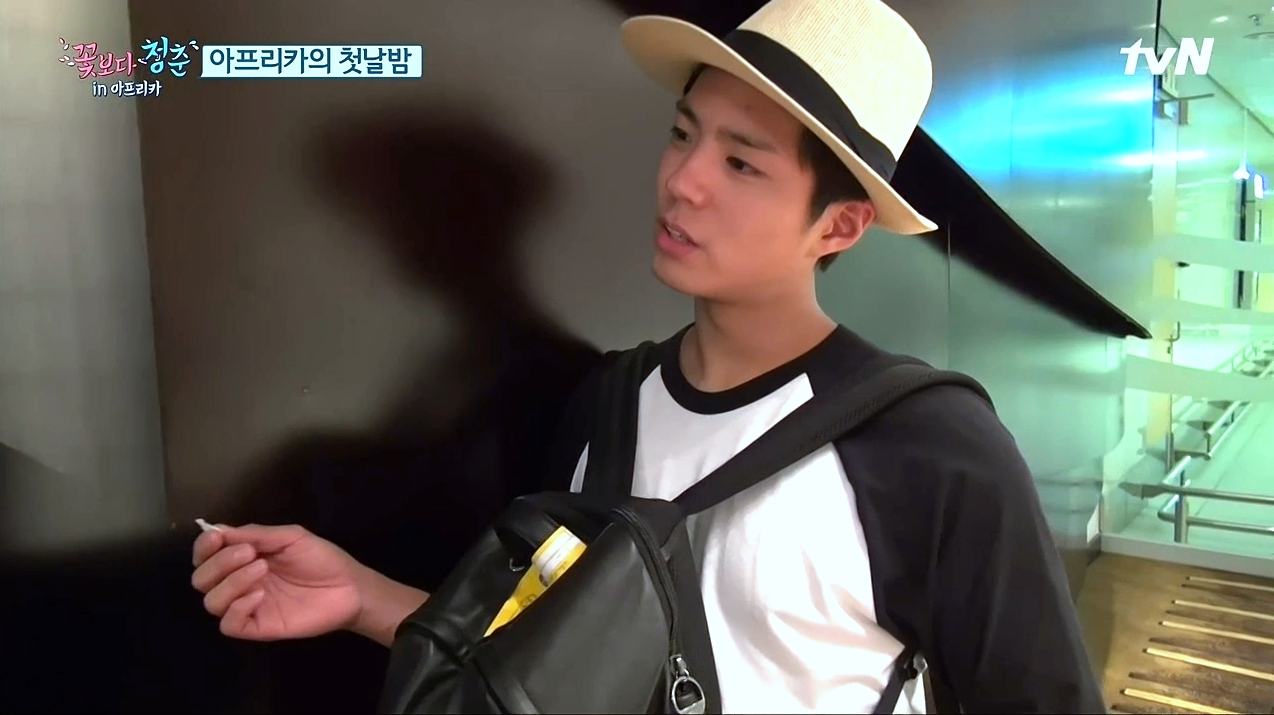 Many responded to this "evidence" by saying that the shirt and hat are very common clothing and that many people own the same thing. Even some fans who would love to see Park Bo Gum and Irene together commented that it's possible the clothes are sponsored.
Share This Post