Irene looks super HOT in nerdy glasses + leather jacket
Red Velvet's Irene has a natural talent for making any outfit look adorable, even when it has an edgy kick!
On their way to Taiwan for their concert, the Red Velvet members were all spotted sporting very stylish airport fashion, especially Irene's!
Wearing an all black outfit that would typically give off a very edgy look, Irene looked absolutely adorable!
She paired her edgy black and white stripes, high pony-tail, and rocker-chic leather glasses with round, silver glasses made the look from total glam-rock to soft and adorable!
Check out her skilled fashion sense below!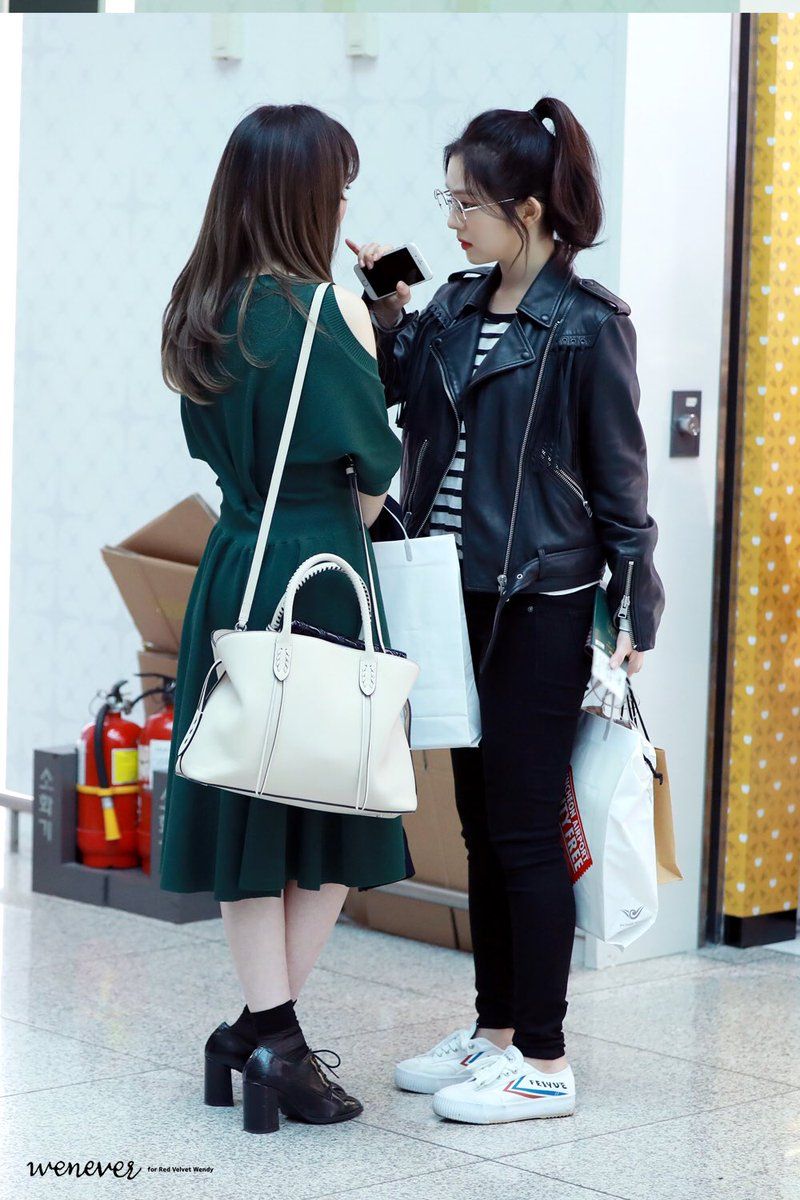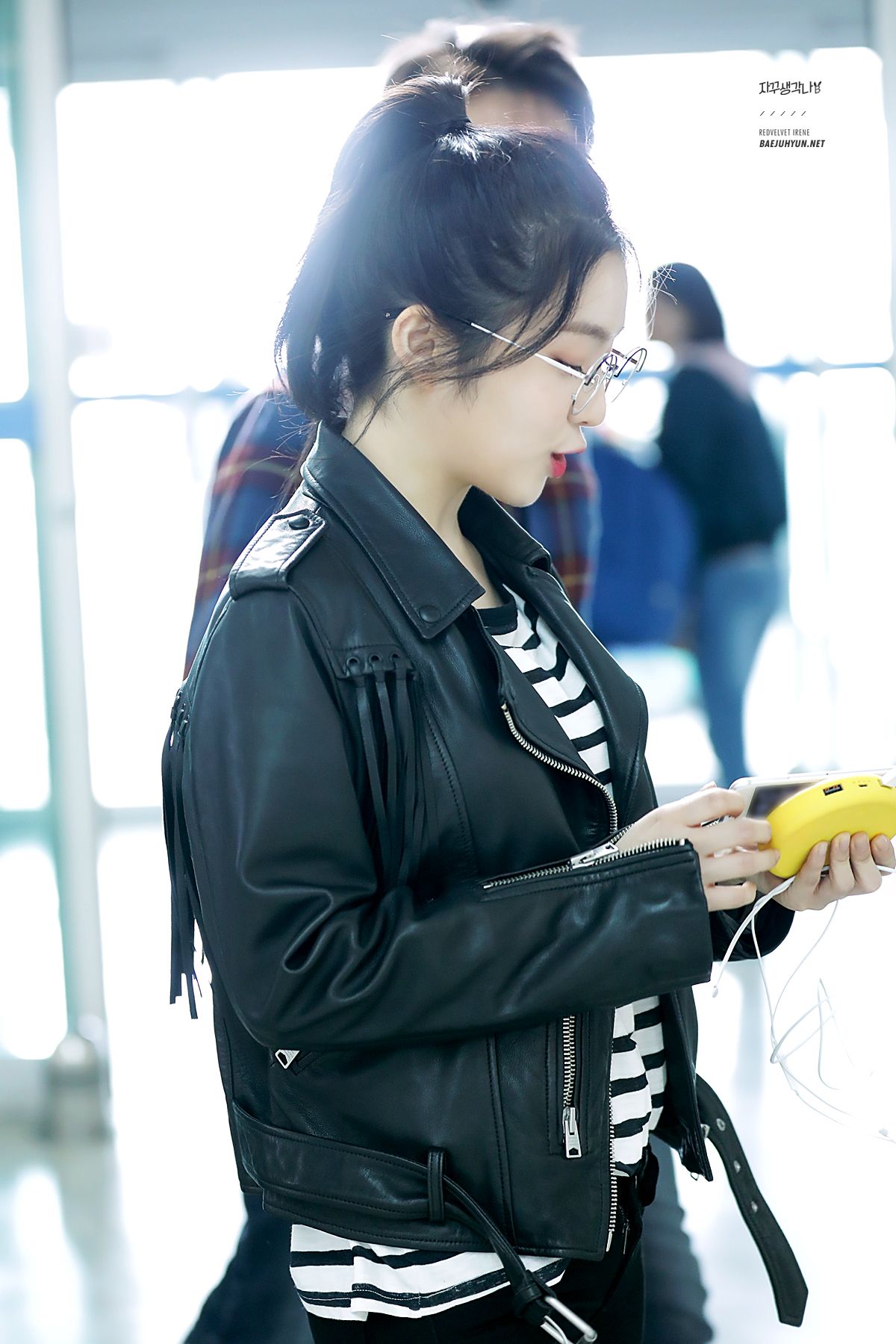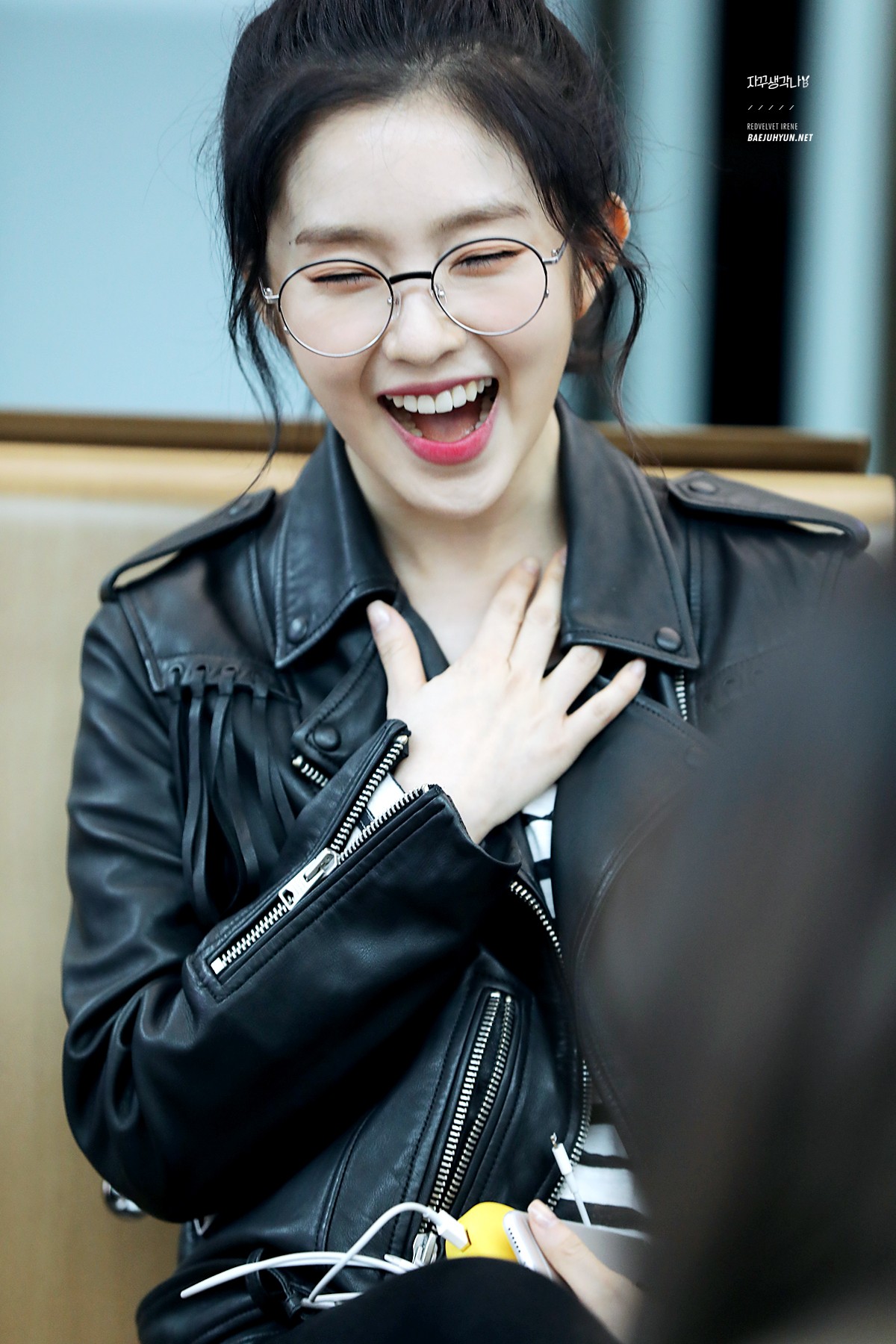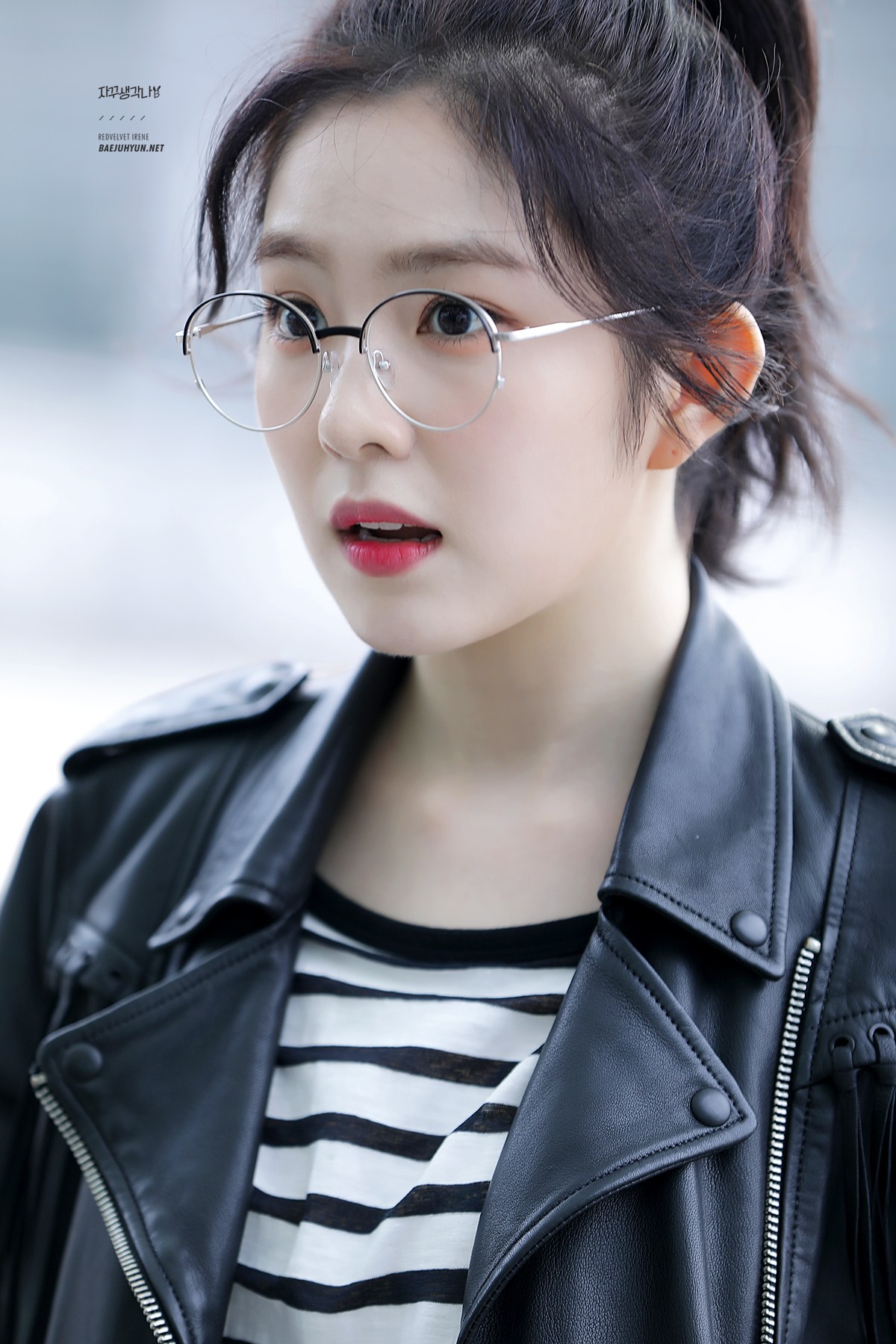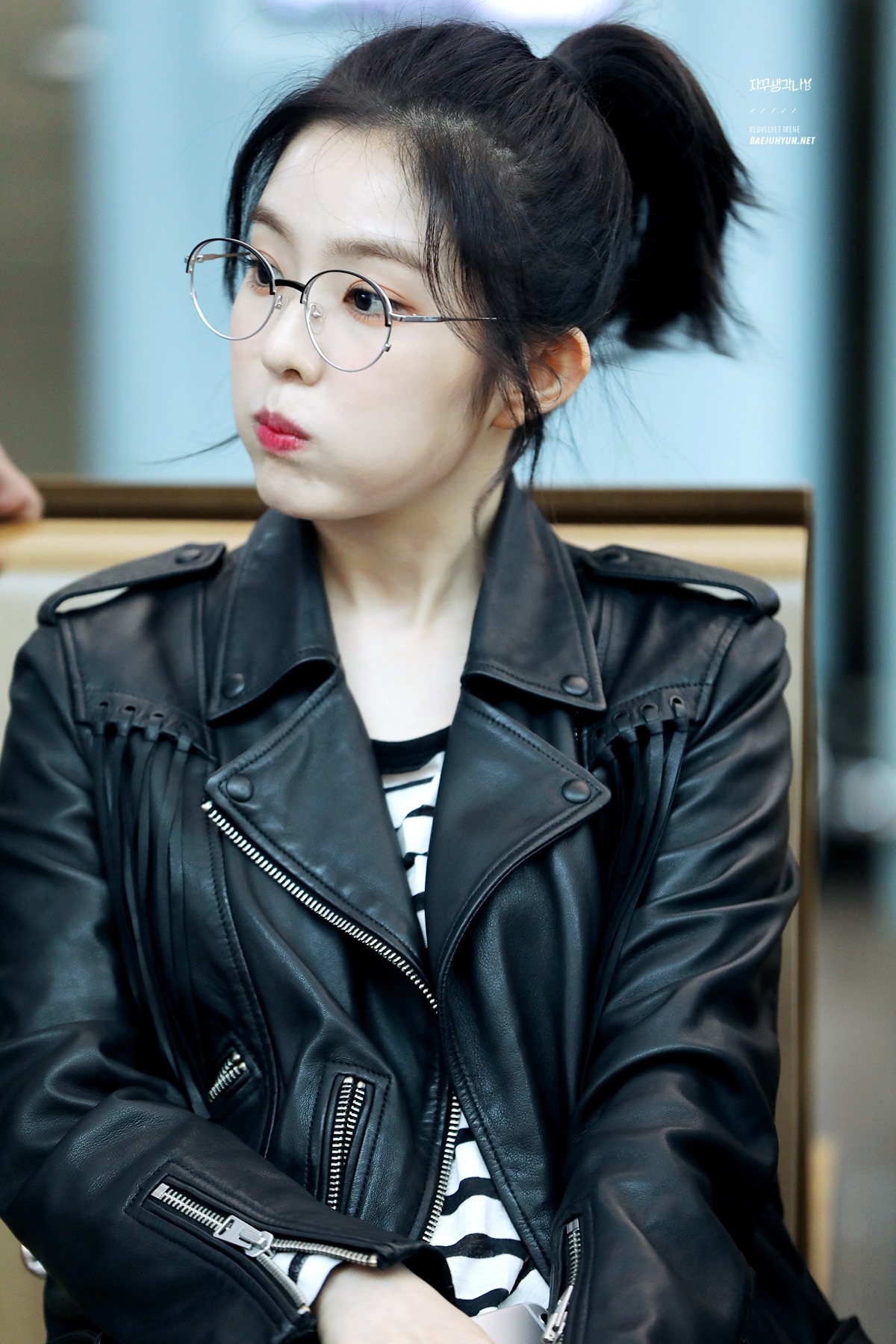 Share This Post