This Is Why IU and Taeyeon are the Queens of Korean Music Charts
According to Dispatch, solo singer IU is the queen of singles, while Girls' Generation's Taeyeon is the queen of albums.
IU will be coming back with her fourth studio album Palette on April 21, while Taeyeon just released her Deluxe Edition of her most recent comeback album, My Voice, on April 10. Both have been faring very well in the charts, and people can't help but wonder what their secret is.
Many are wondering what makes their songs so popular and widely loved by the whole nation. According to Dispatch, IU's harmonious collaborations and Taeyeon's growth in her musicality has been steadily attracting all kinds of music lovers.
With such unique talents, there's no wonder the two have become the most anticipated solo artists of 2017.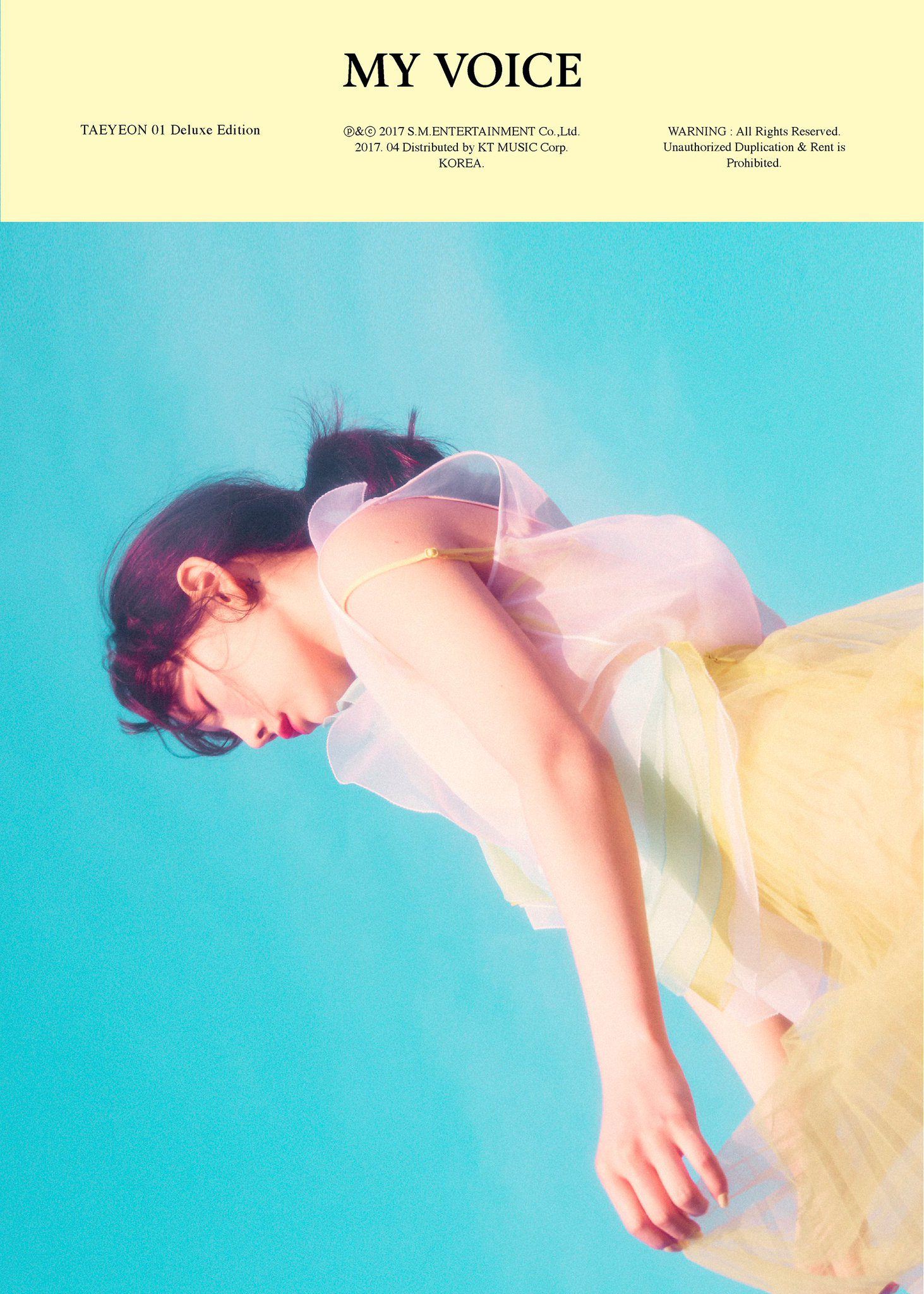 In preparation of her comeback, IU has been pre-releasing one song from her album per week, starting with "Through the Night" on March 24, then "Can't Love You Anymore" featuring Oh Hyuk on April 7. While this is the first time she has ever worked with Oh Hyuk for a digital release, their unique combination has been received incredibly well, with "Can't Love You Anymore" having ranked first on Melon, Bugs, Naver Music, and Mnet Music just 3 days after its release.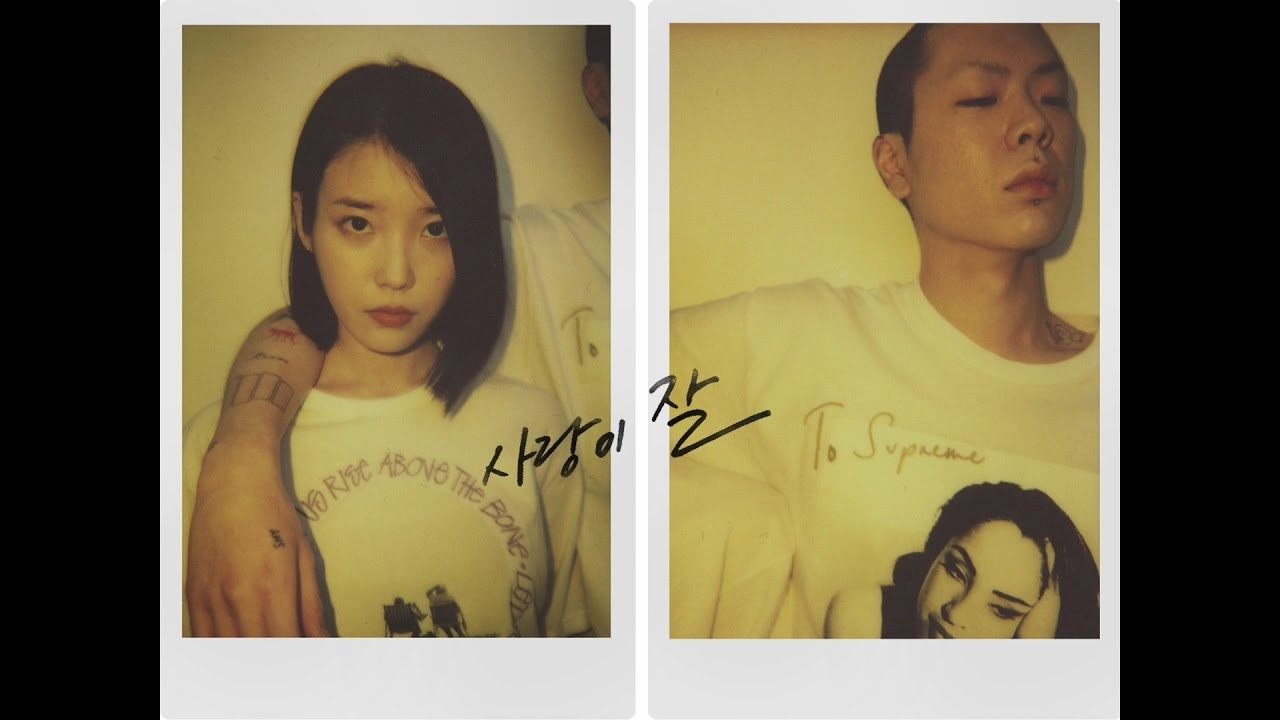 As for Taeyeon, despite having already released the original version of My Voice a few weeks ago, its Deluxe Edition ranked as the number one album at Hanteo, Synnara Records, and Hot Tracks as soon as it was released. Her growth is evident in this album, not only as an idol singer, but a true artist.
Source: Dispatch
Share This Post