Jack Black Covers Red Velvet's "Red Flavor" The Way Only He Can
Jack Black sang his way through the latest episode of Infinite Challenge.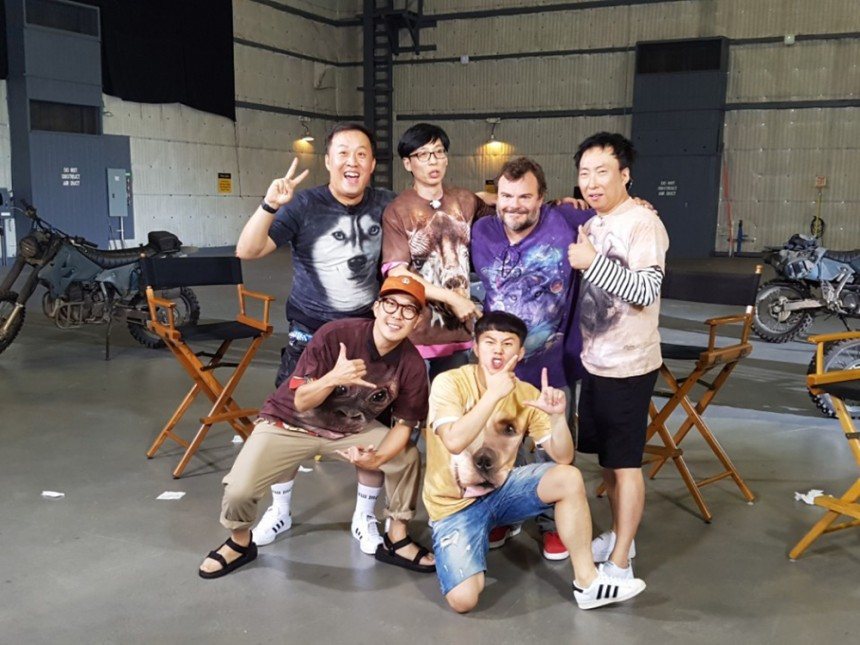 On August 12, the Infinite Challenge cast were in Los Angeles, where they met up with actor and comedian Jack Black.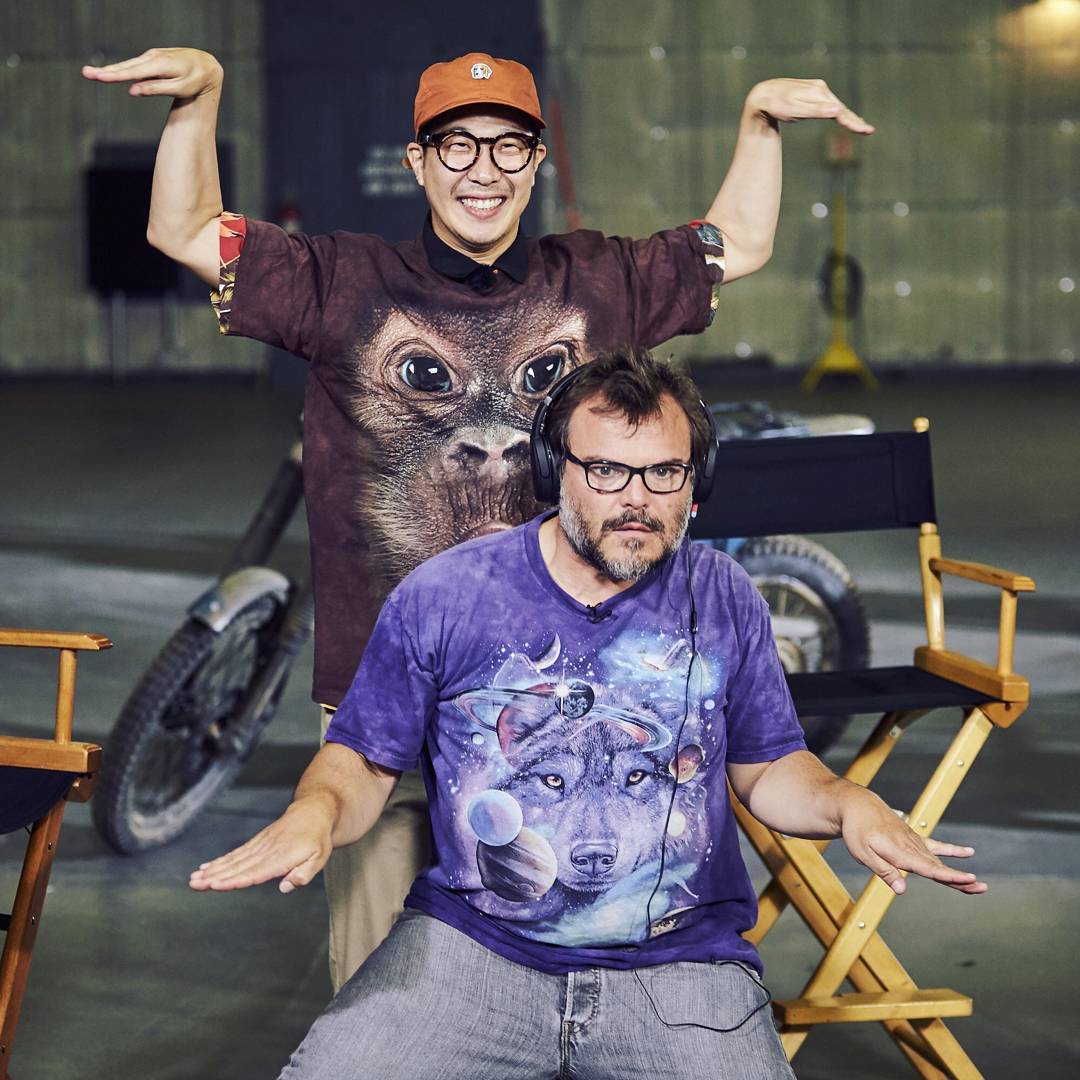 The cast played a game where they had to guess what K-Pop songs Jack Black was listening to through headphones while he tried to sing them.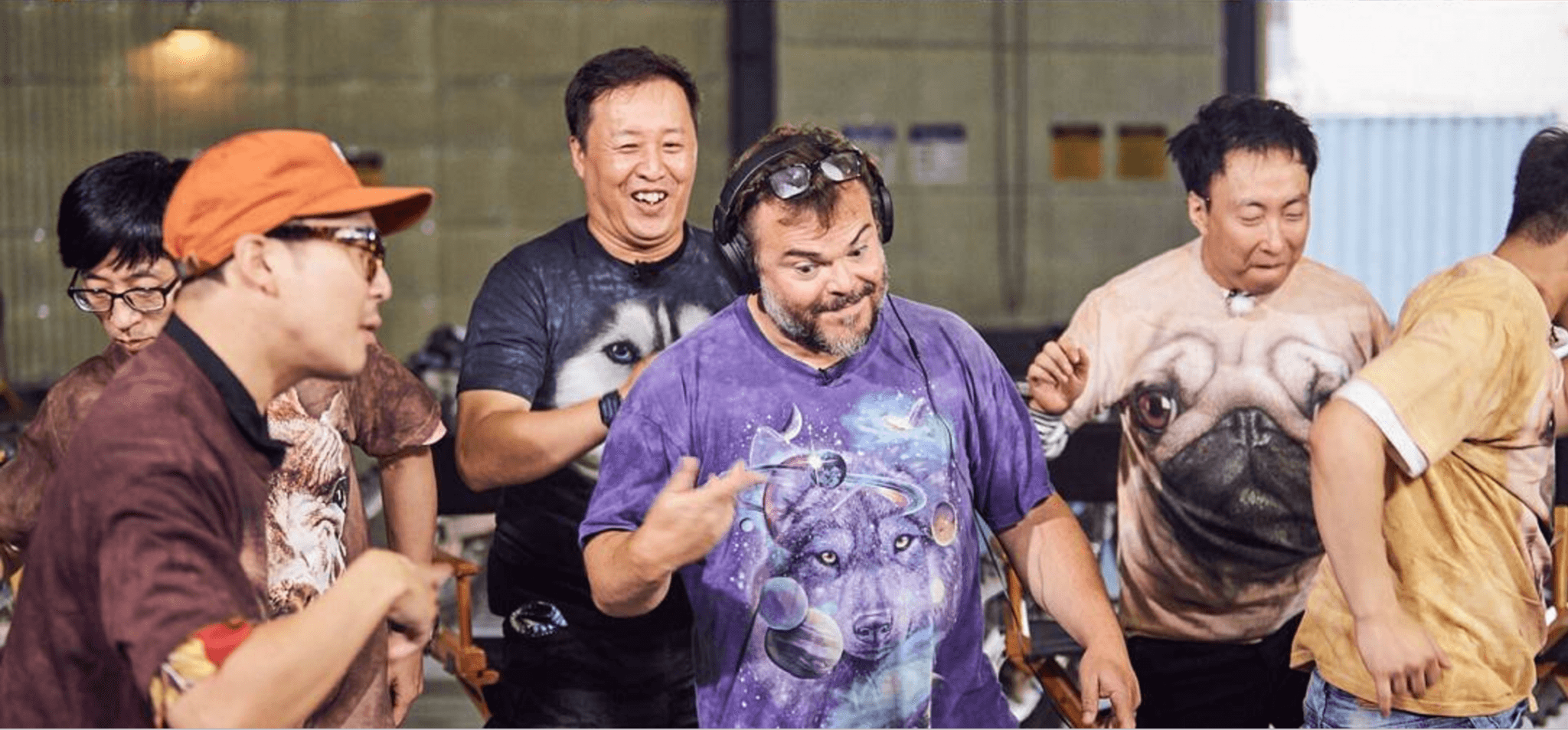 Even though Jack had never heard these songs before, he managed to sing them surprisingly well!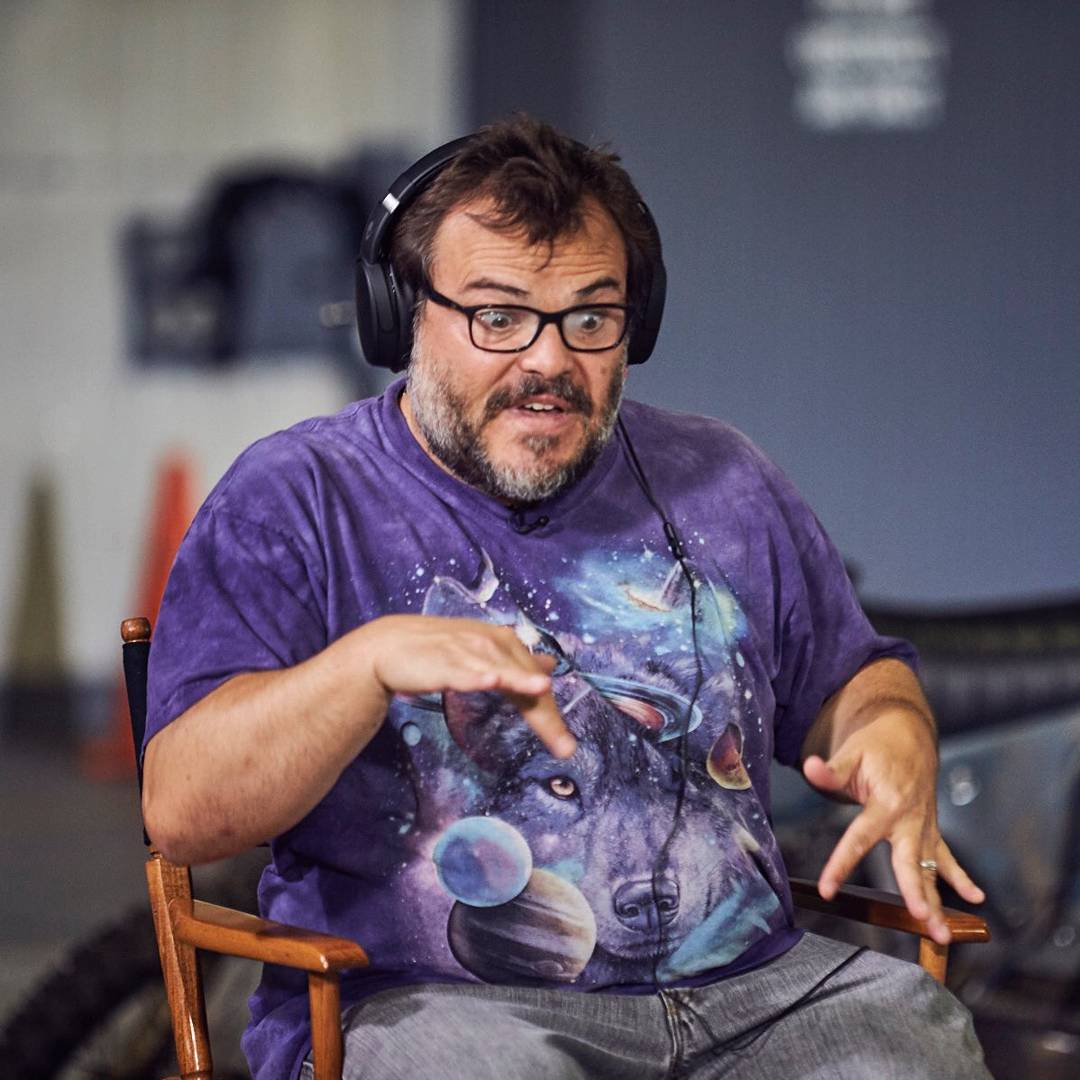 The cast guessed his rendition of Red Velvet's "Red Flavor" quite quickly!
무한도전
Jack Black pic.twitter.com/5KvmBwQ3oH

— Red Velvet KHJ (@Red_Velvet_KHJ) August 12, 2017
Jack Black also tried his hand out at singing "나야 나 (Pick Me)" from Produce 101 Season 2.
Jack Black Canto Pick Me (Nayana)😁😍❤️#워너원고 #Peach #KangDaniel #강다니엘 #WANNABLE #WANNAONE #워너원

— Kang Daniel 🇨🇱 (@kangDanielchile) August 12, 2017
This isn't the first time Jack Black has been on Infinite Challenge, having been on an episode last year.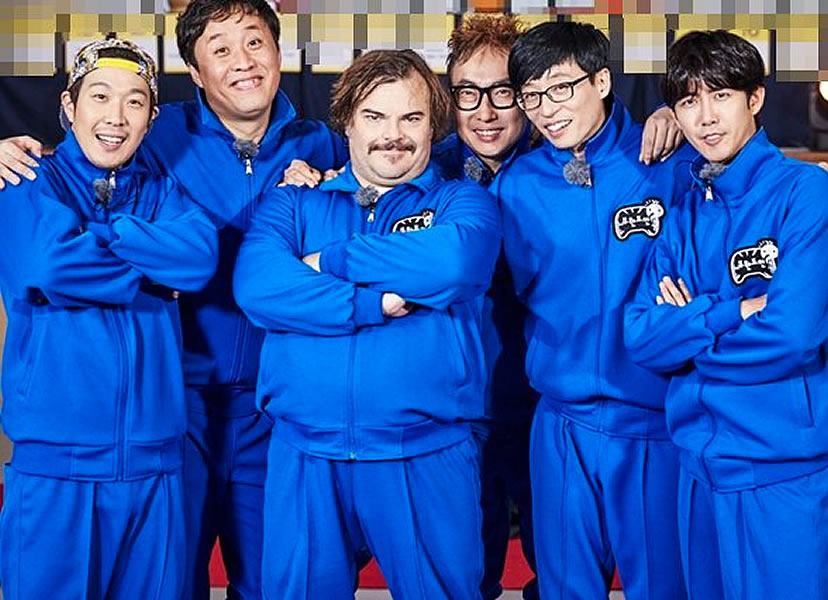 He played the same guessing game last time, singing songs such as EXO's "Growl" and Orange Caramel's "Catallena"!
Watch him singing on his most recent appearance below!
Share This Post