NS Yoon-G and Jaekyung are sexy island fairies for Barrel Sportswear
NS Yoon-G and Jaekyung are friendship and body goals in their newest photo shoot for Barrel.
Recently NS Yoon-G and Rainbow's Jaekyung traveled overseas to pose for Barrel sportswear. Although the two have been traveling for a while now, they have made sure to stay fit. Both Jaekyung and NS Yoon-G showed off their fantastic figures in sporty-swimsuits. The photo shoot, set in Saipan, was fun and bright, a perfect fit for the adventurous duo.
NS Yoon-G and Jaekyung also posted some behind the scenes on their Instagrams where the two were seen enjoying their work day on the beach.
https://www.instagram.com/p/BTIq9XMFUcH/?taken-by=ns_yoong96&hl=en
Luckily these besties have been able to work and travel together often in the past year. From Switzerland to the U.S. they have been documenting their travels and keep each other smiling. Jaekyung and NS Yoon-G are both stunning but it's clear when they are together they shine even brighter.
See more amazing pics from their Barrel photoshoot below.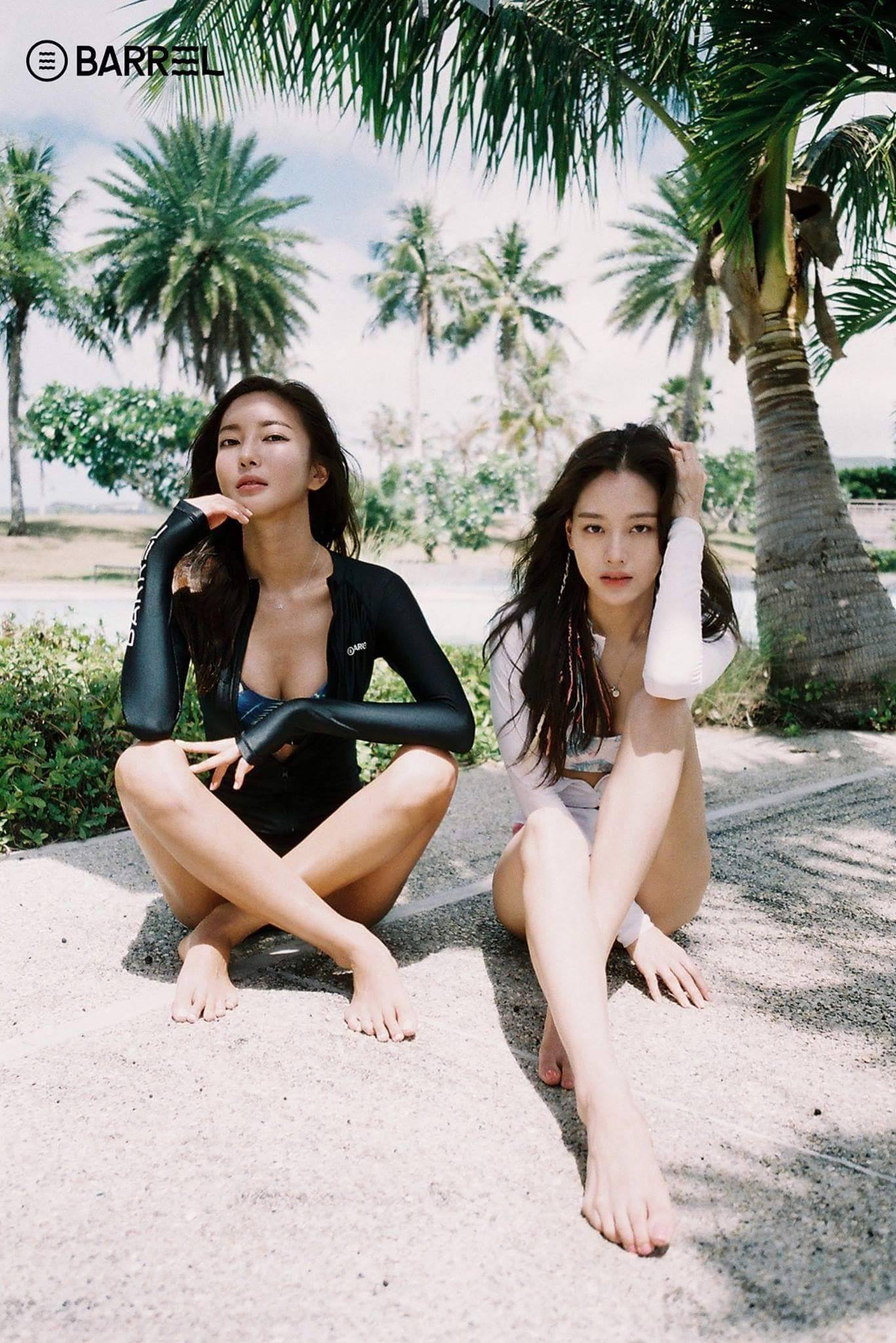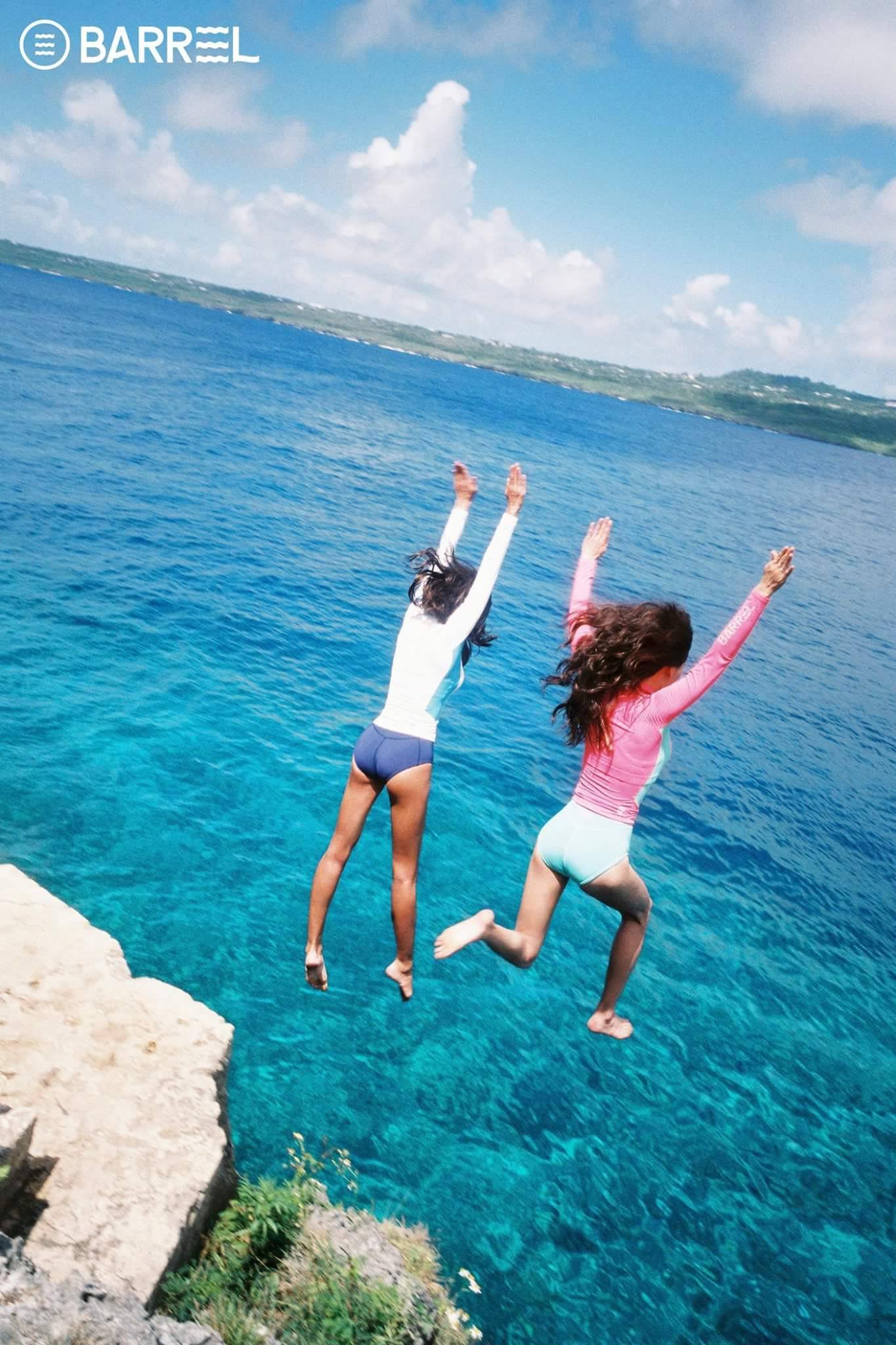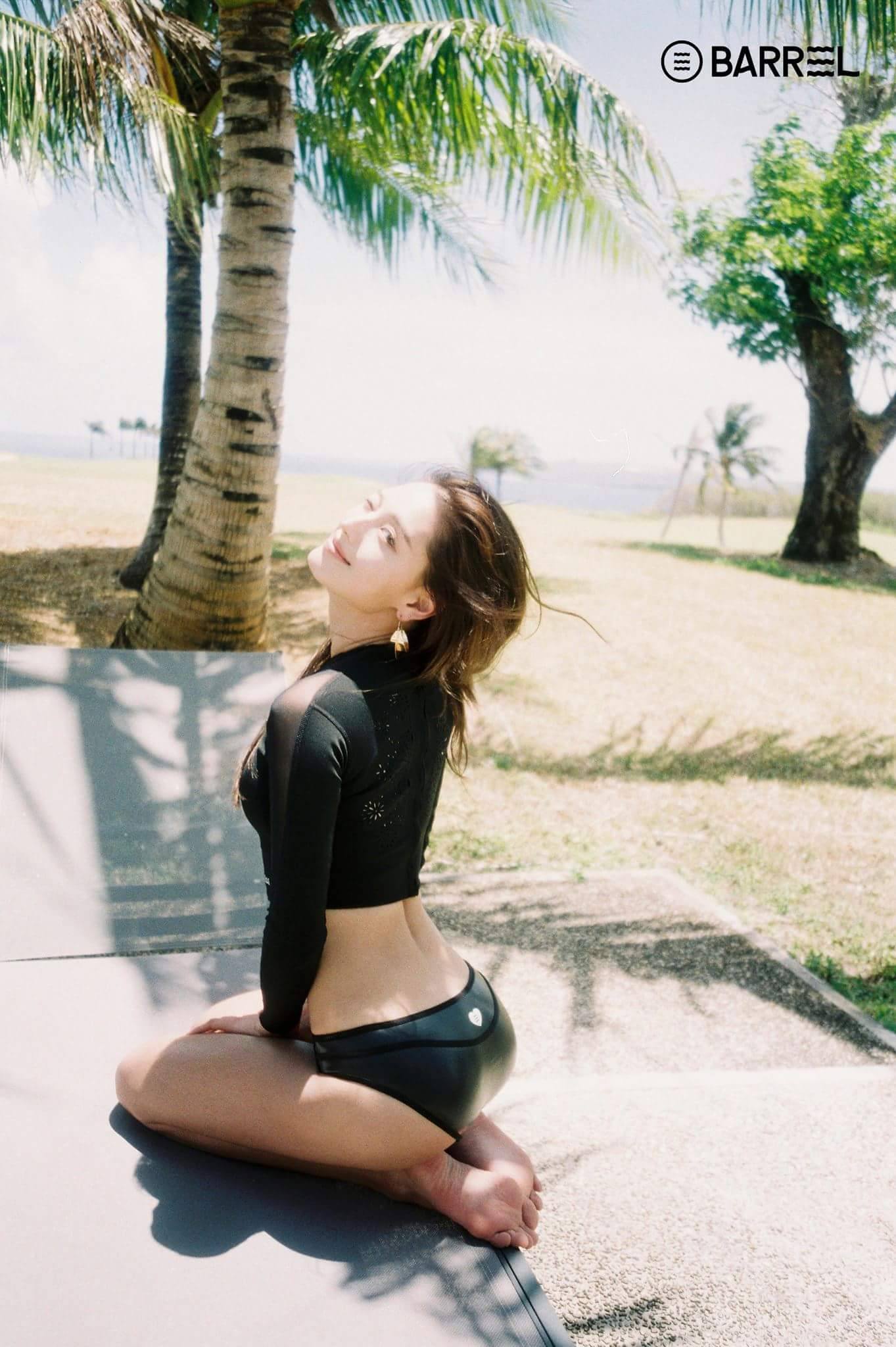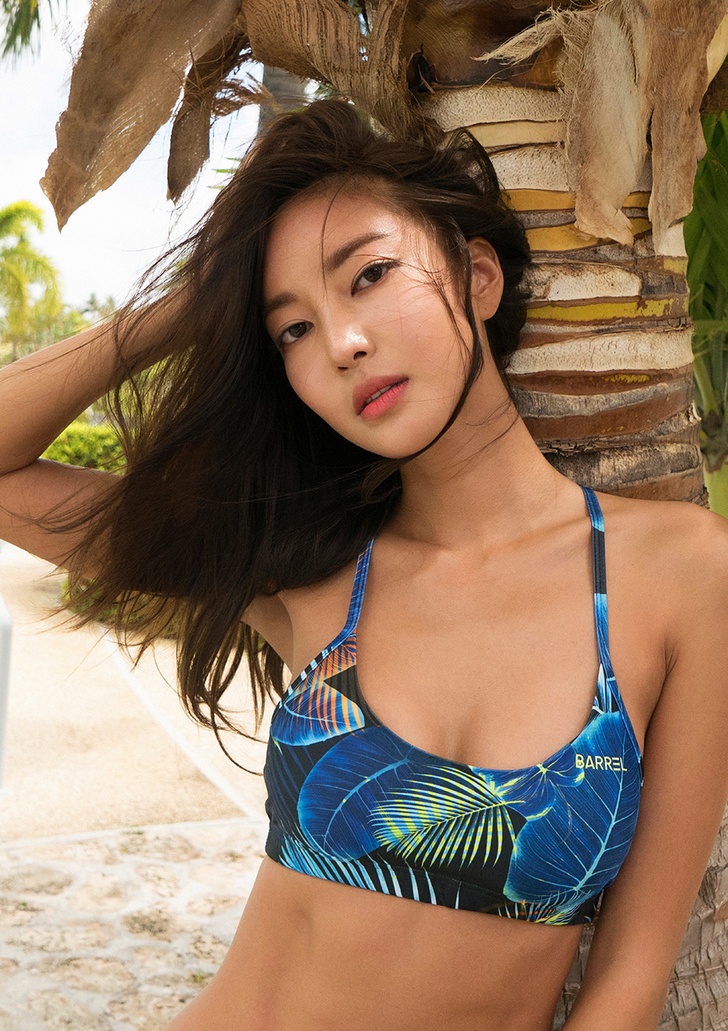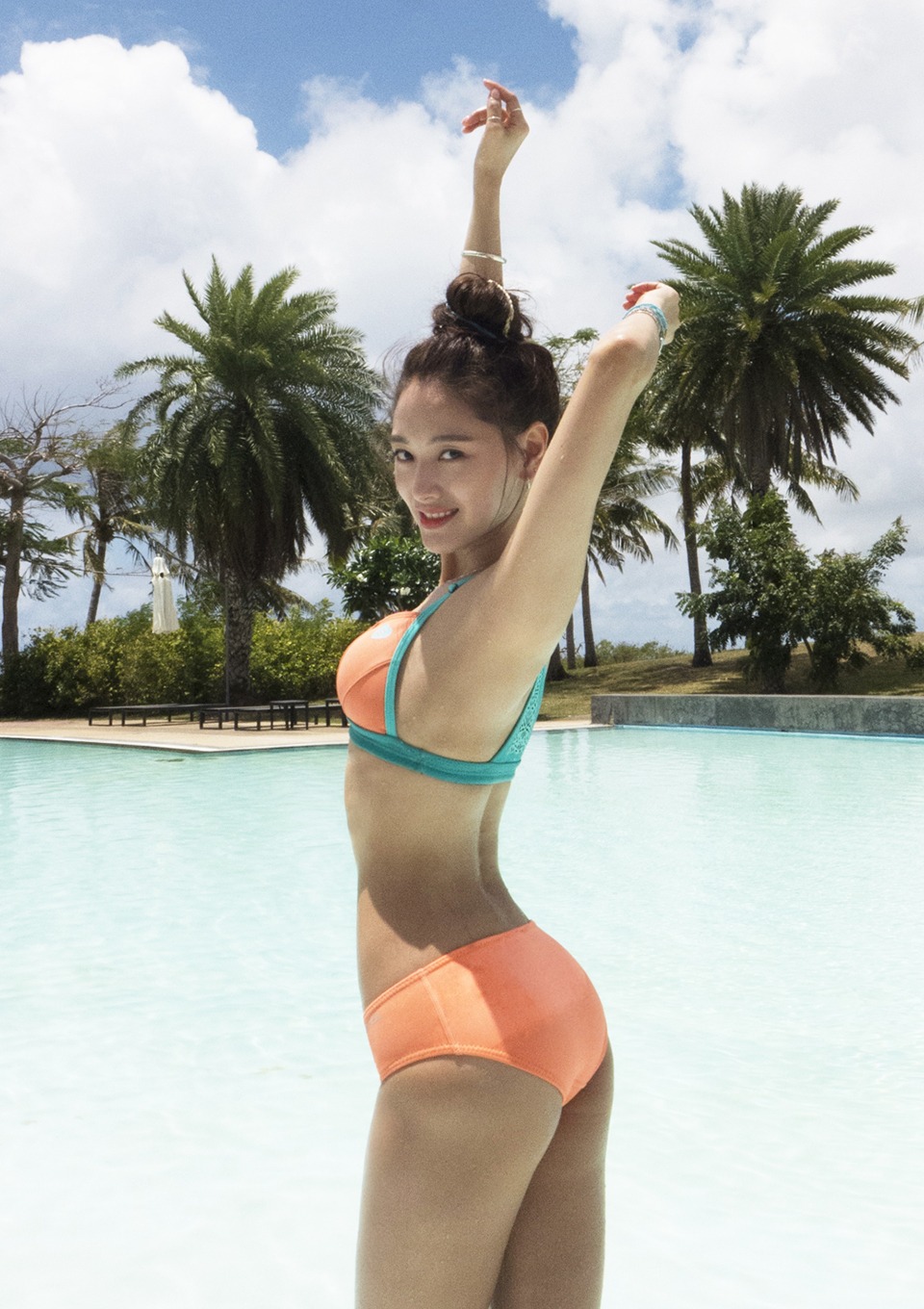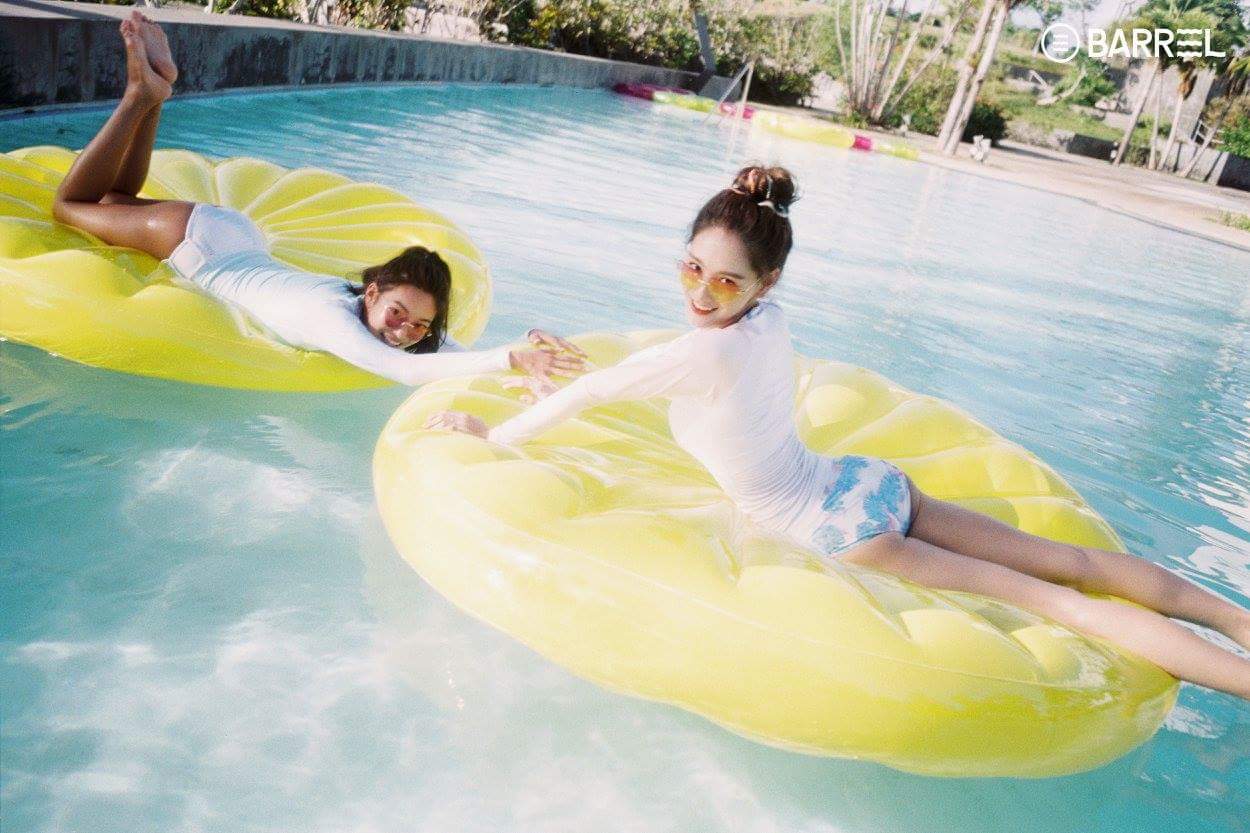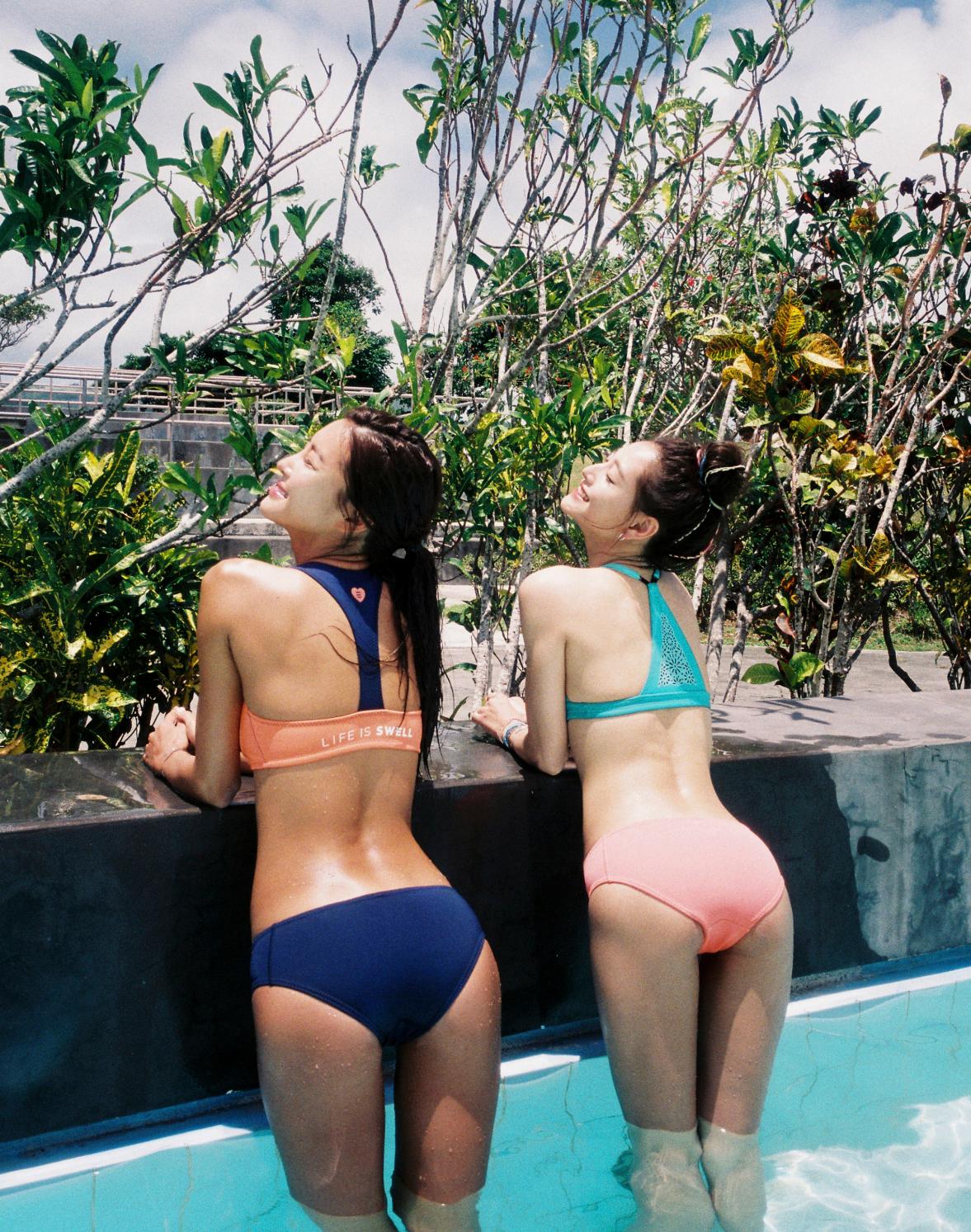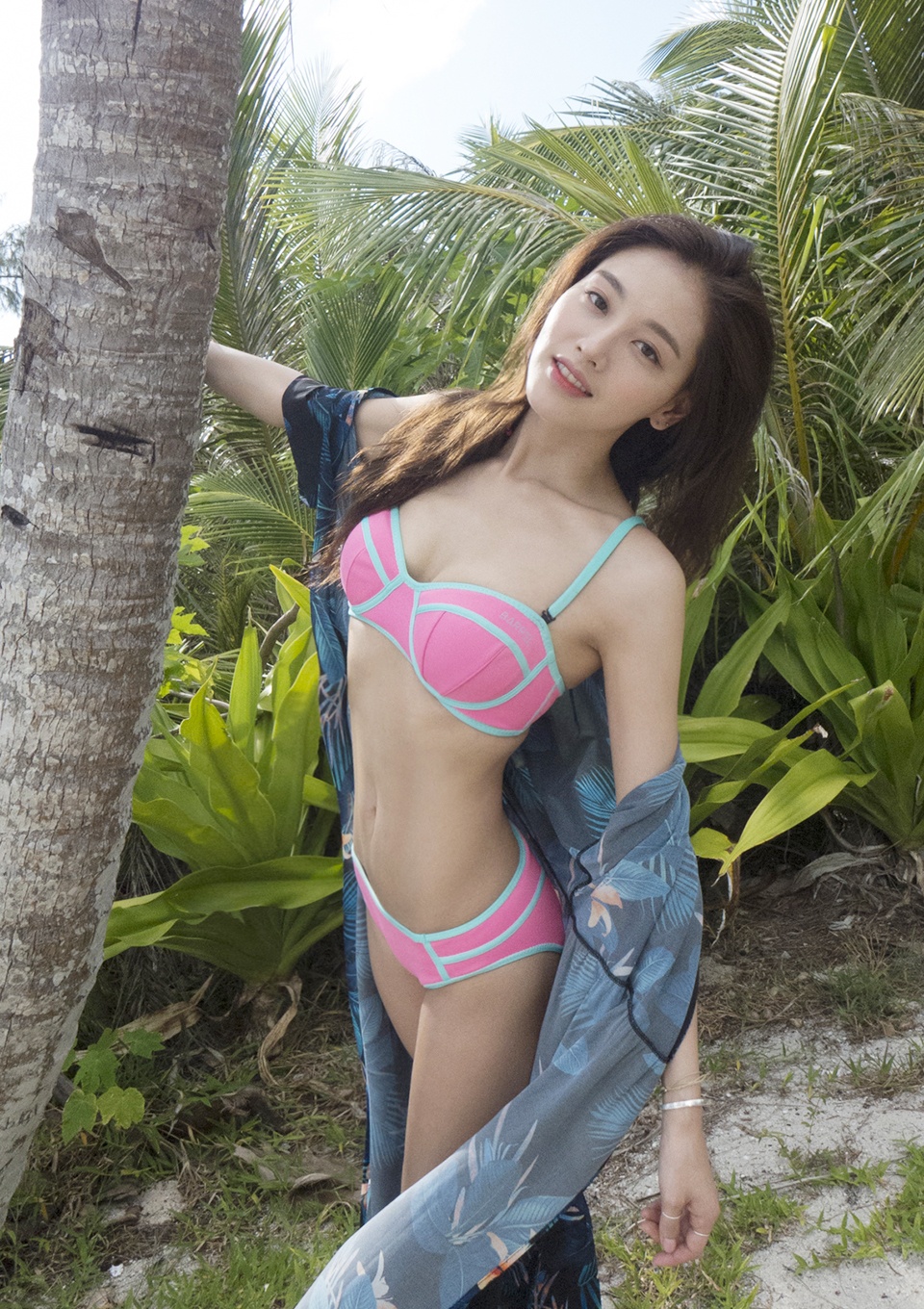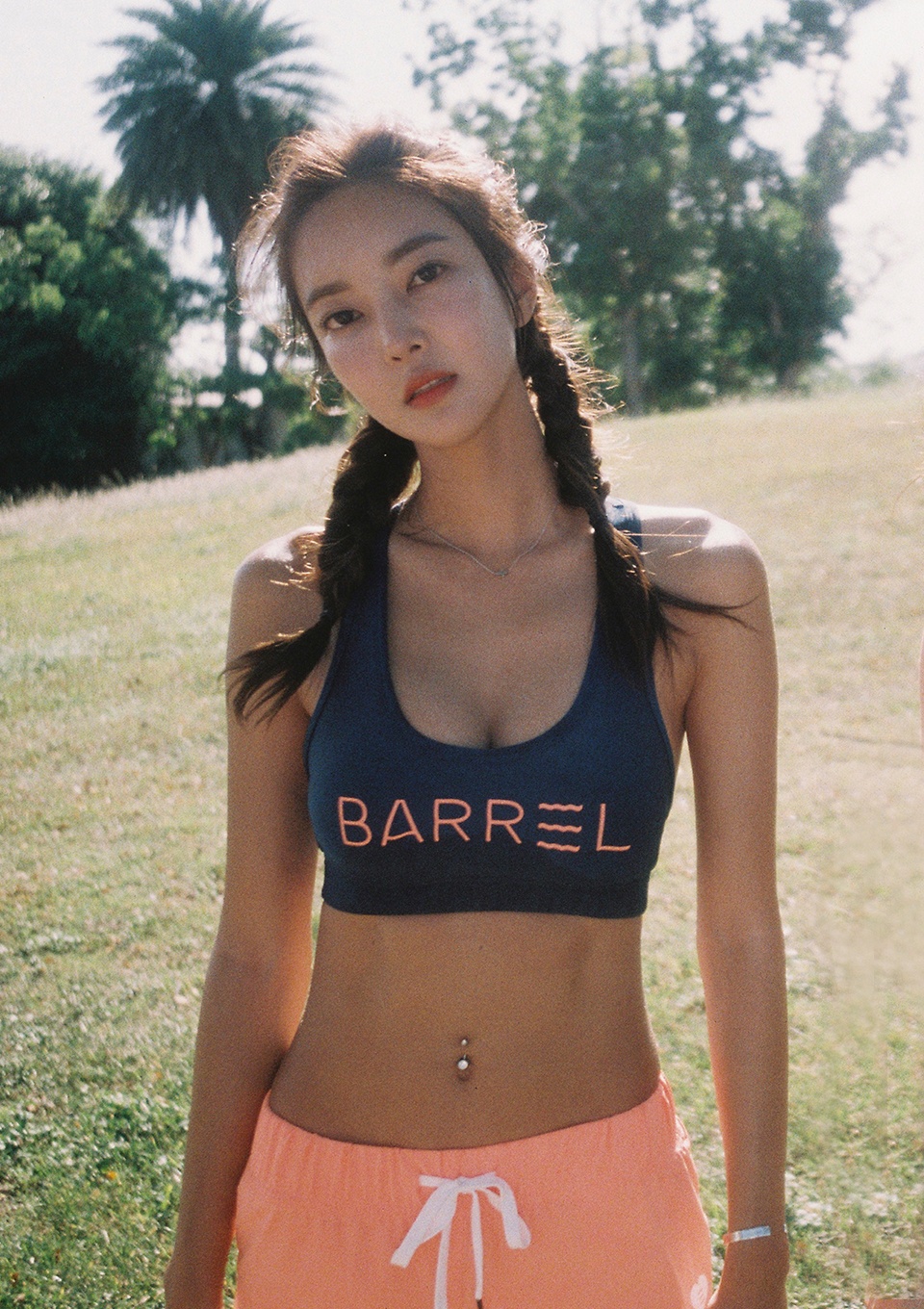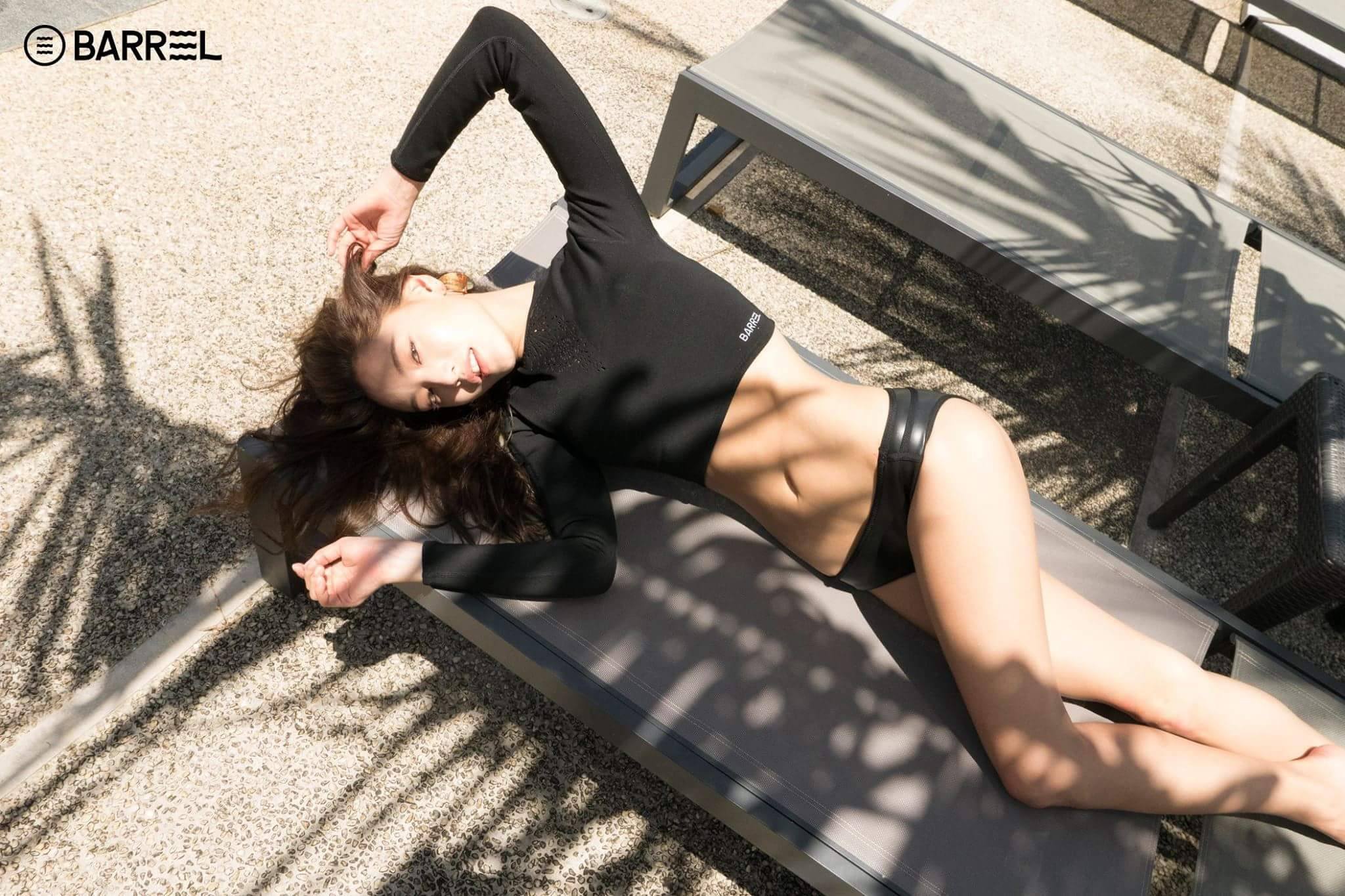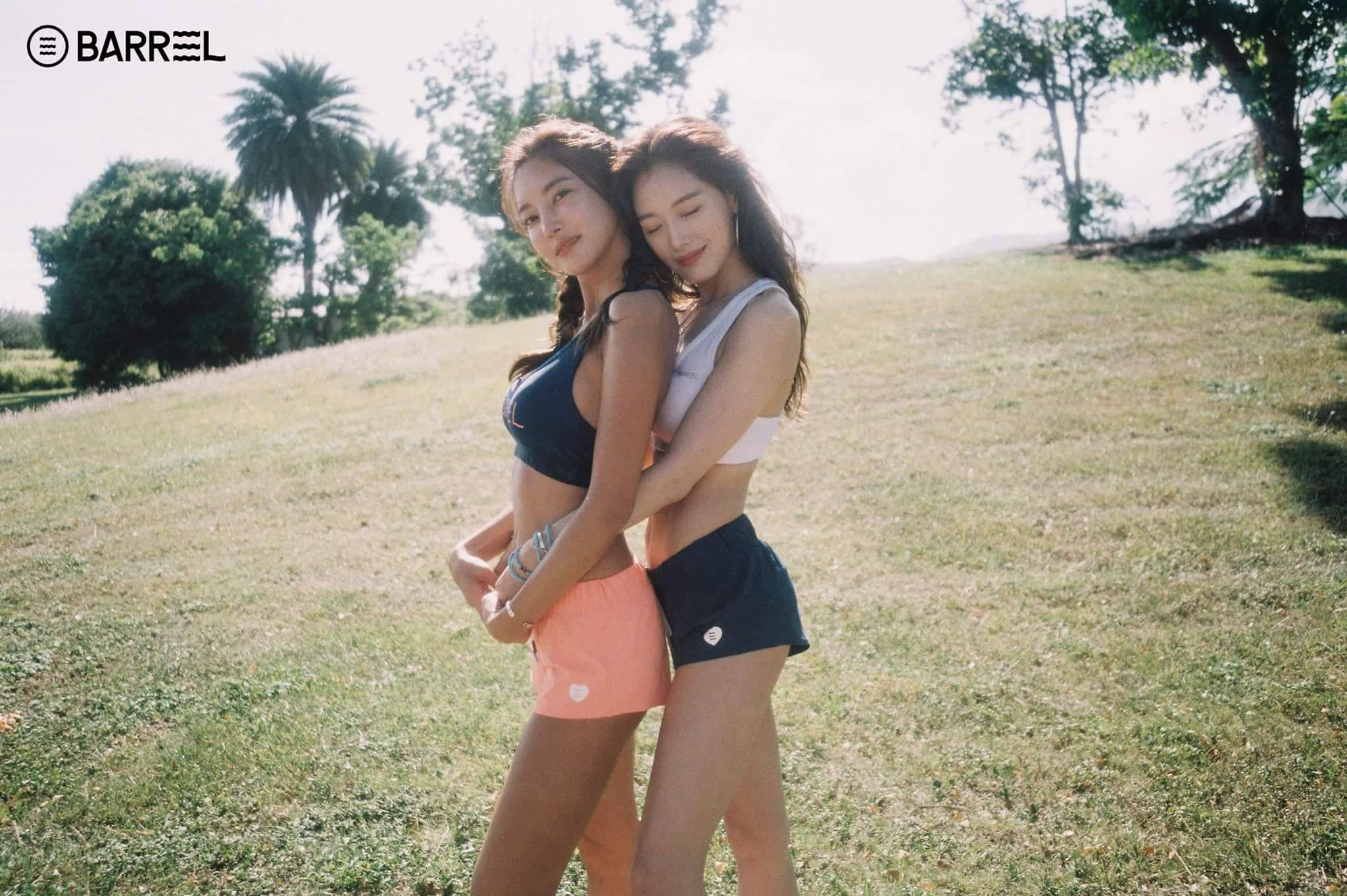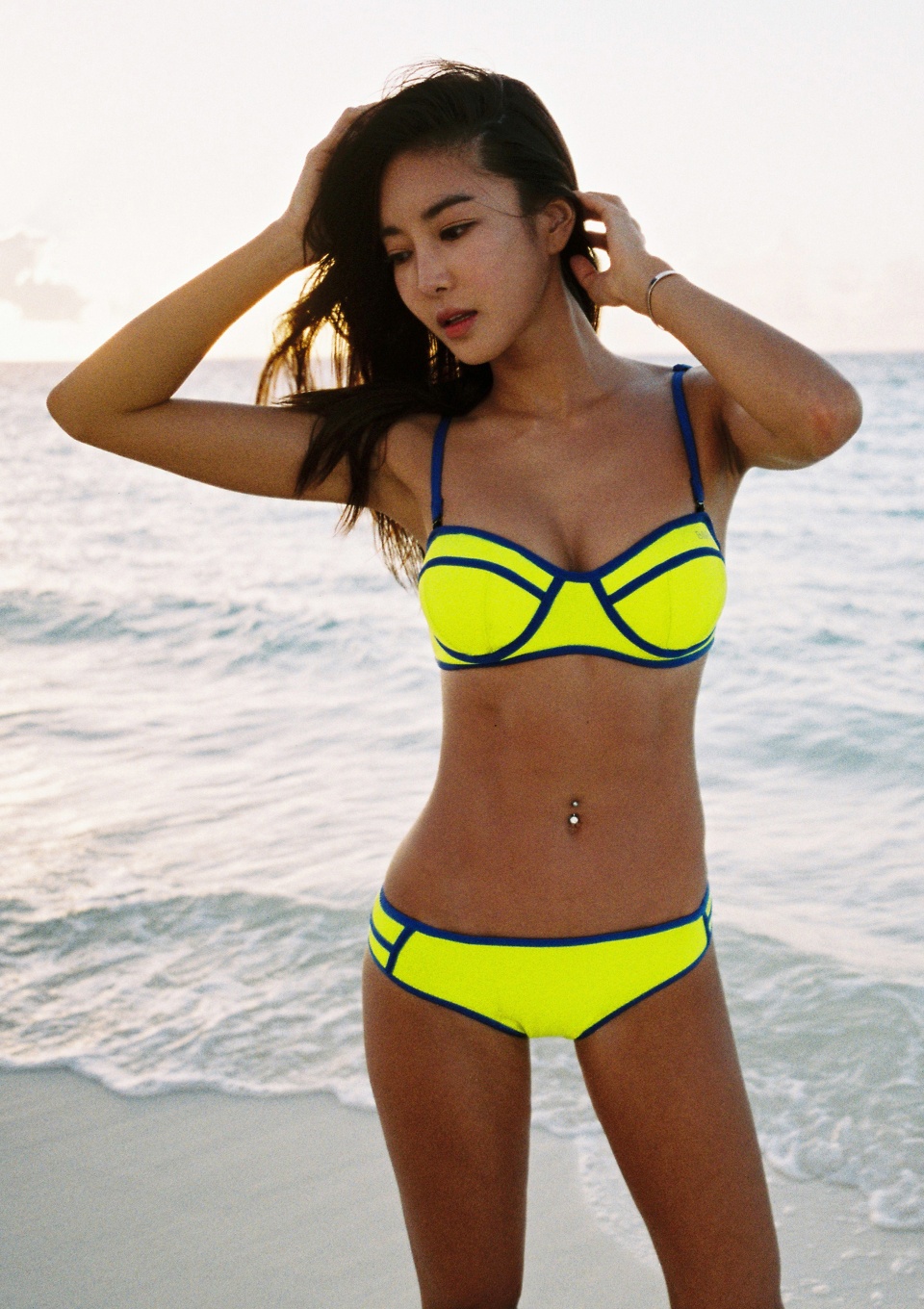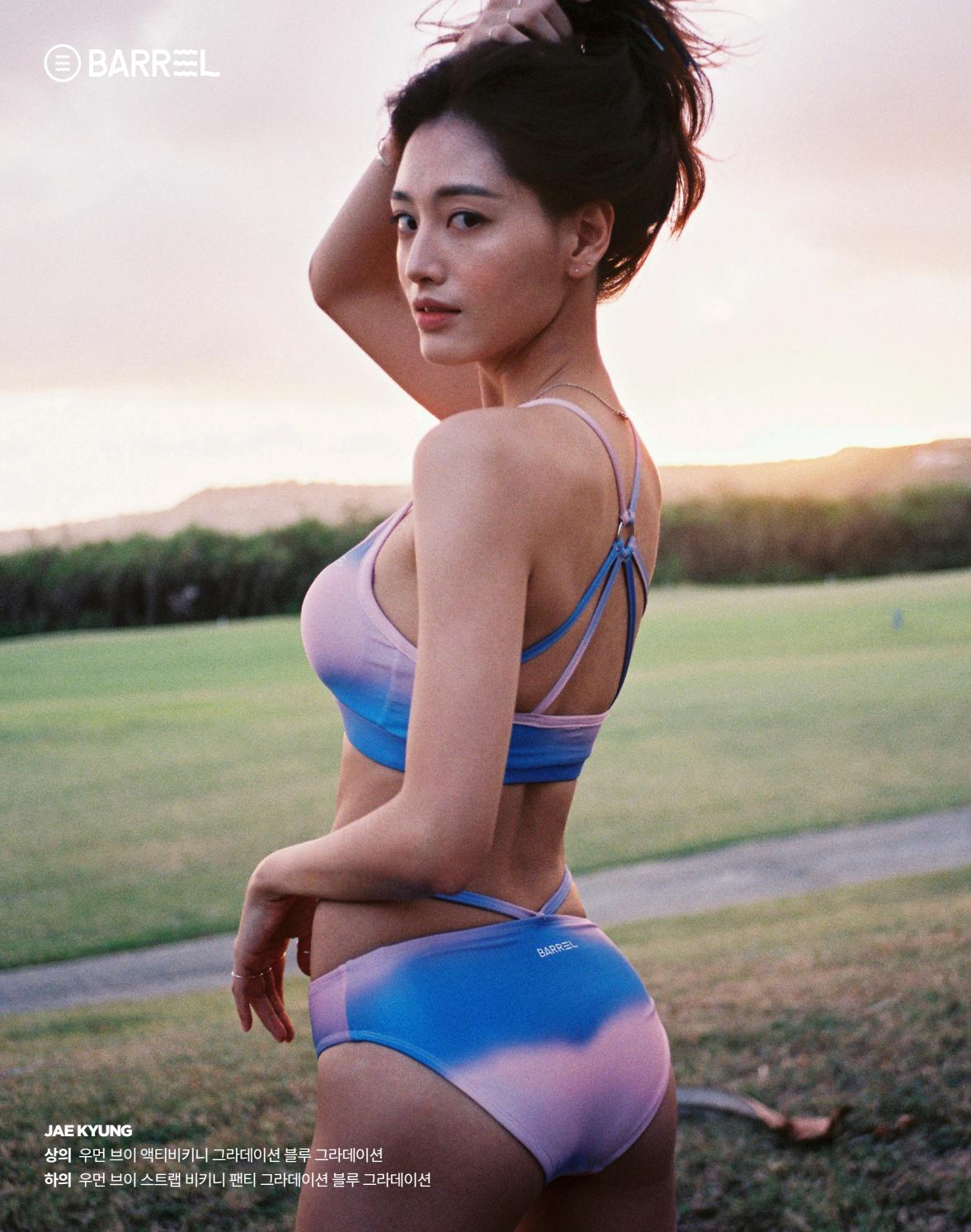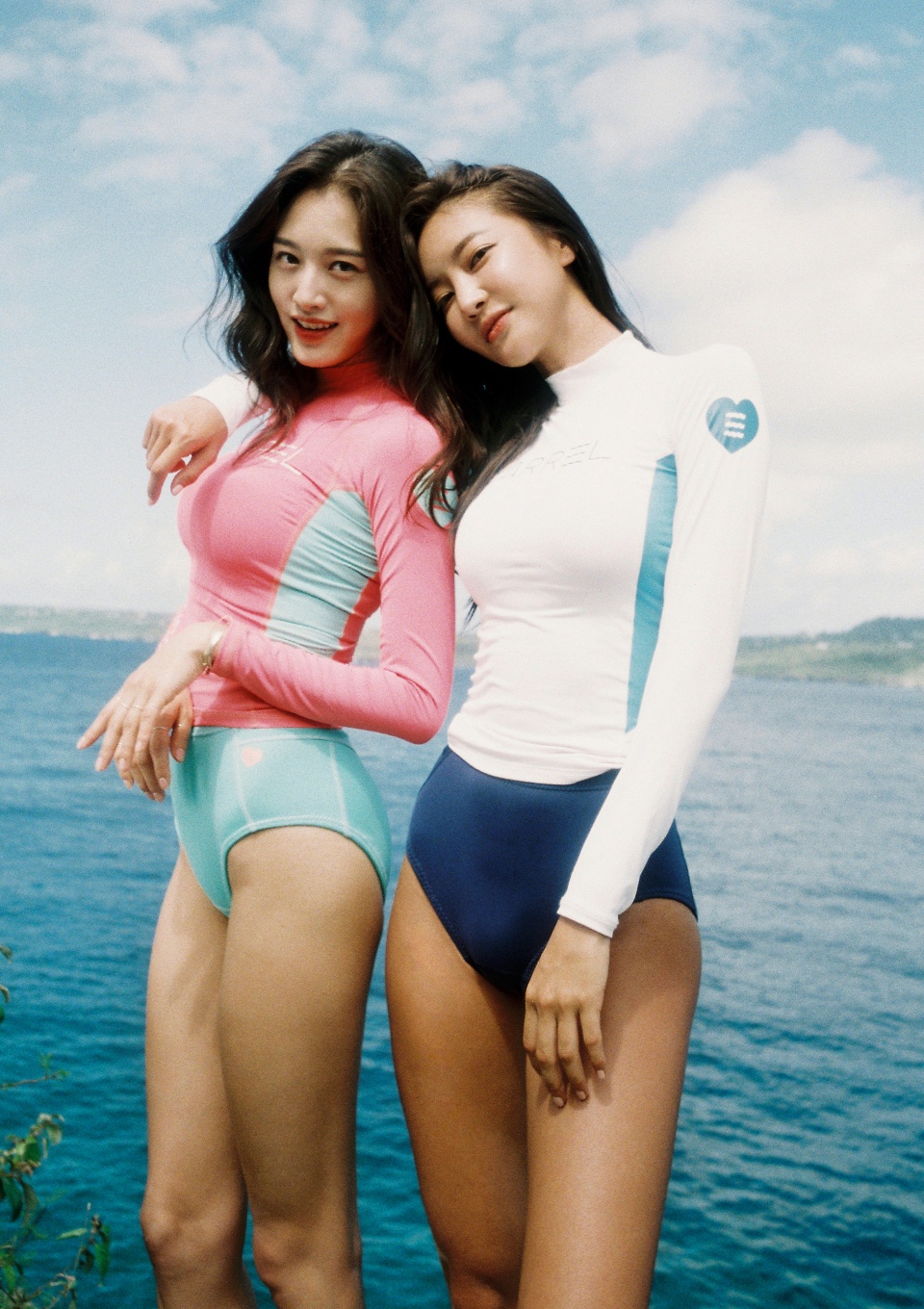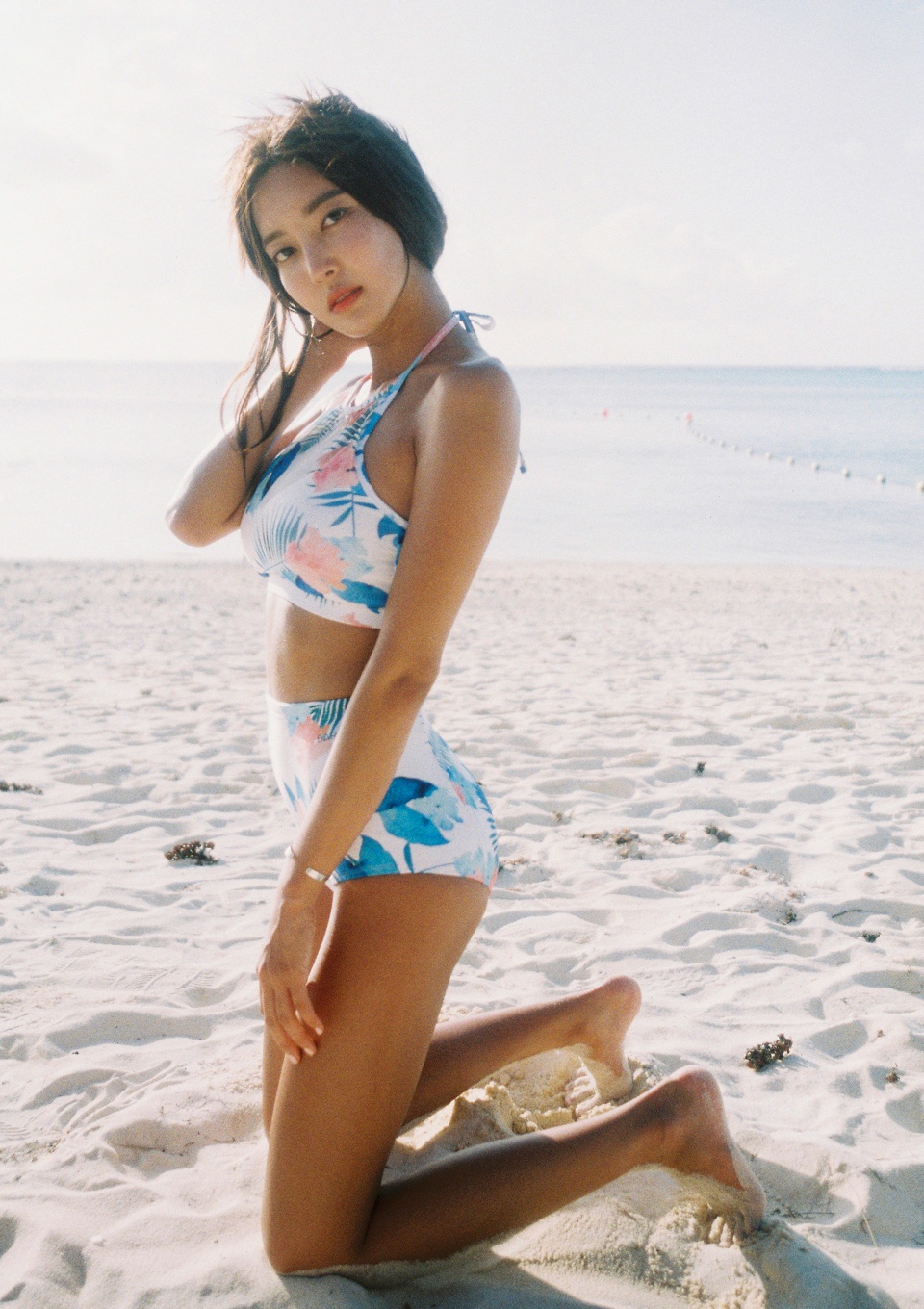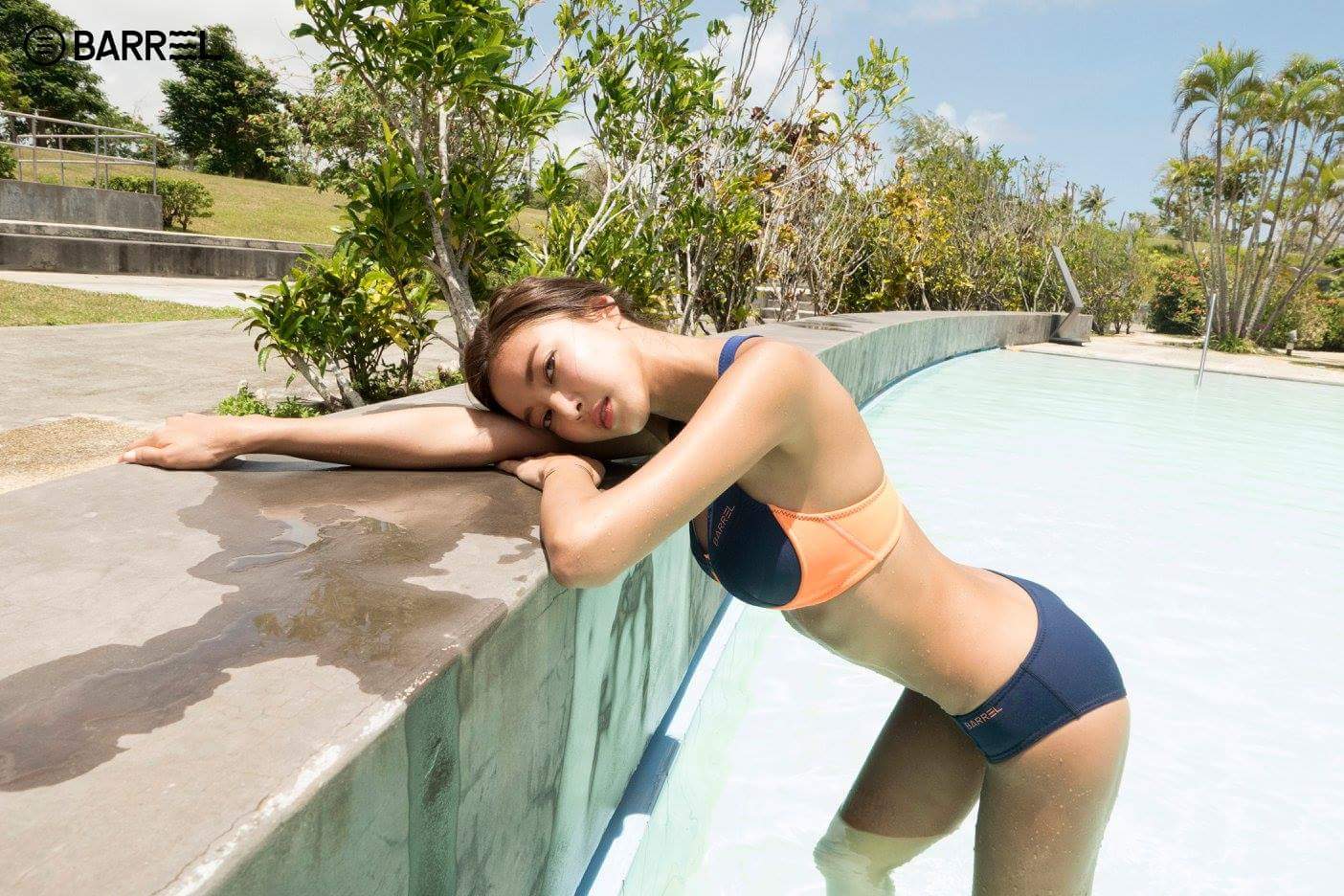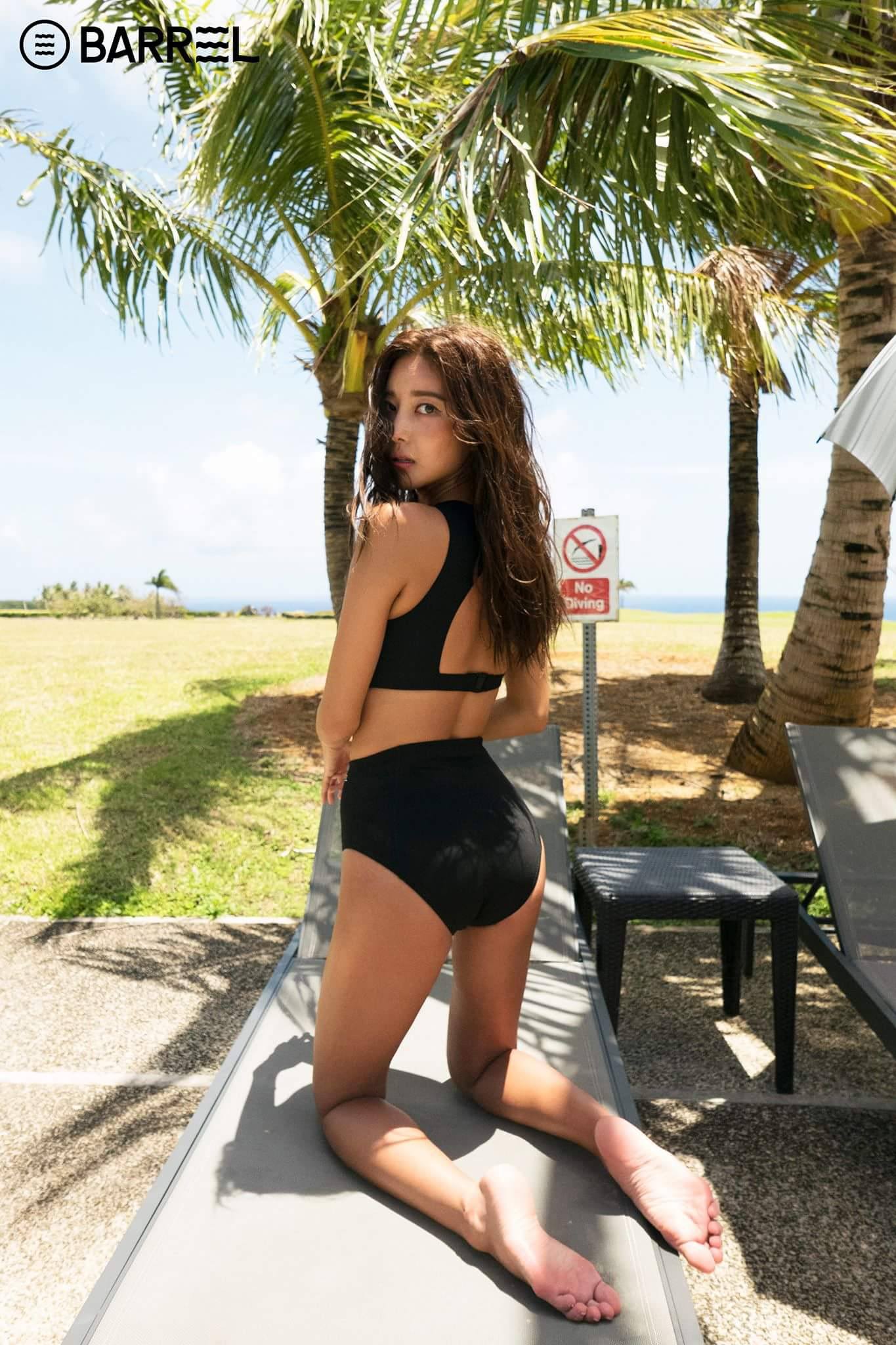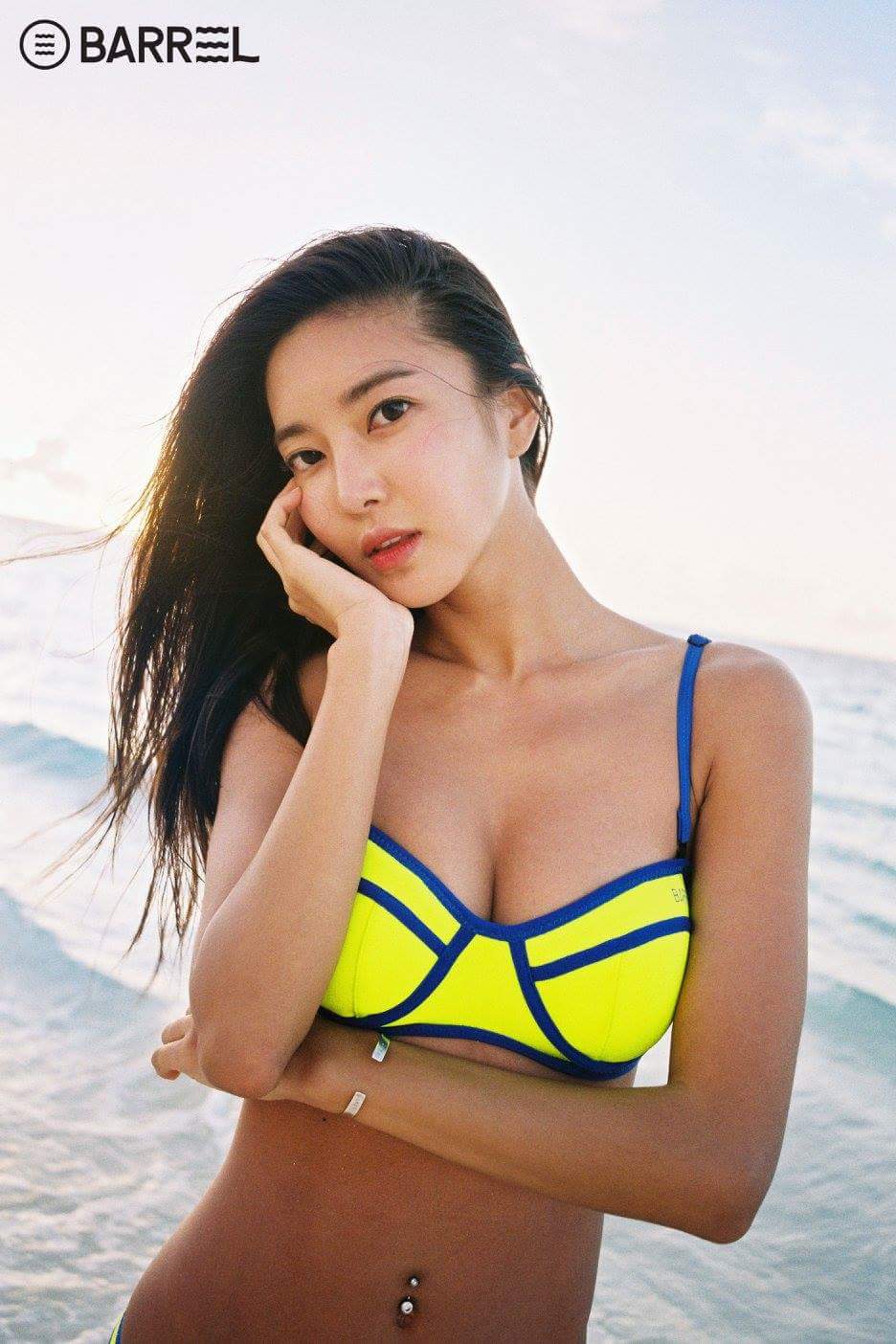 Share This Post