Japanese Artist Creates Unbelievably Realistic Animals Using Only Balloons
Japanese artist Masayoshi Matsumoto creates unbelievable and unique animal balloon art that will blow your mind.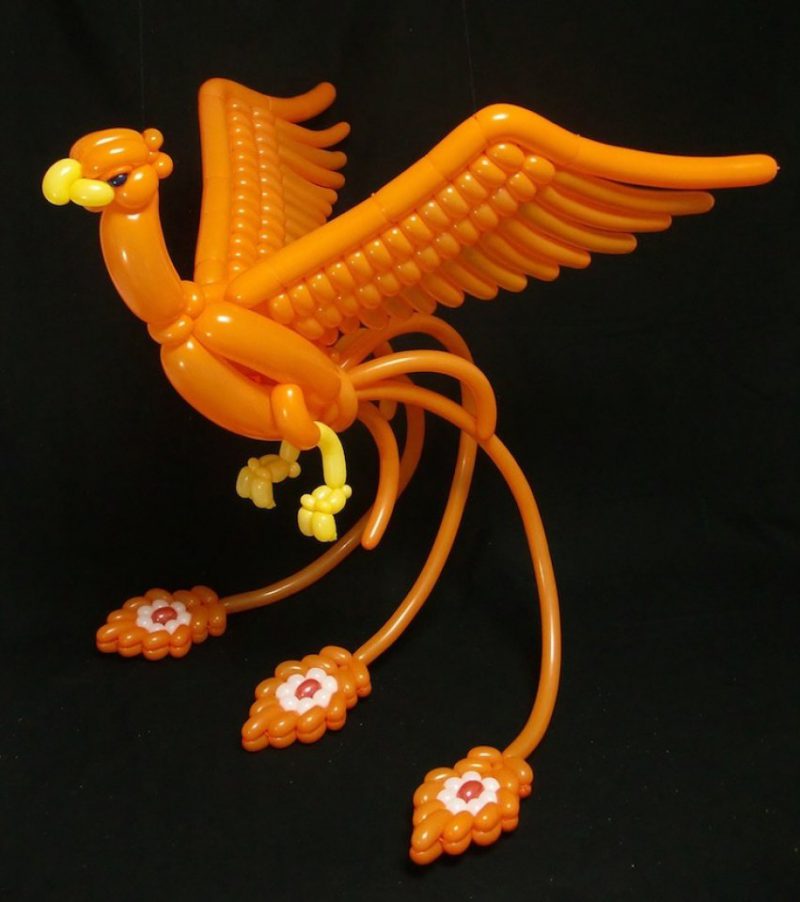 He creates a wide range of realistic animals, and has been doing so for the past seven years.
He recently sat down with Metro, where explained why he started creating his works of art.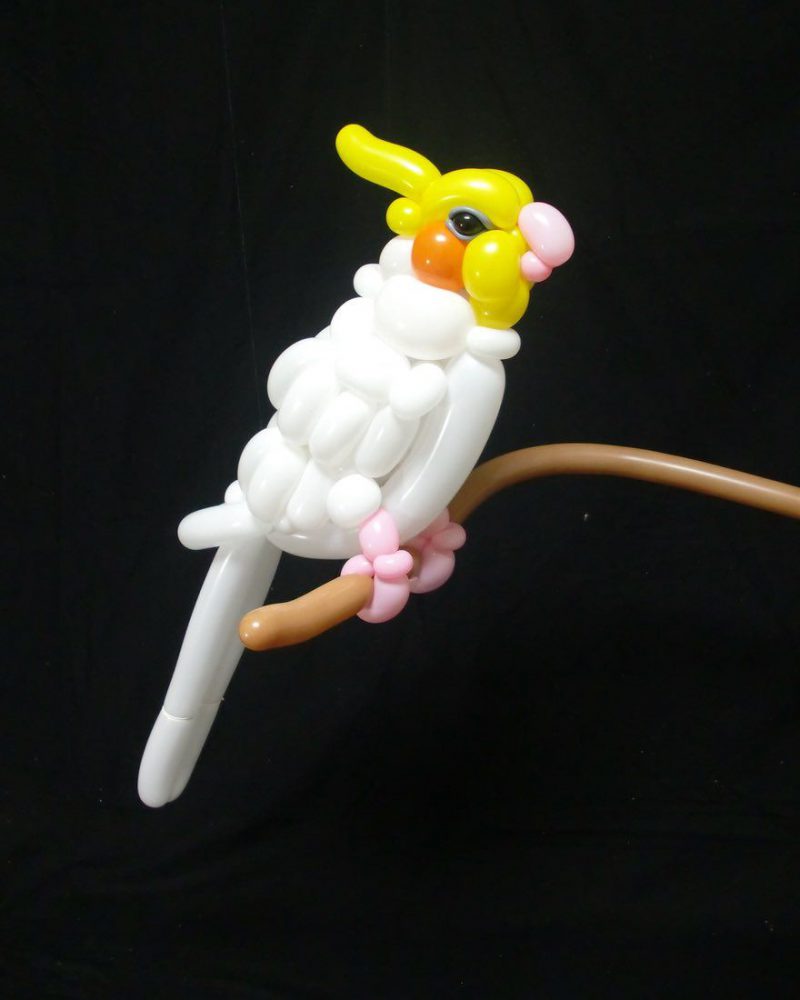 "I started making these seven years ago, I was really inspired by wildlife pictures and wanted to see if I could create realistic animals of my own." 

– Masayoshi Matsumoto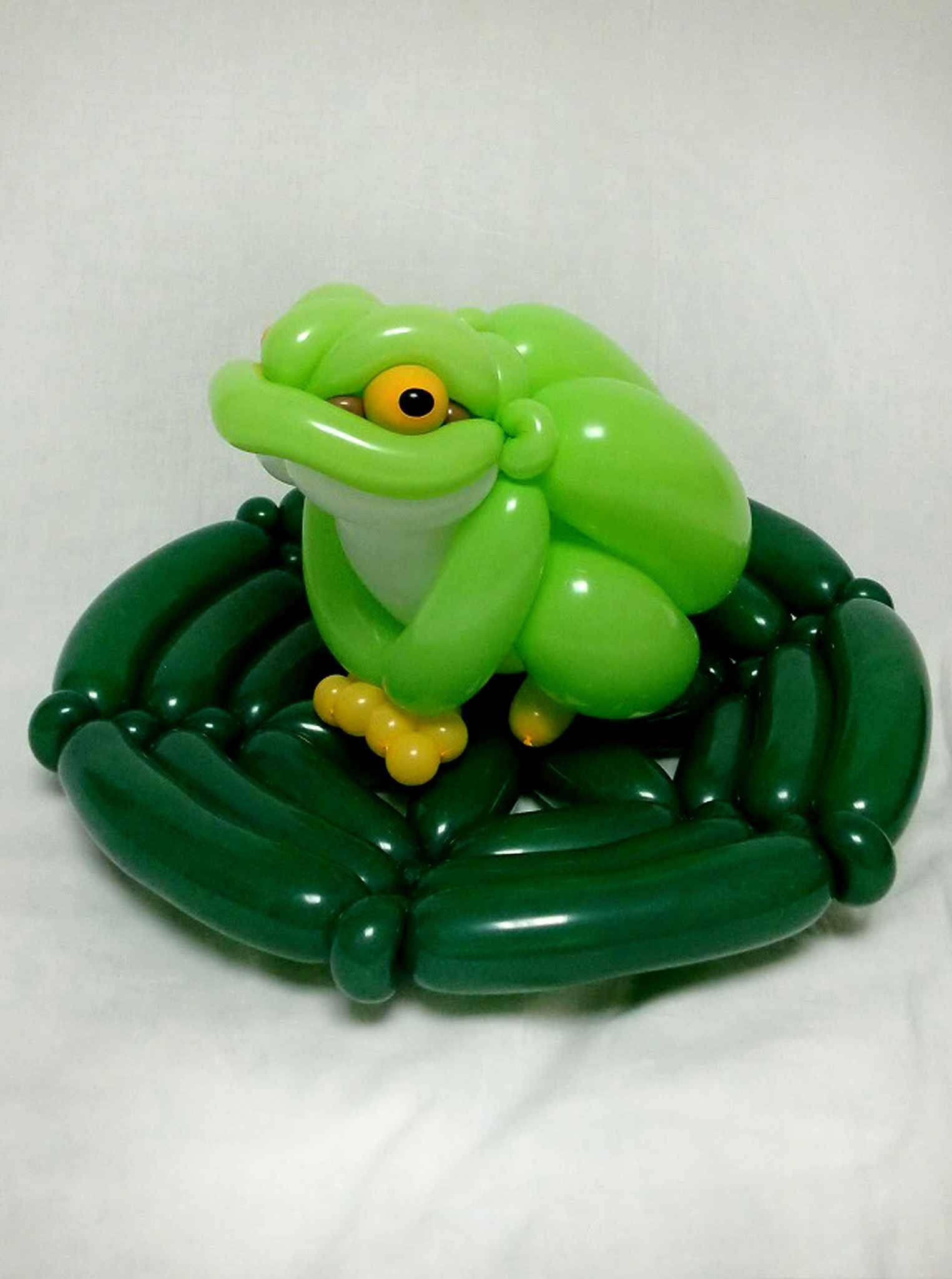 The creations take a minimum of two hours to complete, and projects that are more complex can take up to six hours.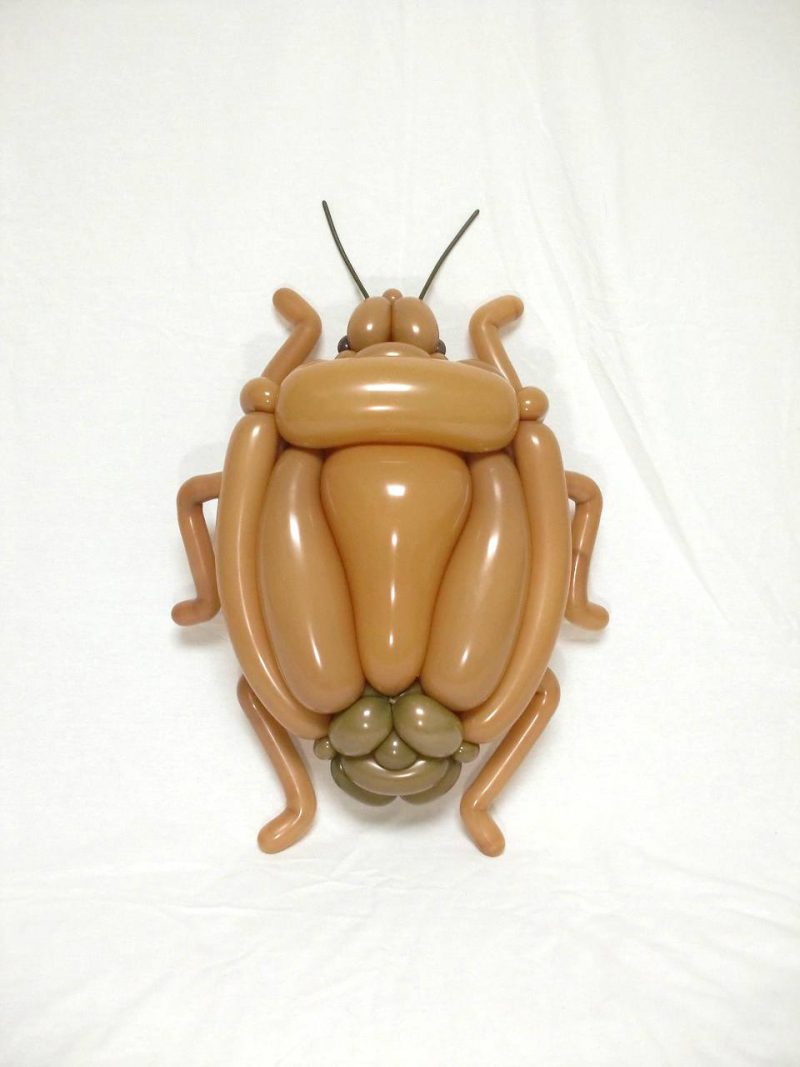 He makes them entirely out of balloons, without the help of markers, stickers or any other supplementary material.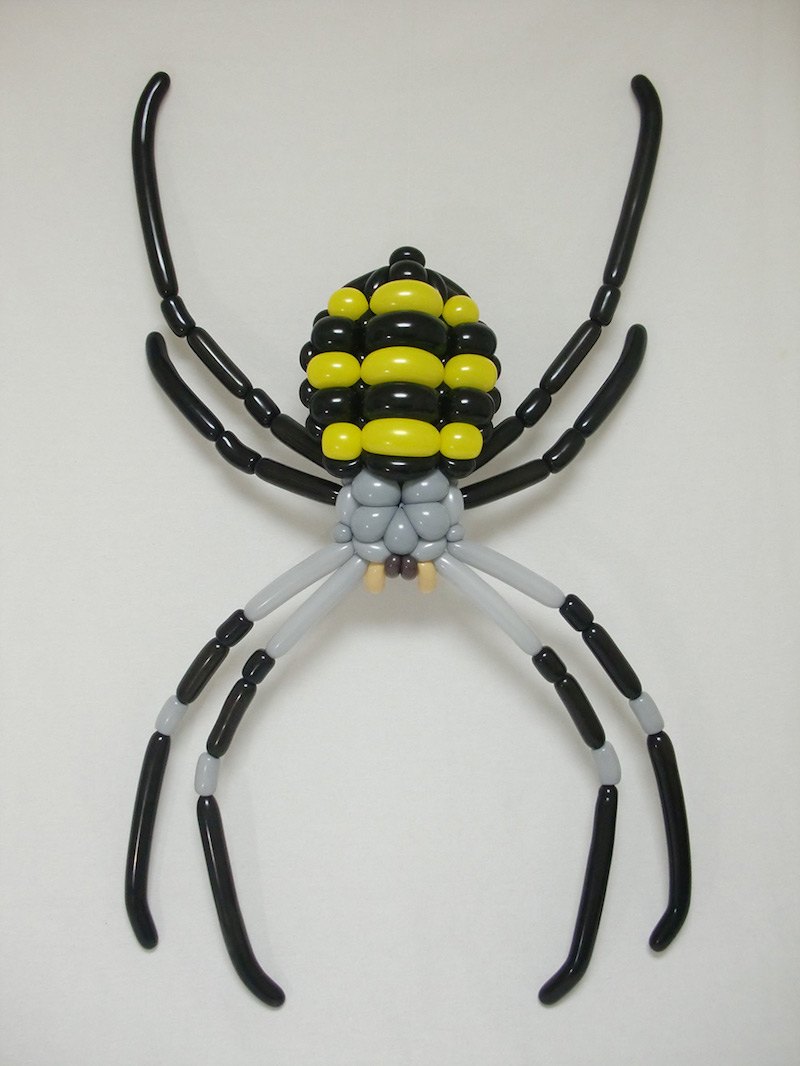 But all his efforts are well worth it, as the finished projects are absolutely stunning.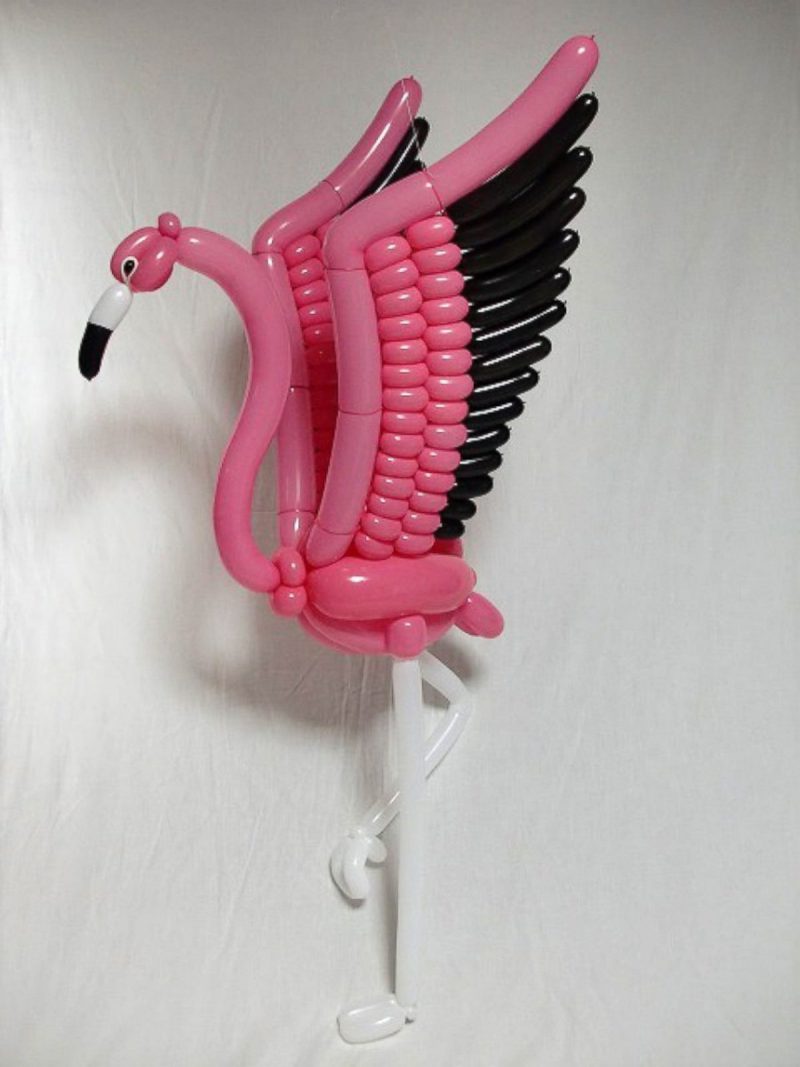 Share This Post