Japanese company creates product for instant nose job
Japan is known for its funky and unique cosmetics products, but has this new contraption gone too far?
A company based in Tokyo, Bibico, has created a product for an instant nose job. This product is marketed specifically for Japanese noses, unlike other foreign products in the past. A small piece is inserted through the nostrils to create a higher, more pointed nose. This product offers an adjustable and cheap alternative to the other wise painful and expensive nose fillers and reconstructive surgeries.
The "Hanaputti" or "Petite Nose" has been registered in Japan, China and South Korea, and are selling for about 1,620 yen (~$16). Bibico is marketing the new product for both Cosplayers and regular people looking to enhance their features. The "Hanaputti" comes in two sizes. The small sizes offers a more subtle look, while the medium size more noticeably reshapes the nose.
For those familiar with Japanese cosmetics products, the idea of a new contraption like this does not come as a huge shock. For years, companies have created products for double eye lids, face slimmers, and reshapers of all kinds. But maybe they've taken it too far this time.
According to Bibico's website, this product should only be used as directed. Any incorrect placement may cause damage inside the nose. It is intended for short term use only, like for photography purposes. It should not be worn for more than two hours.
What do you think about the "Hanaputti"? Is it wild, or normal by Japanese standards?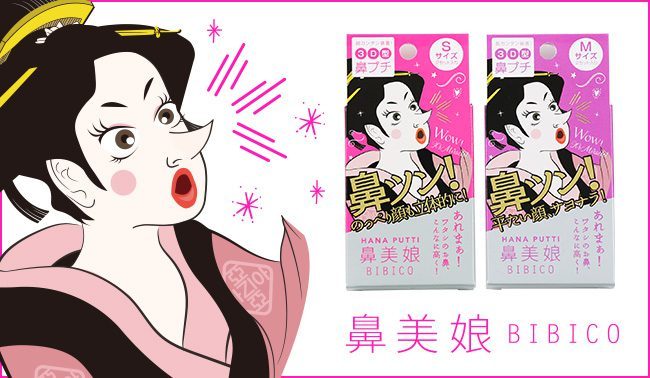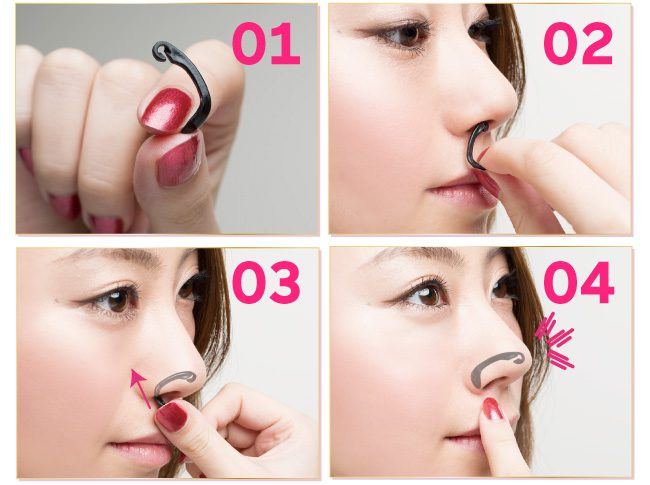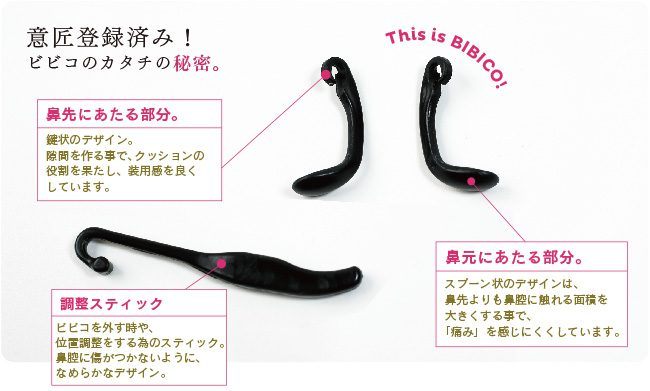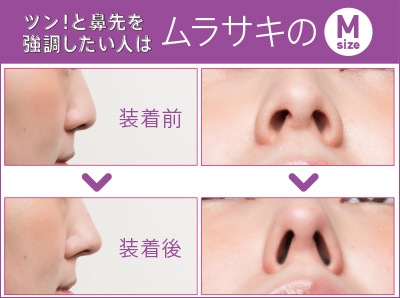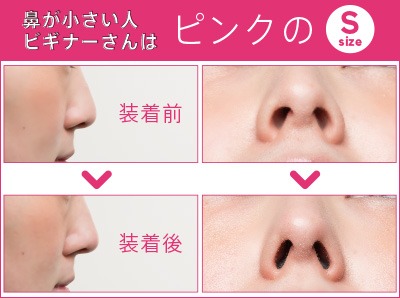 Source: PR Times, Rocketnews, Netshark, Bibico
Share This Post