This Japanese Theme Park Lets You Beat Up Fake Thugs To Impress Your Girlfriend
This Japanese theme park is letting guests become the hero in their own action movie, by staging these elaborate scenarios live in the park.
Located in Osaka, Japan, Hirakata Park gives it's customers the chance to feel like a superhero with its unique role plays. Those who participate in these "new-style flash mobs" can act out a scene in which the player saves their boyfriend/girlfriend from a group of thugs who begin to harass them.
Of course, the thugs are paid actors from the amusement park who are trying to make the visitor look like a hero as they defend their partner from the cartoonish villains.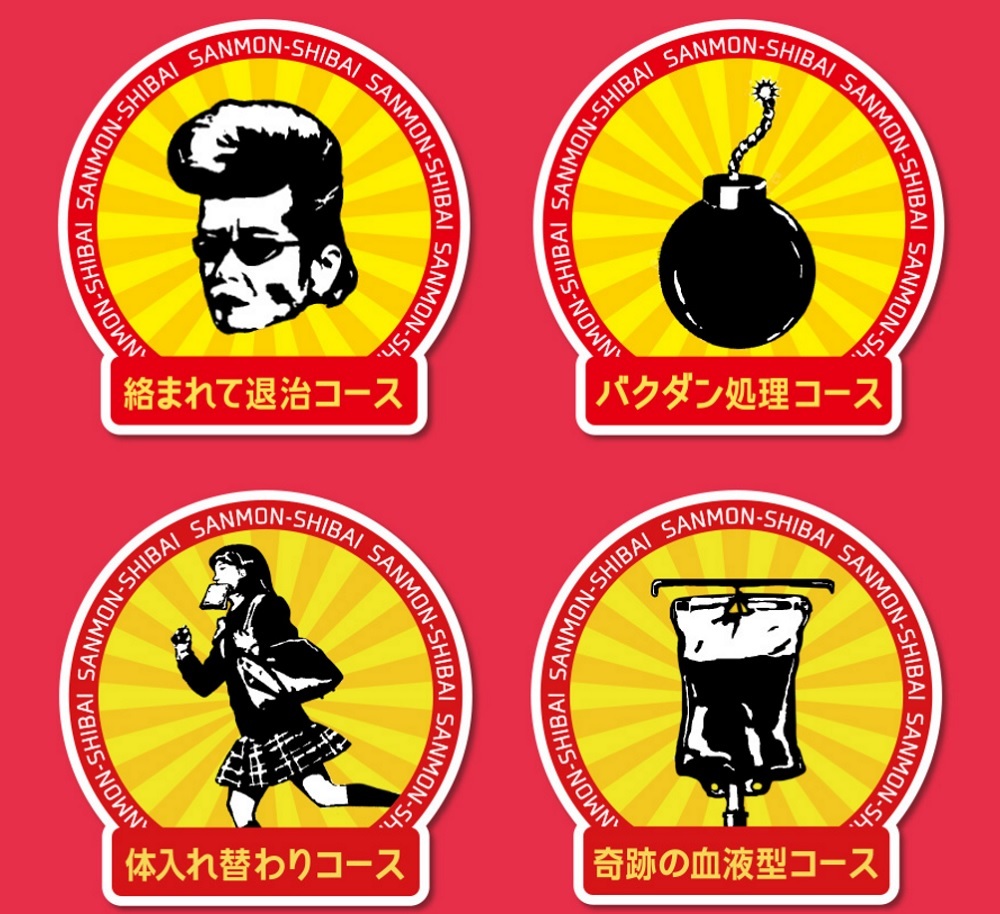 The amusement park also offers 3 other options for visitors to play the hero in.
A bomb scenario in which an explosive puts the whole park in danger, and it's up to the hero to save everyone!
After crashing into a member of the opposite sex, its discovered that the two have swapped bodies!
The guest has a rare blood type and is the only person who can save a dying patient.
With these wacky roleplays, the customers are in for an interesting experience. Even those not participating will be able to see the scenes unfold in front of their eyes since they are played out in front of everyone!
Check out the park's commercial for the scenarios below! 
Source: Rocketnews24
Share This Post