Jay Park Admits That He Had A Huge Culture Shock When He First Came To Korea
Jay Park took a big step in his career when he signed with Roc Nation which made him the first artist from Asia to do so.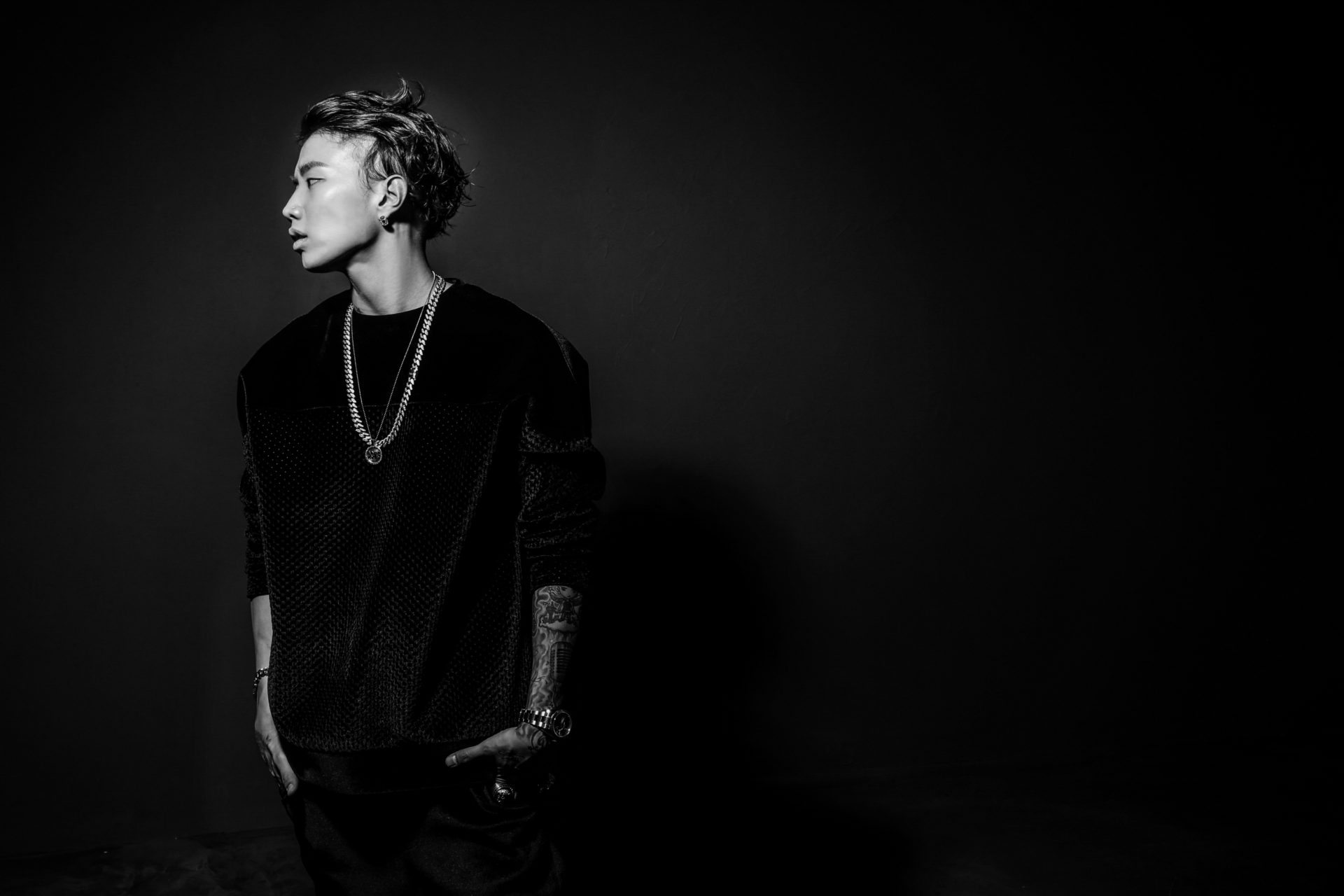 The label was established by international rapper, Jay Z, and manages big names such as Rihanna, DJ Khalid, J.Cole and more.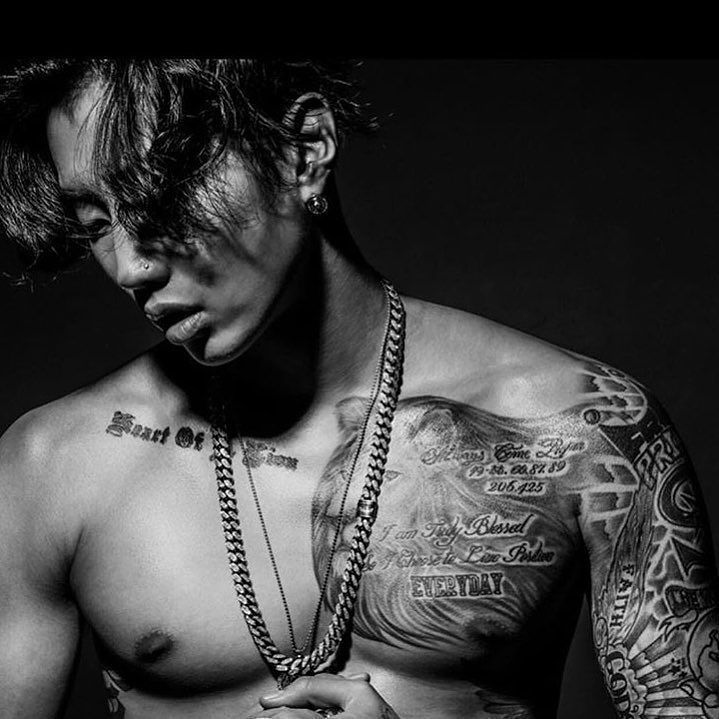 A recent CNN interview, however, got Jay Park to reminiscing on the times he first decided to kickstart his career in South Korea. 
According to him, he went to Seoul to start a new life and to help his family with their financial problems. However, he was not able to adapt to the Korean culture straightaway. 
"It was a culture shock, the seniority system, the food and the way they did things. …

For me, it was a hobby and fun, but there, it was training, almost like a job, where you have to practice from 10 a.m. to 10 p.m."

— Jay Park
Eventually, his posts about these challenges were eventually leaked in 2009 and caused an uproar from Koreans.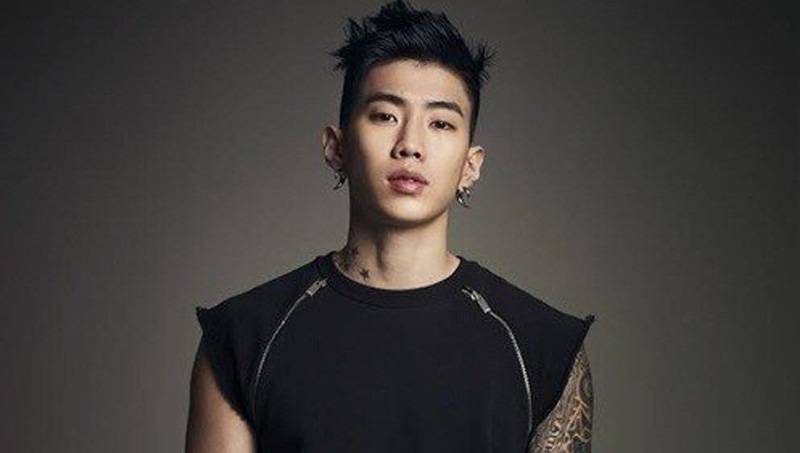 He faced a lot of hate and left the boy group 2PM and JYP Entertainment.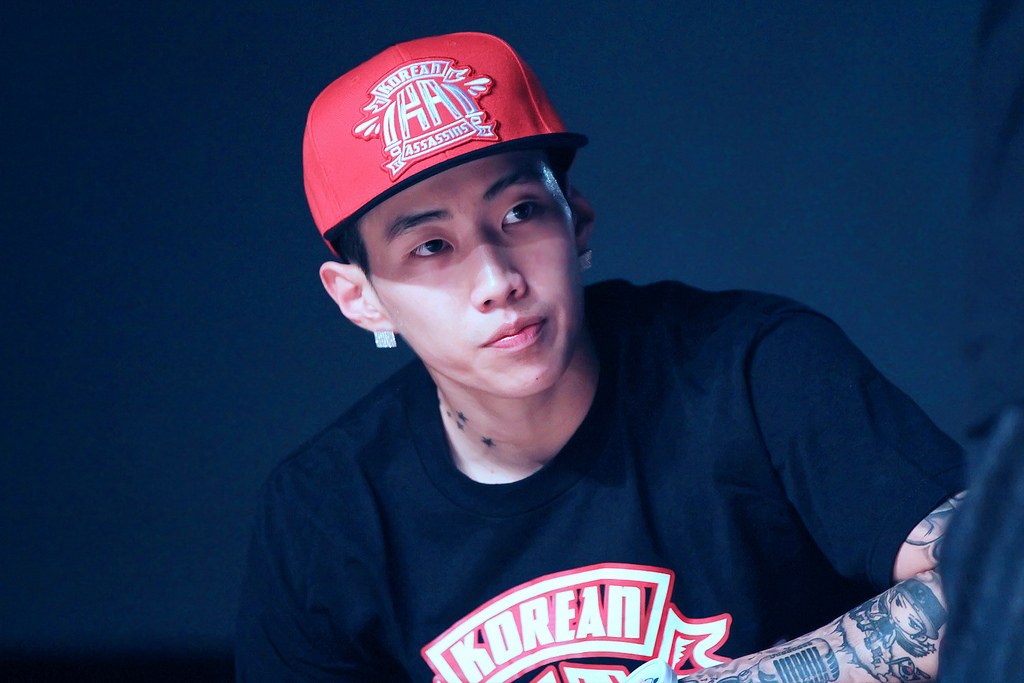 He was forced to return to the United States and start anew.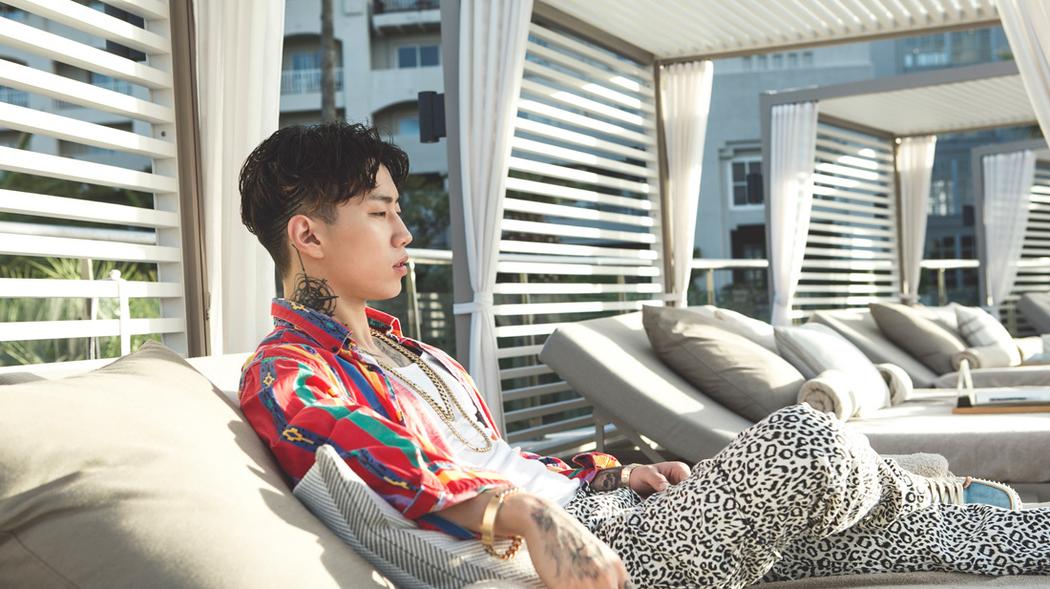 Since then, however, his cover video of "Nothin' on You" went viral and allowed him to return to the local business. 
The comeback gave him the chance to release his own material and eventually his own label, AOMG. 
A comeback story to beat all comeback stories, don't you think.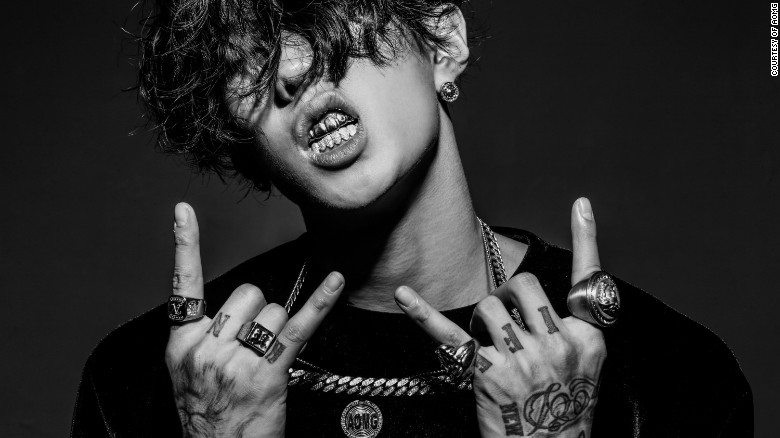 Source: CNN and YonhapNews
Share This Post