Jennie Told Jisoo To Change Her Look And She Totally Transformed
It took one pair of glasses to transform Jisoo's new look. All thanks to fellow BLACKPINK member Jennie.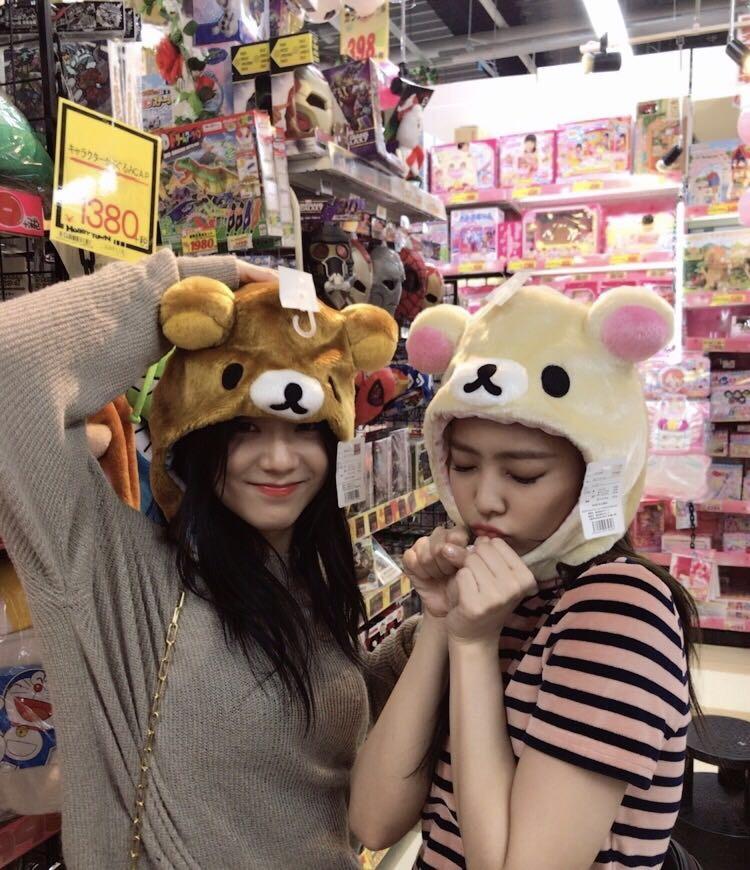 Recently, Jisoo has been sporting Harry Potter style glasses on top of her daily outfits.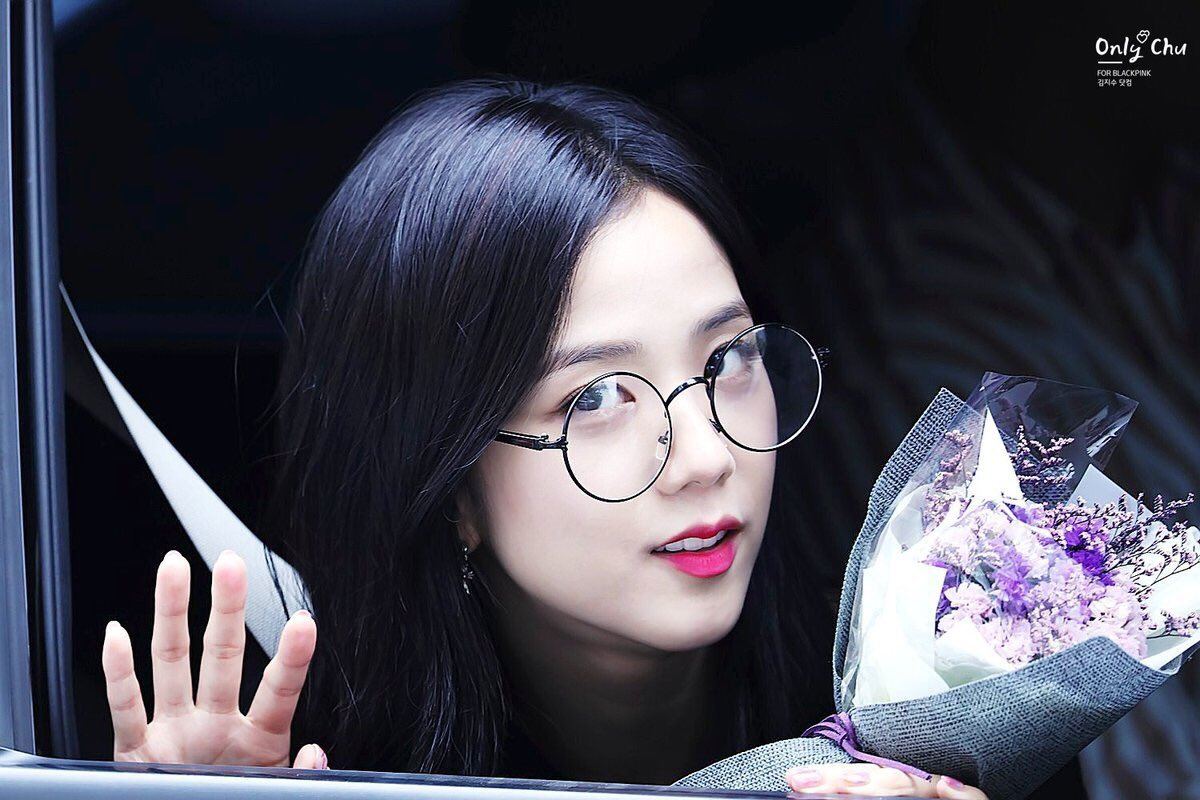 A new accessory found by fans when as they followed her day to day activities.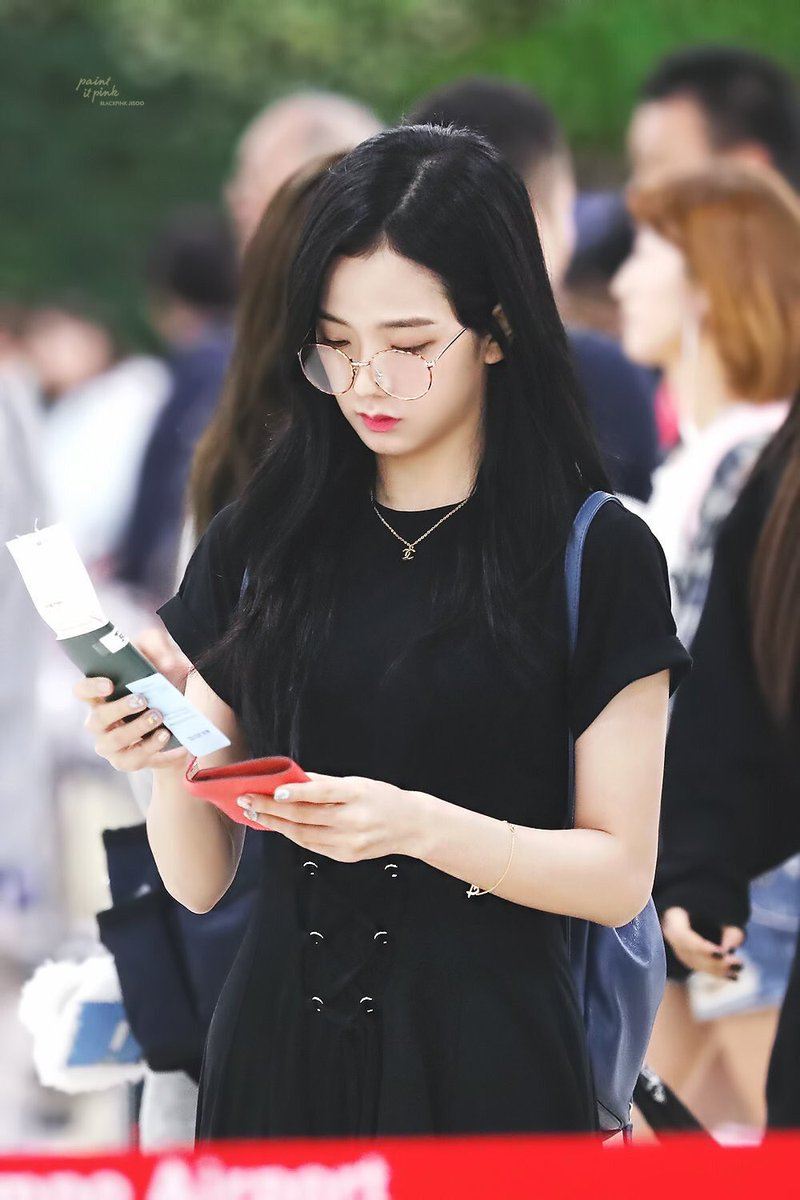 Apparently, the move to recreate her look was once suggested by Jennie.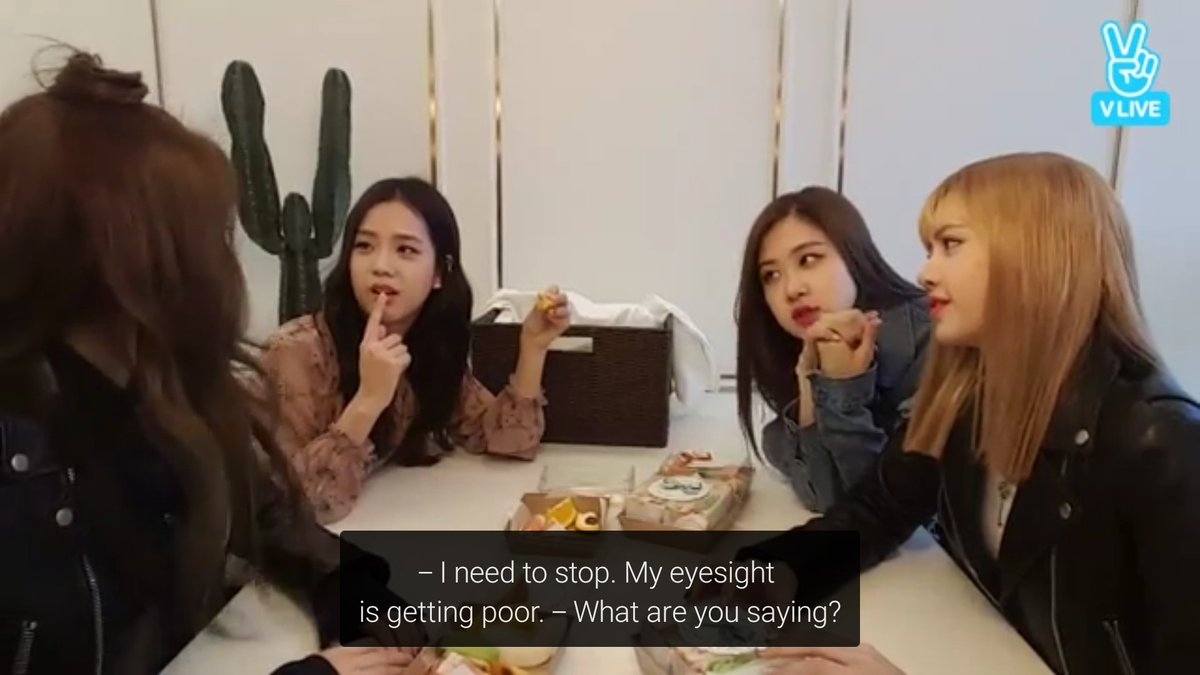 In a previous online broadcast, Jisoo complained of her worsening eyesight and said that she needed glasses.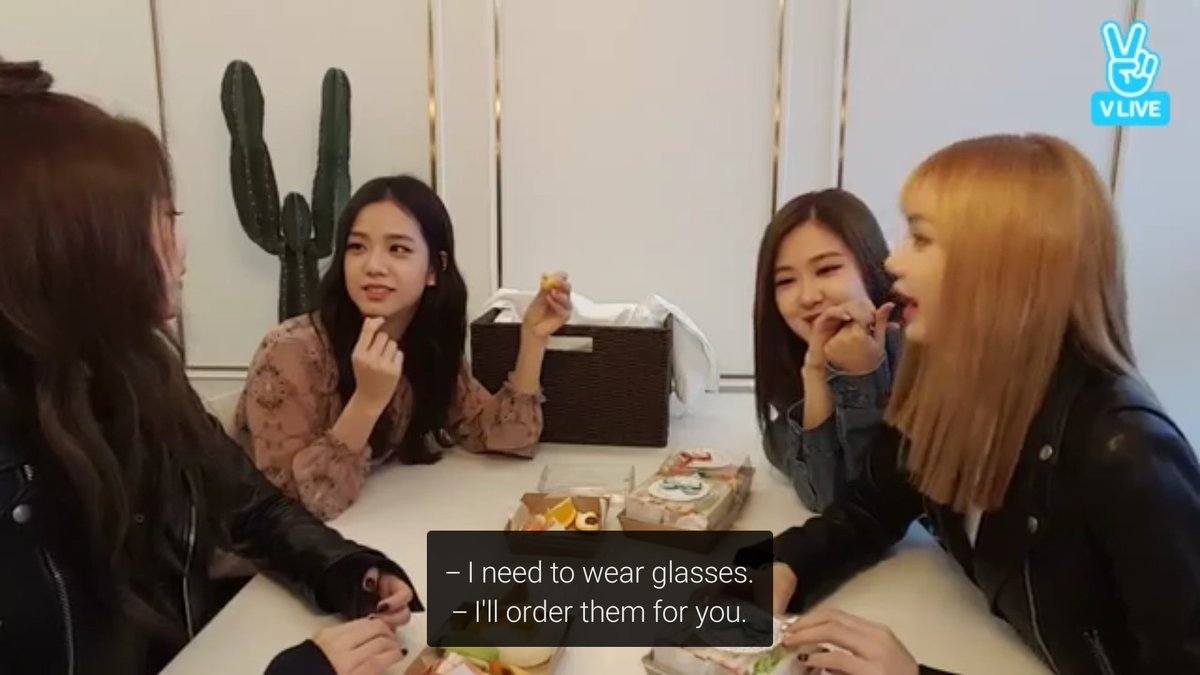 To which, Jennie responded, "I'll order them for you."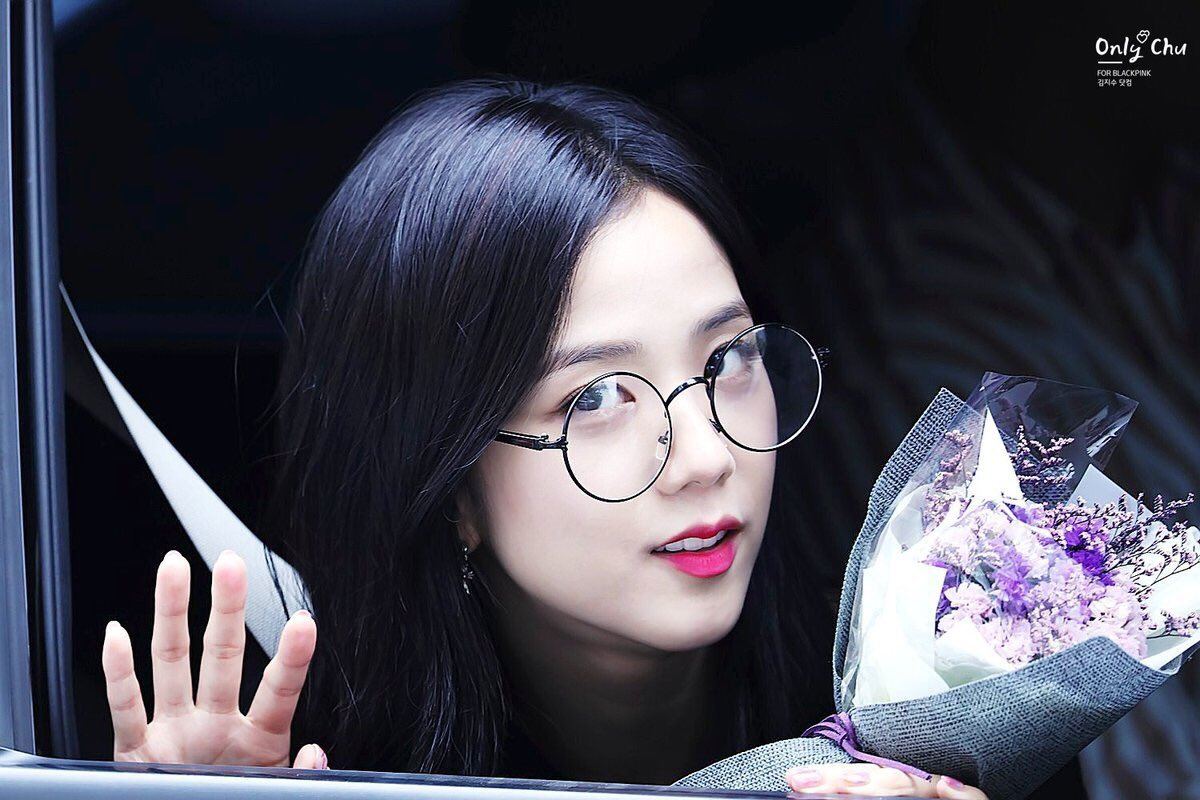 Although there was no proof that Jennie actually bought a pair, it seems like Jisoo eventually took care of her eyesight.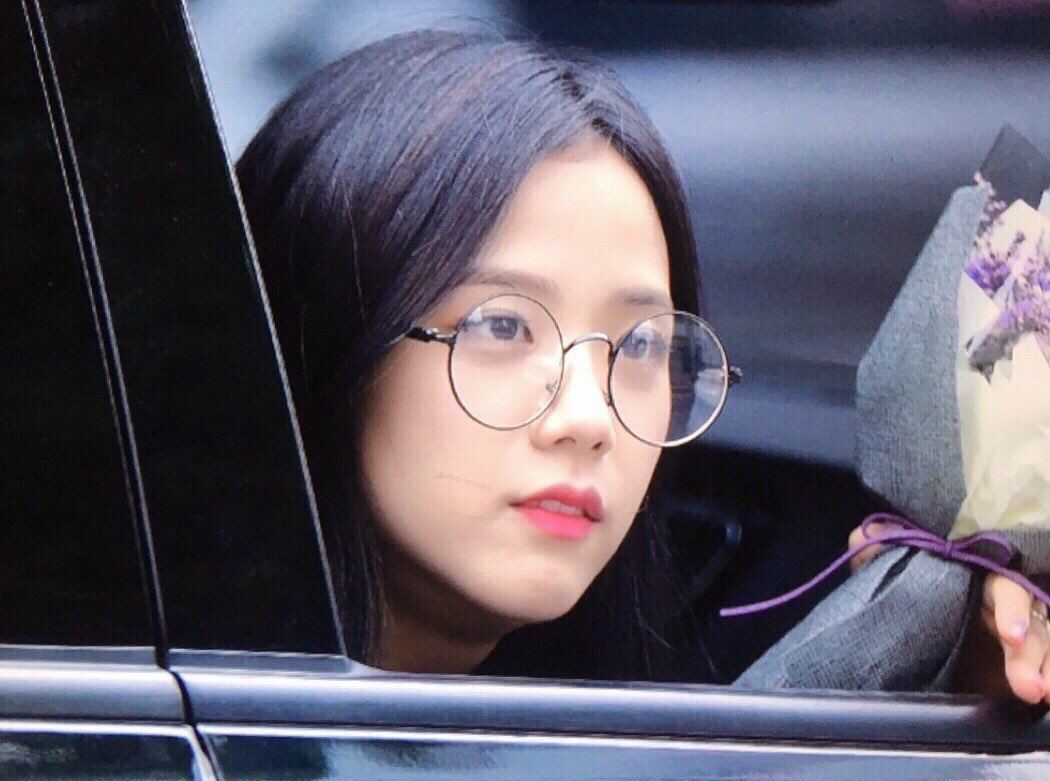 Quite a stylish way to correct one's sight though!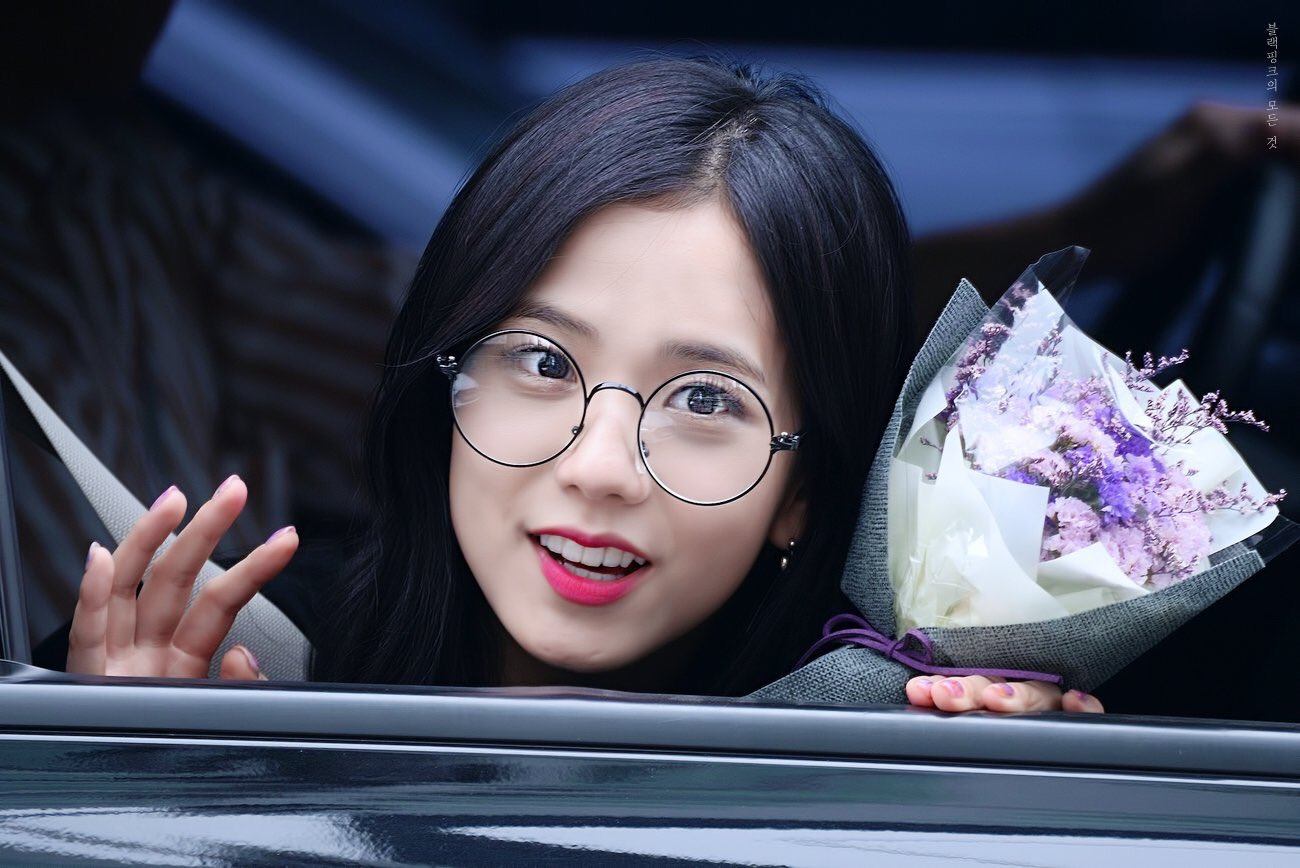 Share This Post