Jeon Minju Lost 10lbs in 10 Days for K-pop Star 6
Jeon Minju, a former member of The Ark, managed to lose 10 pounds in 10 days!
Jeon Minju is currently competing in SBS-TV's K-pop Star 6. During the first round of K-pop Star 6, the judges told her that her dance moves looked dull because of her body shape.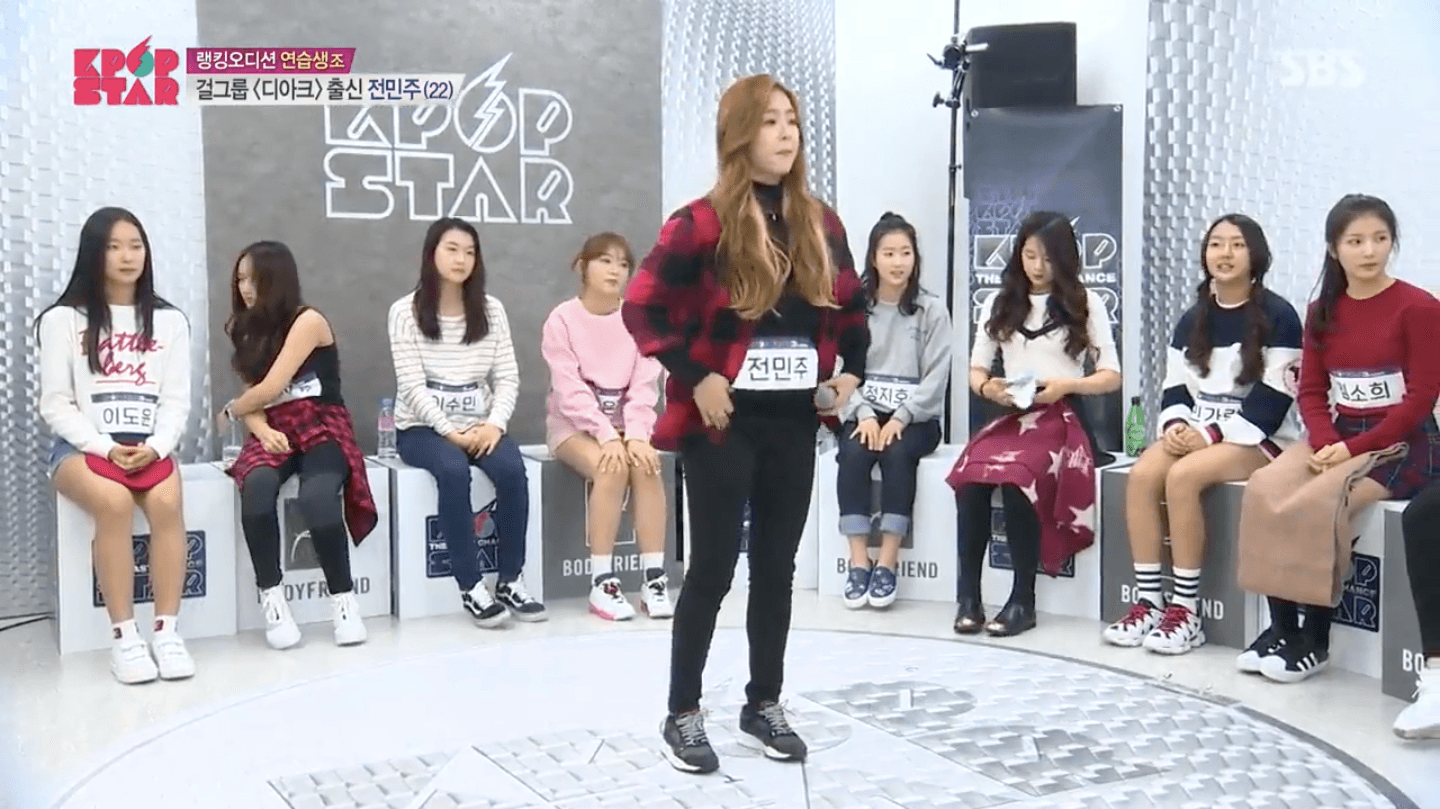 Minju cried after being told that she was too heavy. That comment must have hit her hard because Minju went on a crazy diet afterward.
After losing 10 pounds, Minju returned for round 2. When YG saw her, he didn't even recognize Minju because of the drastic changes she had made to her body.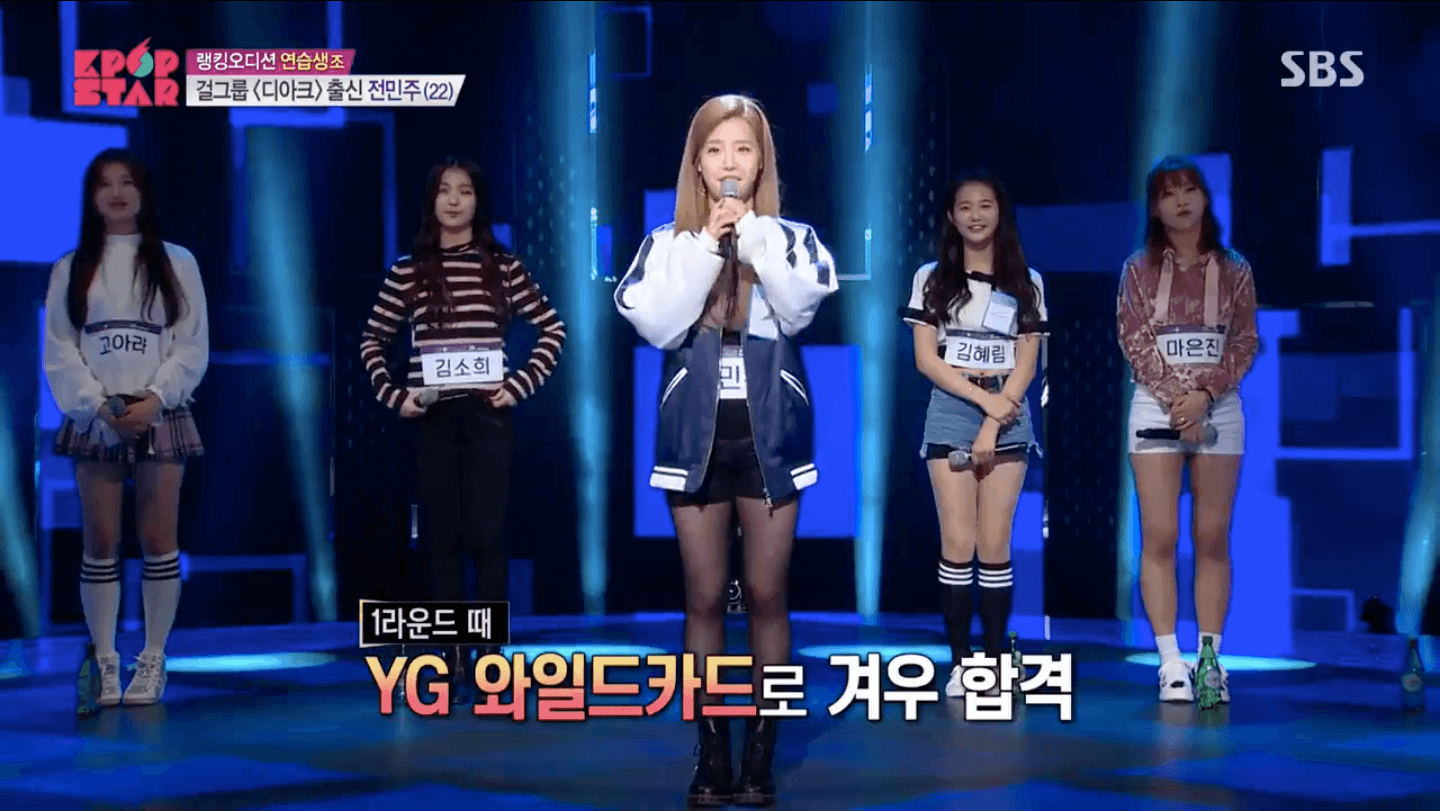 The judges finally realized that it was Minju and she had lost weight. Minju mentioned that she wanted to hear good reviews about her weight this time. Minju claims that not only did she lose weight, but she also upgraded her dance skills in order to impress the judges.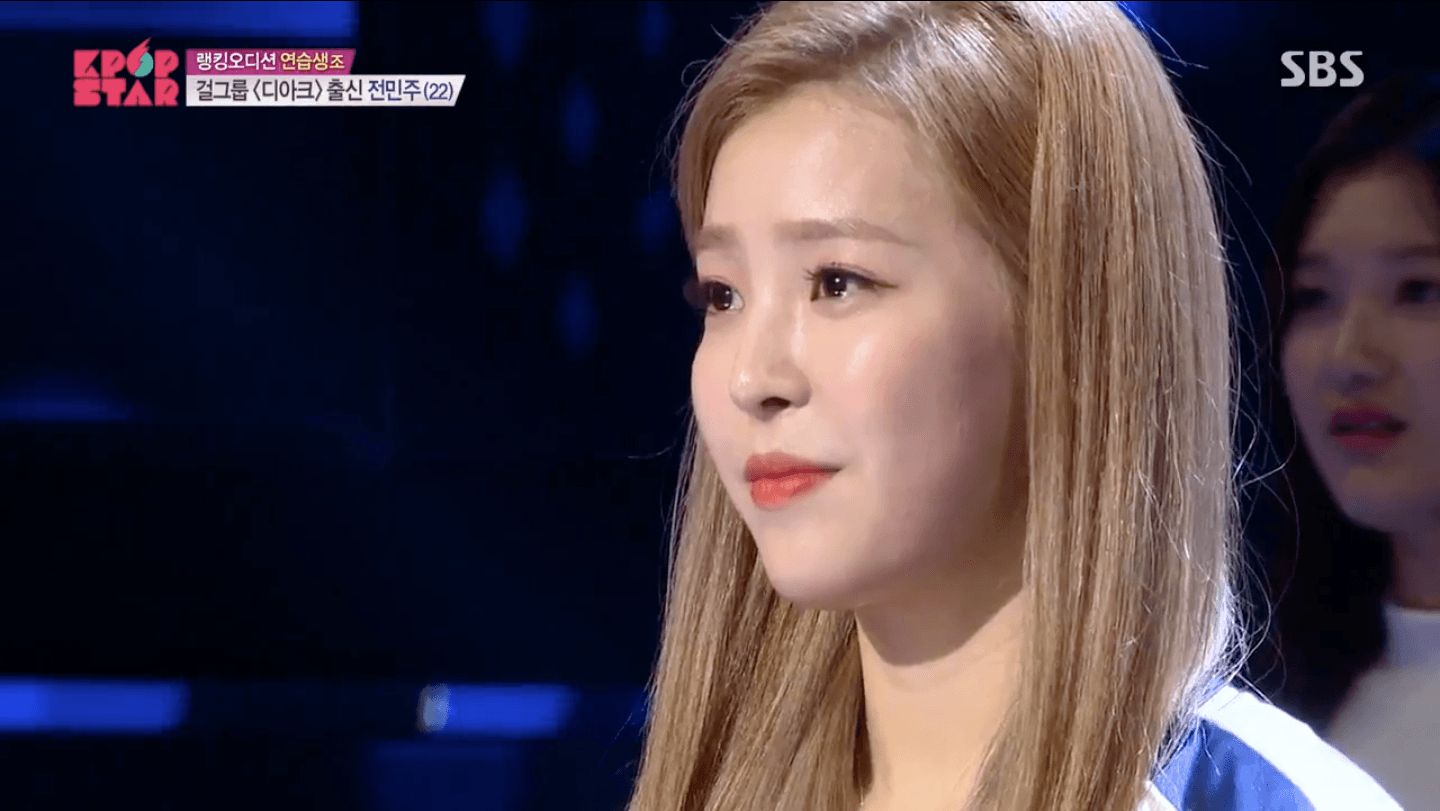 Minju was previously in K-pop Star 2 where she made it to the top 10. During K-pop Star 2 she lost 22 pounds! Minju later signed with Key East Entertainment and became a part of the group, The Ark.
Source: Dispatch
Share This Post