Jeongyeon Tried To Give A Gift To Her Sister, But Things Got Really Awkward
TWICE Jeongyeon's sister, actor Gong Seung Yeon, shared a photo of the signed Signal album she received from the group.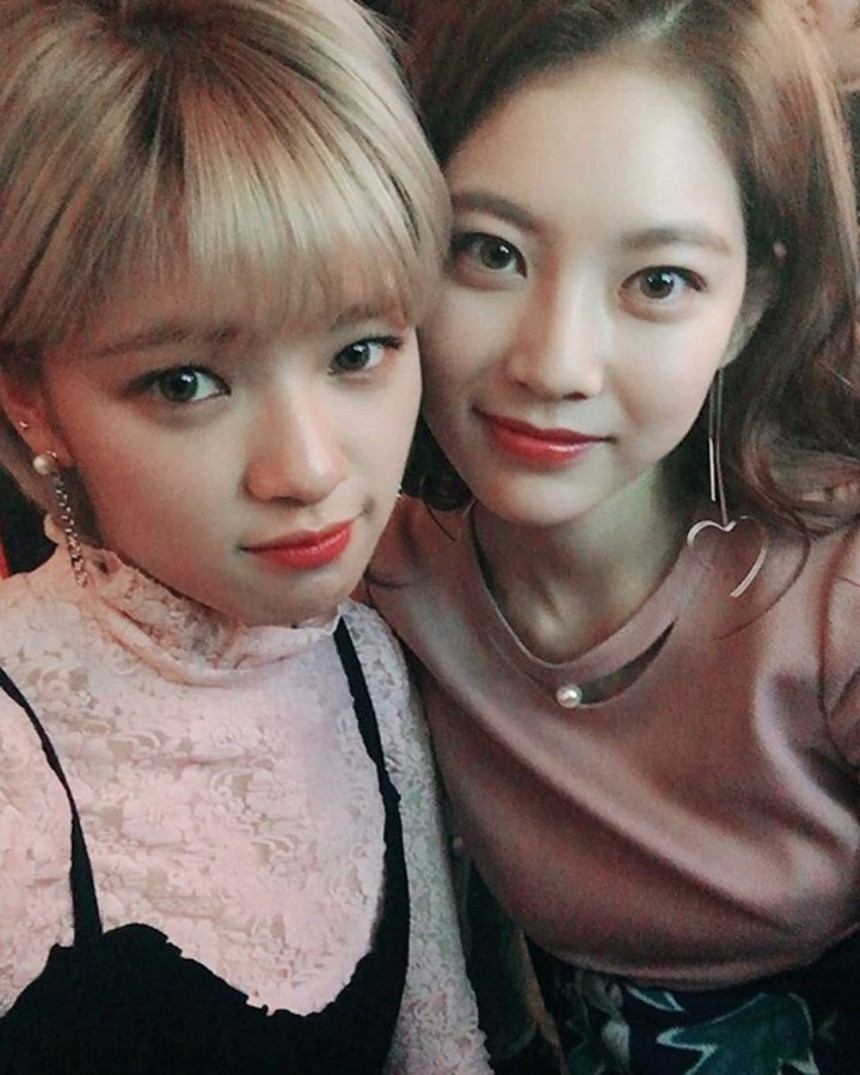 They had given her a signed album to congratulate her on being part of the cast for the drama, Circle.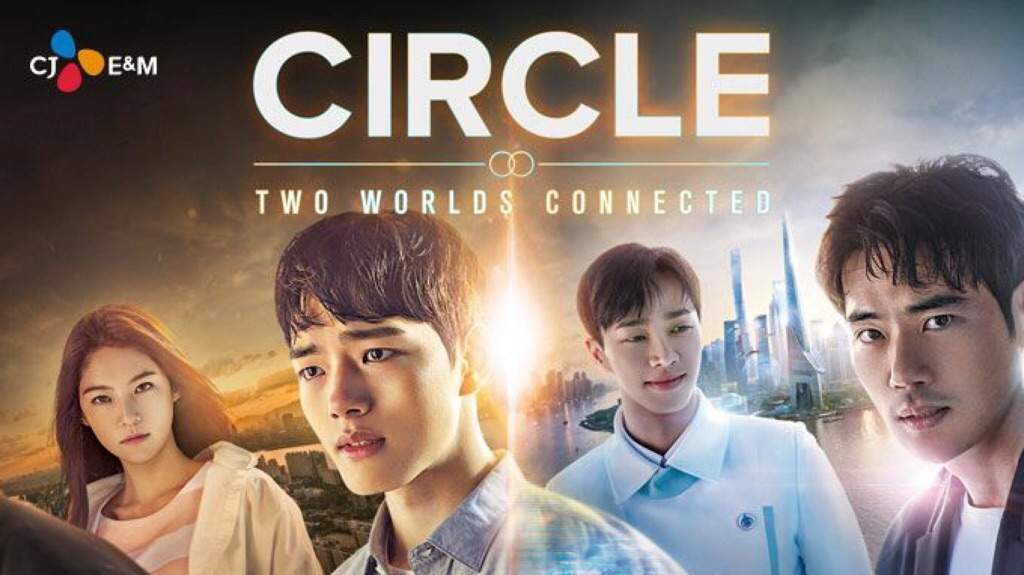 On the signed album, the members wrote a message for Gong Seung Yeon, but it was a lot more formal than expected.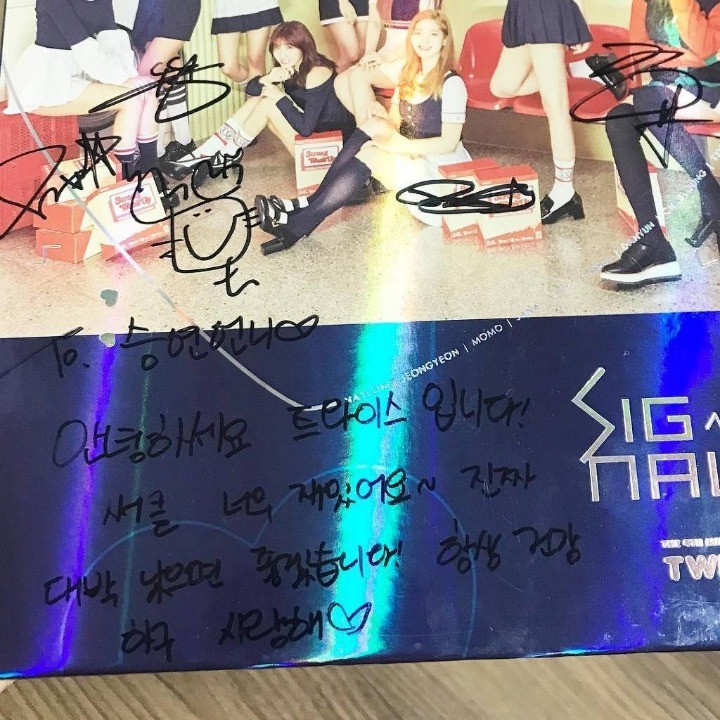 "To. Seung Yeon unni❤️
Hello, we are TWICE! Circle is really fun~ We really hope it succeeds! Always stay healthy and I love you ❤️"

— TWICE
Gong Seung Yeon shared the message to her followers on Instagram, accompanied by the text, "Are we strangers?"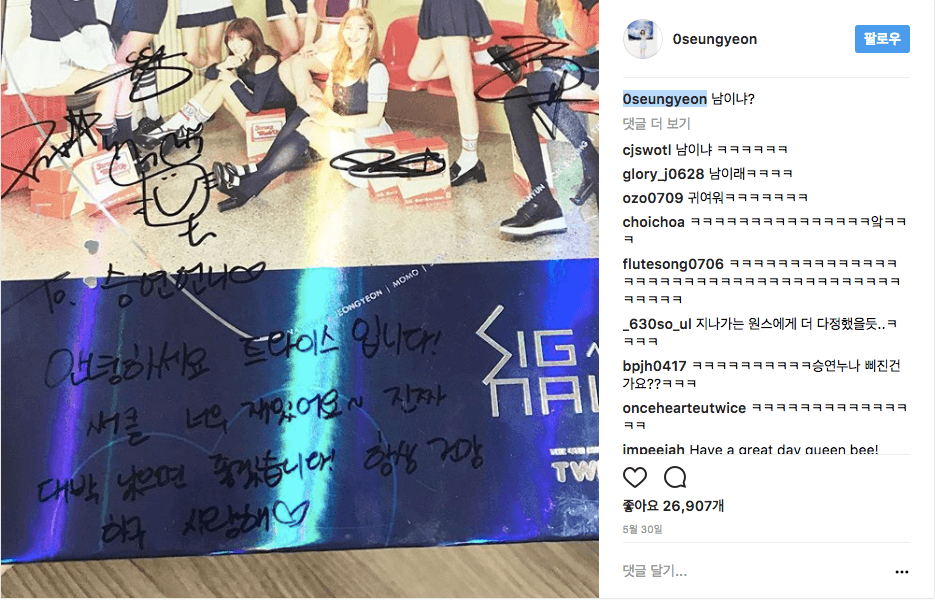 In response, Jeongyeon used TWICE's official Instagram account to leave a comment on the post.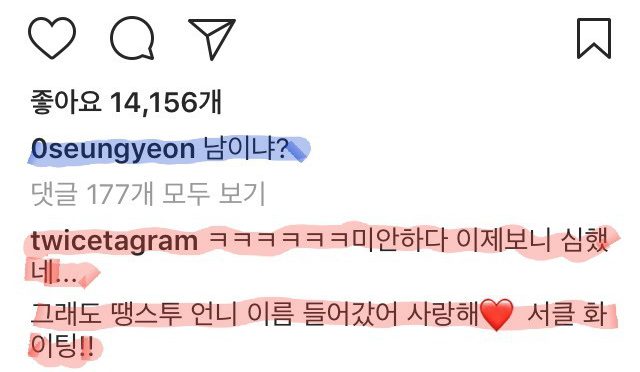 "ㅋㅋㅋㅋㅋㅋ I'm sorry, now that I look at it, it's pretty harsh… But still, your name's in our Thanks to. I love you ❤️ Circle fighting!"

— TWICE's Jeongyeon
Hopefully Gong Seung Yeon isn't too unhappy about it anymore!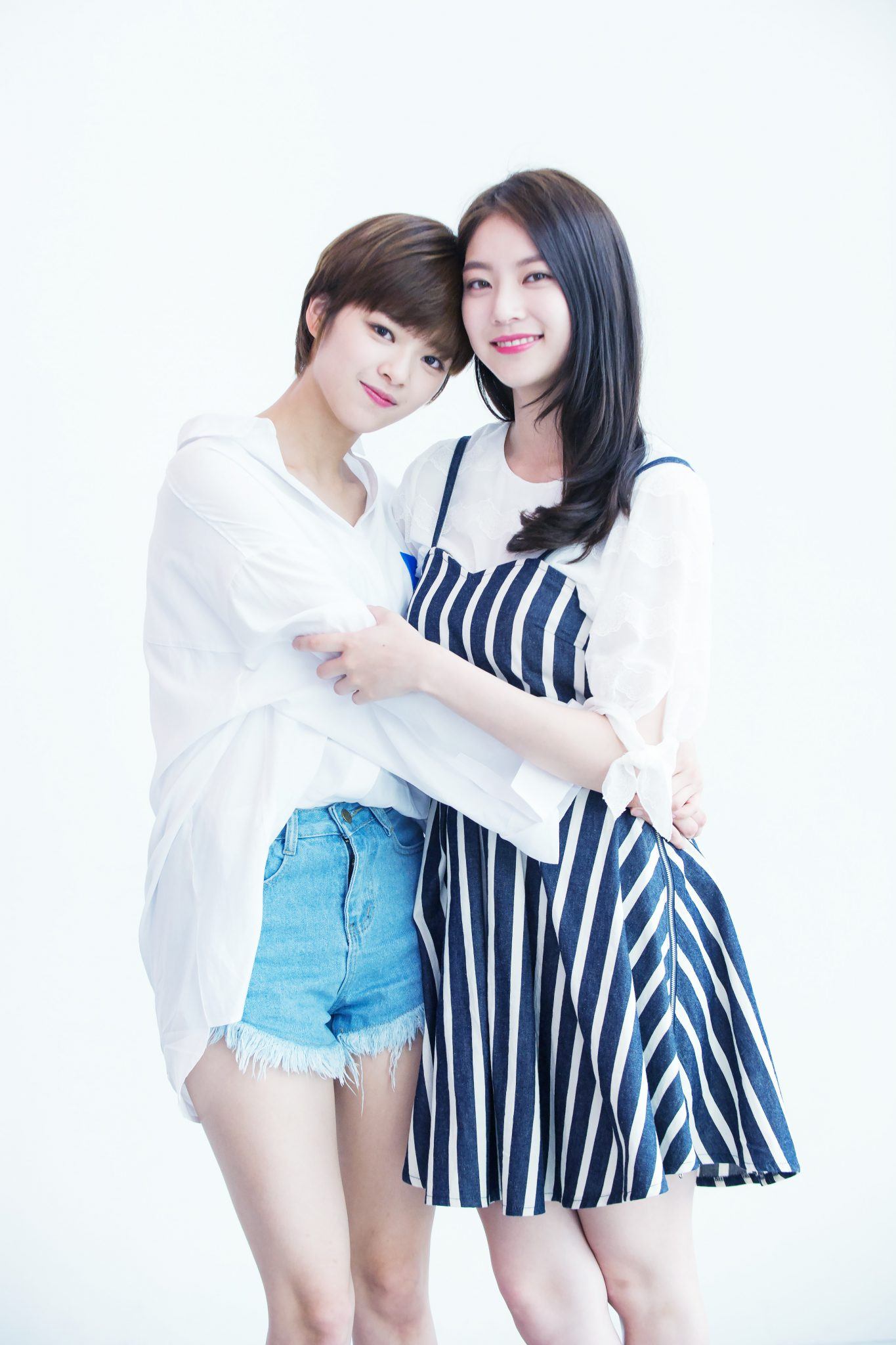 Share This Post