TWICE's Jeongyeon Is A Real-Life Angel
Jeongyeon spends a lot of her time taking care of the other TWICE members. 
Goodnight and Jeongyeon will forever be my ideal type pic.twitter.com/vcqCmDiyR6

— chae (@BadGirl_Ghei) July 12, 2017
No matter where they are, Jeongyeon is always keeping an eye out and making sure everything is okay.
Goodnight y'all, YES jeongyeon did that to momo ? LOVE Is THE MOMEEENT #Jeongmo pic.twitter.com/pyWQGLtHTn

— Hiba_Z (@HibaJYMM) June 28, 2017
In fact, Jeongyeon is referred to as "no jam" (no fun) because she sometimes spoils the fun.
Nayeon: *tired after playing*
Jeongyeon: *cleaning up the mess the child made & internally curses* pic.twitter.com/w9nnPTedut

— ? Chaeyoung 보네 (@_skylarz) June 19, 2017
But she's actually making sure that everyone is safe and nothing goes wrong.
JEONGYEON REALLY PULLED MOMO BACK a whole tsundere pic.twitter.com/vahH15KdQG

— ari saw TWICE (@Igbtwice) July 13, 2017
She always lends a hand in helping the younger members when they're struggling.
Jeongyeon helped Dahyun to get on the stage❤ (btw, Dahyun, you know you can use the stair right ?) pic.twitter.com/3hO84Z4uSn

— dahyun's shoulder (@dahyunnator) May 31, 2017
And of course, she's always there for her best friend Nayeon. 
jeongyeon offer her arm for nayeon, my heart cant take it ? #2yeon pic.twitter.com/x5lJZ0AROS

— annà (@fatinifathullah) July 12, 2017
Perhaps one of the most alert members, she always makes sure to prevent wardrobe malfunctions ahead of time too.
Jeong put her arm around Mina's shoulder and even helped her hold the skirt when she stood up ??This much #JeongMi content is enough ? pic.twitter.com/gAyxTNOwVA

— Rei Scor D (@Urspringbear) May 25, 2017
Rain or snow, Jeongyeon is always there to help and protect her fellow TWICE members.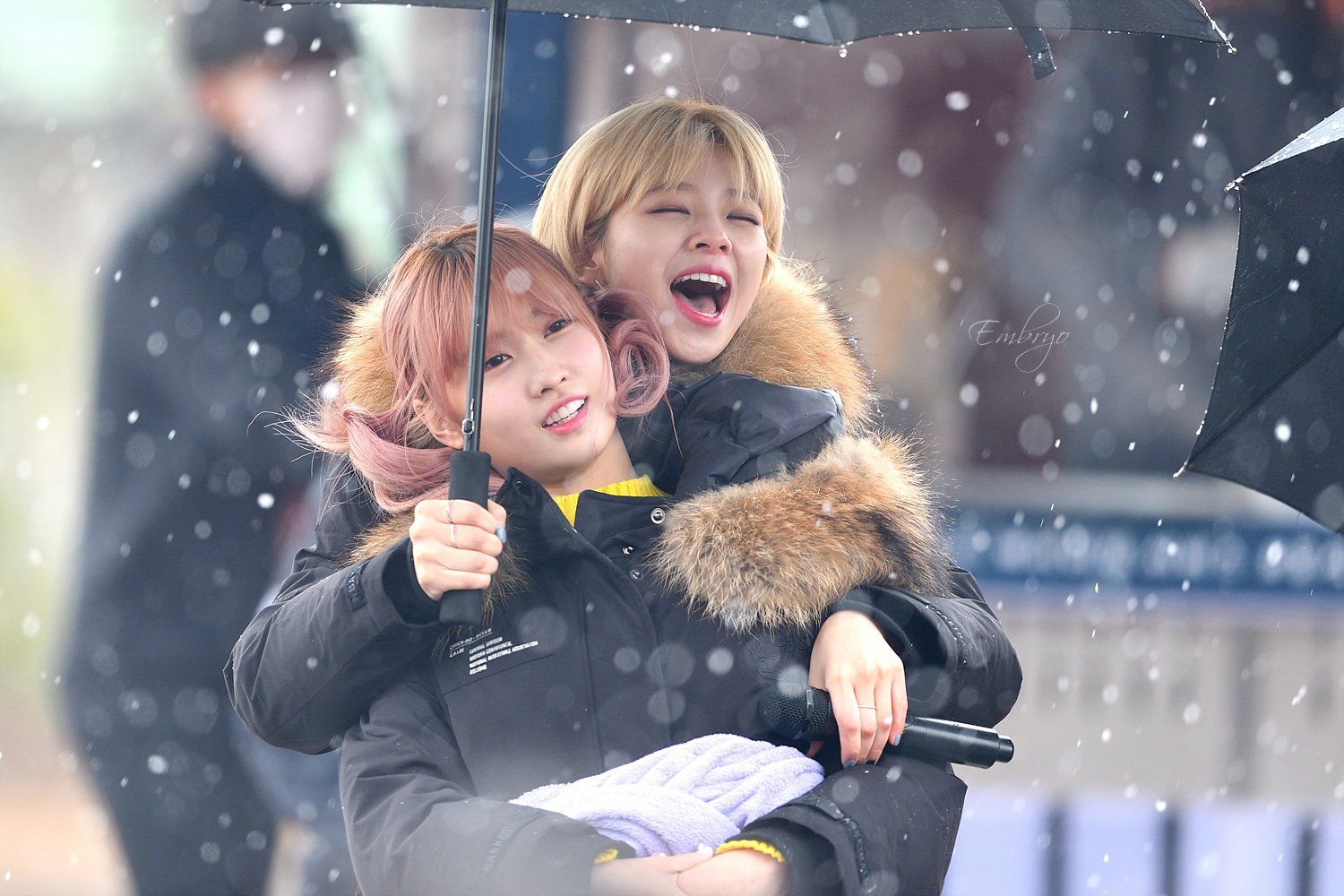 Jeongyeon really is a real-life angel!
Share This Post