Jessi Lashes Out At Her Haters During Live Stream
All artists have to deal with haters, but Jessi has made it clear that she will not sit and watch them hate on her!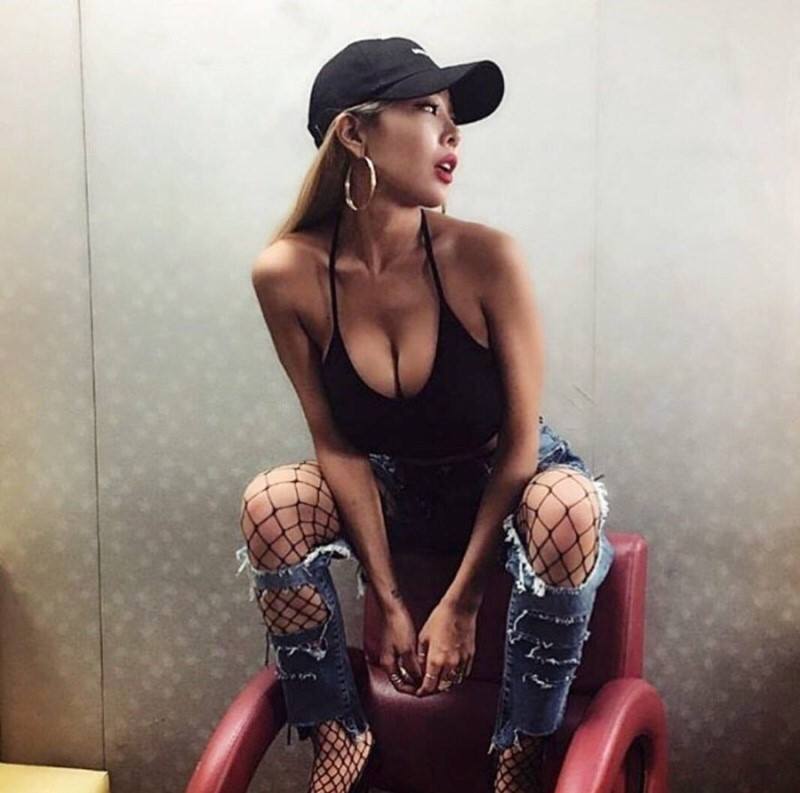 Jessie posted on her Instagram telling all haters to mind their own buisness.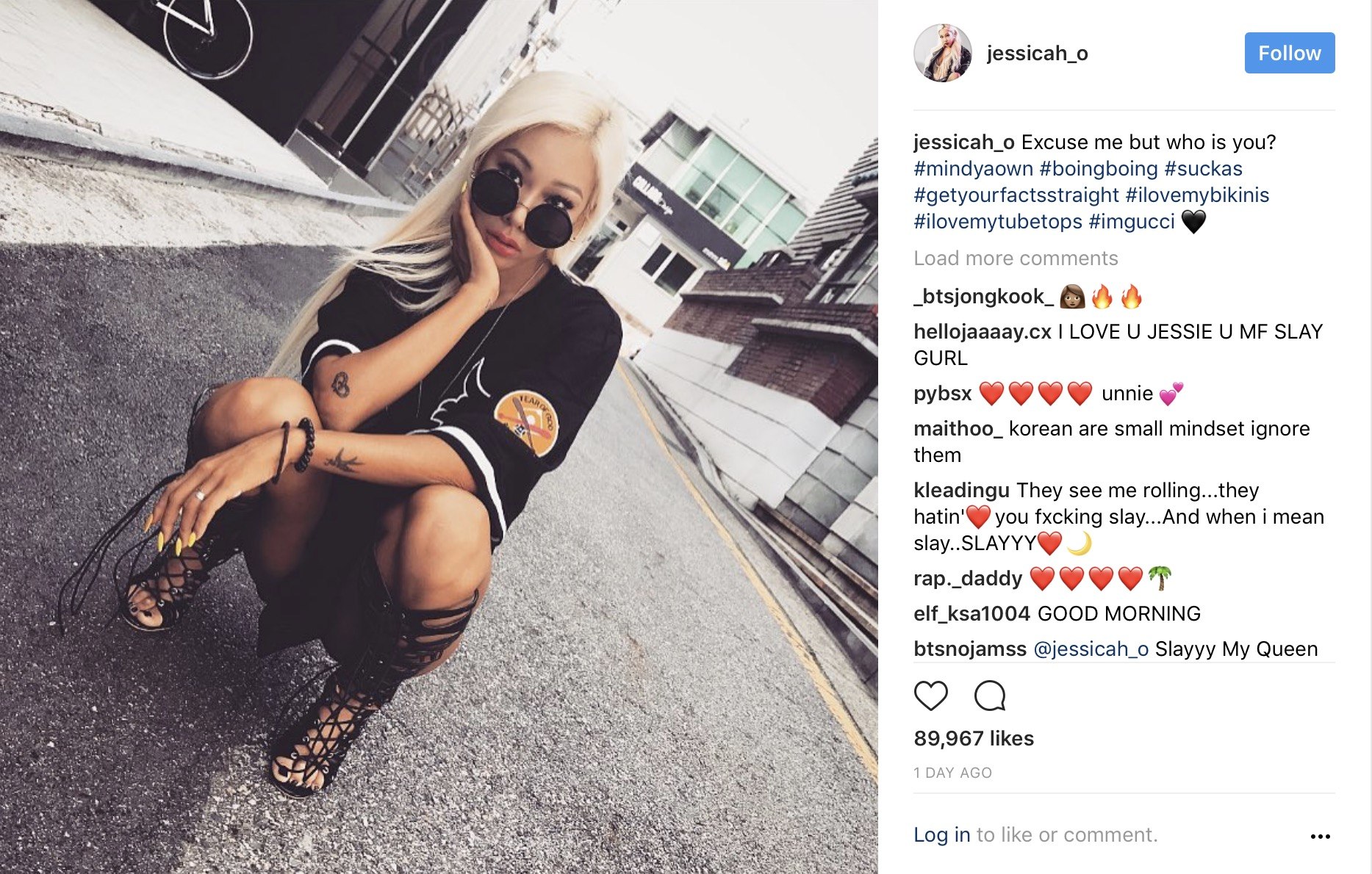 She also addressed this ongoing issue, especially male haters, during her Instagram live.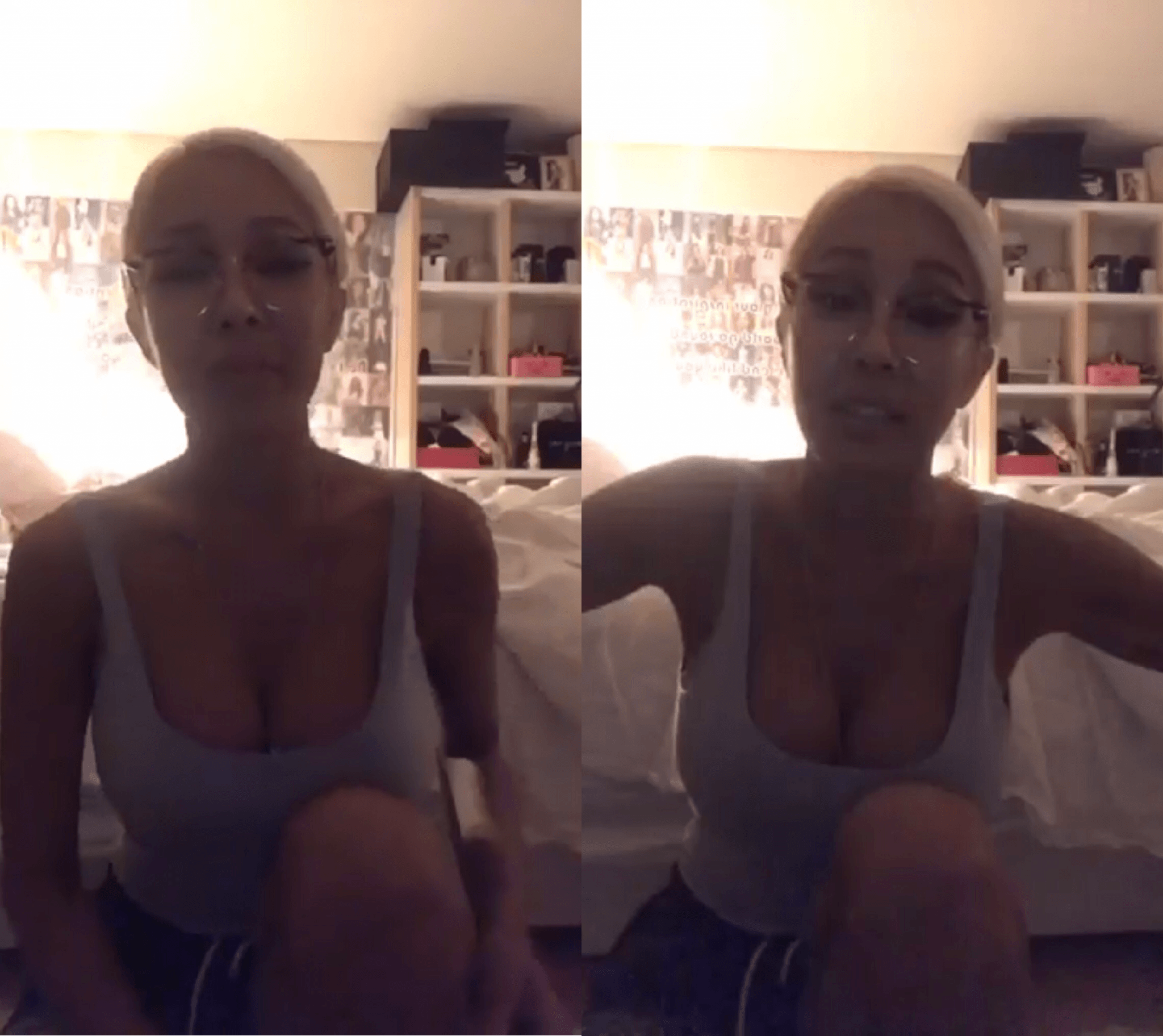 "…they give me a finger. Bitch, i'll give you one back, i'm not scared. I'm not scared, like, since when was I, when was I like an innocent girl, like, I never said I was innocent…"

— Rapper Jessie
Jessi ending male haters hating on women for no reason is my new favorite thing pic.twitter.com/kKPaXaG7PZ

— Daphne ✨ #Gucci (@heyjebbie) 2017년 7월 29일

However, some fans have commented negatively upon Jessie and her message to haters.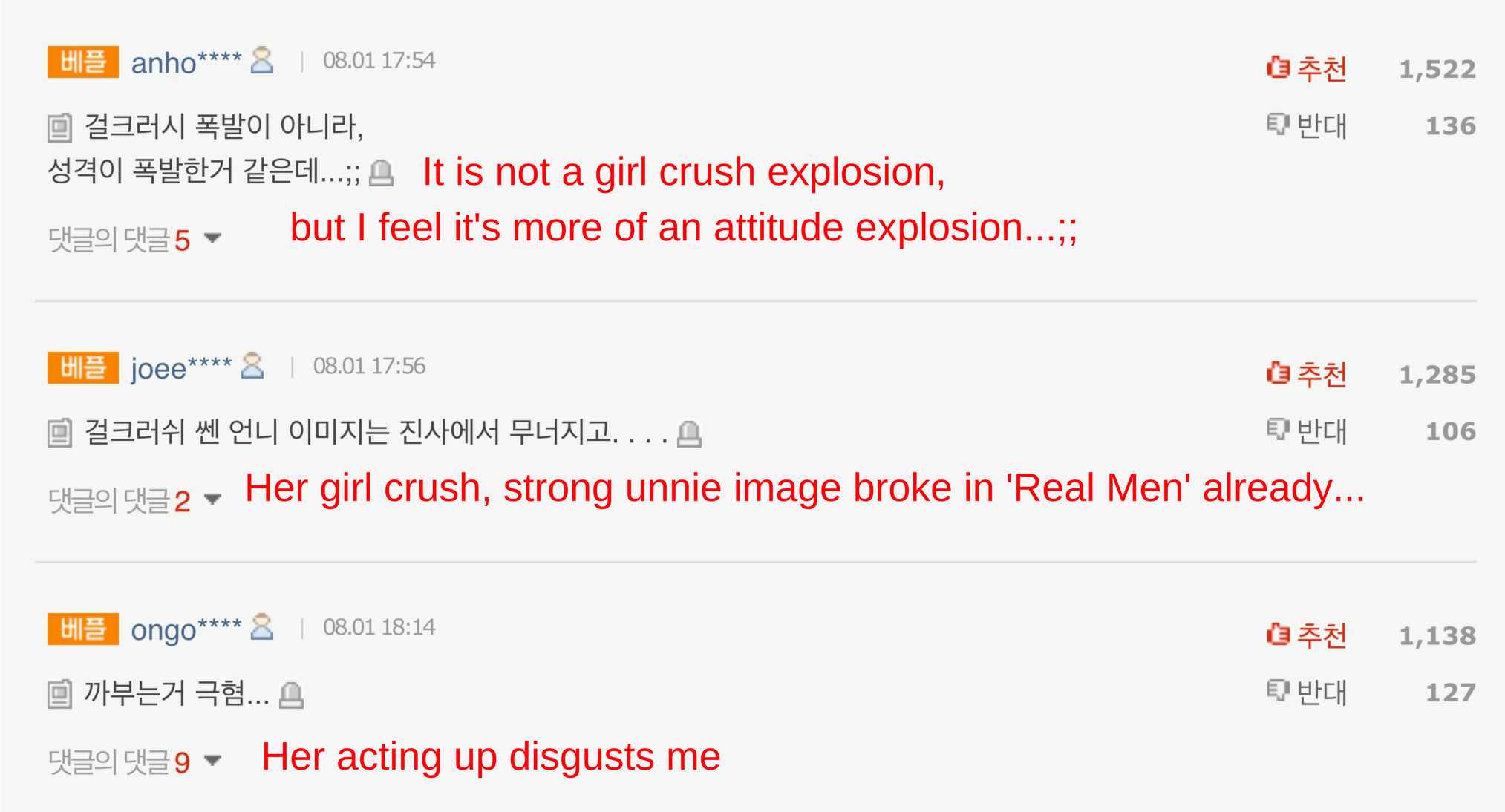 At the end, lovers gonna love, and haters gonna hate!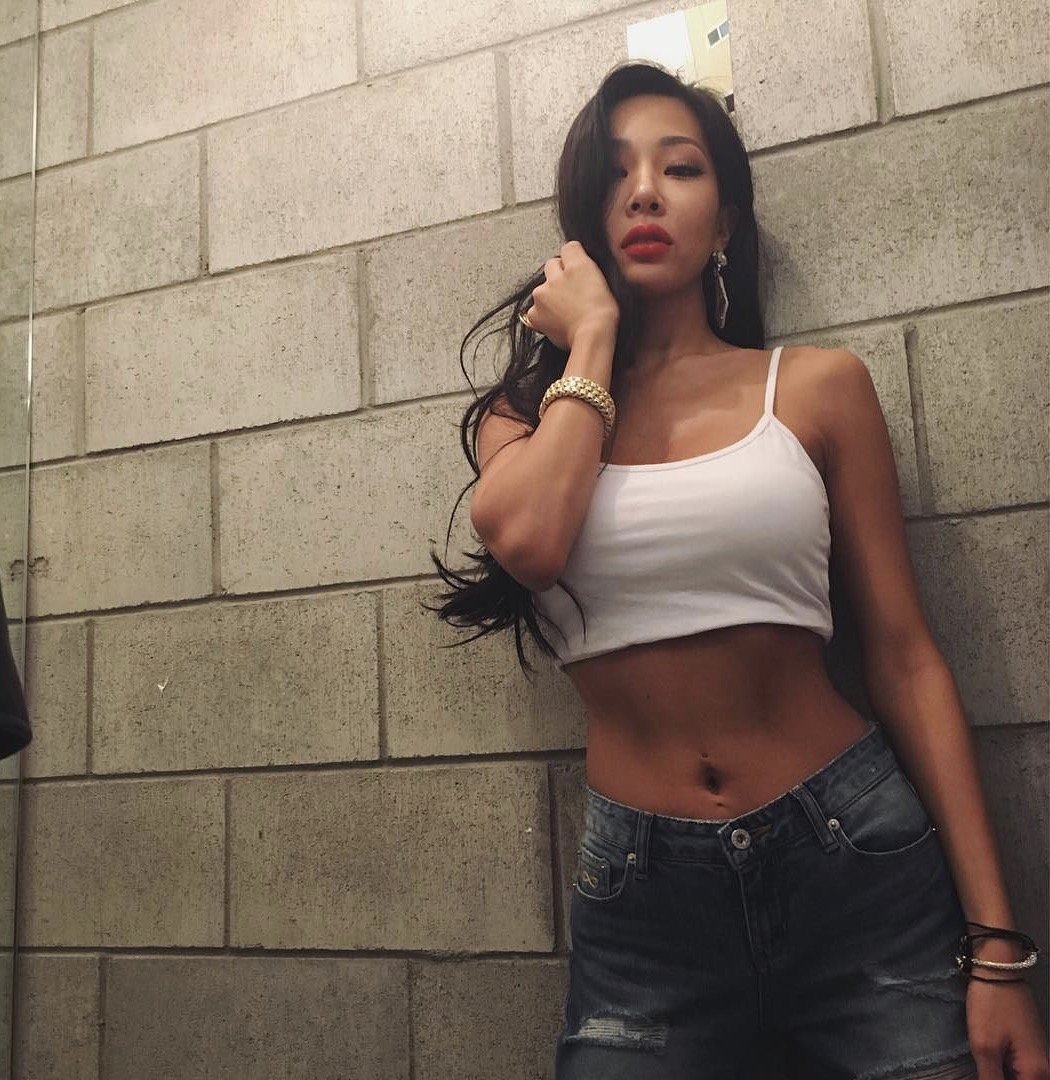 Source: Sports Donga
Share This Post