Jessi Spams Jay Park's Livestream, Demands To See Jay-Z
Jay Park recently gave an Instagram live after news broke that he was signing to Jay-Z's label, Roc Nation.
During the livestream, he spoke with fans about the news and how everything came about.
https://gfycat.com/UncomfortableDarkCornsnake
Jessi also joined Jay Park's fans for the livestream where she was extremely active in the chat.
While he was doing a quick Q&A with his viewers, Jessi appeared to ask all the important questions.
Soon, the chat was flooded with Jessi's "Have you met Jay-Z?", "Where is Beyoncé?"
After all these questions, Jay told a long story about how he met Jay-Z, before revealing it all to be a joke.
But, being signed to his label, it's only a matter of time before they meet for real.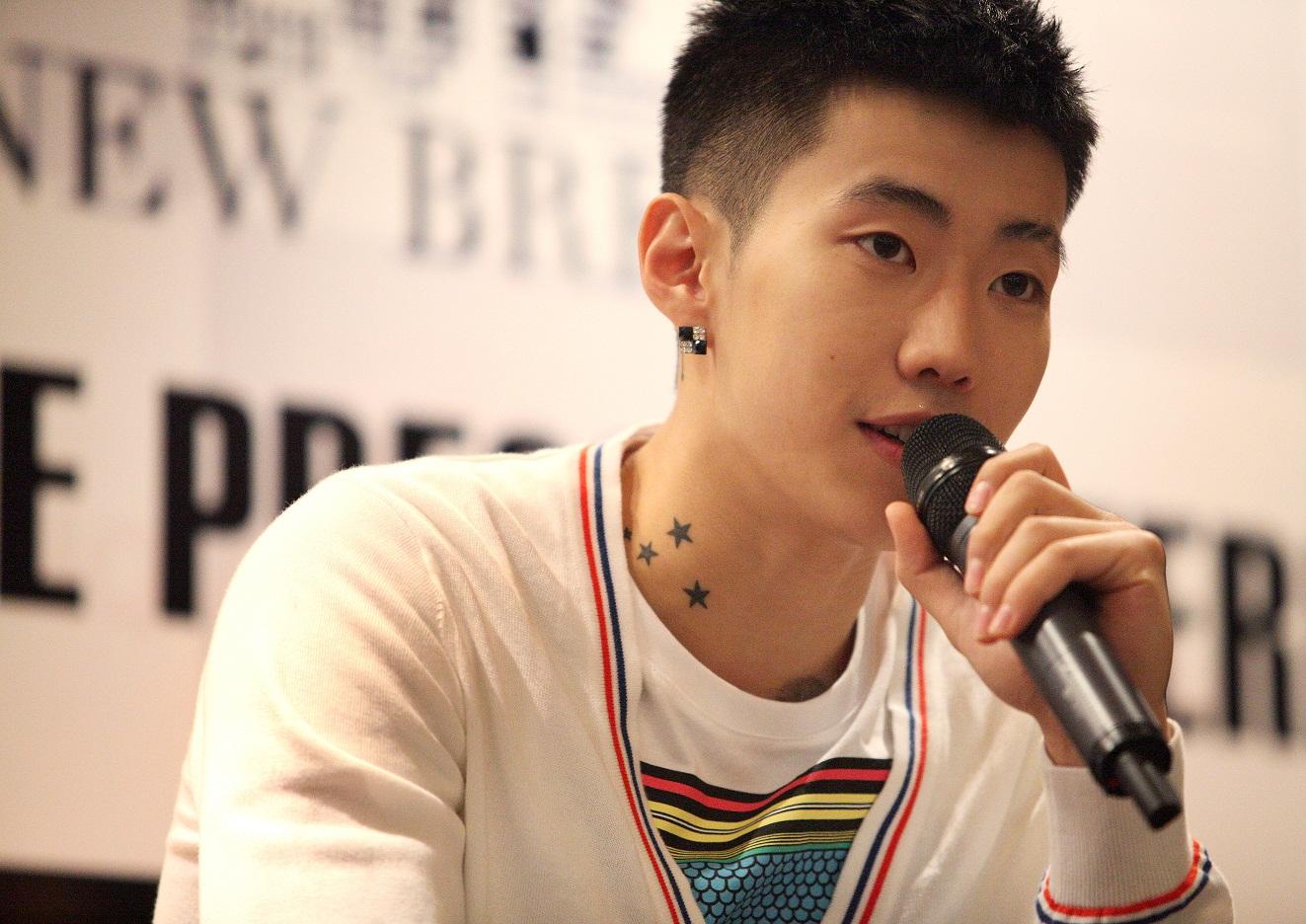 Check out the full live stream below!
Share This Post