This is what Jessica, BLACKPINK's Jennie, and Red Velvet's Irene all have in common
A connection has been made between Jessica, BLACKPINK's Jennie, and Red Velvet's Irene because all three have been spotted wearing the exact same jacket.
The three idols have all been seen sporting this Gucci jacket: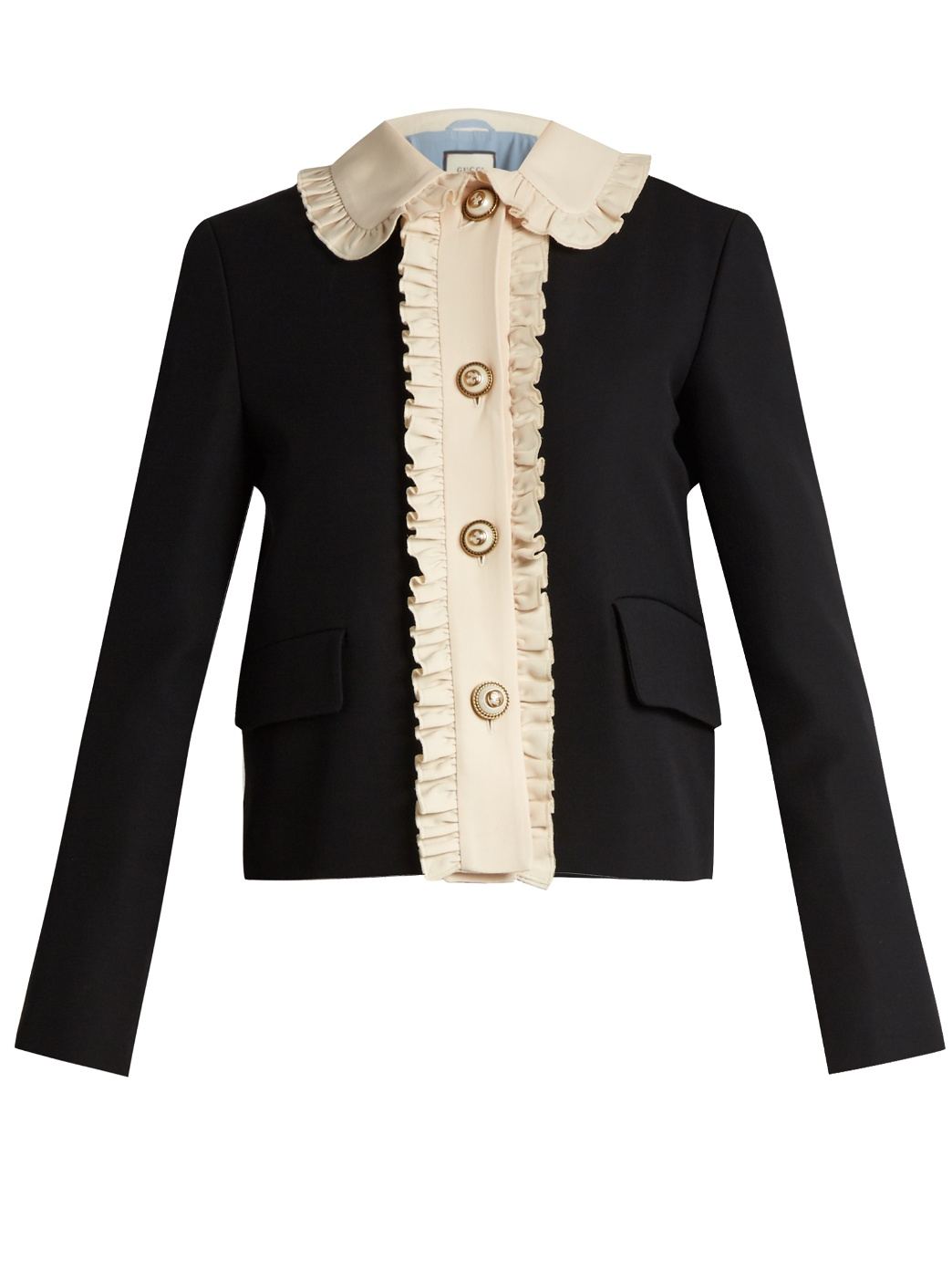 The three were spotted wearing the same Gucci jacket at different events. But despite wearing the exact same garb, they all paired it with different accessories and were able to create their own distinct outfits with it.
Jennie was the first to be seen wearing the jacket on stage at the 2016 SBS Gayo Daejun. The jacket fit perfectly on Jennie, who truly brought out the exquisite design of the jacket. The outfit also looked very formal and well put together because of the way Jennie buttoned the jacket up.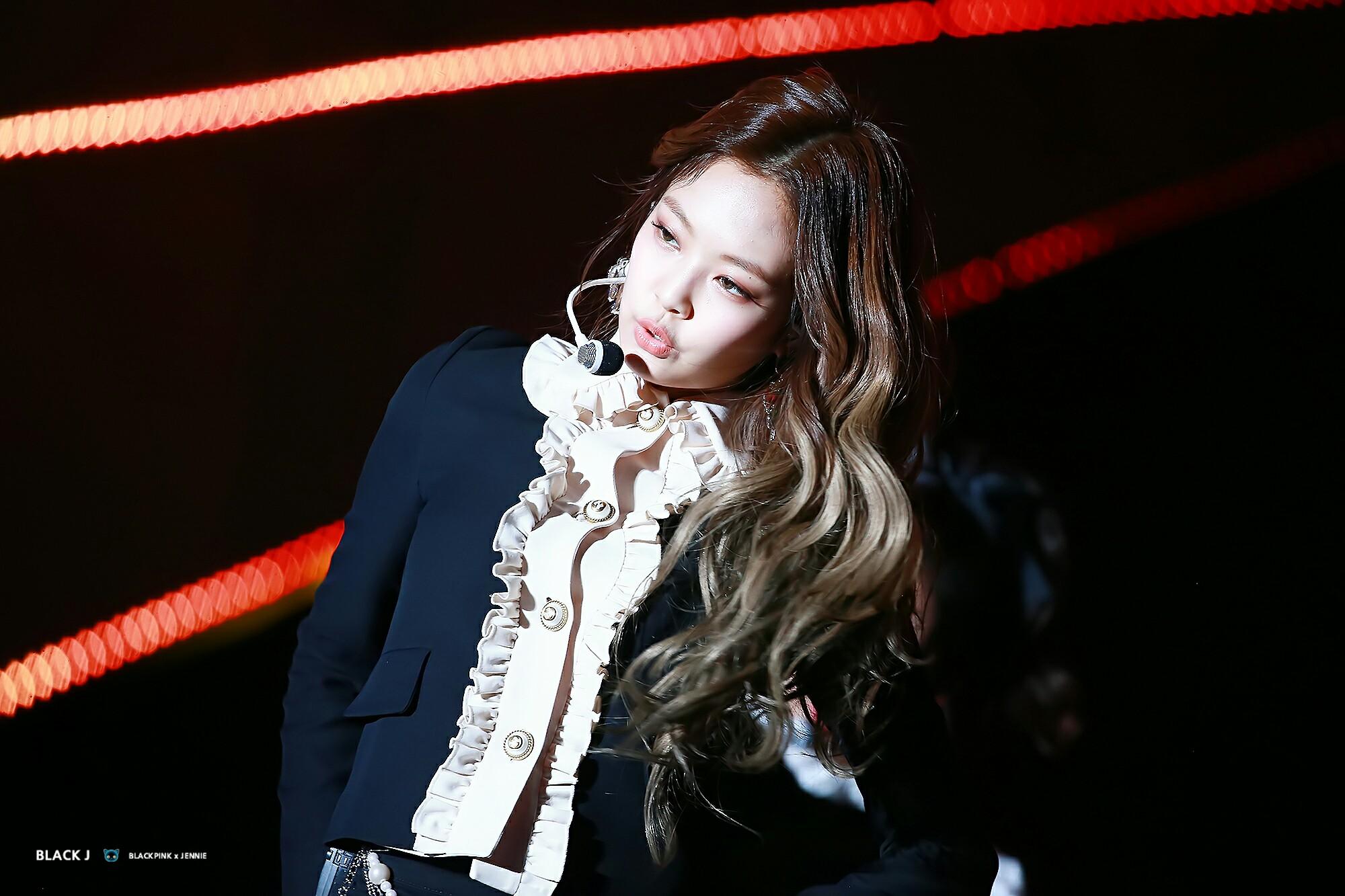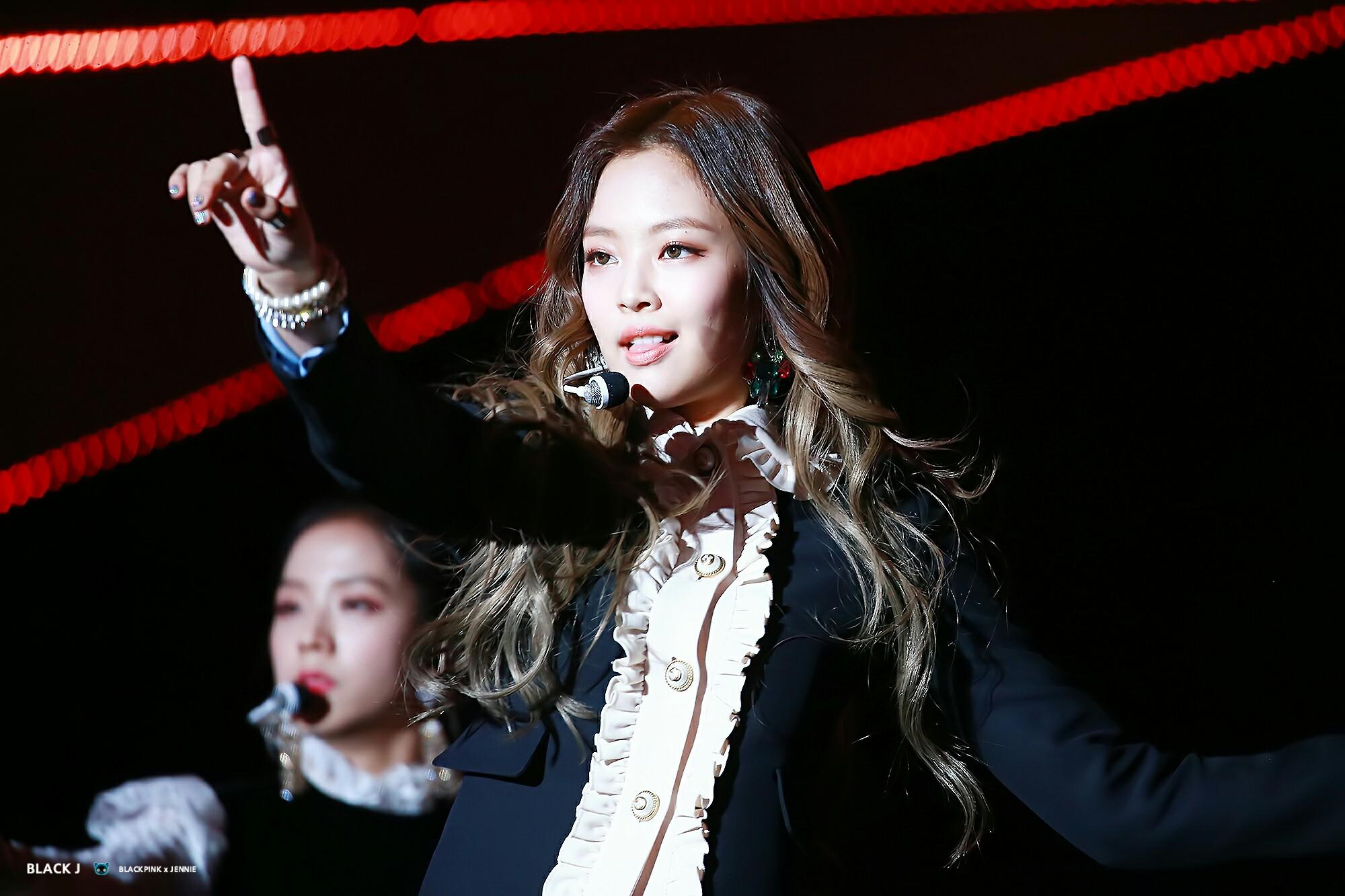 A video of BLACKPINK's live performance at that event has been captured in which Jennie was seen wearing the jacket.
Irene wore the jacket at the 26th Seoul Music Awards Red carpet which occurred on January 19, 2017. Irene gave off a classical vibe with a modern twist by leaving the jacket unbuttoned, which made it look less formal. To complete the outfit, Irene paired it with a white top with a ruffled neckline, giving off a classy and elegant feel.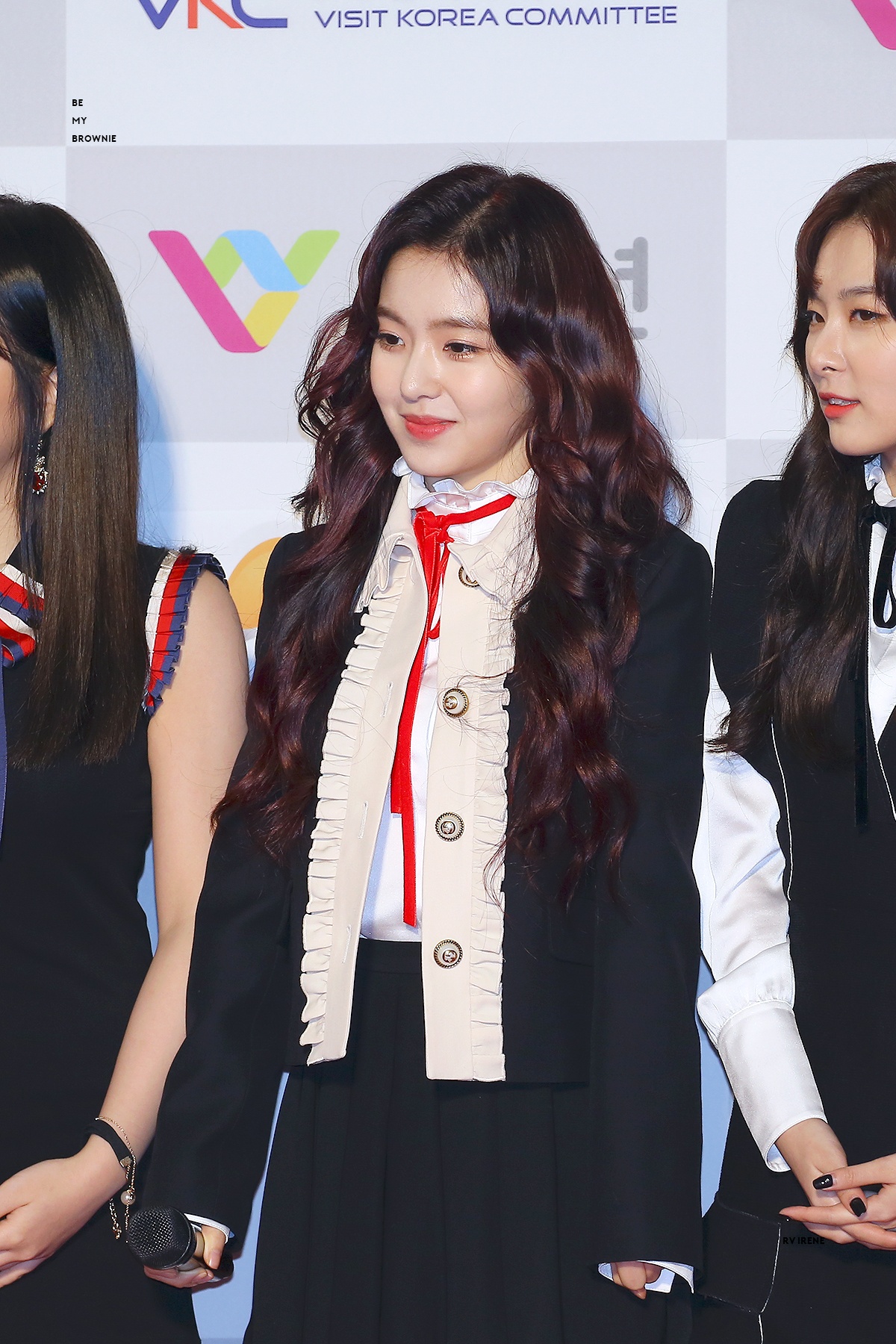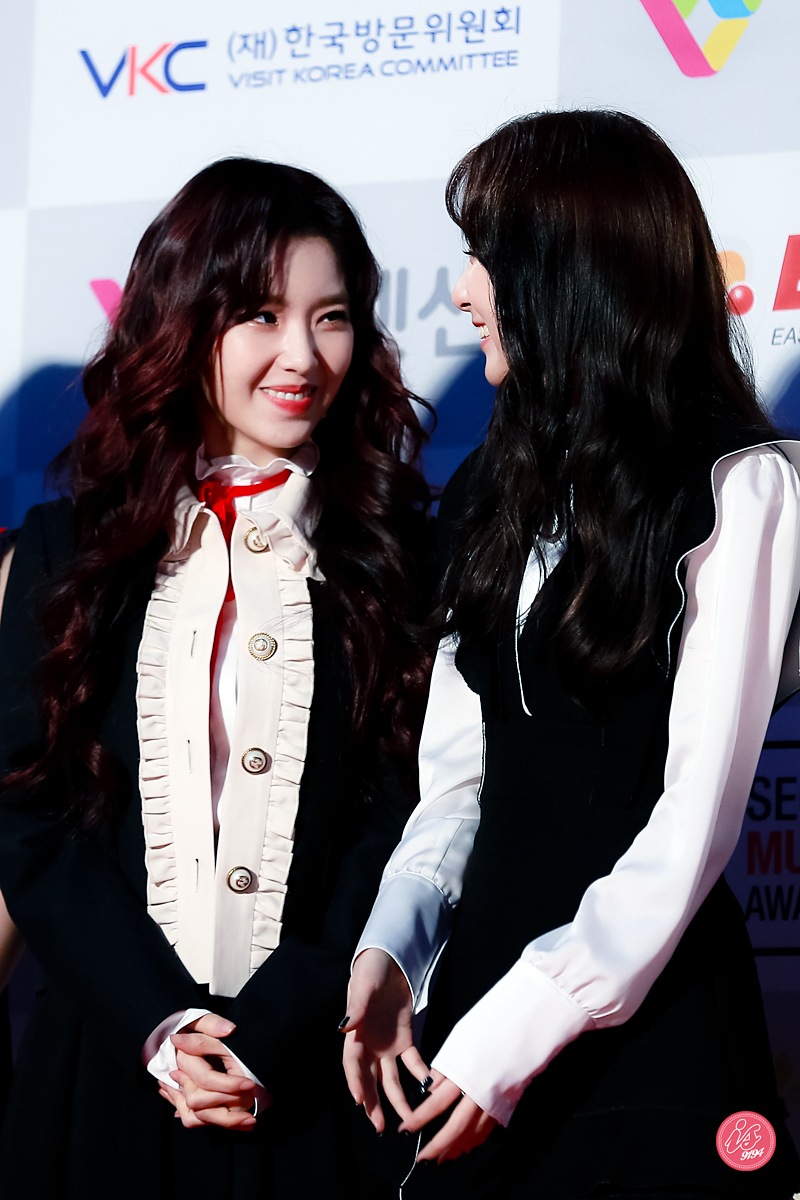 About 3 weeks ago, Jessica uploaded a photo on her Instagram account which showed her wearing the jacket with a black turtleneck sweater and jeans. She aimed for a casual look but fans couldn't help but love the fact that Jessica is wearing a very expensive jacket for a casual outfit.
The way Jessica put her outfit together proved her talent in fashion & styling for she was able to pull off a chic look that was anything but ordinary. Her outfit made her look more radiant because of the way she cleverly chose to combine the dark jacket with a dark sweater, which put greater emphasis on her beautifully glowing face.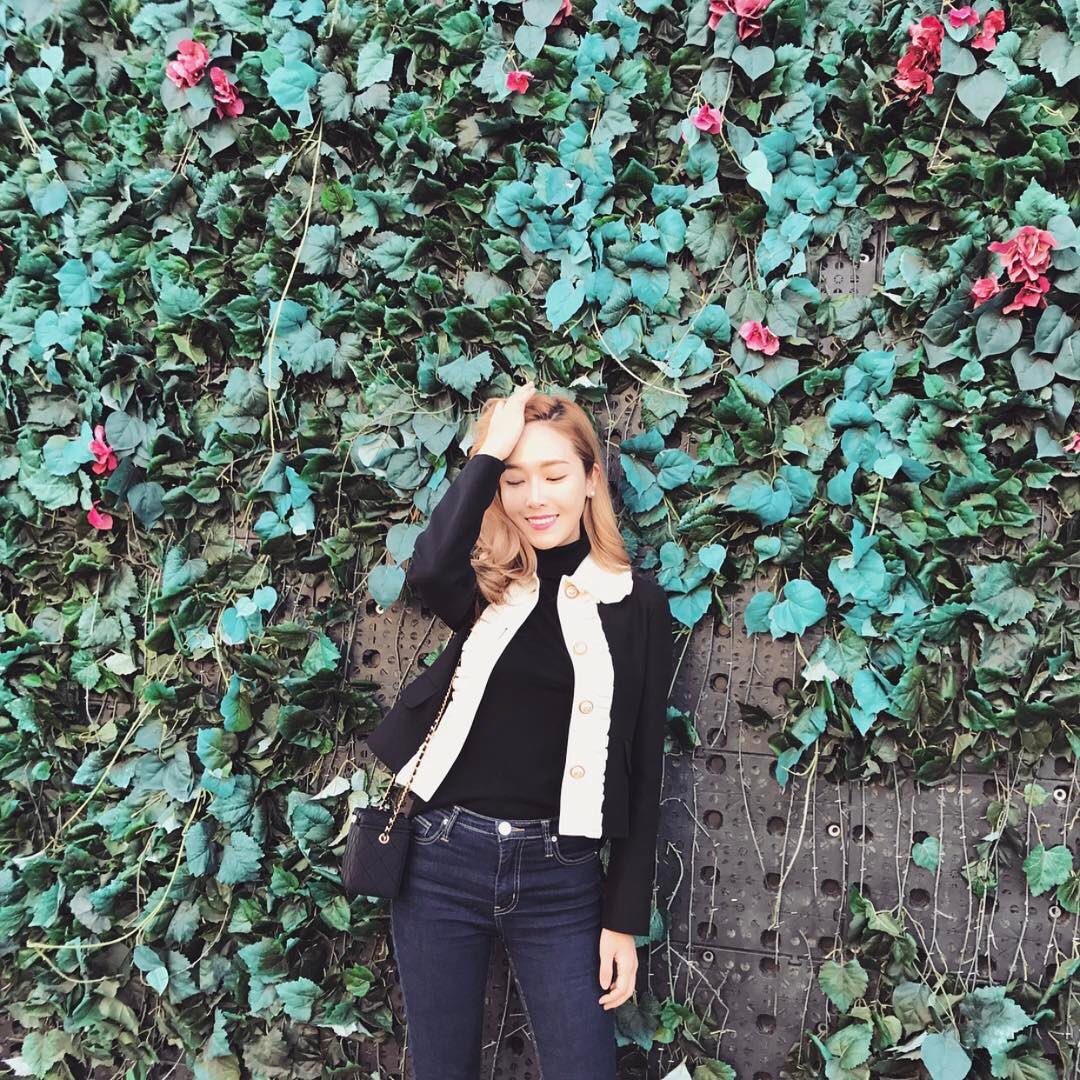 Share This Post