This Handsome Korean Bodyguard Became Famous After Protecting Jessica… K-Drama Style
True gentlemen DO still exist!
Many Korean fans have fallen for Jessica's bodyguard who was with her at her 10th-anniversary fan meeting.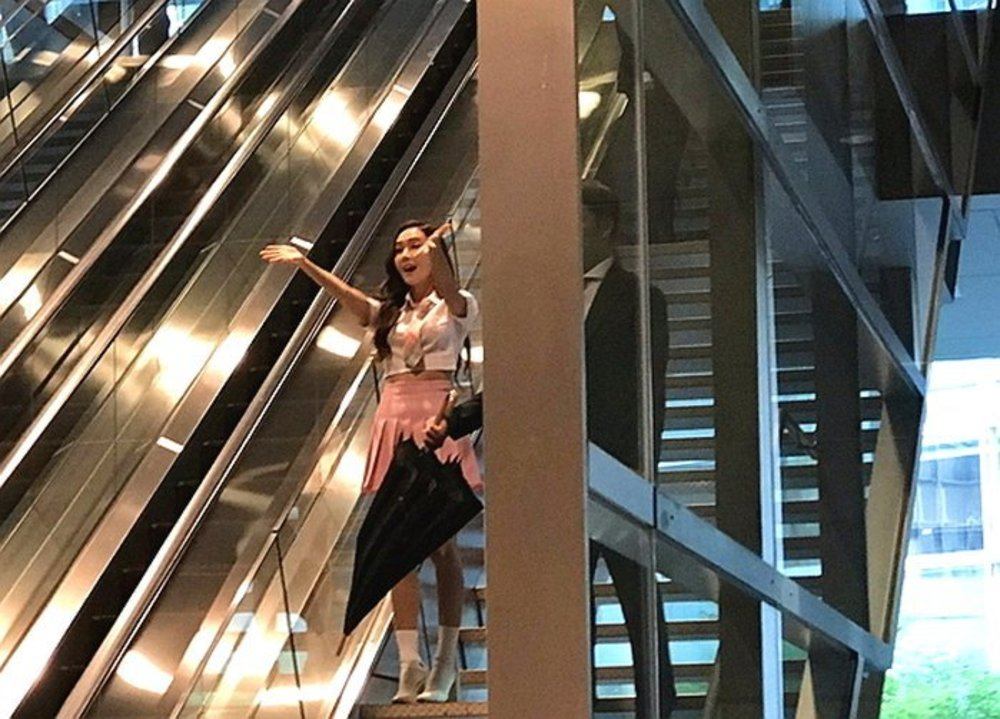 It was not his looks that the fans fell for but rather his gentlemanly manners.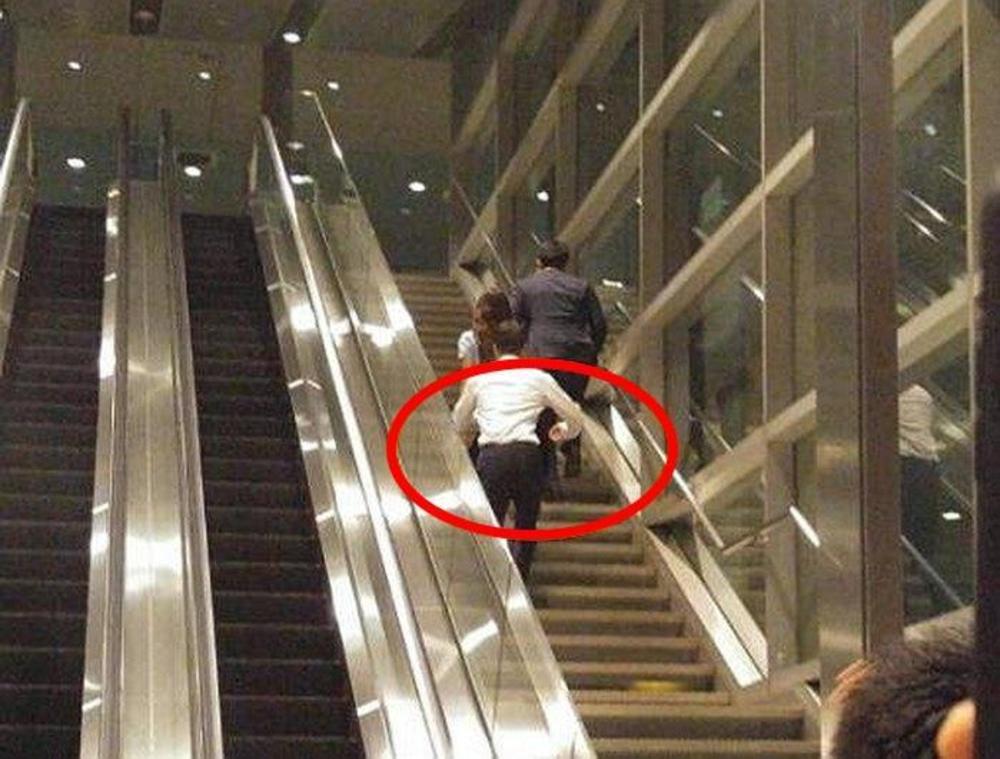 Even though it was his job to protect Jessica physically, he also showed no hesitation in protecting her dignity.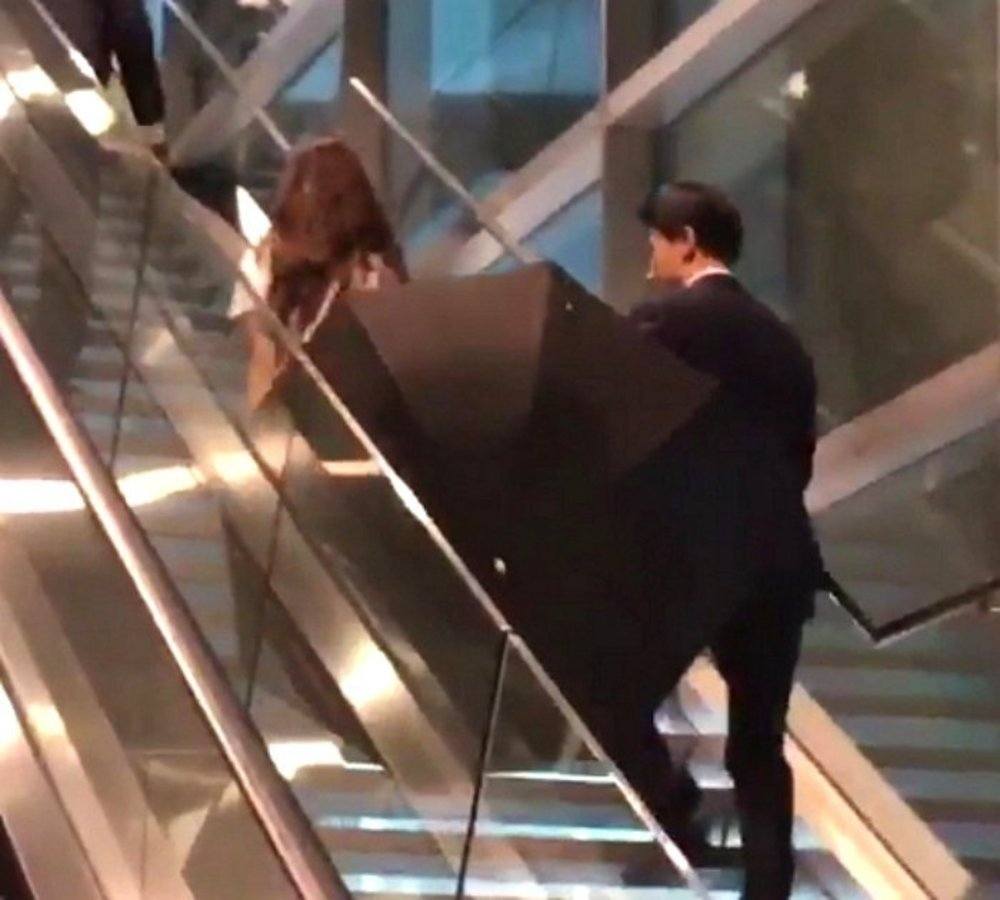 Fans fell for him especially when he took his jacket off to cover Jessica as she was going up an escalator while wearing a short skirt.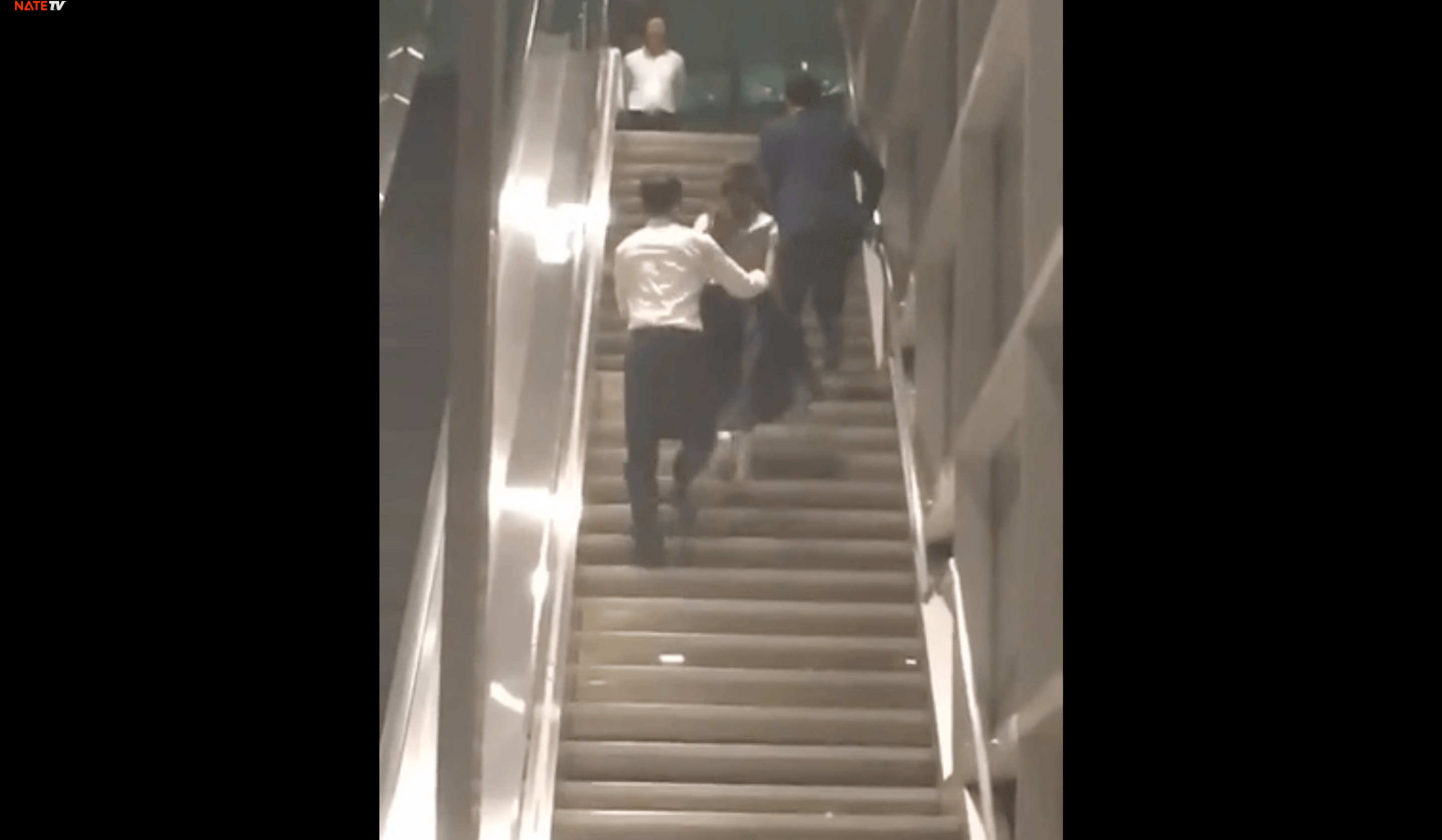 Not only did he do that, but when she was saying bye from the upper floors, he made sure to cover her again.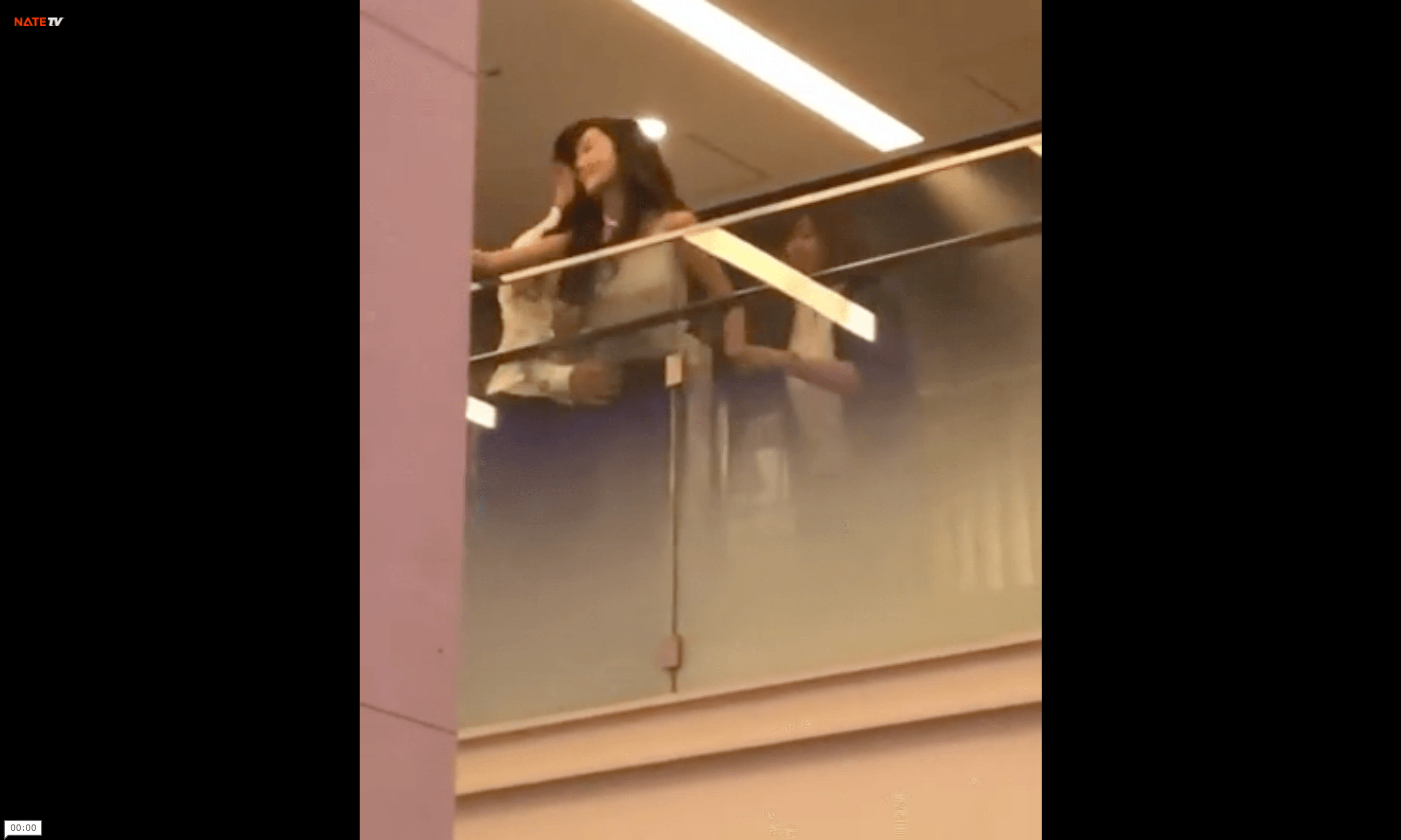 He definitely got all the fans swooning with his kind actions.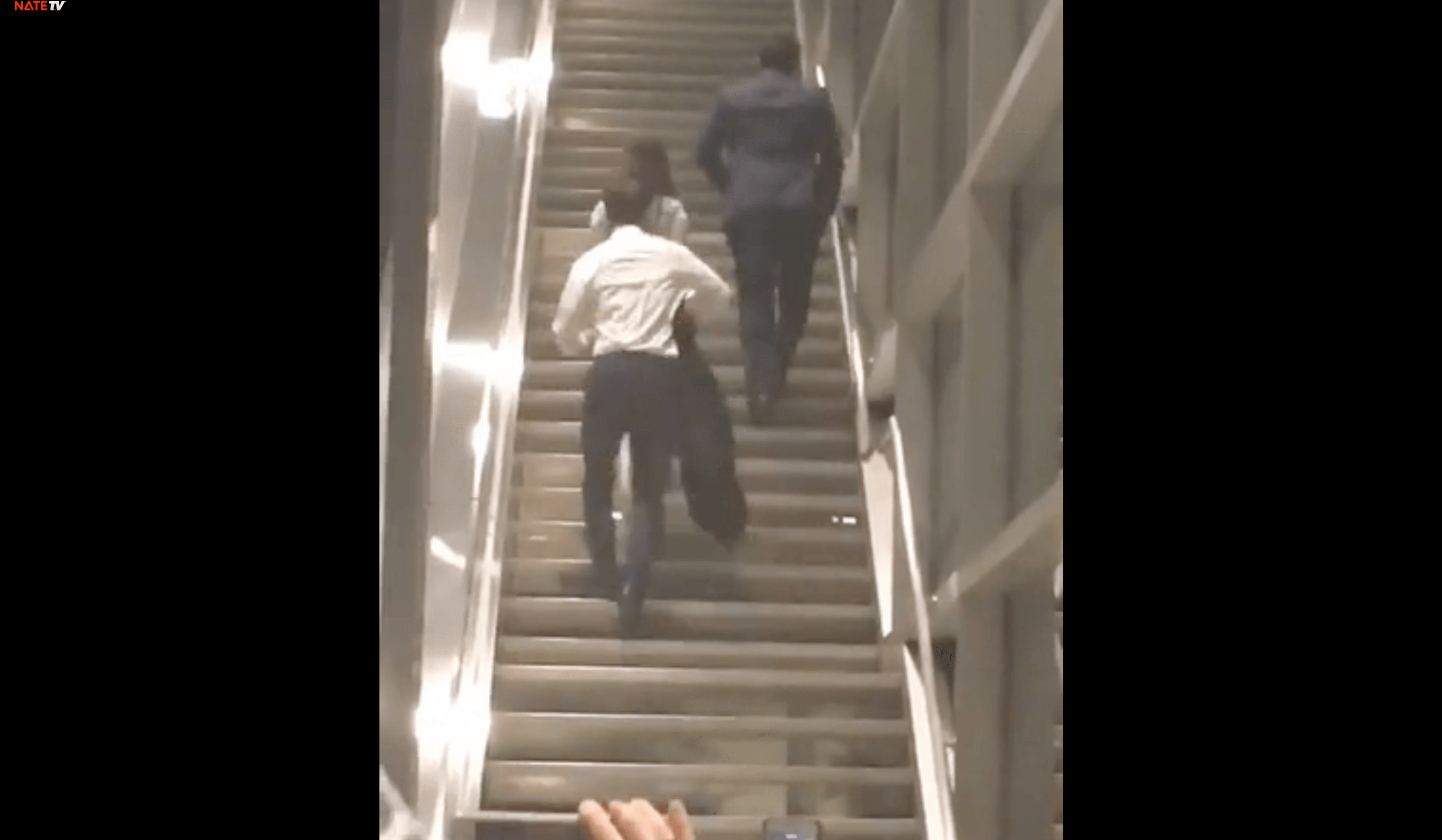 Share This Post