Jessica Jung Answered Fans' Burning Questions in Exclusive Interview
Jessica Jung and iHeartRadio have collaborated to bring fans a unique chance to celebrate her recent album release.
Former Girls' Generation member, Jessica Jung has grown so much in the past years. Since her departure, she has been hard at work with her fashion company, Blanc & Eclare. On top of that, she has also made appearances on Korean beauty shows and glamor pictorials. While she is no longer a part of Girls' Generation, her solo music career has grown exponentially. Her new album, Wonderland, was released on the 10th of December and was massively successful.
To celebrate her recent album release, Jessica answered questions on Twitter. iHeartRadio listeners' tweeted questions tagged with "#iHeartJessica."
We can't wait to talk to #KPop superstar Jessica about her new album "Wonderland"! Send her your questions using #iHeartJessica pic.twitter.com/2ODsrdwx4Q

— iHeartRadio (@iHeartRadio) December 10, 2016
iHeartRadio is an internet radio platform founded in April of 2008. It is famous for hosting the iHeartRadio Music Festival and currently produces concerts in Los Angeles and New York.
Check out some of her answers below!
"Is writing your music a long intense process or does it come natural to you?" – @chaelinskordei 
Jessica: It all depends on how I feel that day or what's on my mind during the process. Sometimes I come up with something on the spot, but sometimes I hold on to it for days, if not weeks.
"How does it feel to be able to have so much creative freedom in your music now?" – @jaechunmin
Jessica: It's definitely an eye-opening experience. I'm still learning a lot and it feels great to find out new things about the creative process each time I go through it.
"Jessi, what's your favorite lyric you've written so far?" – @manitobittar 
Jessica: The lyrics for World of Dreams. It's super dreamy, perfect for listening to before going to bed.
"How has your Creative Director experience been so far (for Blanc & Eclare)?" – @classicclarity
Jessica: It's been everything- rewarding, challenging, eye-opening, a learning experience overall. It's more challenging and more exhilarating than I thought it would be.
"What is your favorite Blanc & Eclare item right now, during winter?" – @LISAKICKME
Jessica: It's tough to answer this question because in putting together this RTW collection, I created pieces that I felt were must-haves for the winter season. So, I love everything from the cozy sweatshirts to the warm knits. But right this moment, I'm in love with the long camel coat. It's surprisingly versatile and substantial. Perfect for the cold.
"Which city would you like to open your next store?" – @shabetgenic
Jessica: Maybe my hometown of San Francisco. It would be so nice to bring BLANC & ECLARE back home, giving me a reason to visit more often.
"It's been almost 10 years since your debut. If you could say something to you 10 years ago what would it be?" – @taeyeoffkim
Jessica: Just look forward and keep working hard. There will be disappointment and setbacks along the way, but those will always be there. Appreciate those that stand by you during those times and just keep at it, and appreciate the ones who always stood by you.
"If you could say only one thing to all of your fans, what would it be?" @moondolll
Jessica: From the bottom of my heart, thank you.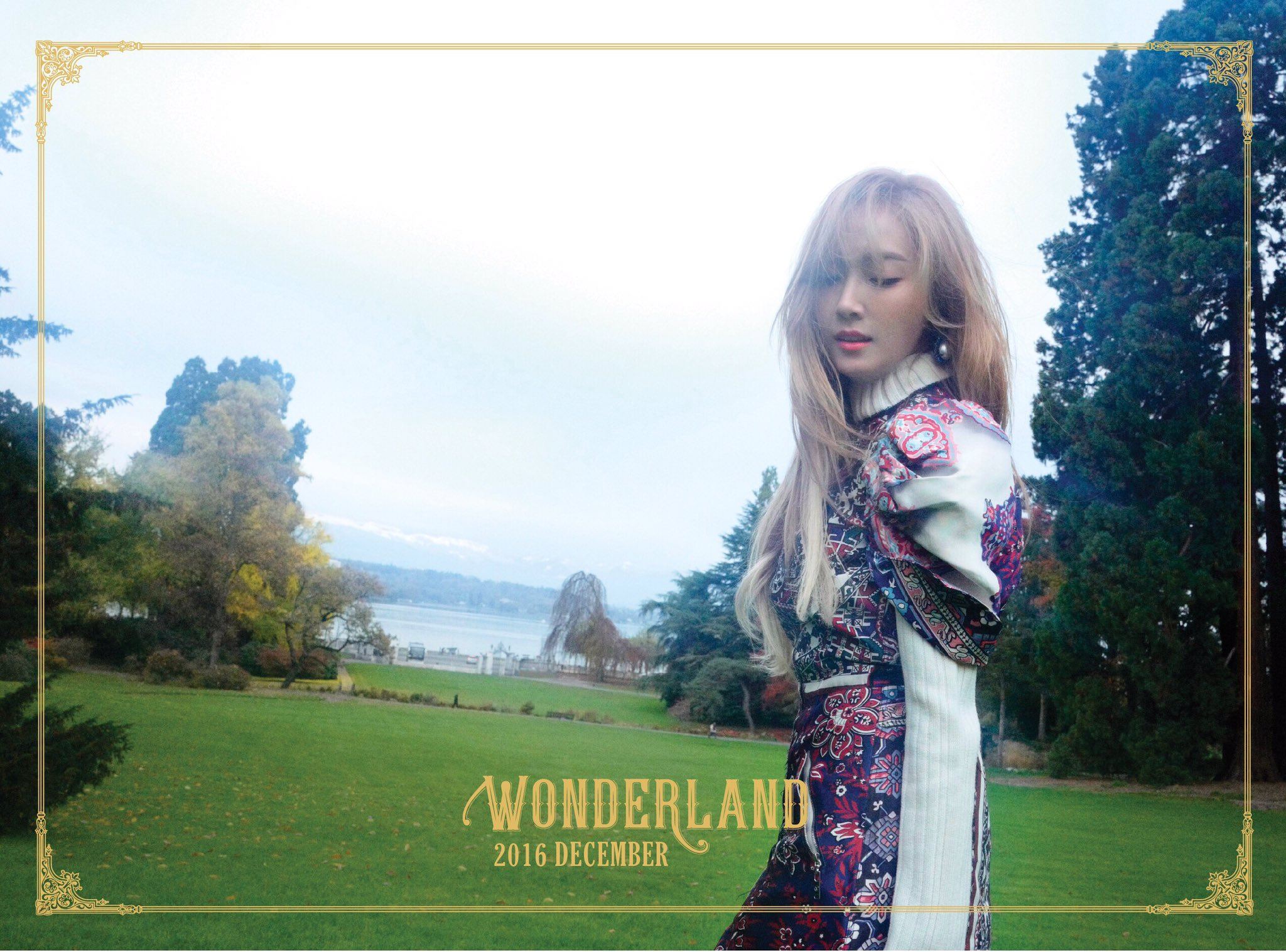 Jessica also mentioned that she is a fan of Coldplay and that recently she has been regularly listening to Sidney Bechet's "Si Tu Vois Ma Mere". She also spoke highly of Drake after attending his concert in Las Vegas, saying "he was amazing".
In regards to the holidays, Jessica hopes to spend time with her family on Christmas. Since she is always traveling, she does not get to visit them often. When asked about her New Year's Resolution, Jessica stated that she would "keep going harder" and "keep up the momentum of 2016".
Source: iheart
Share This Post