Jessica Jung's cover of Calvin Harris' "How Deep Is Your Love" will electrify you
Jessica proves that she's still on top of her game at her fan meeting in Shanghai!
A former member of Girls' Generation, Jessica proved that her singing and dancing skills are still as good as ever at her recent fan meeting. On November 5th, Jessica held a solo fan meet in Shanghai where she wowed fans with various performances. In particular, one performance is receiving a lot of attention as Jessica showed off her own rendition of Calvin Harris and Disciples' "How Deep is Your Love."
Jessica made the song her own with her unique voice and alluring dance moves that perfectly complemented the song. Check out some pictures and videos from her electrifying performance below!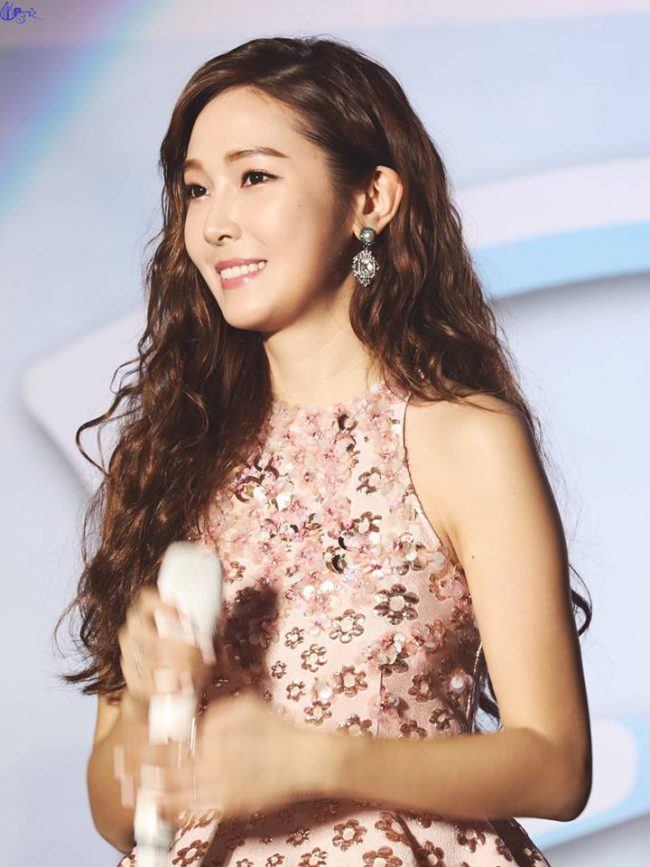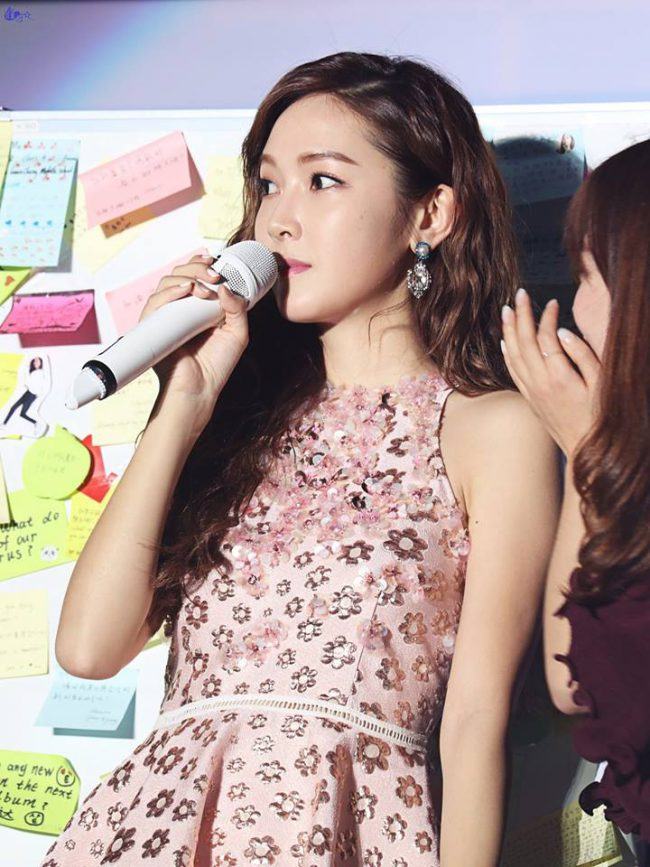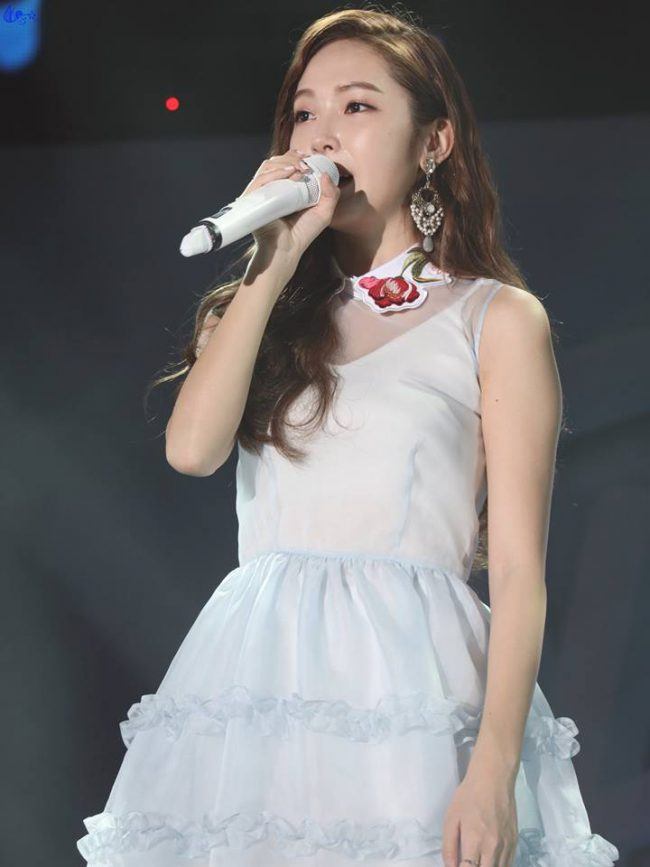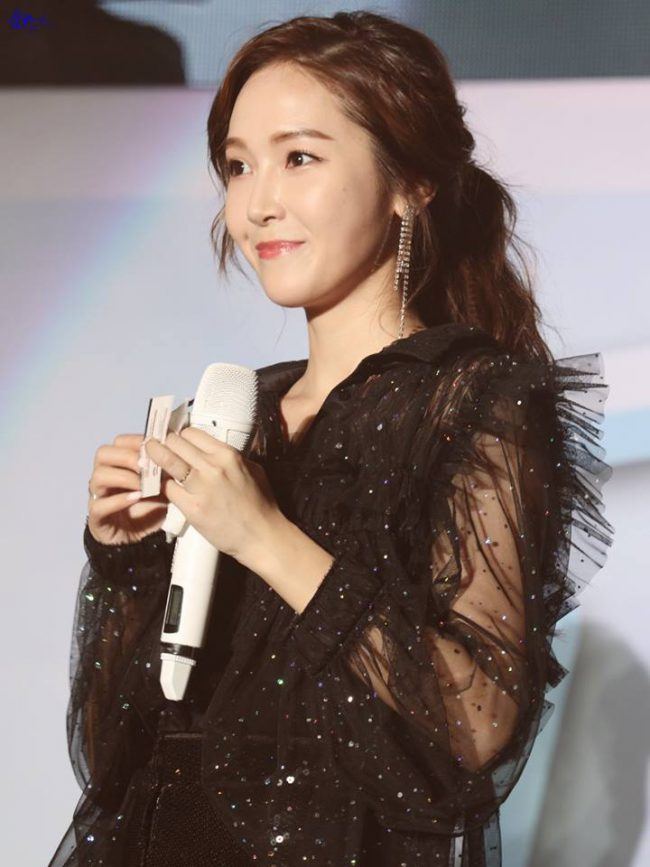 https://www.youtube.com/watch?v=5zLXxg3CoJM
Source: Youtube
Share This Post