Jessica Wore These Clothes And Now Fans Can Buy Them
Jessica Jung has announced that she will be selling the clothes she wore for the Spring Secret Garden Flea Market event!
Jessica has always been regarded as one of the most fashionable celebrities in Korea. Her style is impeccable and her clothes are nothing below the highest quality – and she's selling these clothes directly.
The sale will occur on Saturday, April 22 from 12pm to 5pm and will take place in the 3rd floor of the DORÉ DORÉ Sinsa Store.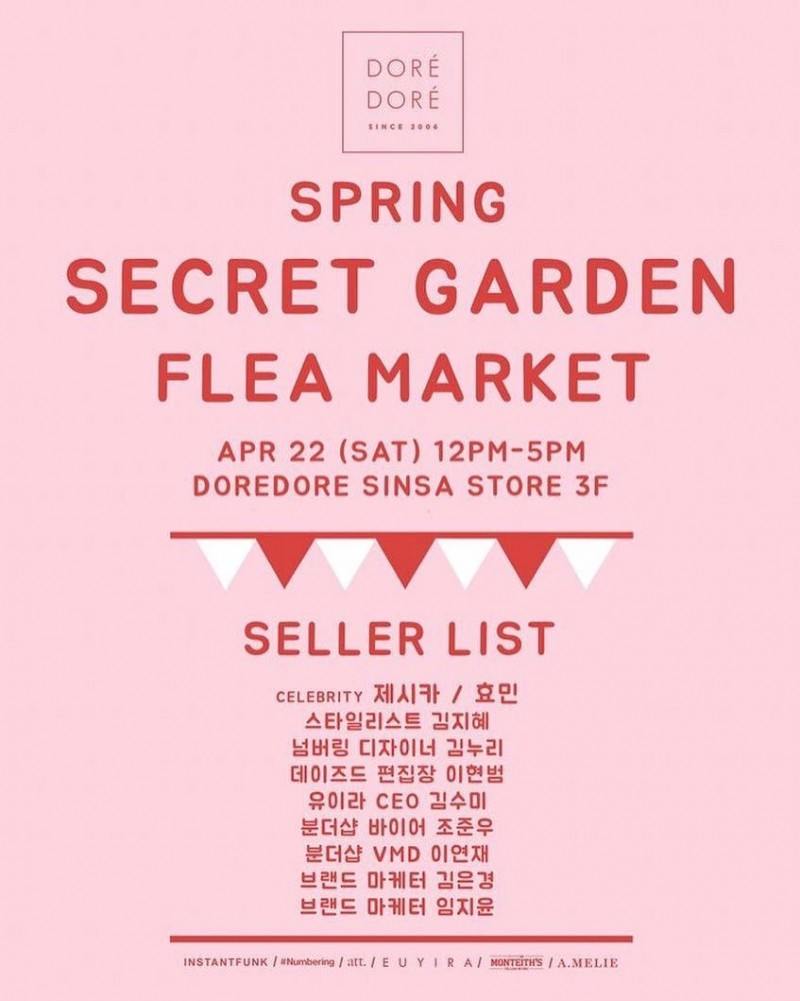 Below are a few clothes of Jessica's from pictures that she has shared on her Instagram account, which may be some of the clothes that are going to be sold on the day!
Source: Dispatch
Share This Post