Jessie J Saw Red Velvet Wendy's Cover Of "Price Tag" And This Is What She Said
During a recent appearance on Snowball Project, Red Velvet's Wendy showcased her flawless vocals and covered "Price Tag" by Jessie J.
After the mini performance, a fan posted the video on Instagram and tagged Jessie J on the post in hopes that she'd see it…and she did!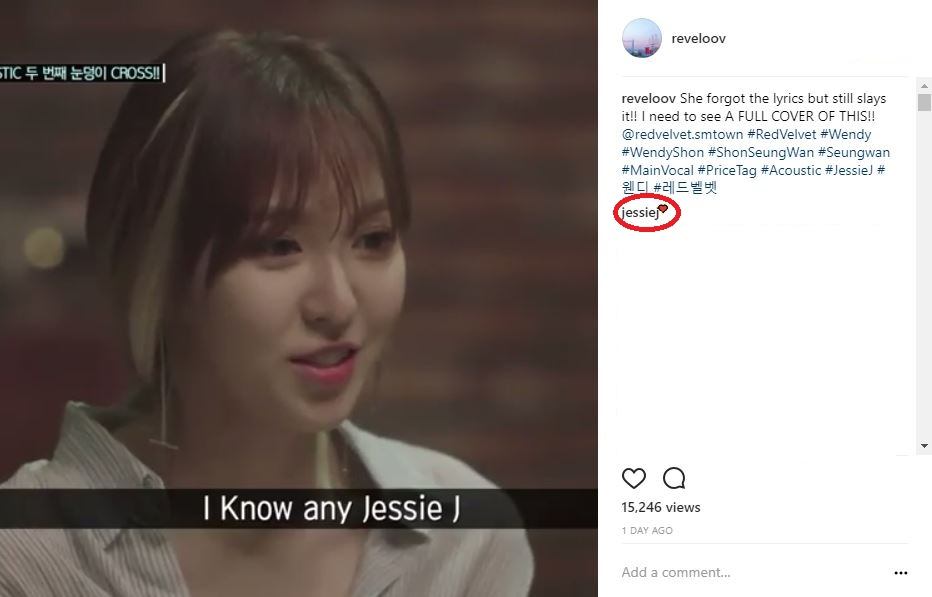 Jessie J liked the post and commented with three hearts showing that she enjoyed the cover!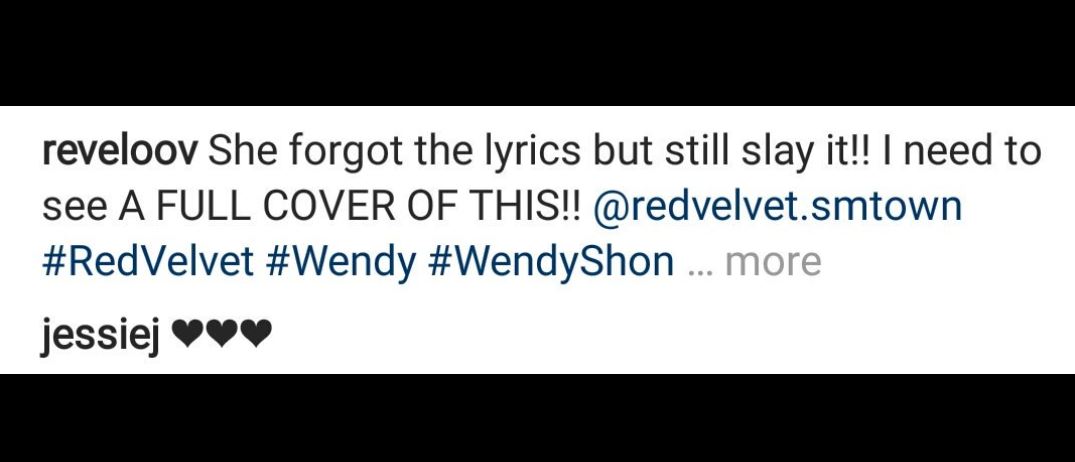 Check out Wendy's cover of "Price Tag" below!
Share This Post