Jimin, Seolhyun and Kim Shin share photos from their vacation in Vietnam
The three stars went on a much-needed break to Vietnam, and couldn't resist sharing photos of their fun trip for their fans! 
AOA's Jimin, Seolhyun, and comedian Kim Shin Young went on a friendship trip together to Vietnam after working hard in the first few months of the year. The three girls, along with Super Junior's Heechul are known to be close friends. The four friends often hang out together and call themselves "Sour Kimchi" as they have the word Shin (sour) and Kim in their names.
AOA recently held their very first solo concert titled Ace of Angels and had been promoting for "Excuse Me" and "Bing Bing", while Kim Shin Young was busy DJ-ing and appearing on variety shows.
Check out these exciting photos from their vacation that were shared on the stars' Instagrams!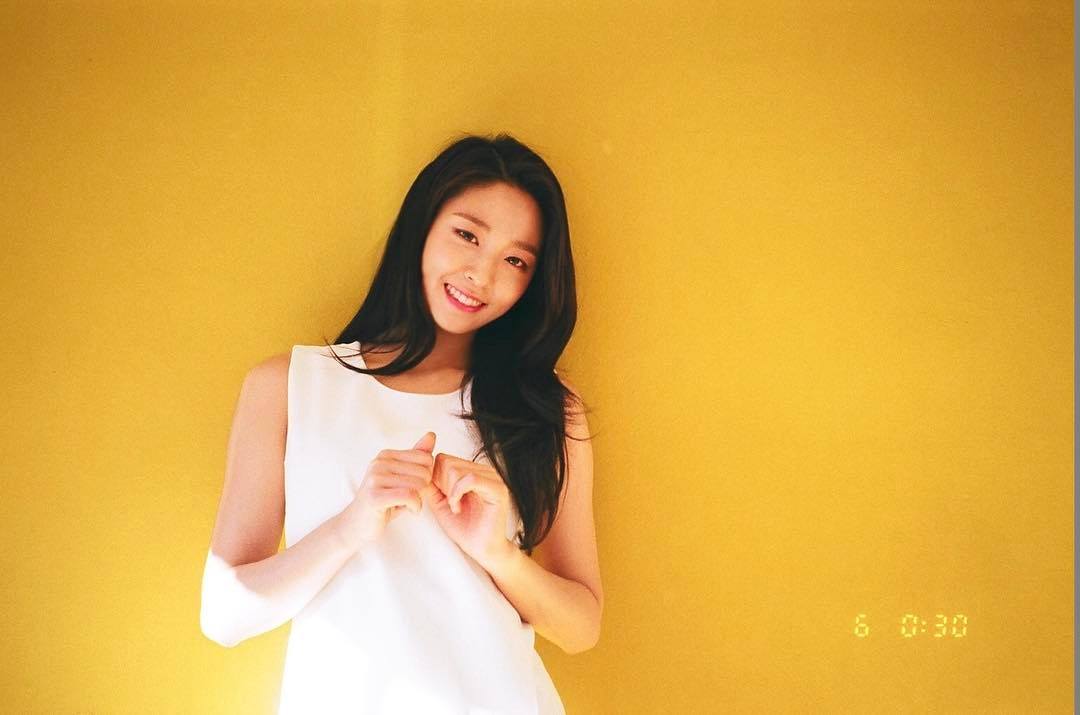 The girls pose for the camera with their new friendship rings.
The trio looks oh-so-cool with their masks on.
Seolhyun prepares to take a bite from her delicious sandwich.
The girls blend in on the streets of Vietnam.
Jimin snaps a candid picture of Vietnamese children playing in the street.
The rapper gives an adorable dog a kiss.
Jimin takes a dip in the pool at the resort she stayed at.
Share This Post