Jimin Votes For Produce 101 Competition But Gets His Vote Rejected
BTS's Jimin voted for Ha Sung Woon in Produce 101, but his vote got rejected for one reason.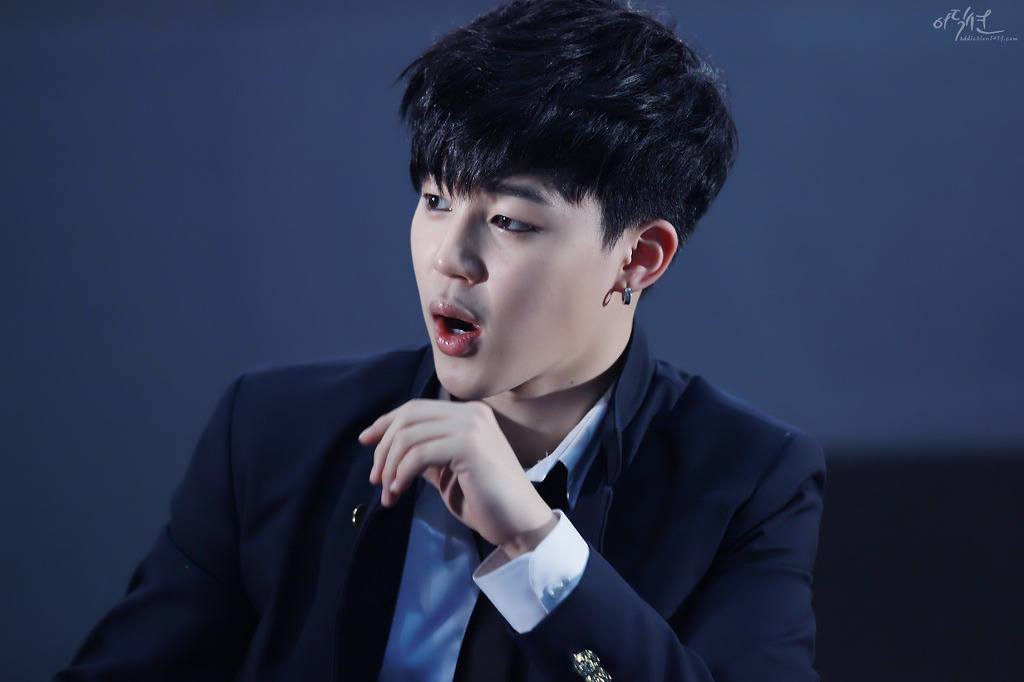 Jimin recently congratulated Ha Sung Woon on his debut and uploaded a screenshot of his vote on Produce 101.
형 진짜 고생했고 수고했다
형이 얼마나 연습하고 고생한지 옆에서 봐서 감동적이다 고생했다 진짜
ㅋㅋㅋㅋㅋㅋ잠 다잤네
축하한다#JIMIN#하성운 pic.twitter.com/BAIt5EASbO

— 방탄소년단 (@BTS_twt) June 16, 2017
"Hyung, you endured hardship and fought hard. I know how hard you've practiced and suffered because I was right next to you, and it's so moving. You've endured it so well ㅋㅋㅋㅋㅋㅋ I can't sleep anymore. Congratulations #JIMIN #HaSungWoon"

— BTS's Jimin
The screenshot showed he voted for Ha Sung Woon as well as his response to realizing his vote was rejected.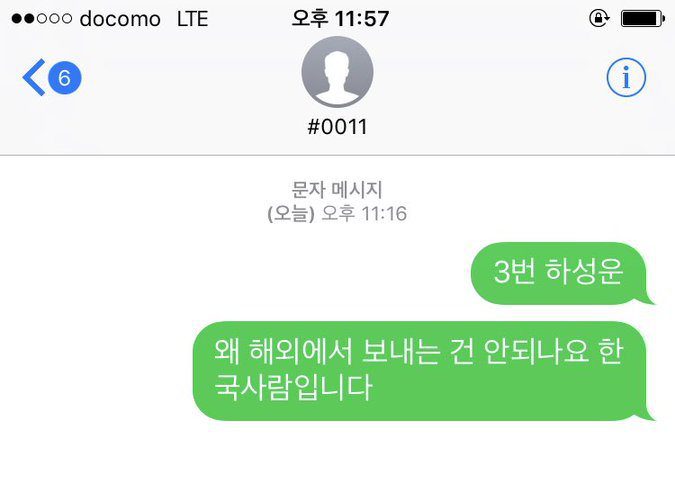 "Number 3 Ha Sung Woon"

"Why don't messages from abroad count? I'm a Korean person."

— BTS's Jimin
Mnet previously announced that votes from abroad would not be counted to keep the results consistent and fair.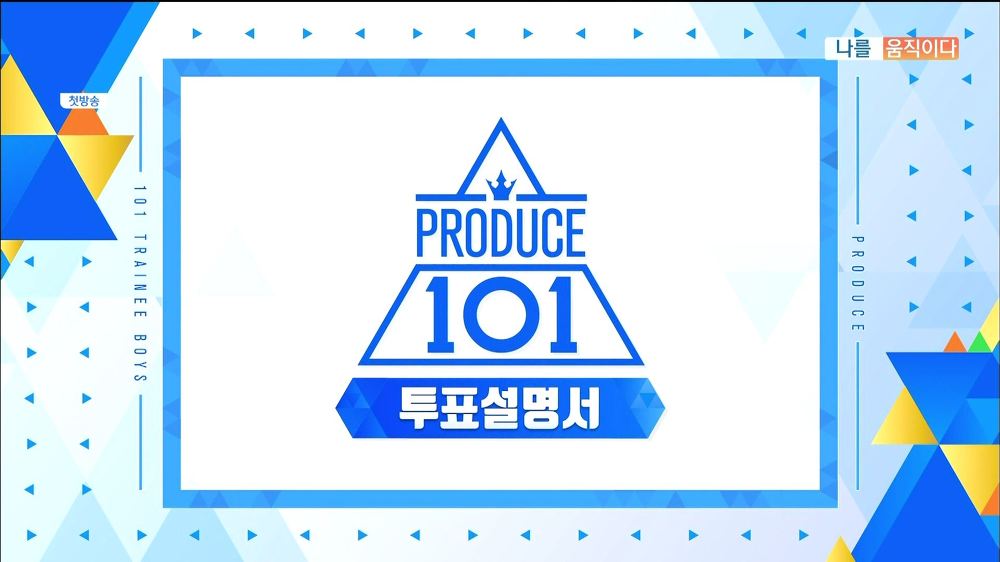 That still didn't stop Jimin from trying to vote for his close friend and hyung, Ha Sung Woon!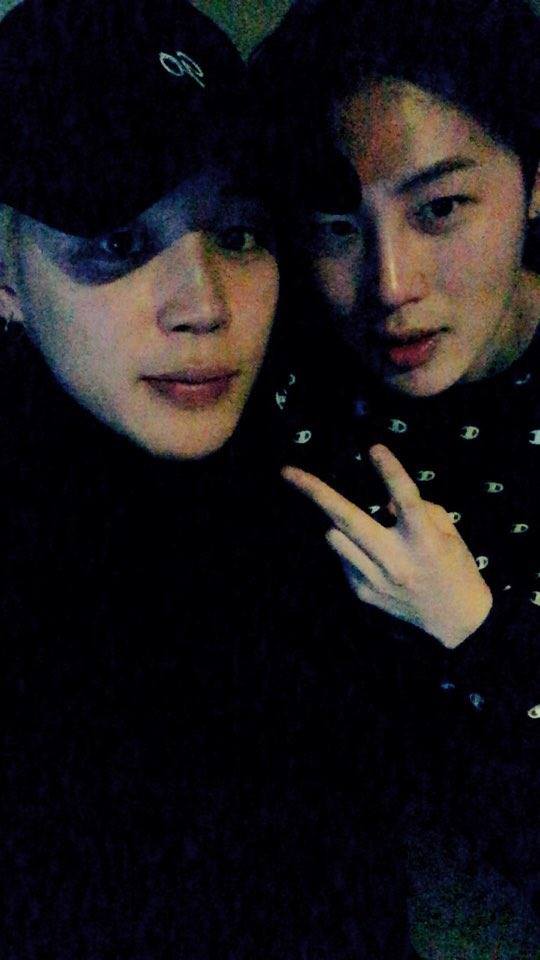 Share This Post