Jin Surprised J-Hope When He Unexpectedly Did This
Jin surprised J-Hope during the WINGS Tour in Bangkok and J-Hope's reaction made all the fans go wild.
The BigHit Entertainment artists were in the middle of speaking to fans during the Bangkok stop of their Wings Tour when suddenly, Jin engulfed J-Hope with a back hug.
J-Hope was startled at first but continued to smile when he recognized that it was Jin that was hugging him. This shows that Jin really is so caring for his fellow members!
Check out the cute photos of the two members' hug at the concert below!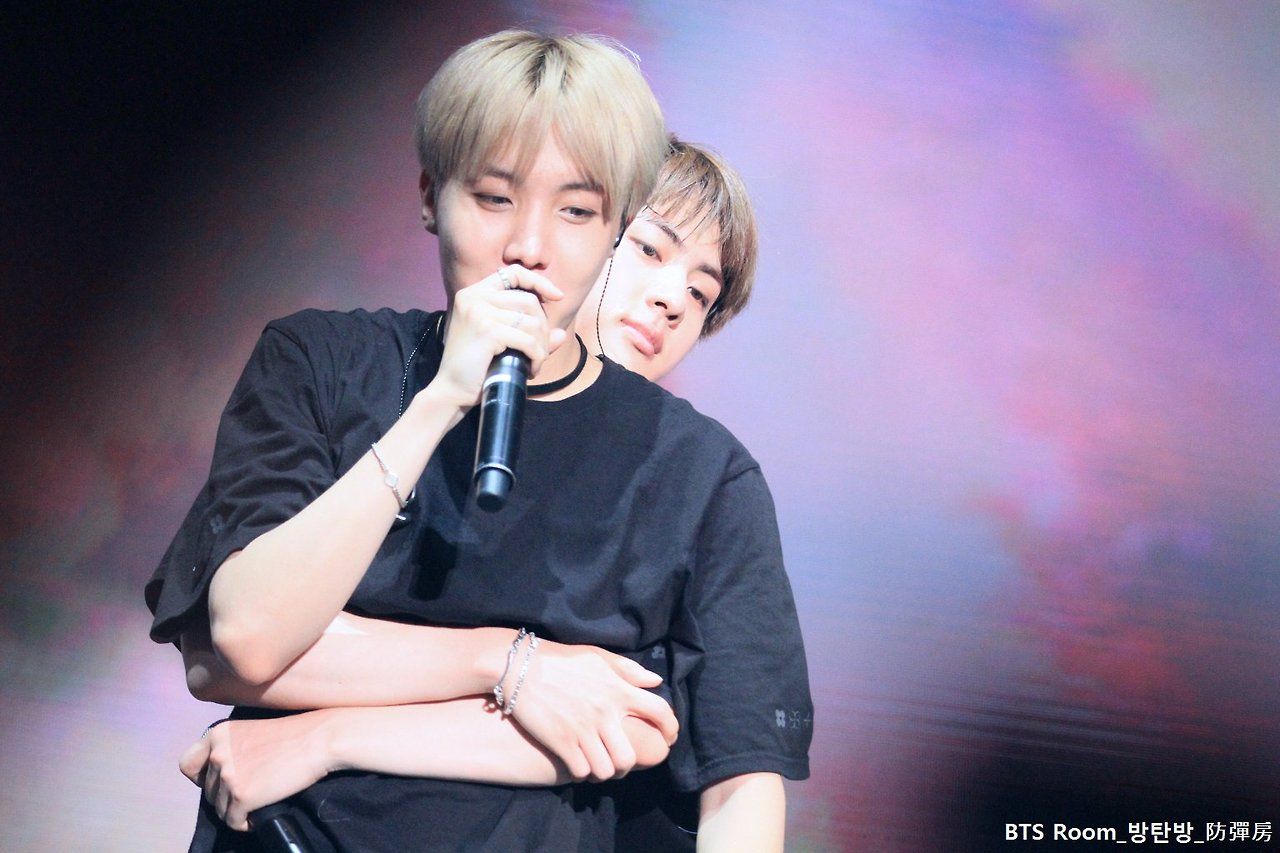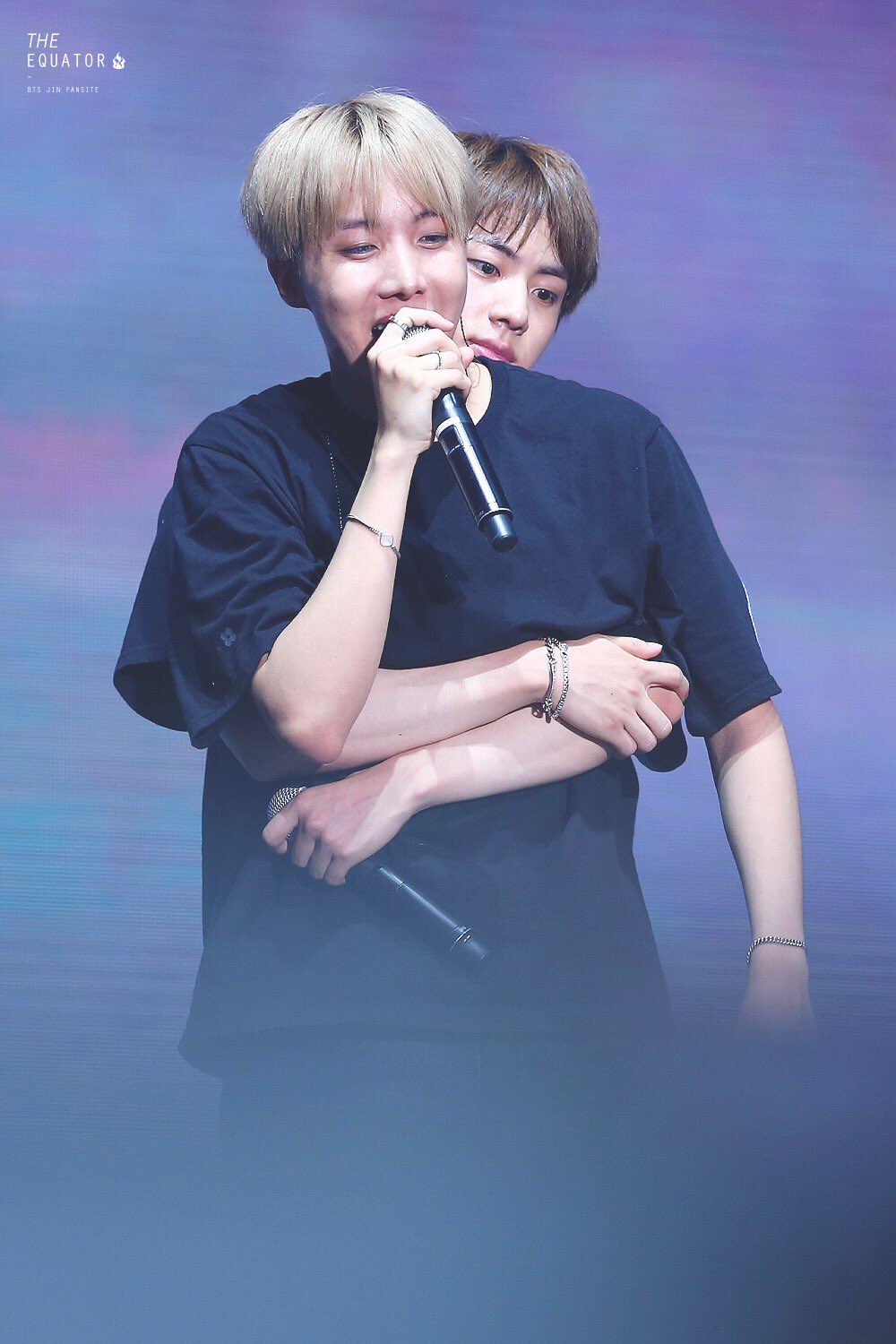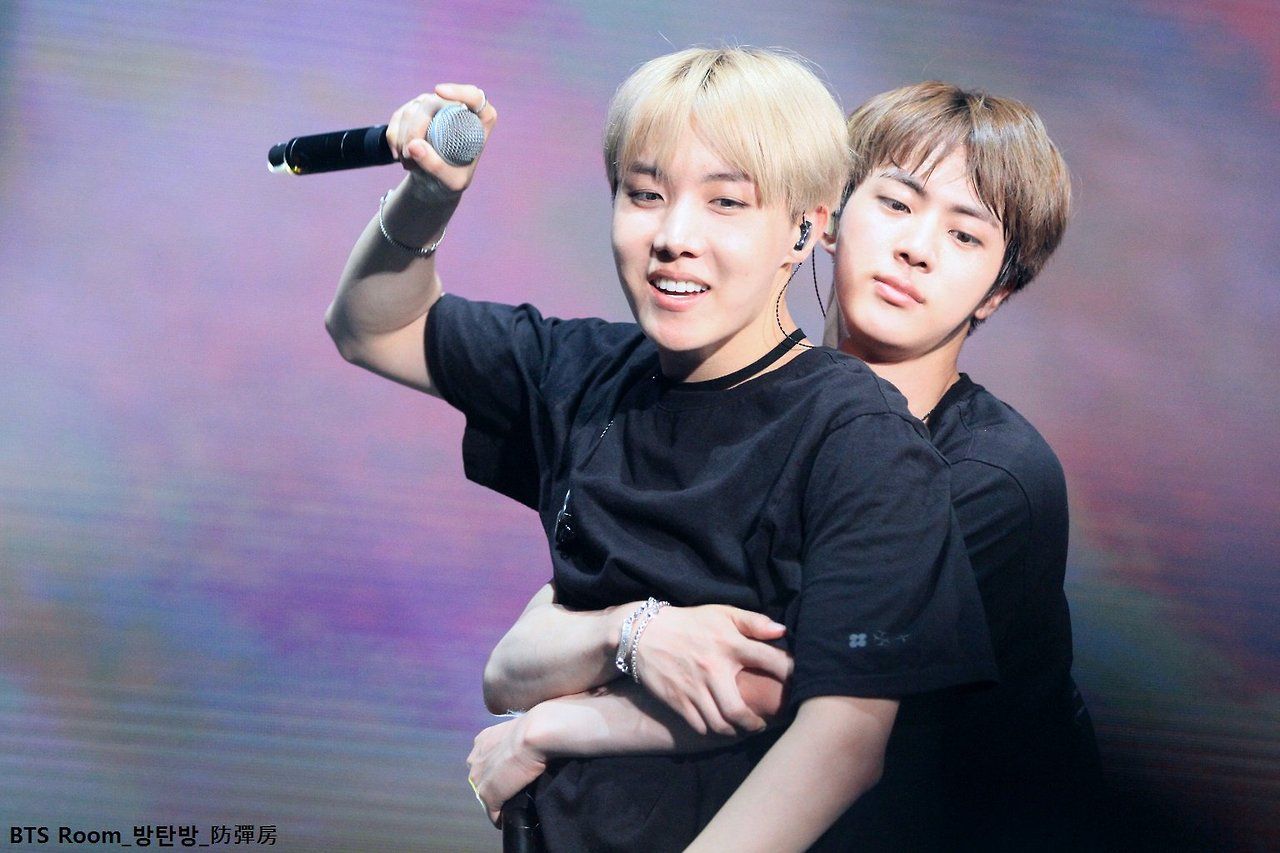 Share This Post