BLACKPINK Jisoo isn't allowed to accept gifts from fans, and it breaks her heart
Cameras captured BLACKPINK's Jisoo politely declining gifts from avid fans.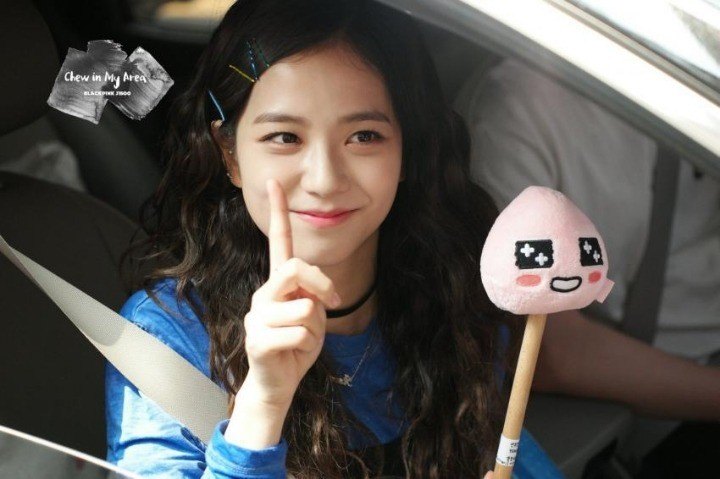 Fans offered a variety of gifts to the lovely ladies. Unfortunately, the girls were forced to refuse them.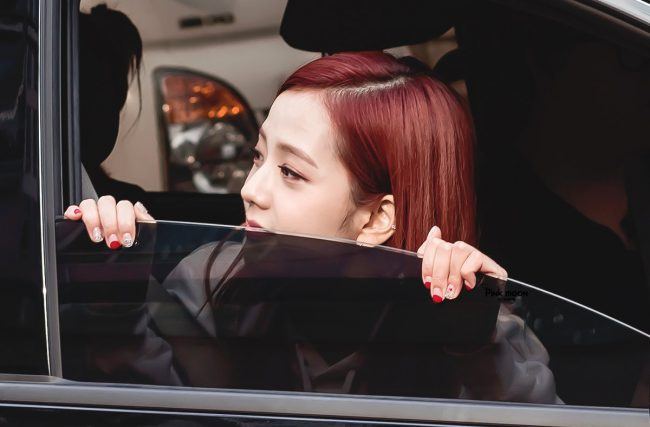 In the video, Jisoo can be seen looking upset as she's forced to reject her loving fans' presents.
161204 SBS 등촌동공개홀 인기가요 퇴근길 직캠 #블랙핑크 #BLACKPINK #지수 #김지수 #제니 #김제니 #로제 #로잔느박 #리사 #쁘란쁘리야 #불장난 (팬들이 선물주는데 못받아서 괴로워하네요 편지만 받을 수 있다니 ㅠㅠ) pic.twitter.com/xQ4In2RH3R

— JK B (@bojogo33) December 4, 2016
However Jisoo later accepted what appeared to be a kitten notepad and a small plastic package.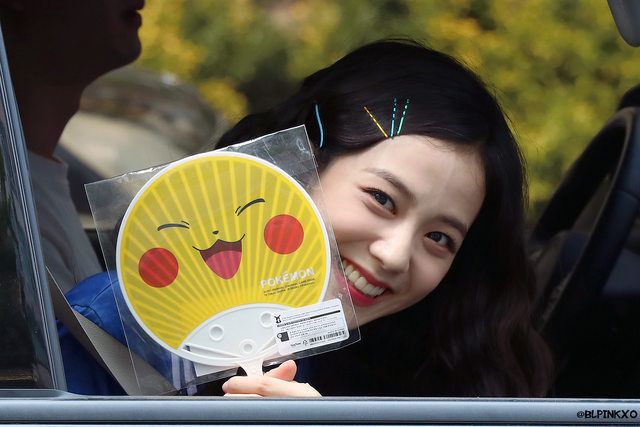 While idols must refuse expensive gifts, they may be able to accept cheaper gifts.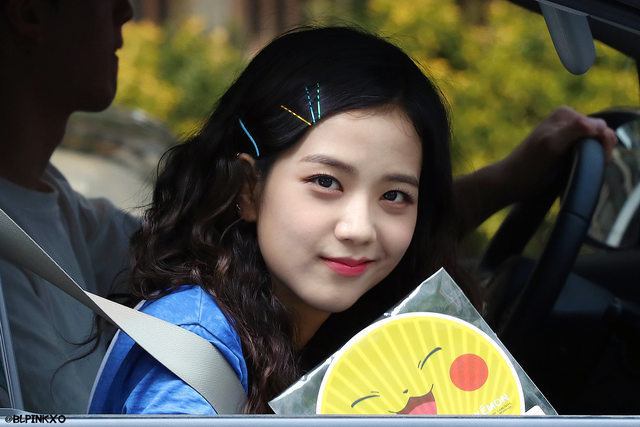 It's been speculated that this is due to what's called the Kim Young Ran Law which was passed in 2015.
Kim Young Ran is the former head of the Anti-Corruption and Civil Rights Commission (ACRC). The law proposed that any anyone who accepted bribes in excess of one million won, regardless of whether they are given any favors in return, be sent to jail for at least three years. Despite controversies, it passed the National Assembly on March 3, 2015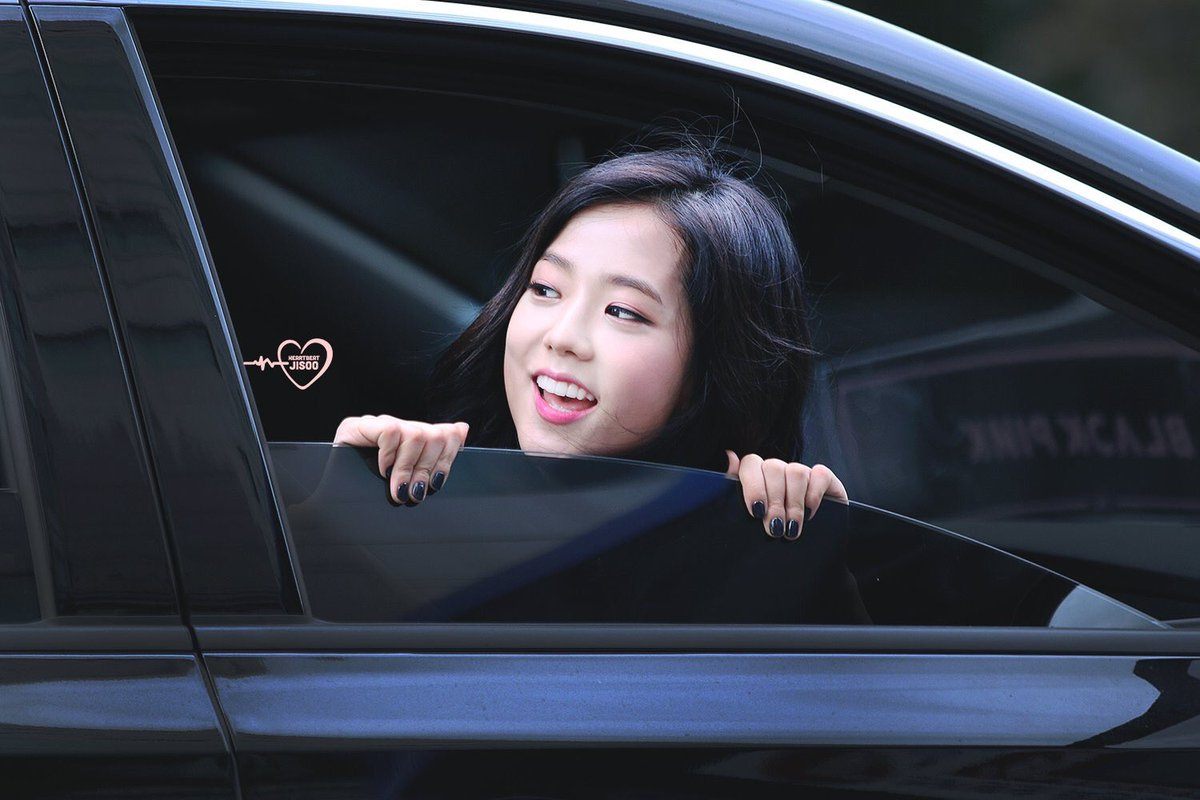 Share This Post