Jisoo & Jennie's Message To Correct Their Fans In English Is So Important
BLACKPINK's Jennie and Jisoo left a sweet message to fans following their comeback for their hit "As If It's Your Last".
so cute pic.twitter.com/nYh3xX7dRz

— Katy Zeigler (@KatyZeigler) July 7, 2017
They noticed fans on Twitter using a special hashtag for the event – #마지막처럼.
https://twitter.com/eri140617/status/881174254577897472
But the tag wasn't totally correct! Where it said "마지만처럼" it should have read "마지막처럼" which is the title of the song. Oops!
https://gfycat.com/DearForthrightGermanspitz
Their kind reminder to their international fans as a reminder of how sweet they are…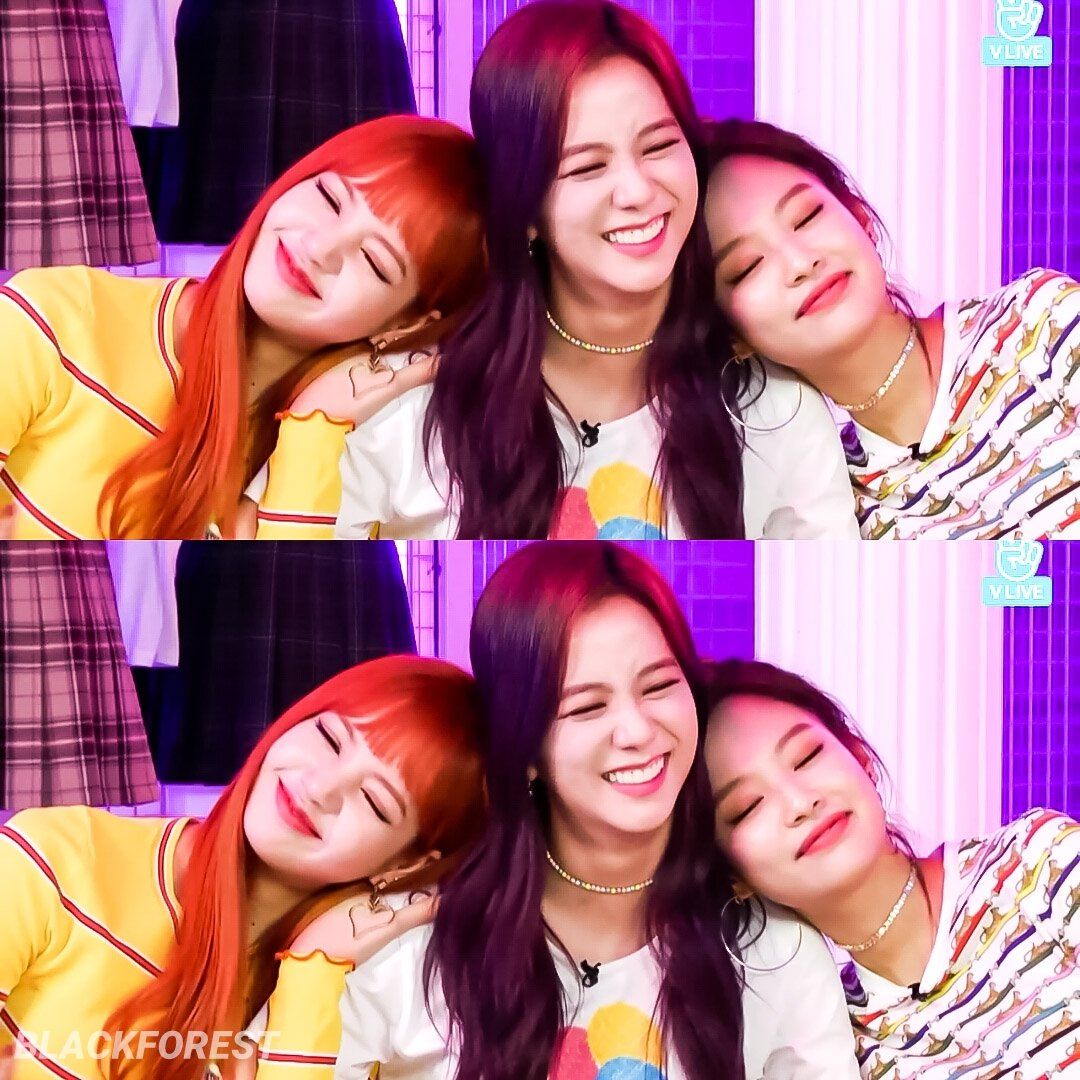 … and hearing them speak in English is always special!
jisoo:do you see that?
me:she invented the english language #BLACKPINK #JENNIE #LISA #ROSÉ #JISOO #마지만처럼_BLACKPINK pic.twitter.com/1IHnlxBdHF

— im swerving jennie (@gottablackpink) June 22, 2017
Share This Post