Jisoo Makes Fun Off Jennie's Embarrassing Moment On Camera
BLACKPINK's Jisoo couldn't help but make fun of Jennie's cute way of cooking during a broadcast.
BLACKPINK recently guested on MBC's My Little Television and participated in a segment where they had to prepare some food dishes.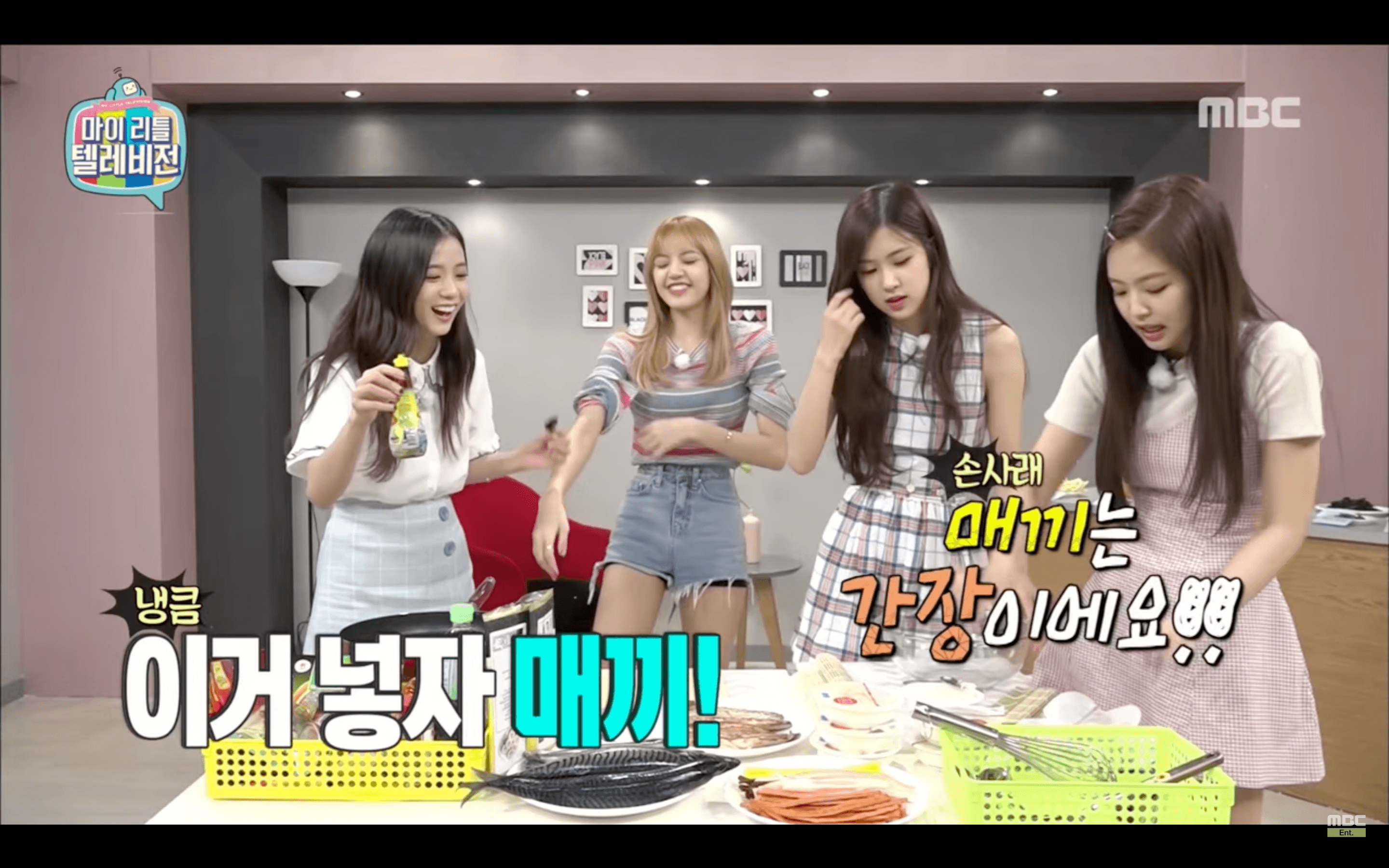 When the time came for them to start chopping onions, Jisoo could not help but start making fun of the way Jennie used to chop onions.
She mimicked the way Jennie cut onions on a documentary program that aired when she was still a child.
This caused Jennie to react cutely out of embarrassment while trying to stop her from imitating her further.
This adorable interaction between the two members shows how close the group are to each other.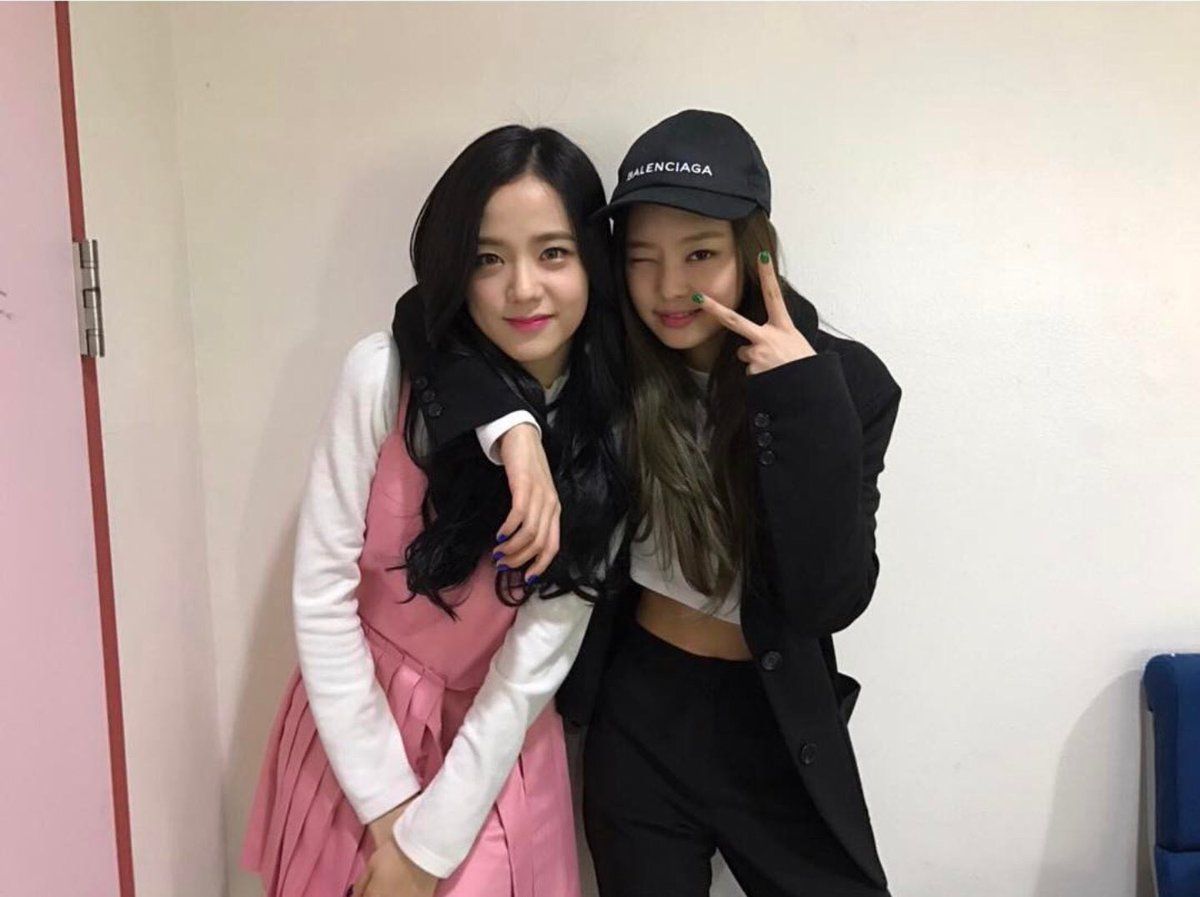 Share This Post