Ant Couple Still On Air After Controversial Behaviour, JTBC Defends Its Decision
JTBC's With You has been receiving negative feedback due to their decision to continue to air footage of the "ant couple", Seo Inyoung and Crown J. Staff from the show explained why they have no choice but to continue airing it.
After video footage surfaced of Seo Inyoung verbally assaulting staff members after filming With You in Dubai, fans of the show (and television viewers in general) have demanded they edit her out of the scenes.
JTBC, however, has continued to air the episodes with both Crown J and Seo Inyoung in them, fueling viewers to leave angry complaints on their official message board. By contrast, in 2015, on another broadcasting network, Jang Geun Suk (one of the main members of tvN's Three Meals A Day) was completely edited out due to news of his tax evasion. Viewers of With You expected the same result with JTBC and their show, but were angered to see Seo Inyoung's footage continue to be aired without even a reduction in airtime.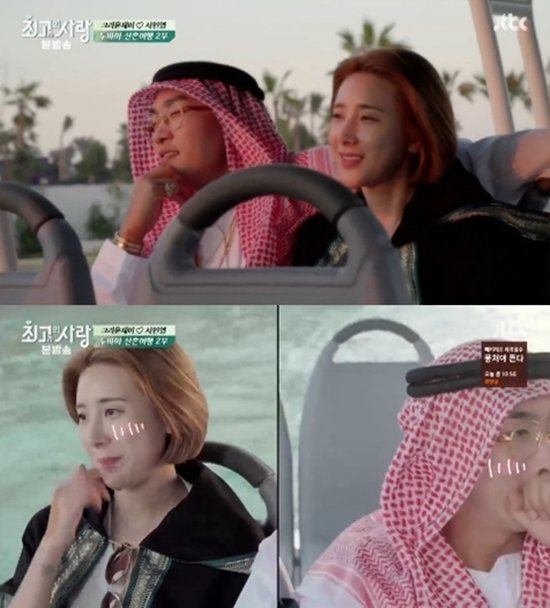 The staff of With You explained that they have no choice but to continue airing the episodes with Seo Inyoung due to the large amounts of financial support the show received from Dubai's tourism corporation, the Dubai Corporation of Tourism & Commerce Marketing. According to the staff, when a Korean show is filmed abroad, there are too many staff members required to travel to the country in question and, without cooperation from the foreign country, it would be impossible for the crew to film so freely.
Apparently, the only thing they can do is wait for the couple's episodes to end so that they can begin airing episodes of the new couple, Yoo Min Sang and Lee Soo Ji.
Source: Xports News
Share This Post