Jun Ji Hyun's First Ever Kiss Scene Was With Hugh Jackman
Anyone who shoots a kiss scene Jeon Ji Hyun is beyond lucky, but Hugh Jackman takes the honor of being her first kiss on film!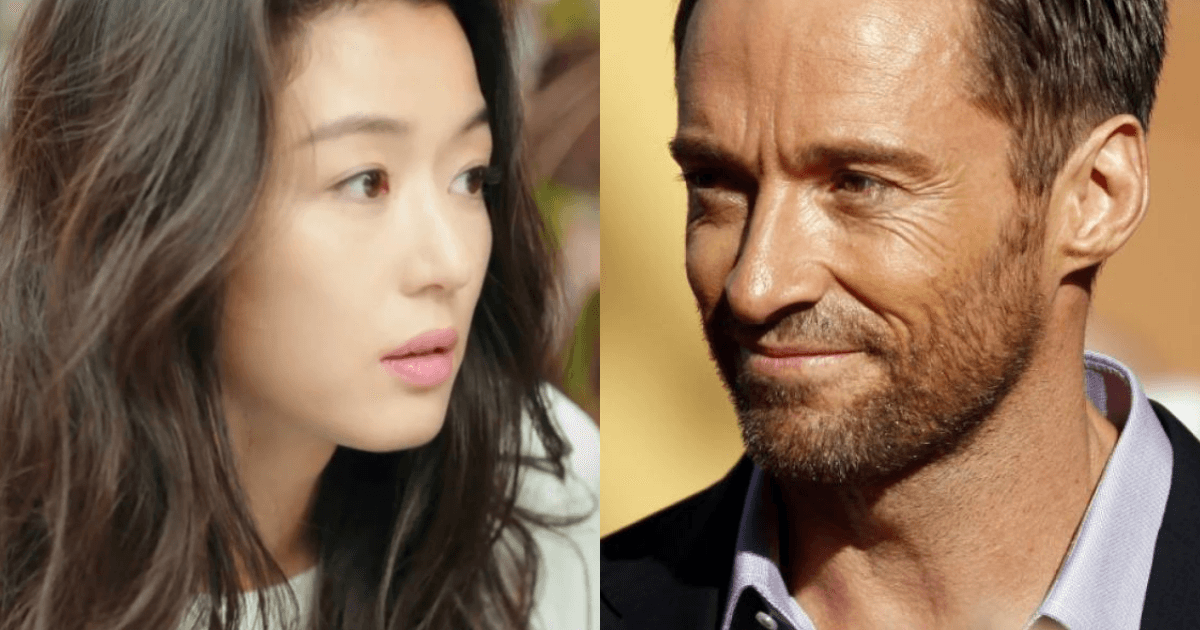 Unknown to many, Jeon Ji Hyun and Hugh Jackman acted together in a movie called "Snow Flower And The Secret Fan".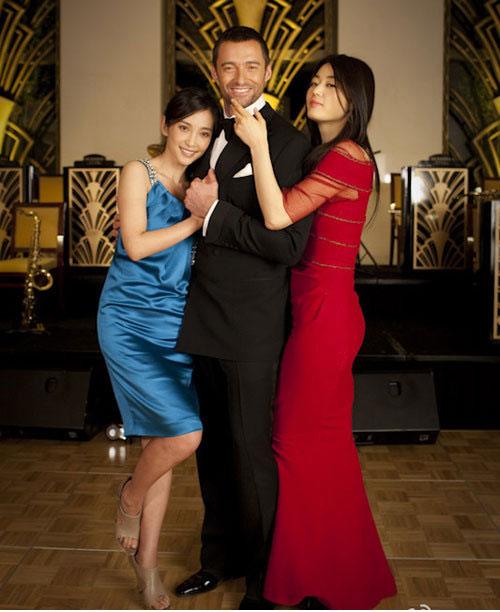 In the movie, Hugh Jackman begins to sing a song as Jeon Ji Hyun sits among the crowd.
He finds her in the audience and gives her a little peck on the lips.
Then Jeon Ji Hyun takes the lead as she locks lips with Hugh Jackman!
And that's when Hugh Jackman became Jeon Ji Hyun's first kiss in a movie!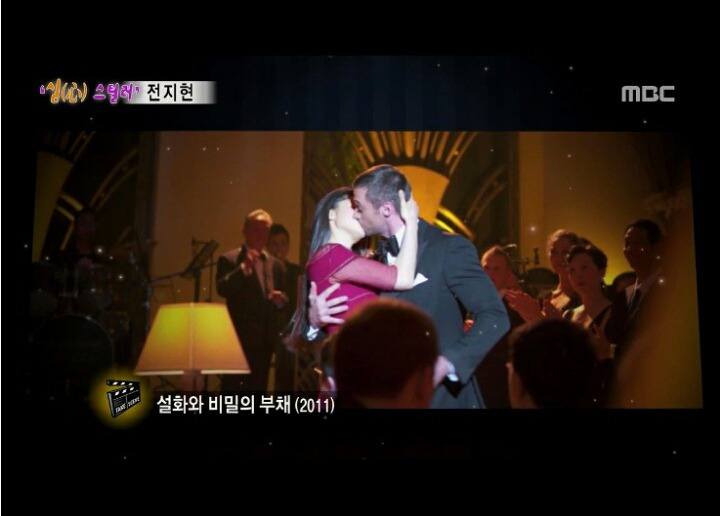 She revealed that she had no regrets with their kiss scene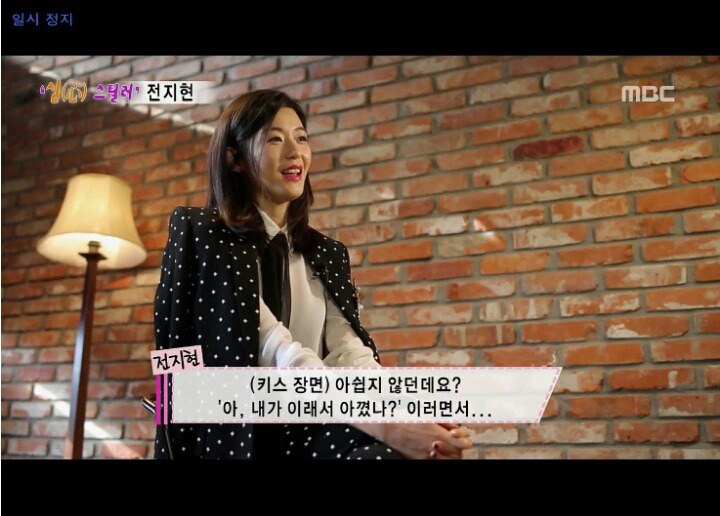 "The (kiss scene) didn't seem to leave any regrets."
— Jeon Ji Hyun
And since then, she's been creating legendary kiss scenes with hot actors like Kim Soo Hyun in "Thieves".
Check out Jeon Ji Hyun and Hugh Jackman's kiss scene below!
Share This Post