Kang Daniel Just Dyed His Hair Blonde And Now He Looks Like This
Kang. Daniel. Is. Platinum. Blonde. Wig. Gone.
Sound the alarm because WANNA ONE's Kang Daniel, the nation's center, and Twitter's favorite samoyed just showed up at Incheon Airport with blonde hair!
Feast your eyes on these 11 photos of platinum blonde Kang Daniel:
1.
2.
3.
4.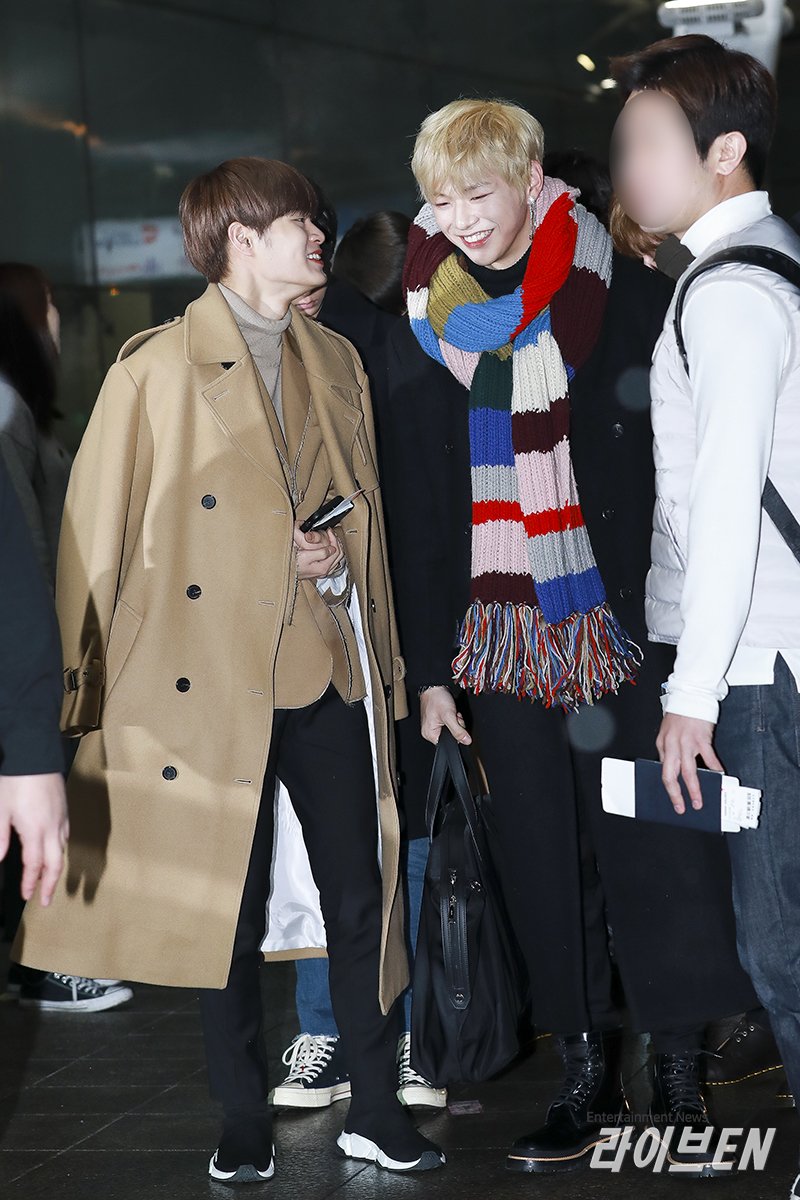 5.
6.
7.
8.
9.
10.
11.
It looks like Daniel is feeling his hair color, as he was seen showing off his new hair to the security guard.
daniel was so proud of his newly bleached hair ugh he's so precious pic.twitter.com/g50tprXixZ

— 🍑 (@kngdnI) January 13, 2018
Share This Post