Kang Sora's past comments on her ideal type gain attention after her dating news
Actress Kang Sora's past comments she made on tvN's Taxi are coming to light following the reveal of her relationship with Actor Hyun Bin.
When she was a guest on Taxi, she was asked about her ideal type. She described her ideal type as "a guy who is tall, has wide shoulders, and has some muscle."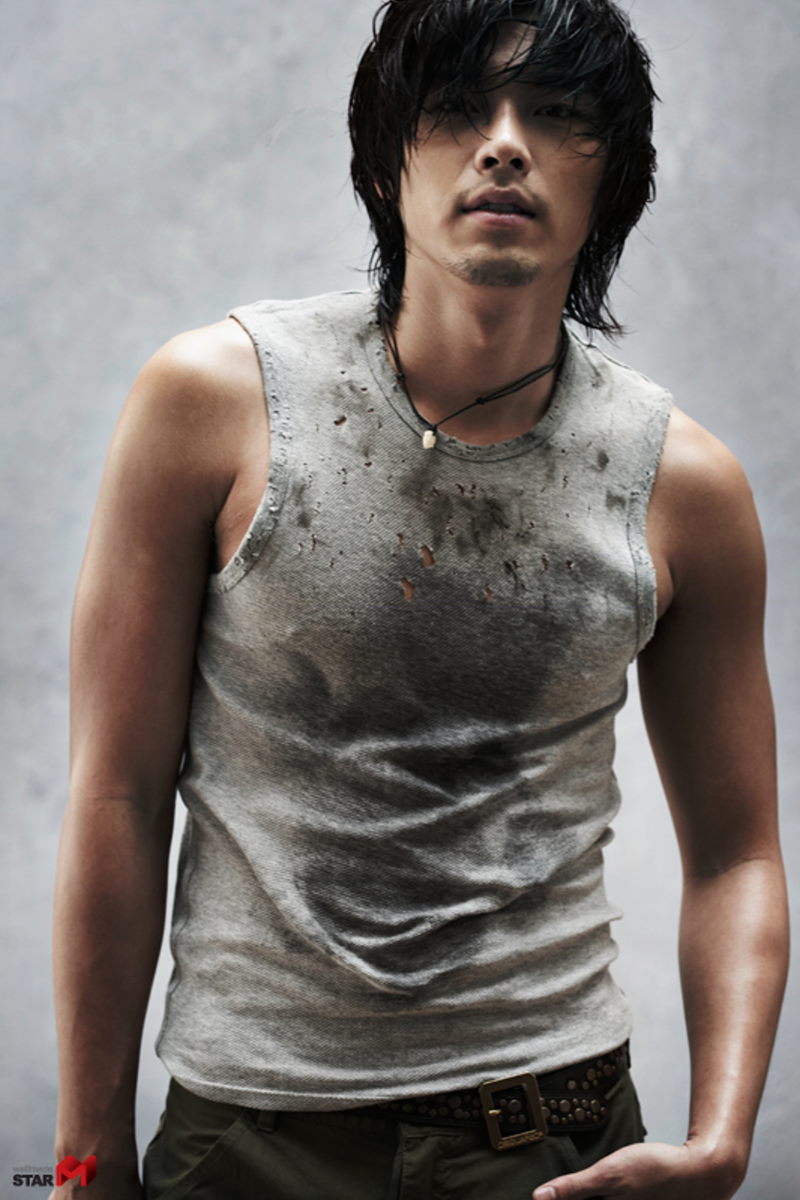 She also mentioned her ideal type in a past interview with a fashion magazine, stating "My ideal type is a guy who is like a friend. A guy who shares the same hobbies as me and a guy who is funny when we are just chatting."
Back on December 15, it was first reported that Kang Sora and Hyun Bin were in a relationship. Since then, it has been confirmed by both side's agencies, and fans are respecting how their agencies handled the entire situation.
Source: Sports Hankooki
Share This Post