KARA's Nicole Shows Her Sexy Rock Hard Abs Haven't Disappeared
Former KARA member Nicole was seen at Seoul Fashion Week showing off her amazing abs, even ten years after her debut.
Since debuting, Nicole has been adored for having pretty great abs. Recently, she attended Seoul Fashion Week to prove her abs are just as incredible as they were in the past, if not better.
Held at Dongdaemun Design Plaza in Seoul, Nicole wore clothes from the ROCKET x LUNCH collection — including a cropped red hoodie and a high-waist skirt that provided just a peek at how solid her abs are, while still looking impeccably fashionable.
Check out the photos from her appearance at Seoul Fashion Week below!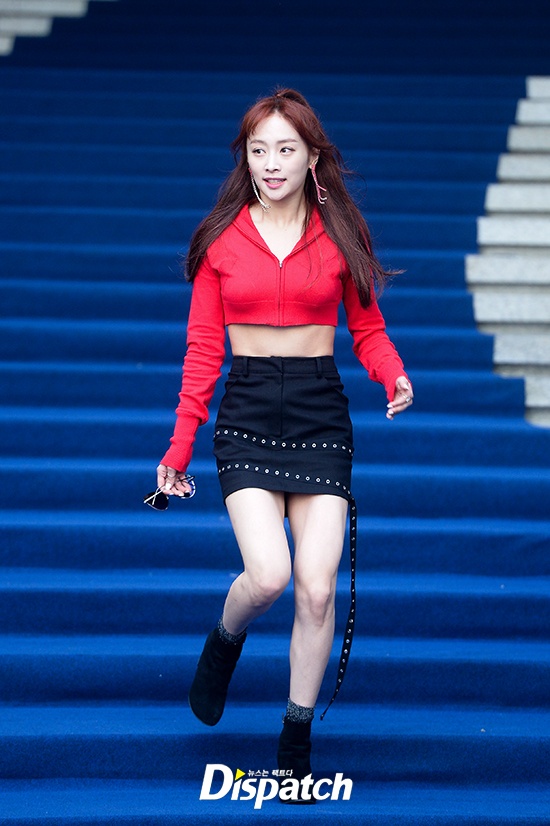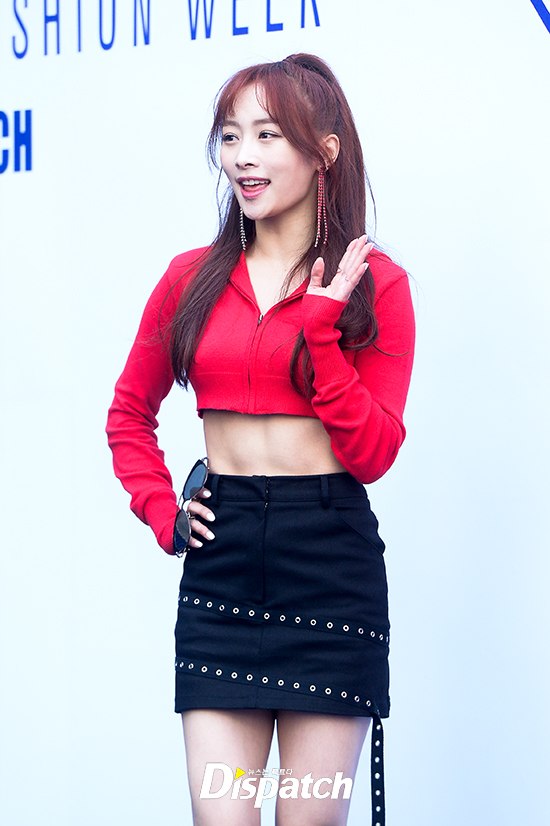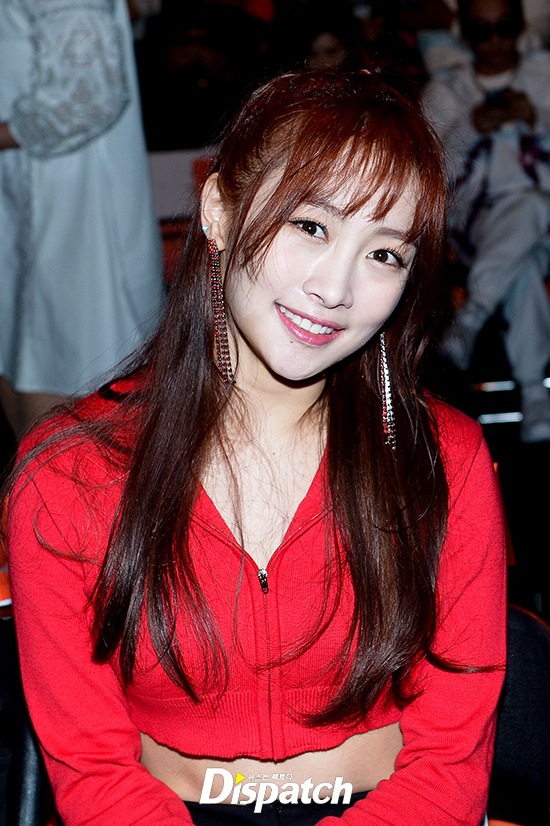 Share This Post