Kim Rae Won Became a Different Man After Dieting
Kim Rae Won has shed quite a bit of weight over the years, and fans are amazed at how different he looks in his new film.
Kim Rae Won has made a comeback with his new film The Prison, which will be released March 23, and his visuals have shocked everyone.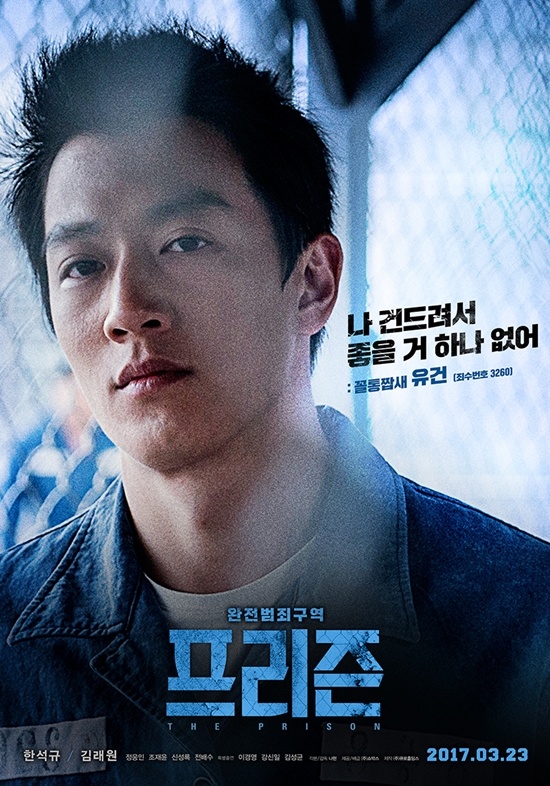 In 2013, Kim Rae Won starred in Healing Camp to talk about the film he starred in then, titled My Little Hero. On the show, he revealed that he had decided to stay in America as he had some free time after filming for the movie had finished.
He revealed that he gained 15kg (33 lbs) while staying in America because he ate hamburgers most of the time, and weighed up to 90kg (198 lbs) at one point. However, knowing the severity of his weight gain as an actor, he began dieting again for his role in the film, Gangnam Blues in 2015.
Now, he has come back to a healthy weight, which has given him a more chiseled and defined jawline and cheekbones. Check out the before and after photos of his weight loss below!
Before: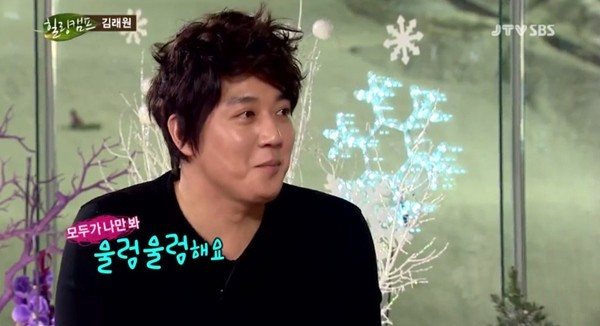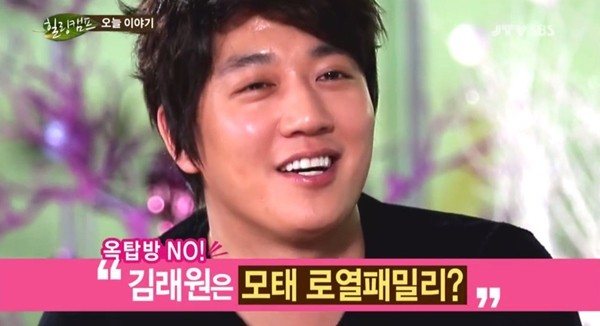 After: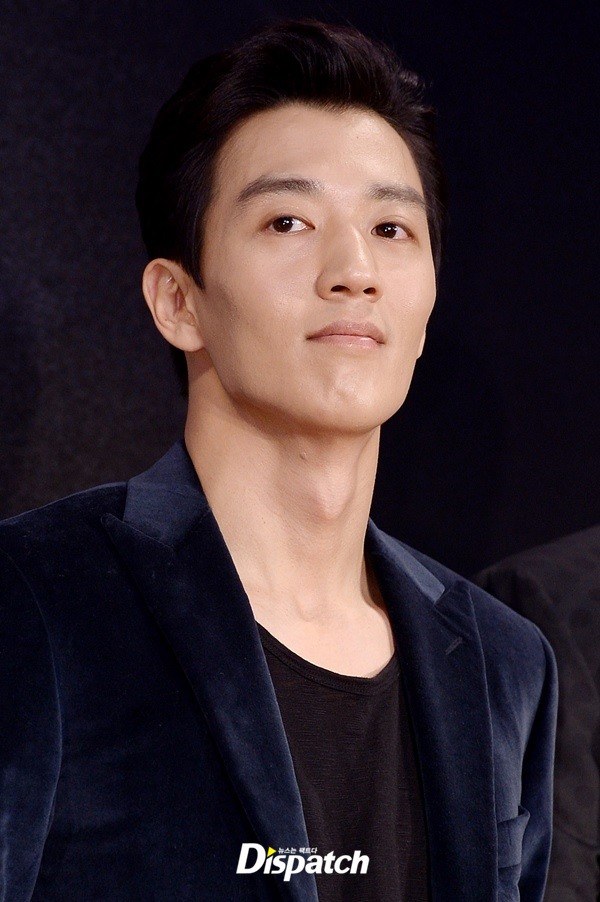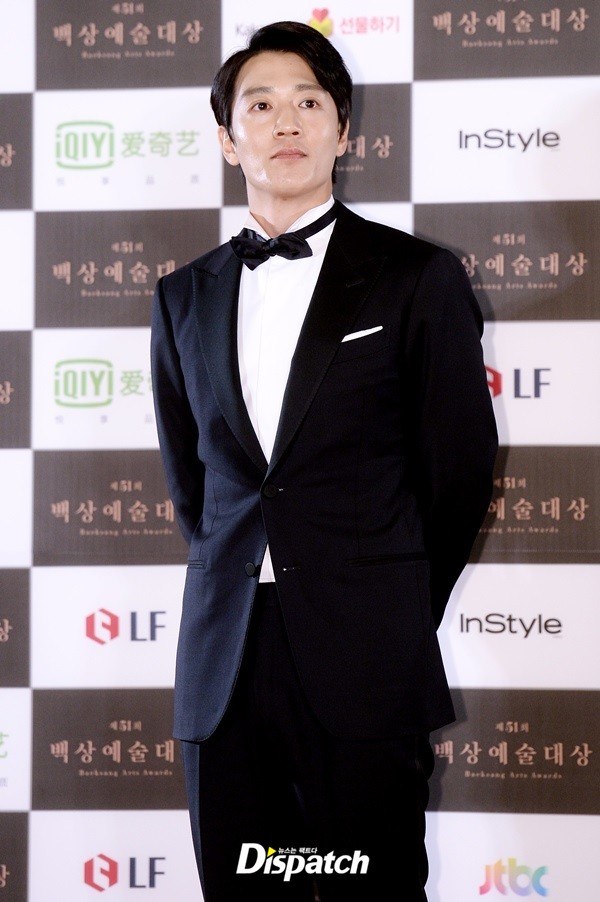 The change is truly drastic!
Source: Dispatch
Share This Post