Kim Sejeong Surprised Everyone With Her New Mature and Feminine Look
gugudan's Kim Sejeong is blowing fans away by transforming from her cutesy and youthful style to a more refined and mature style.
Kim Sejeong is usually seen wearing incredibly cute clothes from her style on the streets to what she wears for photo shoots, like in the December issue of Ceci Korea.
Having a style like this showed off her youth and playfulness. From her clothes to her accessories, she gave off a look that many of her young fans could relate to. Here's a glimpse at her old style: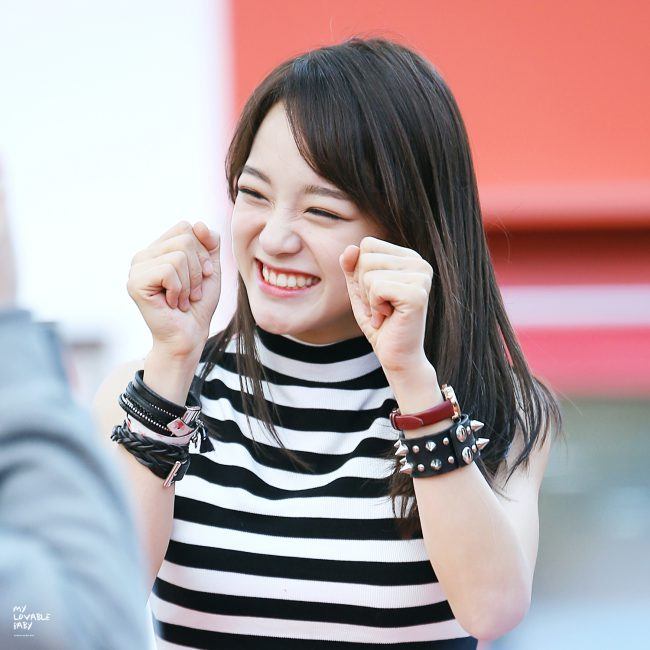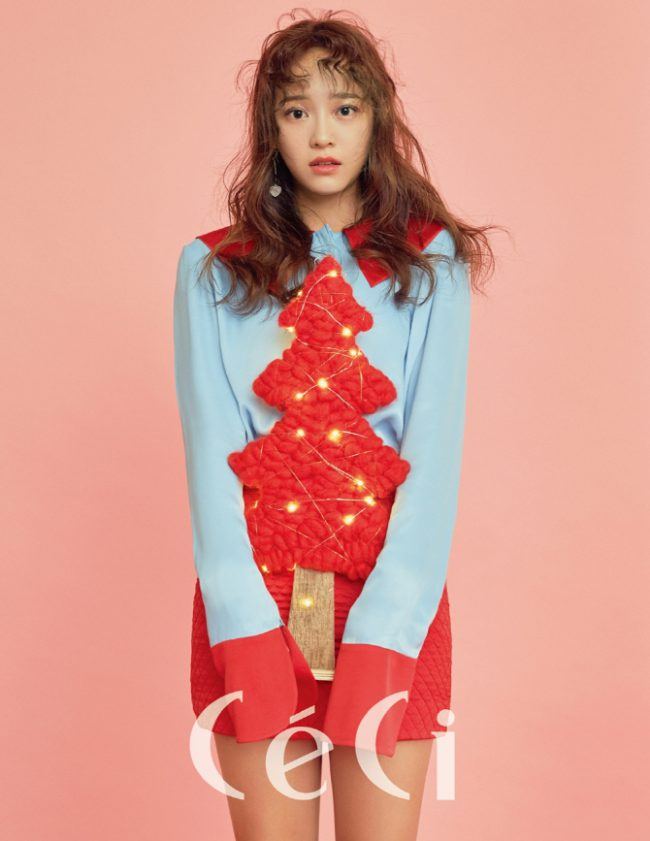 Sejeong has really stepped up her style game since the disbandment of I.O.I, showing the world how mature she has become since debuting with them. She even cut off her long locks for a more refined shoulder length look.
It seems like she wanted to say goodbye to her old cute style and hello to a new, more mature, look! Here's a glance at her current style: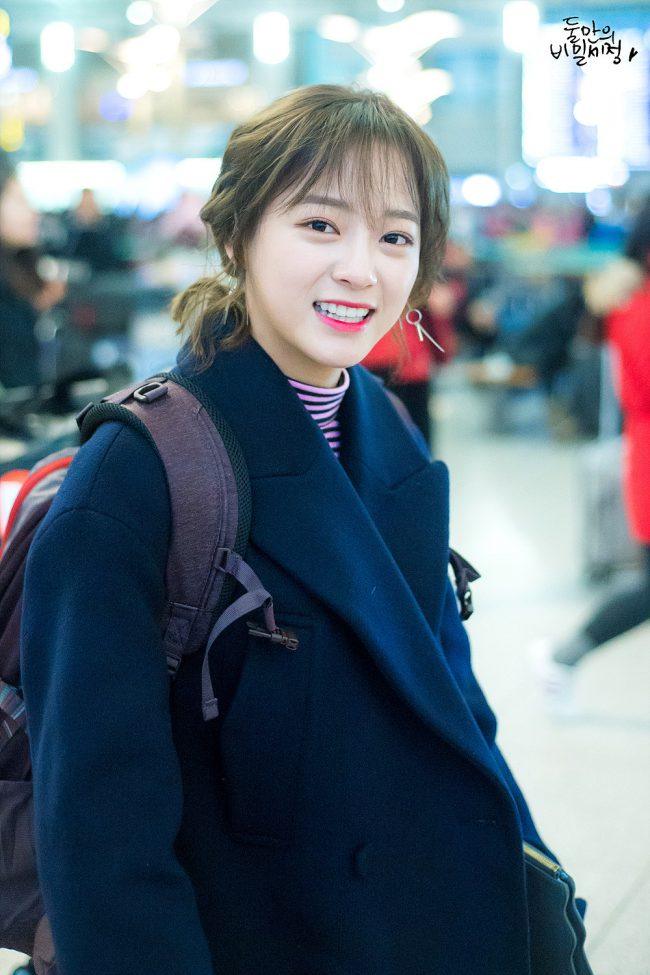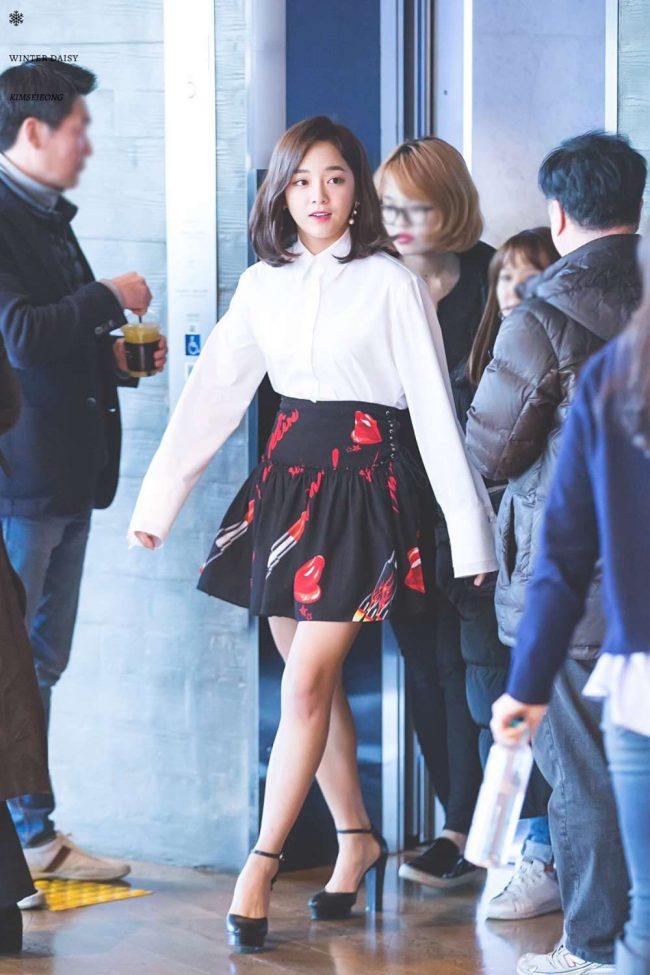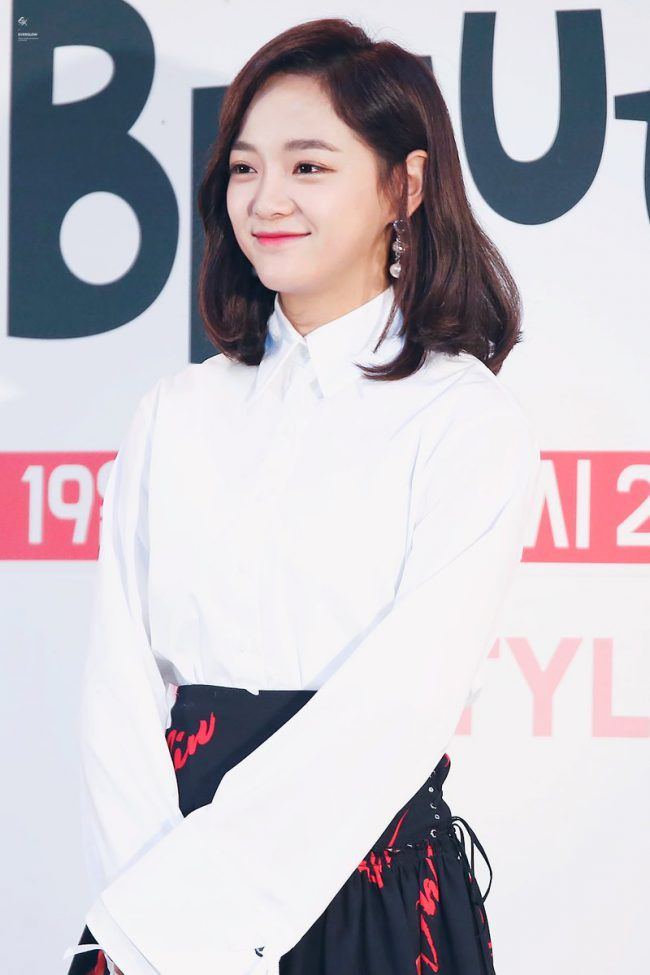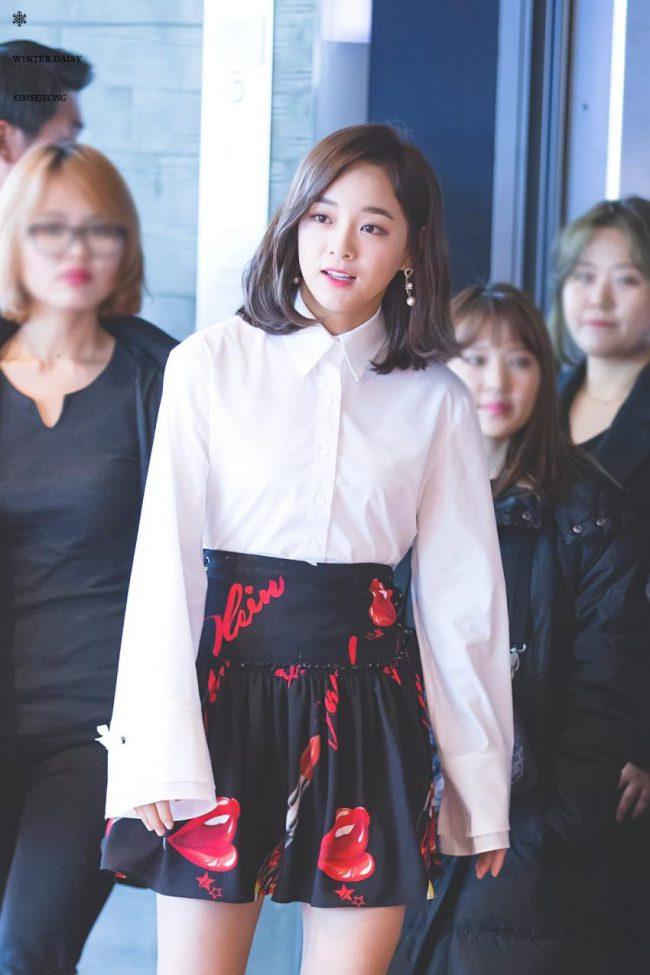 Share This Post