Kim Sohee Thanked Her Grandmother For Raising Her With This Gift
Kim Sohee gifted her grandmother with the sweetest gift to show her appreciation for raising her as a child.
On EBS's traveling documentary, With My Golden Child (working title), I.B.I's Kim Sohee shared her precious relationship with her grandmother by taking her on a trip abroad.
According to Kim Sohee, her grandmother took care of and raised her ever since she was young, since her parents were very busy with their careers.
In order to thank her and show her appreciation, Kim Sohee planned their whole vacation out and the two headed to Nagasaki, Japan.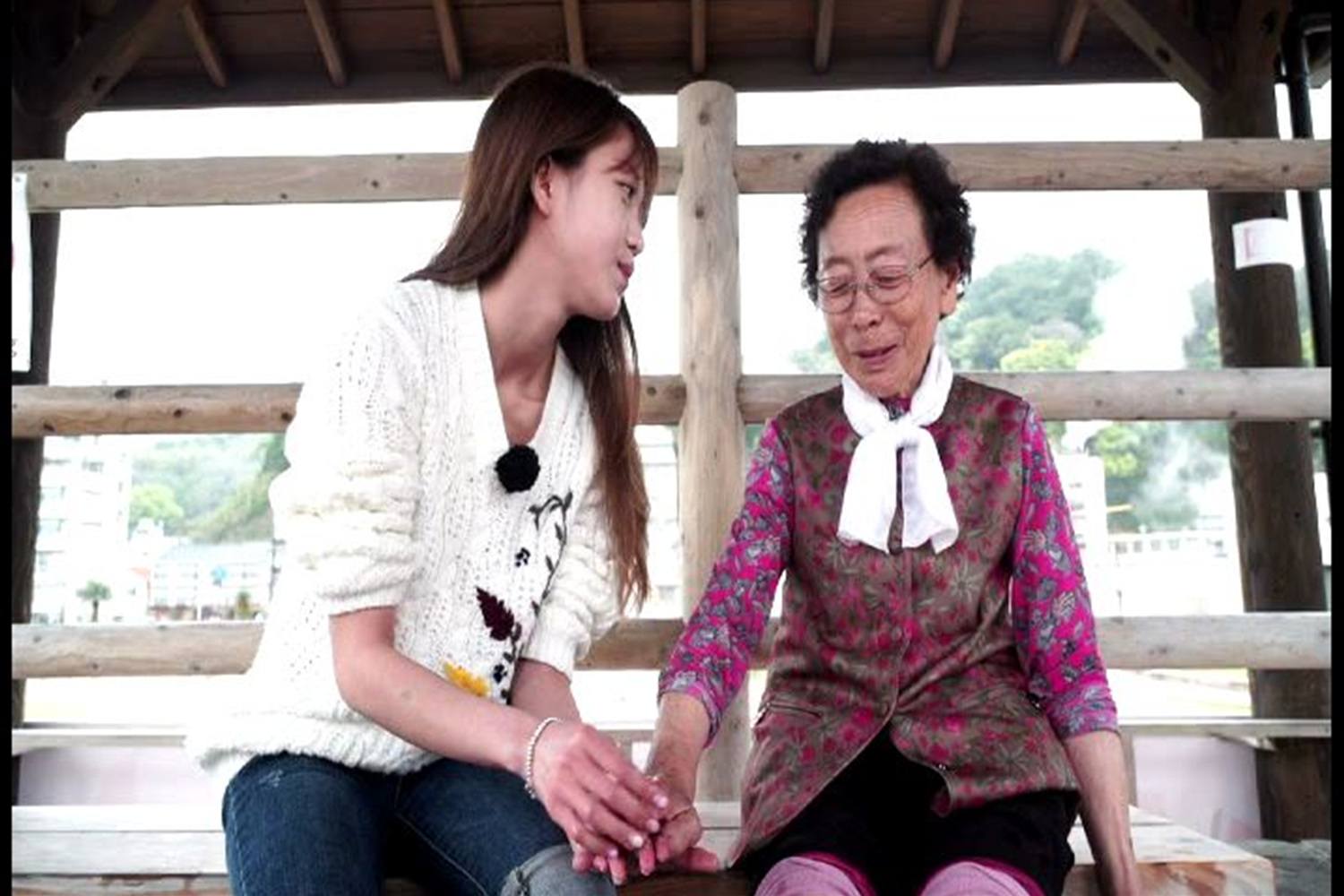 There, they visited various landmarks and attractions, including the zoo, various festivals, and famous restaurants. They also attended a mask festival where they got to try on colorful masks and take selfies to cherish the moment.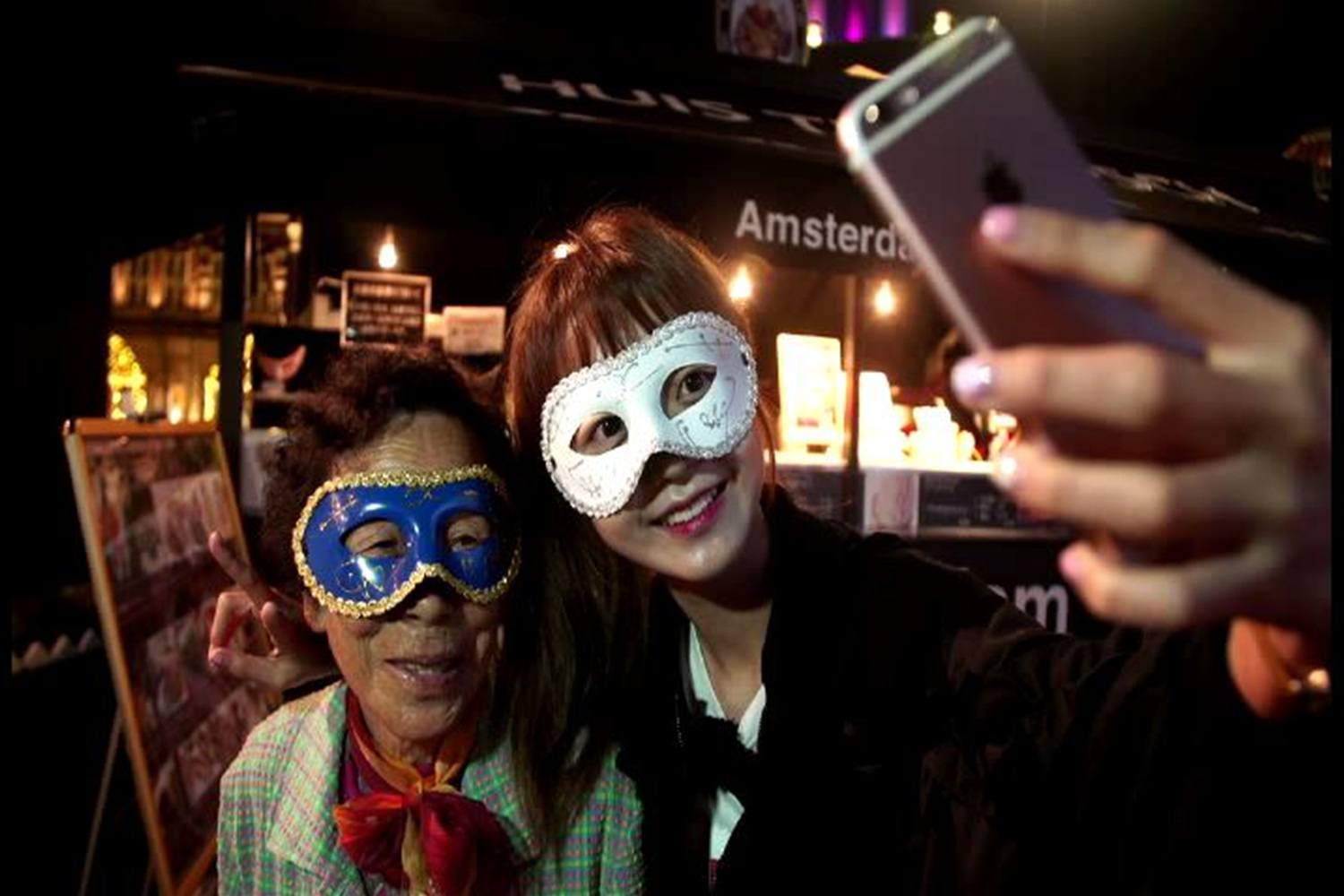 Kim Sohee then took her grandmother to a tulip festival because she knew that she loved flowers, and there she learned something new about her.
Sohee explained that she had always known her grandmother loved flowers, but only recently learned that she loved them because her grandfather, who suddenly passed when she was in her 30's, had loved them, too.
On the last day of the trip, Sohee's grandmother hand wrote a letter for Sohee, despite never having learned how to read and write. She wanted to express her thanks, and so she wrote out her name on the letter in hopes that Sohee never forgets it.
This episode of With My Golden Child will be aired April 27, 11:35 P.M. KST.
Source: Dispatch
Share This Post