Kim Woo Bin Was Once Mistaken For a Criminal In The Philippines
Actor Kim Woo Bin had problems returning to Korea after filming a movie in the Philippines because he was mistaken for a criminal!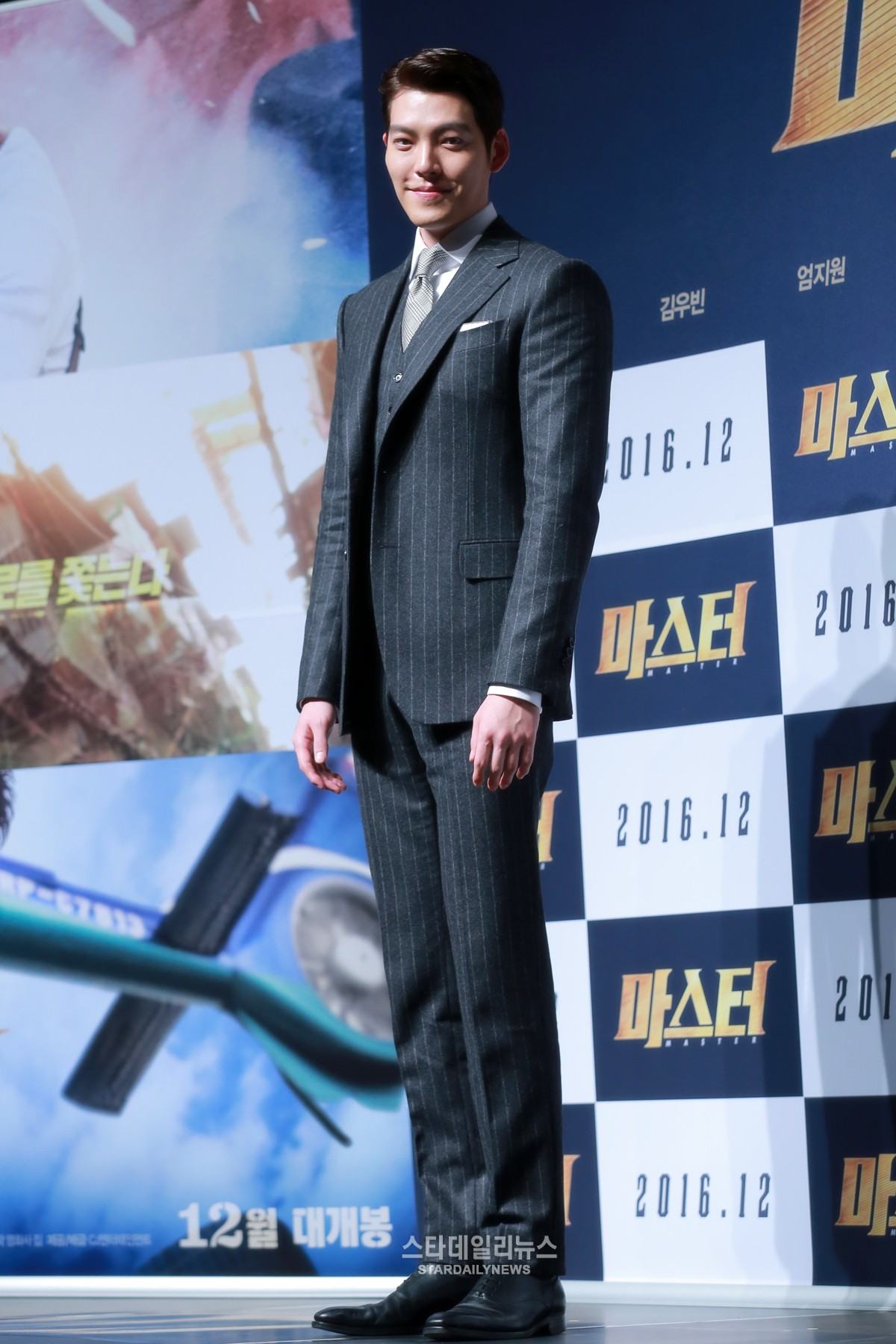 During his interview for the movie Master, Kim Woo Bin shared that he was almost detained in the Philippines for a month.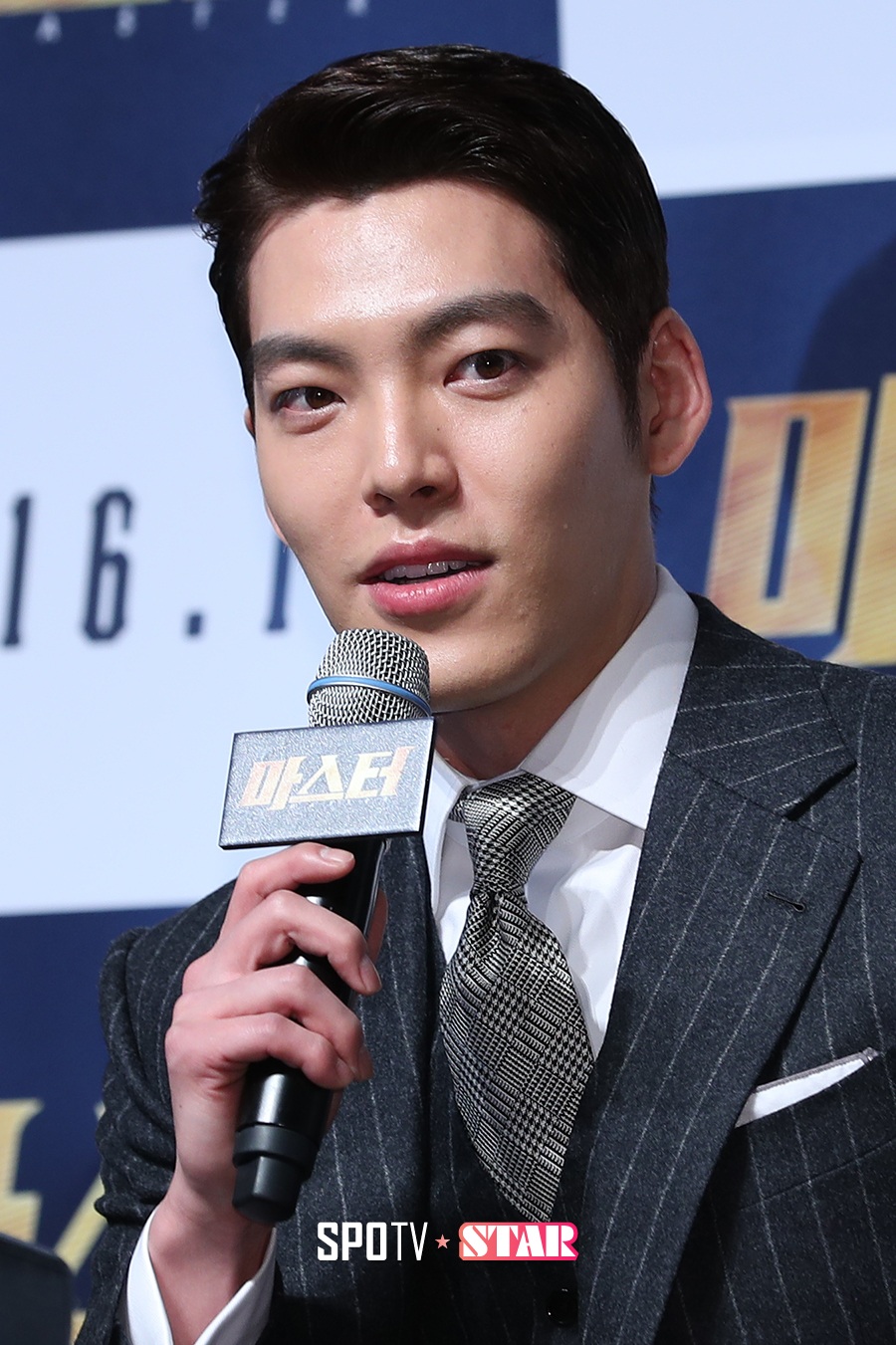 He revealed that he was contacted a week before departure, and the staff told him there was a chance that he would not be able to leave the country.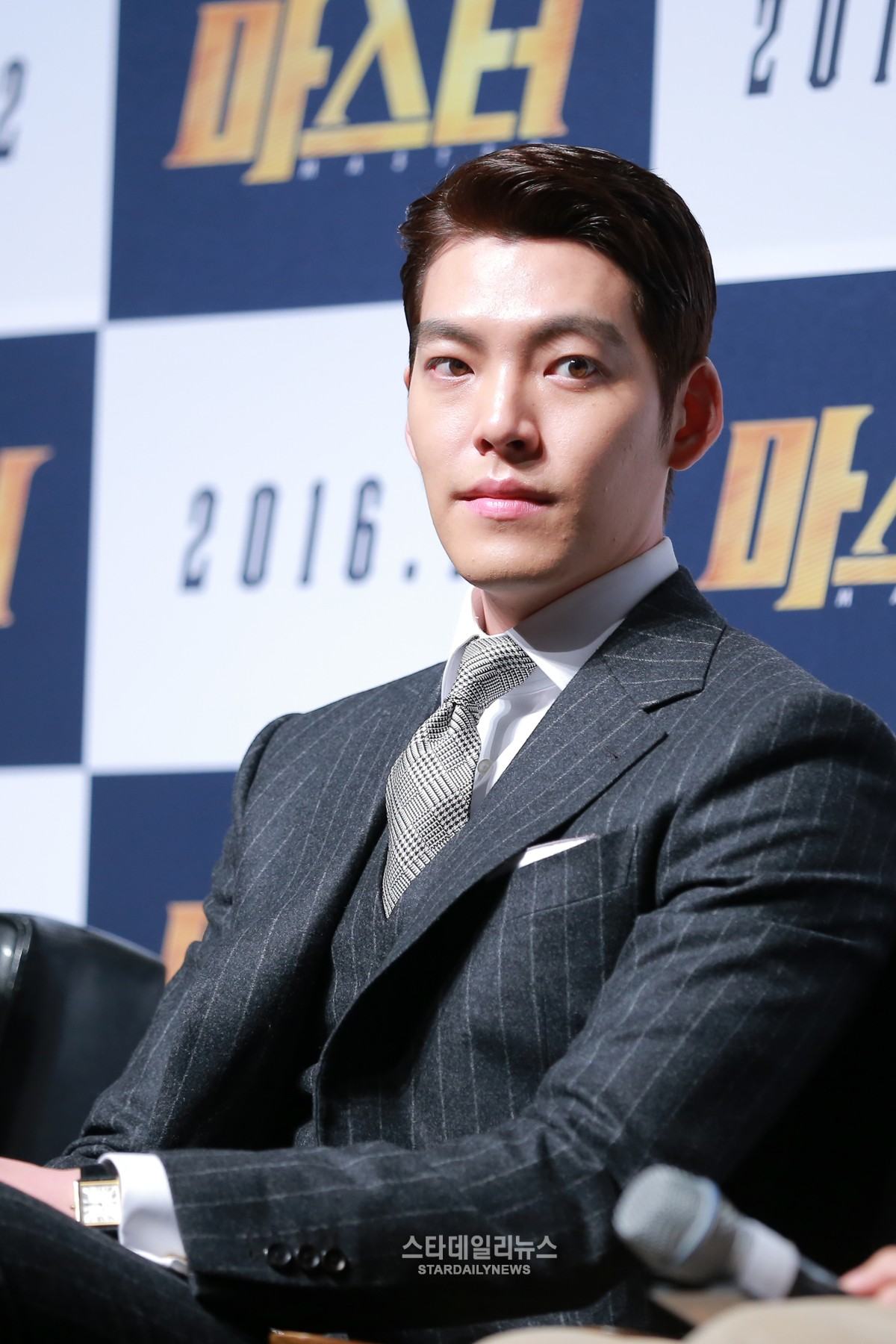 The problem stemmed from his real name, Kim Hyun Joong. There was a criminal on the run in the Philippines with the same name!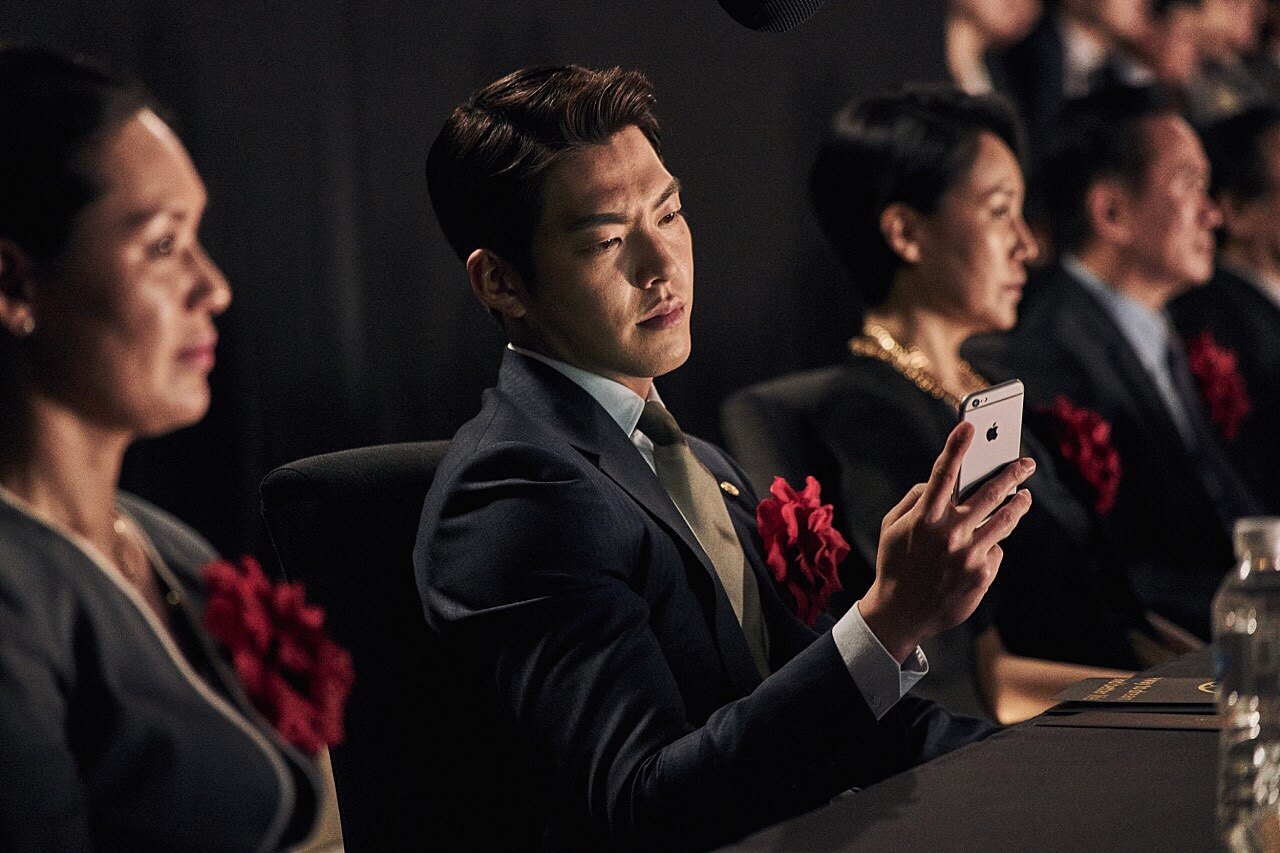 Kim Woo Bin had to go through a detailed process of documentation and fingerprinting to prove that he wasn't the criminal.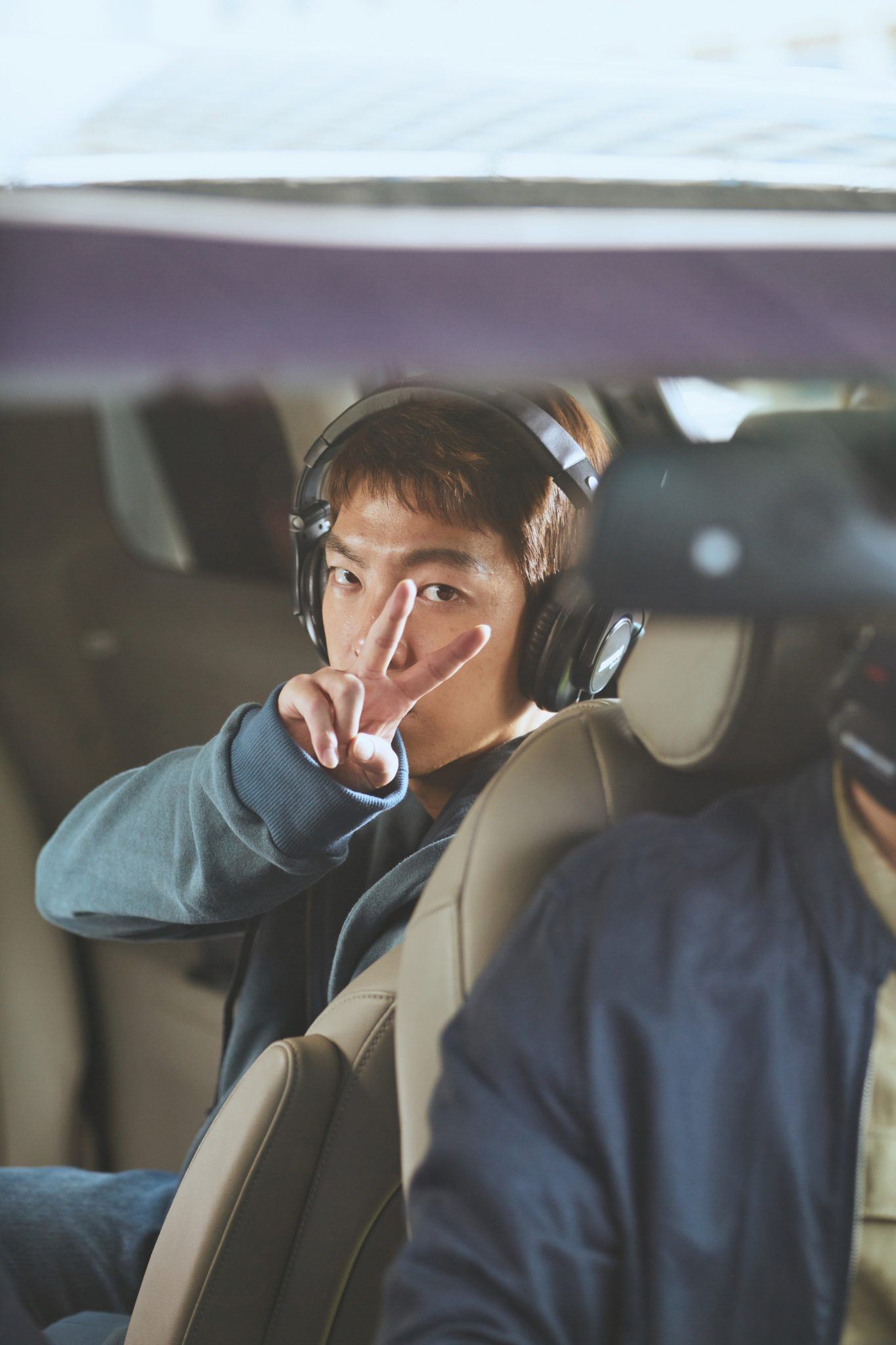 Fortunately, everything was sorted out within the week, and he was able to return home as scheduled.
The whole situation was completely ironic because Kim Woo Bin played a criminal in the movie Master!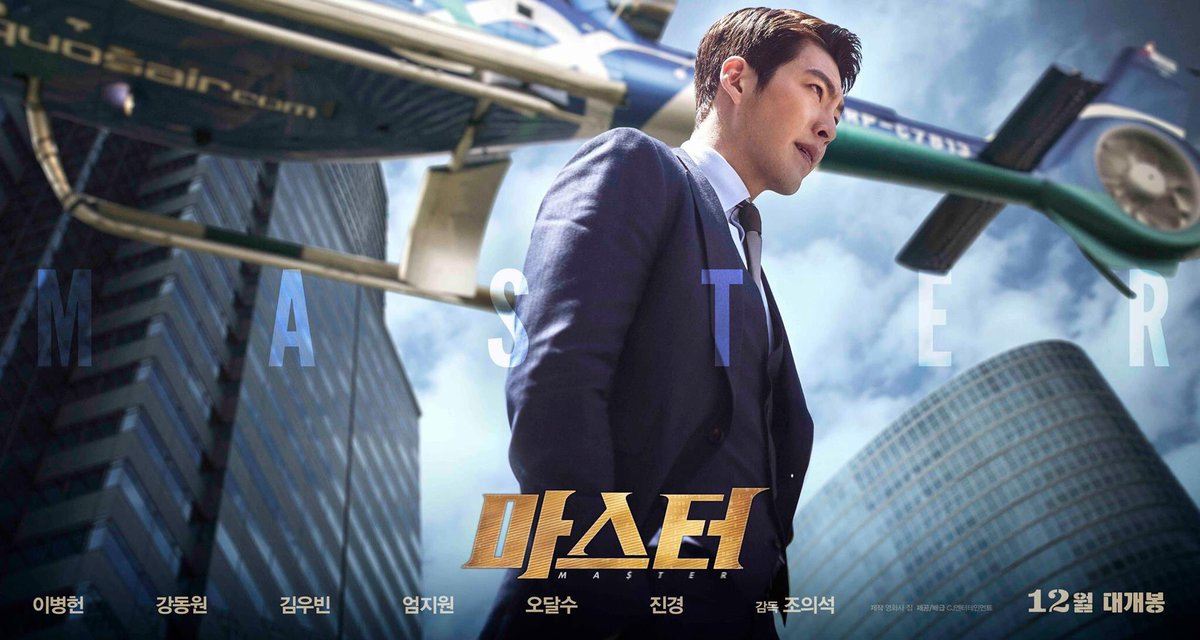 Source: Dispatch
Share This Post