Korean Actress Receives 100 Million Won Every Time She Gives Birth to a Son
Actress Kim Sung Ryung has revealed that her husband gives her an unusual gift following a birth of a son!
Kim Sung Ryung appeared in MBC's Quiz to Change the World, and she was asked if her husband really did give her ₩100 million Won (approximately $88,110 USD) in cash when she gave birth to a newborn son. She directly addressed the rumor and replied, "Yes."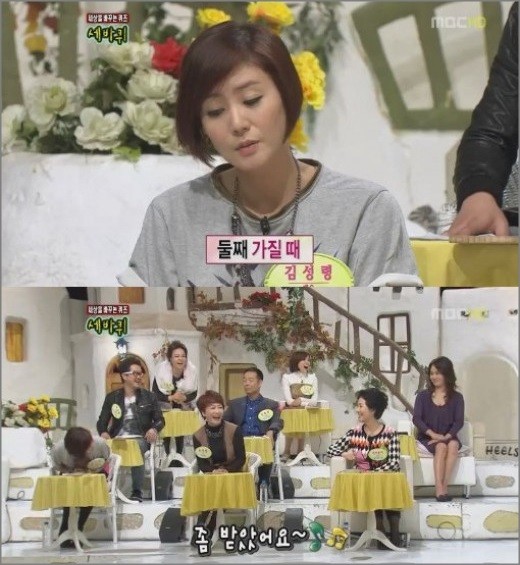 The veteran actress was rumored to have received quite a large sum after she gave birth to her second son, though the exact amount was not disclosed.
Her husband is a non-celebrity, but is known to have graduated from the prestigious Yonsei University. He is said to manage a well-known ice rink in Busan, and their family also resides in a classy and expensive apartment complex.
Source: Dispatch
Share This Post