Korean Artist Creates The Newest Global Trend For Cat Lovers
This artist has created the perfect companion for any cat lover (or bread enthusiast).
Toy Artist Rato Kim has created adorable toy cats that look like loaves of bread. Every toy has a unique facial expression, giving them a unique personality.
"The most difficult thing ctreating this Breadcat was to decide what facial expression they'll have. Cats have various expressions so I chose to show few of them on Breadcats and not to go with only one face."
– Toy Artist Rato Kim
He was inspired by the sight of cats laying down with their paws hidden, which many people refer to as "loafing."
Kim stated that the toy is for people who can't have a real cat or aren't ready to have a cat yet but would like one. He also has hopes to create a series of books for the Breadcats to show people why cats are so lovable.
Check out some pictures of the cute toys below!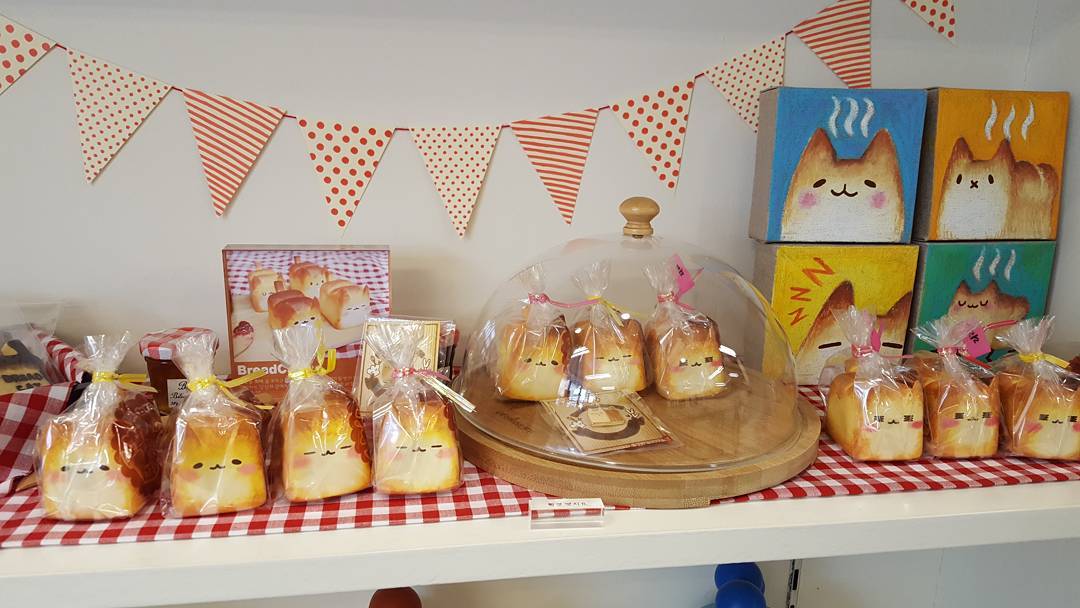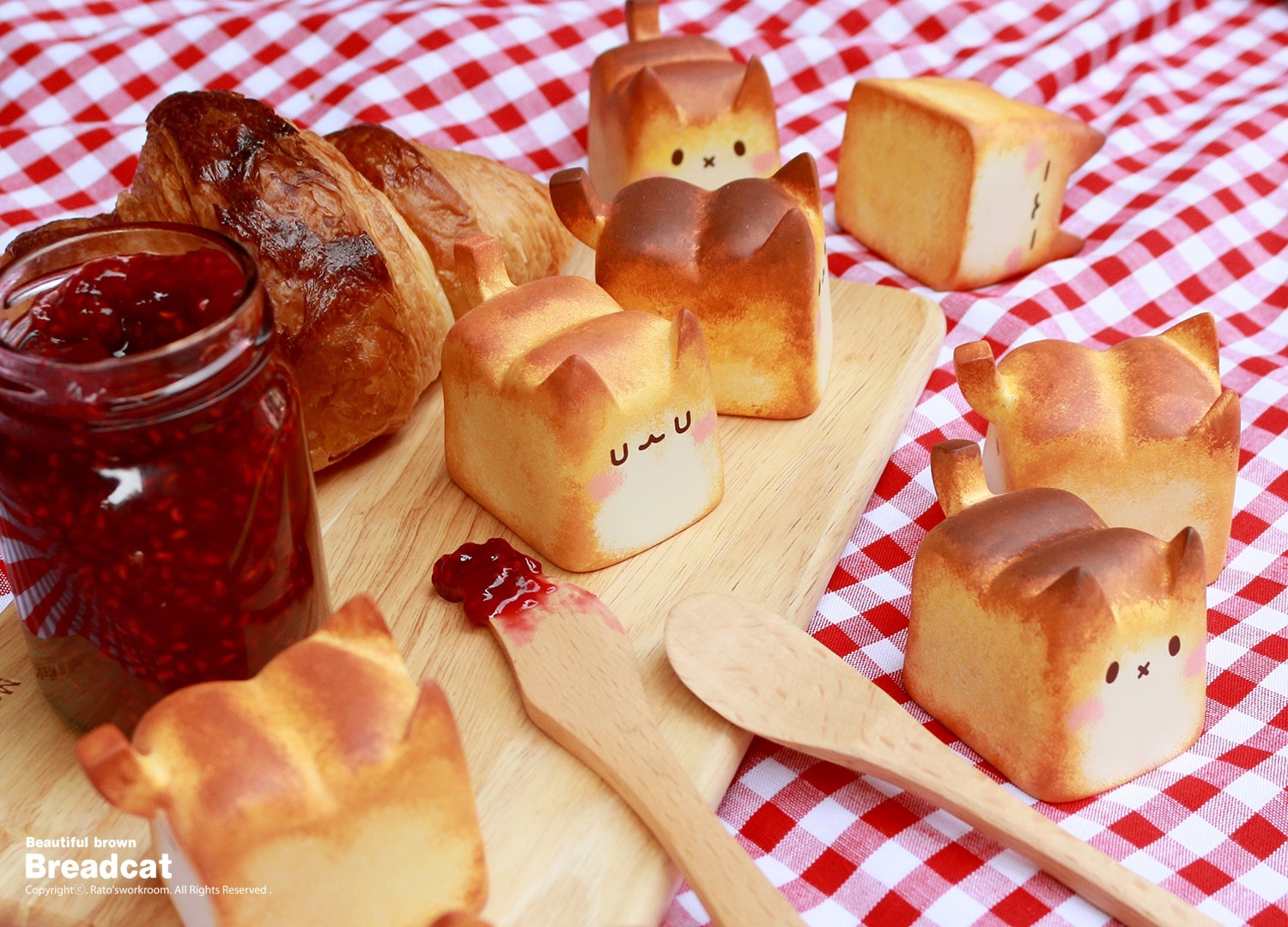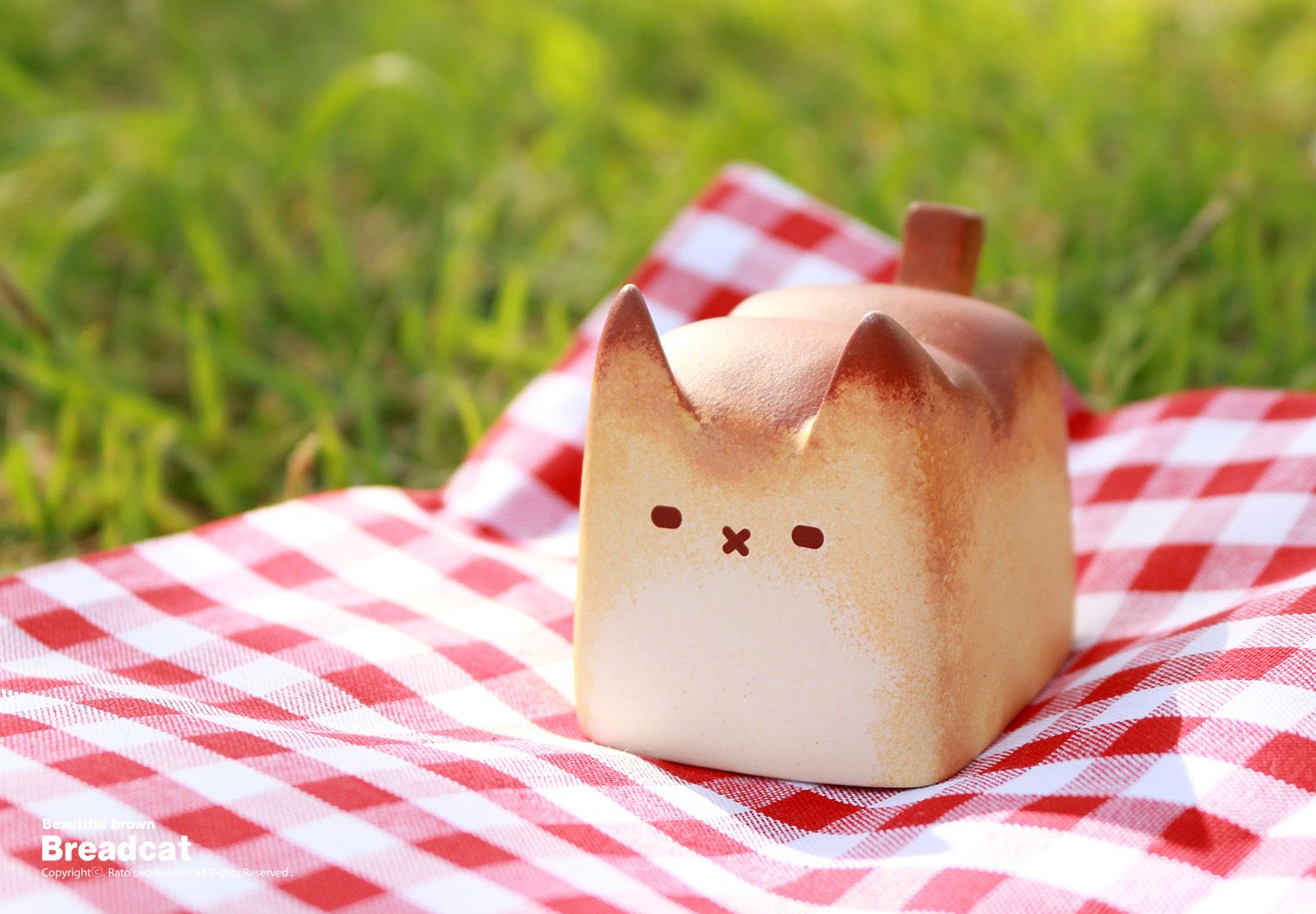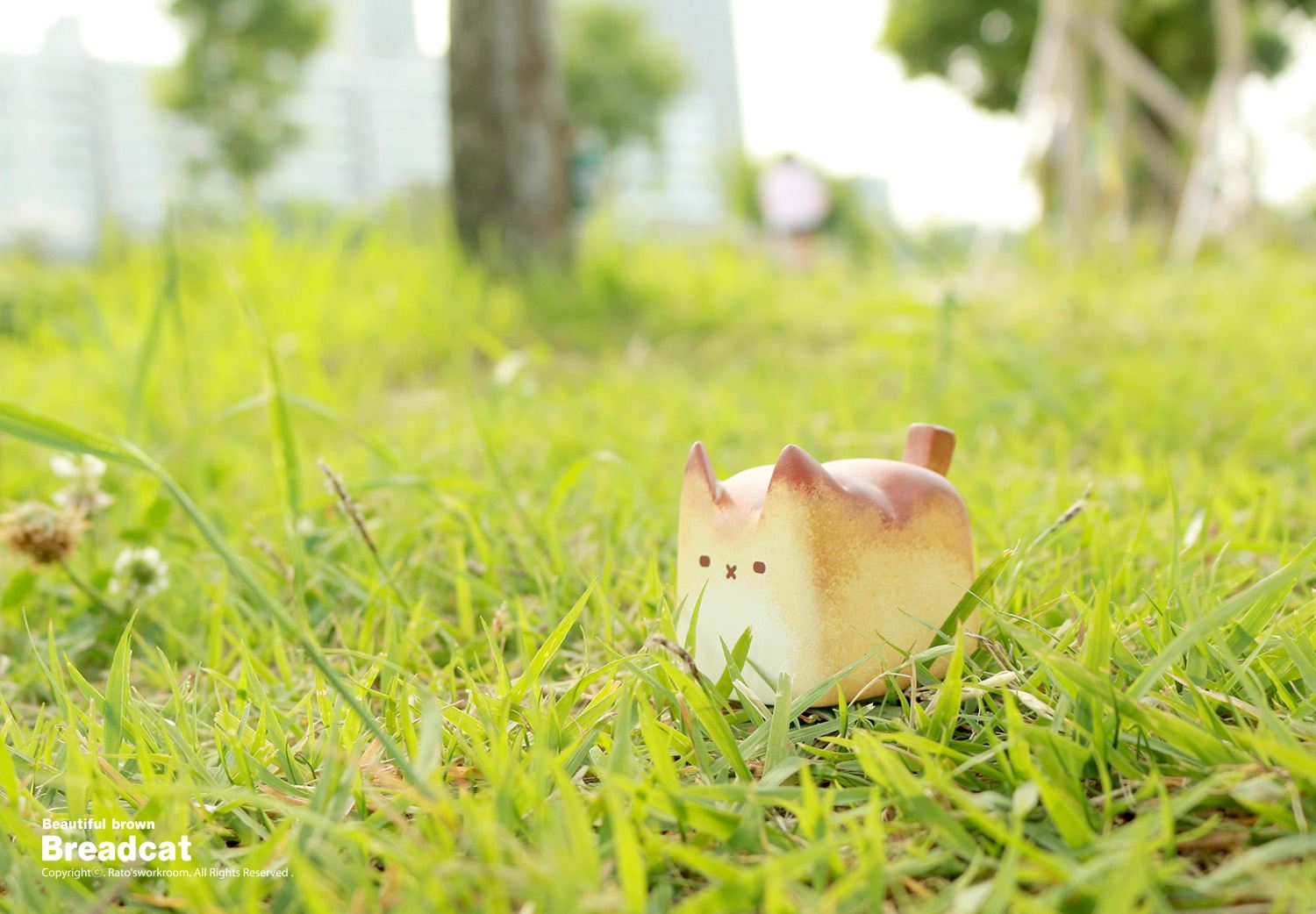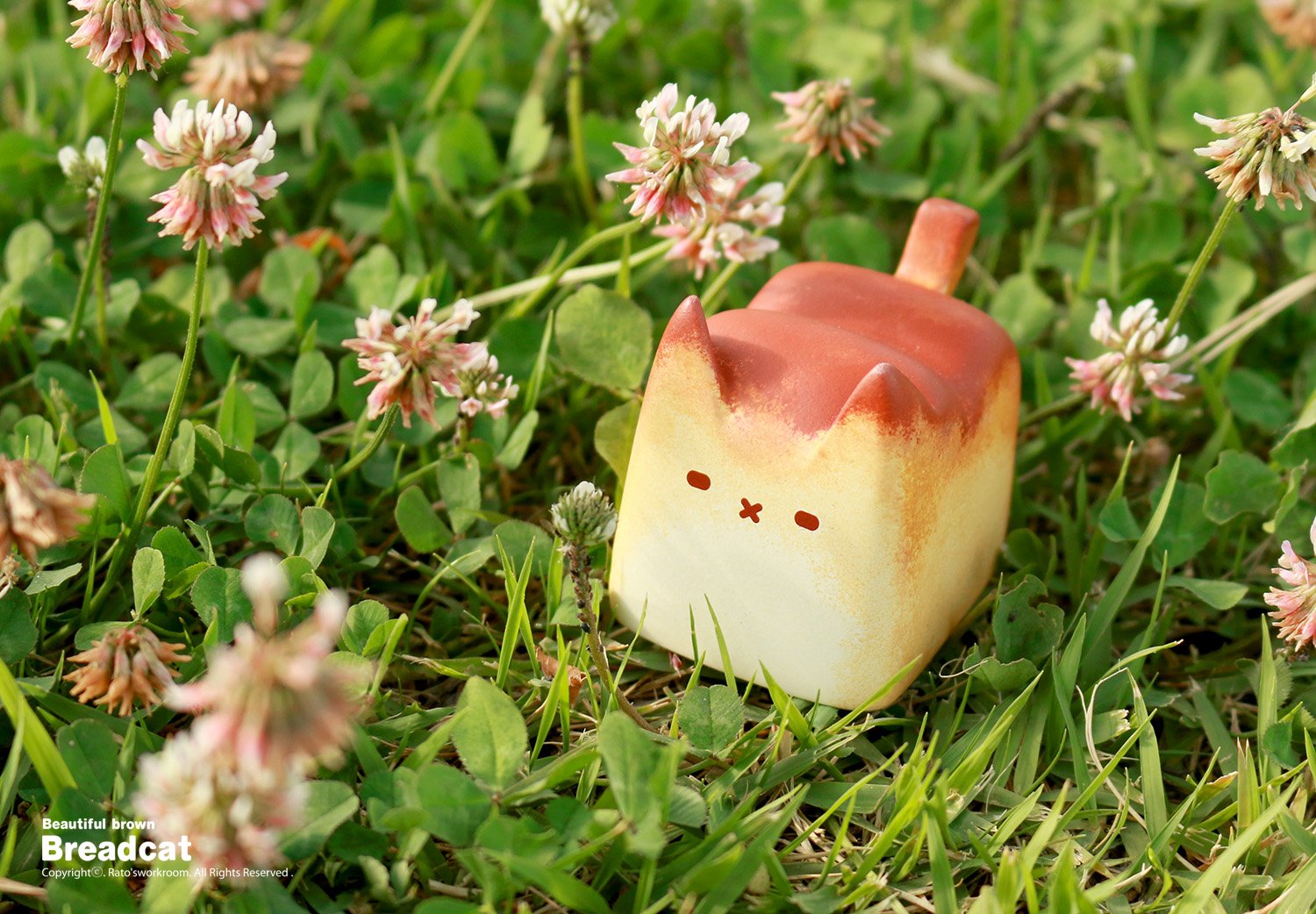 Source: Bored Panda
Share This Post