These Korean celebrities prove their beauty doesn't require editting
Celebrities are often times accused of having their photos edited, but these female icons prove that their life-sized advertisements are the real deal. 
Recently, a post on Dispatch listed down a number of female celebrities posing right next to their life-sized photos to prove that it has not been edited down for the public.
First to prove her worth was AOA's Seolhyun. Last year, the singer and actress had to pose right next to her standee after it was highly speculated to be edited. To prove the speculations wrong, she copied her own pose and took a photo as evidence. It was also the same year were distributors reported shortage of her standees after it was either stolen from their retail shops or being sold illegally online.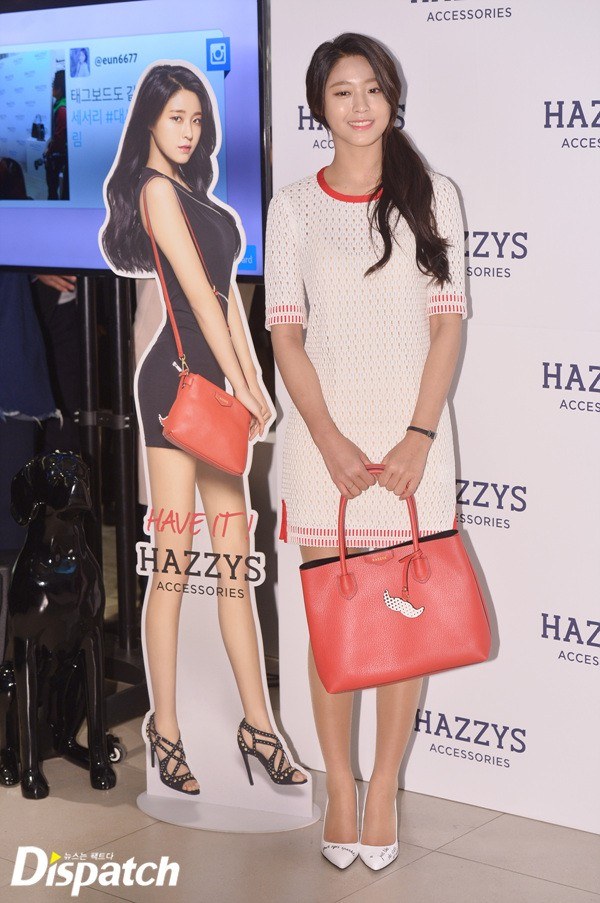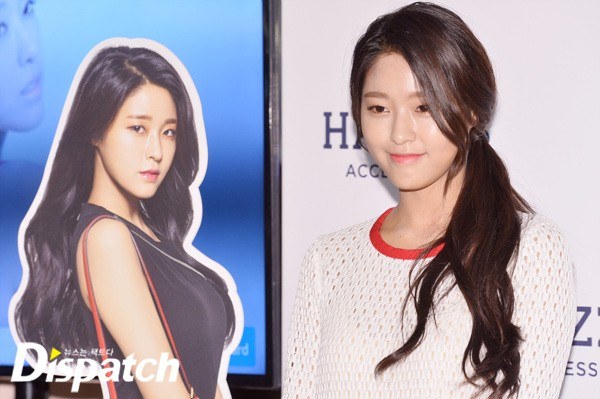 miss A's Suzy also fell victim for the same malicious speculates but debunked it straight away by posing next to her alluring standee for a fashion glasses brand.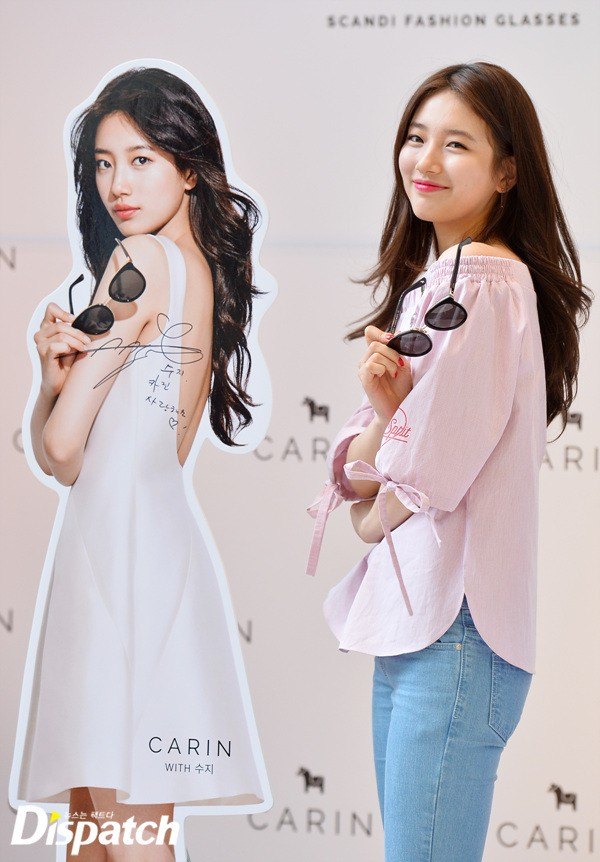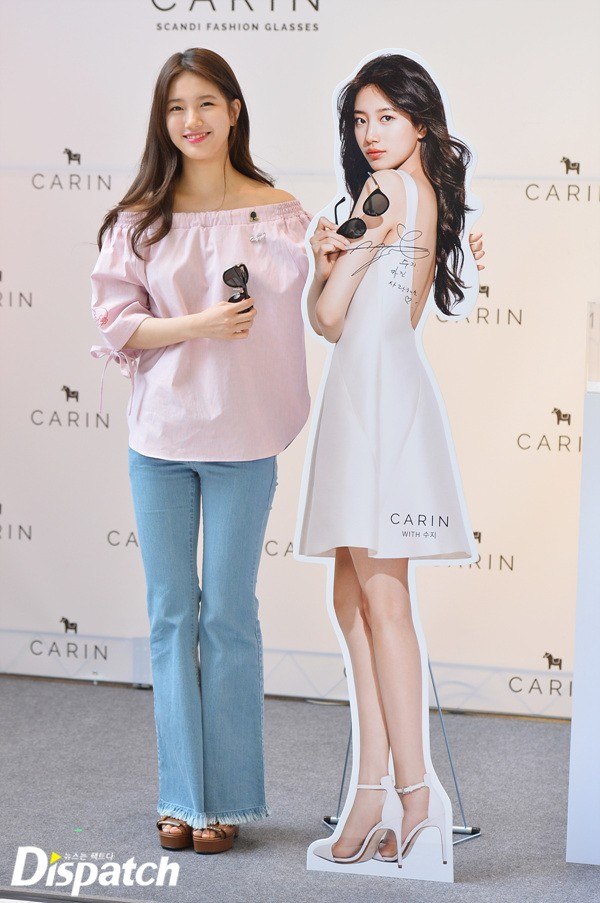 Other celebrities to have done the same are EXID's Hani, Kang So Ra and Jin Se Yeon.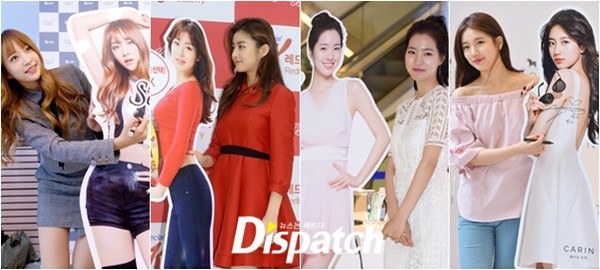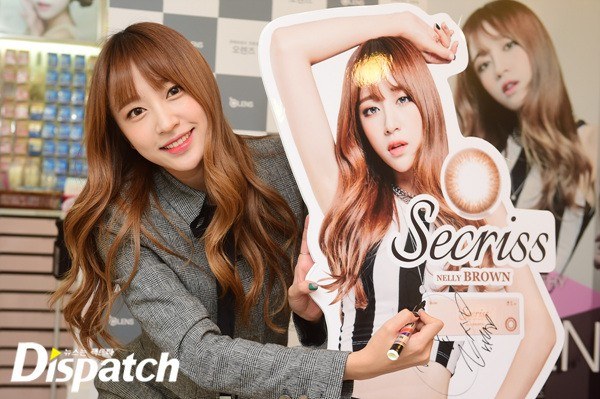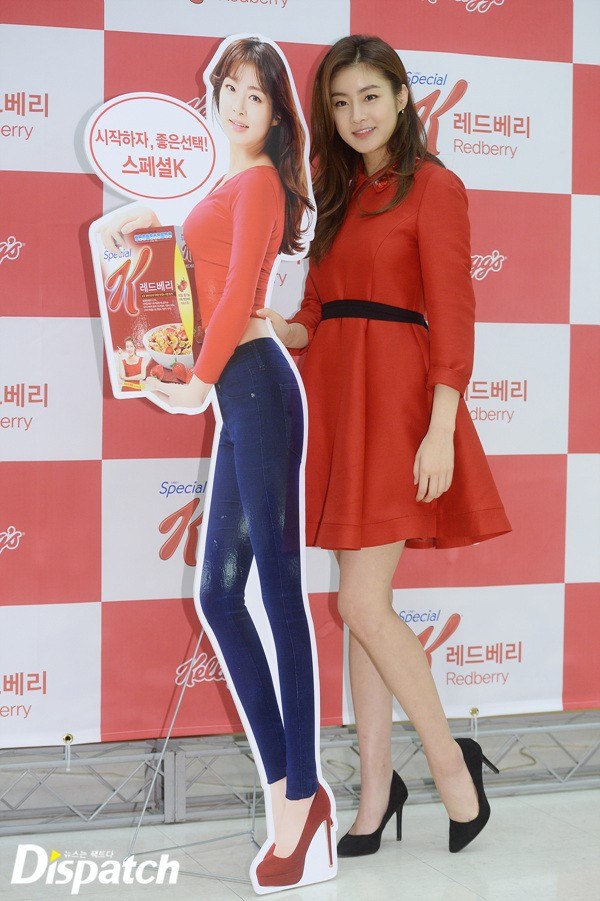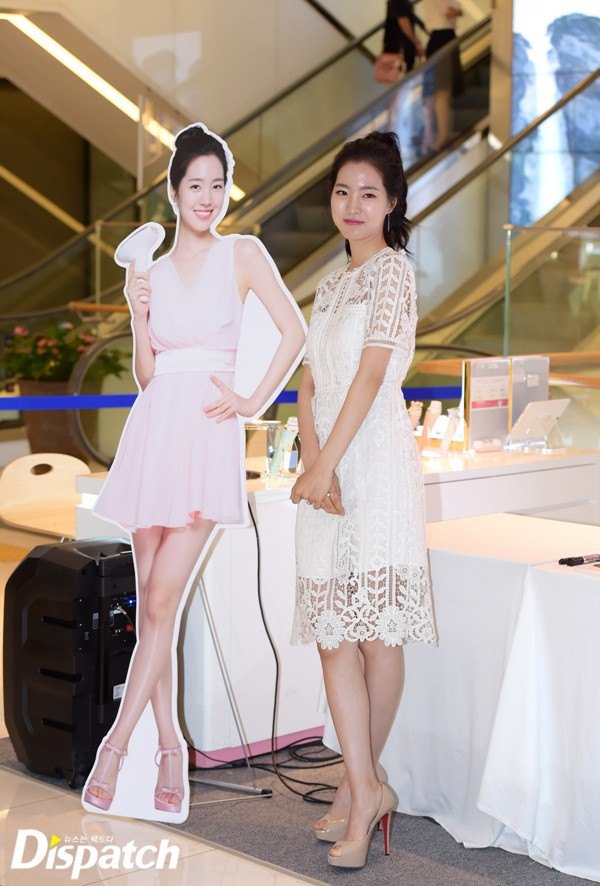 Source: Dispatch
Share This Post