Korean Dream Boyfriend Scams Singaporean Girlfriend For Over $10,000
He may have looked like the man of his dreams, but he was actually a man right out of her nightmares.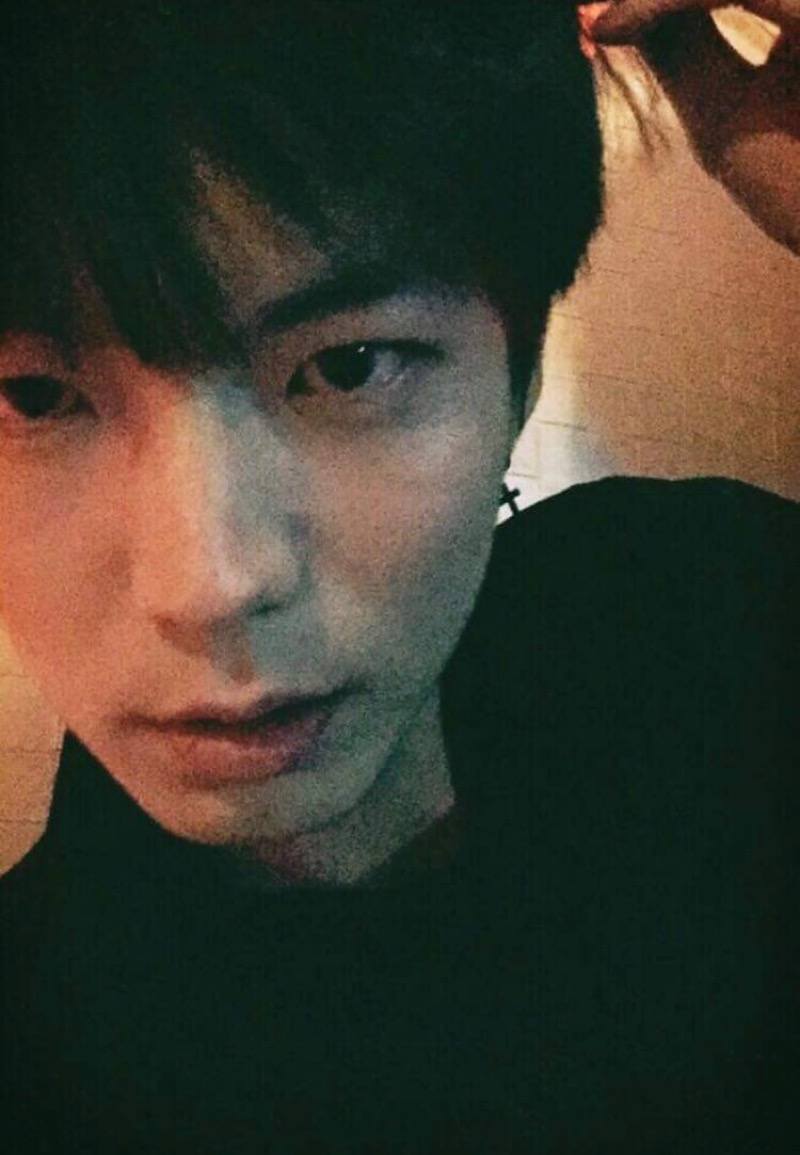 Kwan Soon Ho is wanted for doing the unthinkable, and his girlfriend told his story.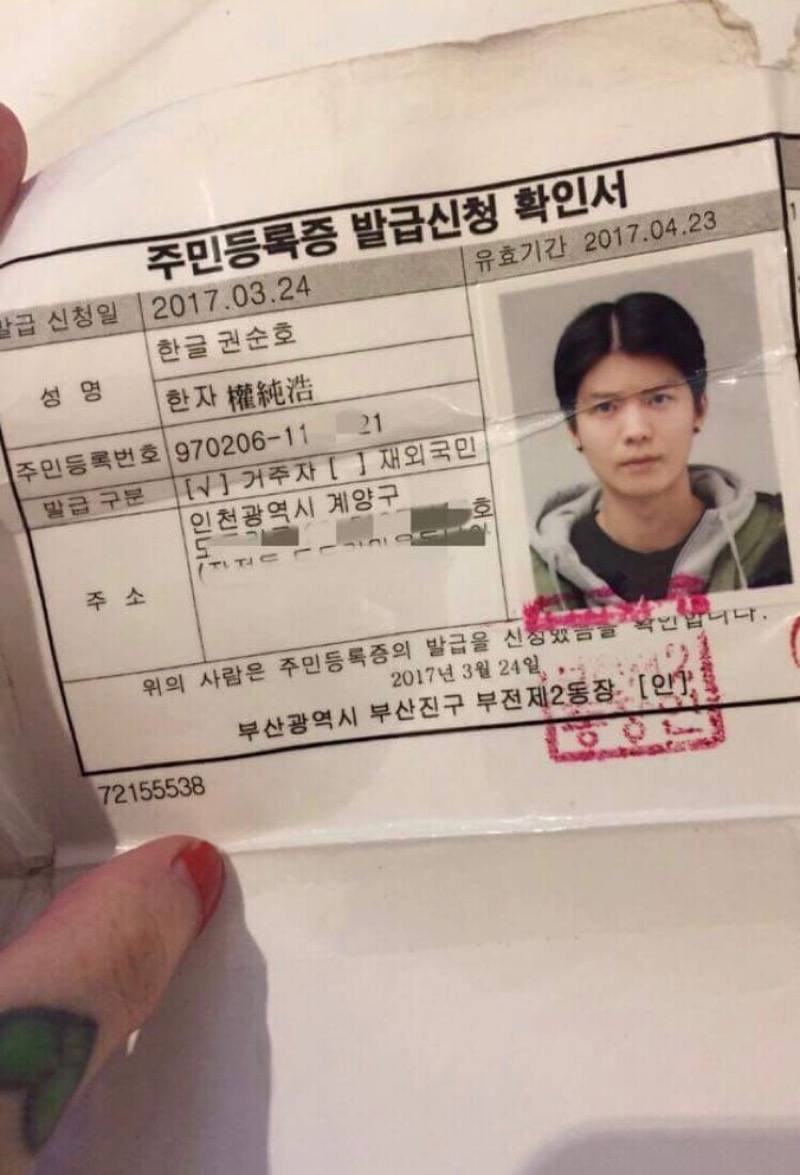 He's been accused of robbing and stealing, even from his now estranged girlfriend.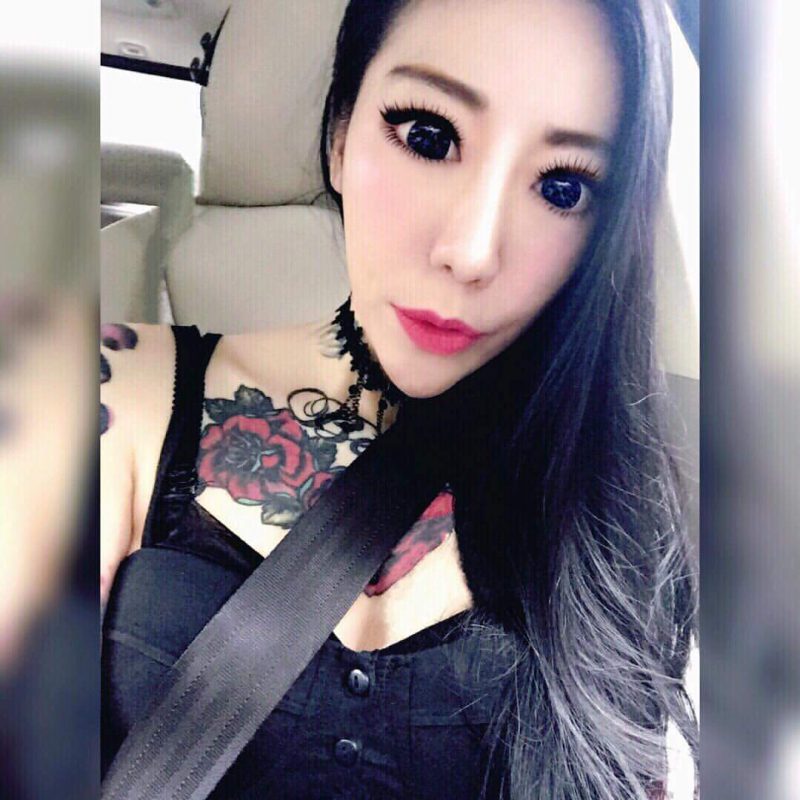 Kwan Soon Ho currently owes over 200,000,000 won to various debtors and several million won to his girlfriend.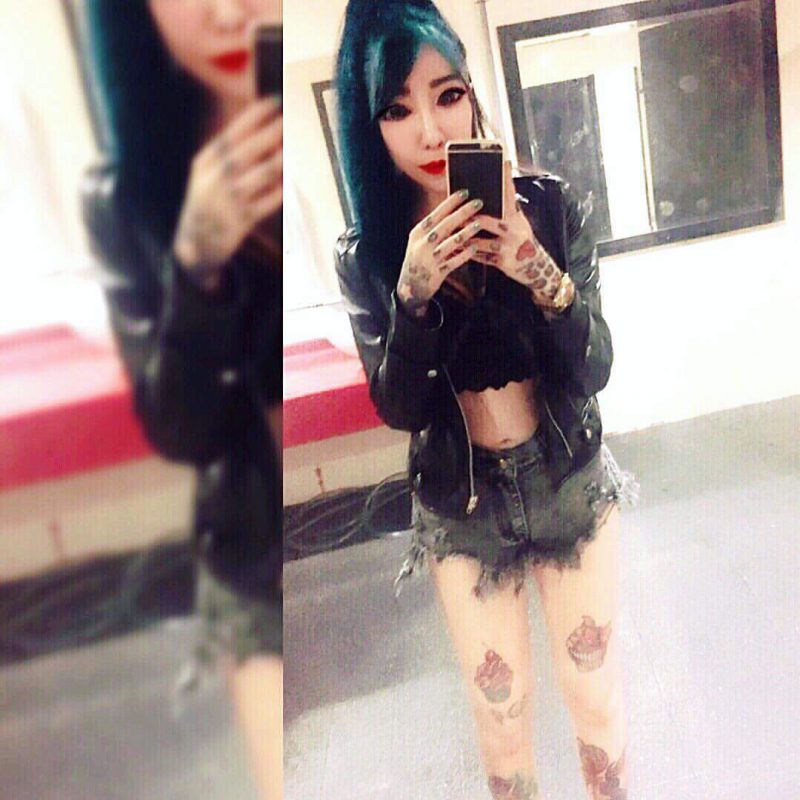 Many of his own friends have also loaned him money, and have since then filed reports against him.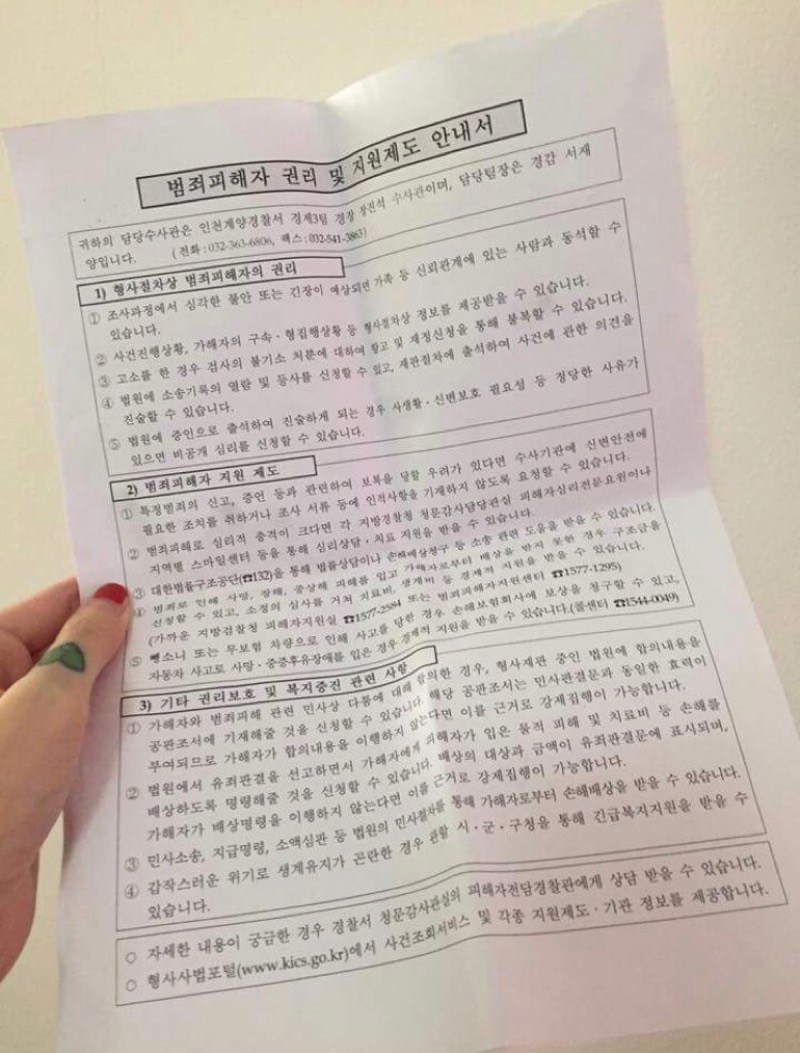 His own parents seem to side with his betrayed girlfriend and have taken her into their home.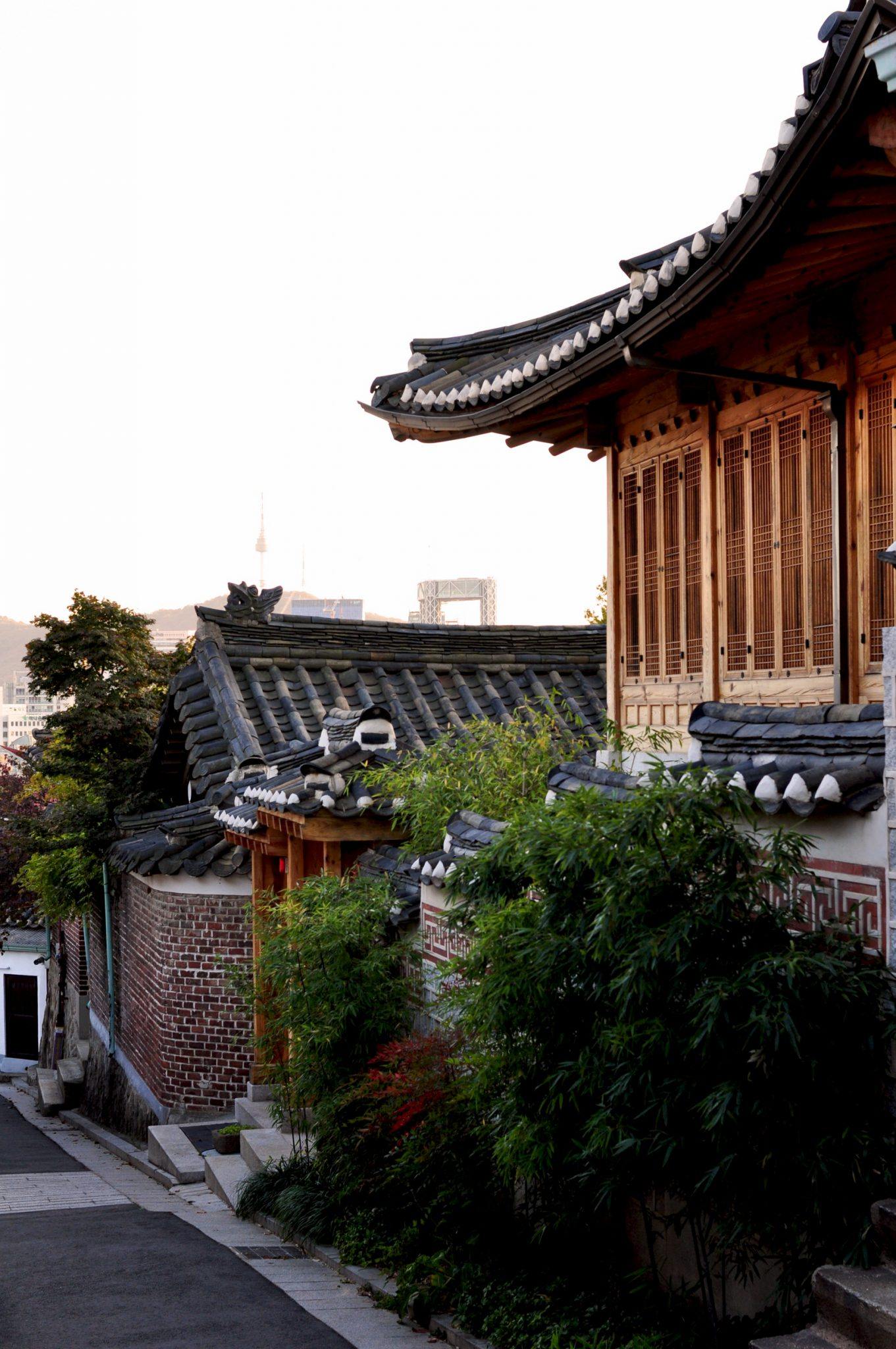 Kwan Soon Ho revealed that even lied that he needed money for heart and liver surgery.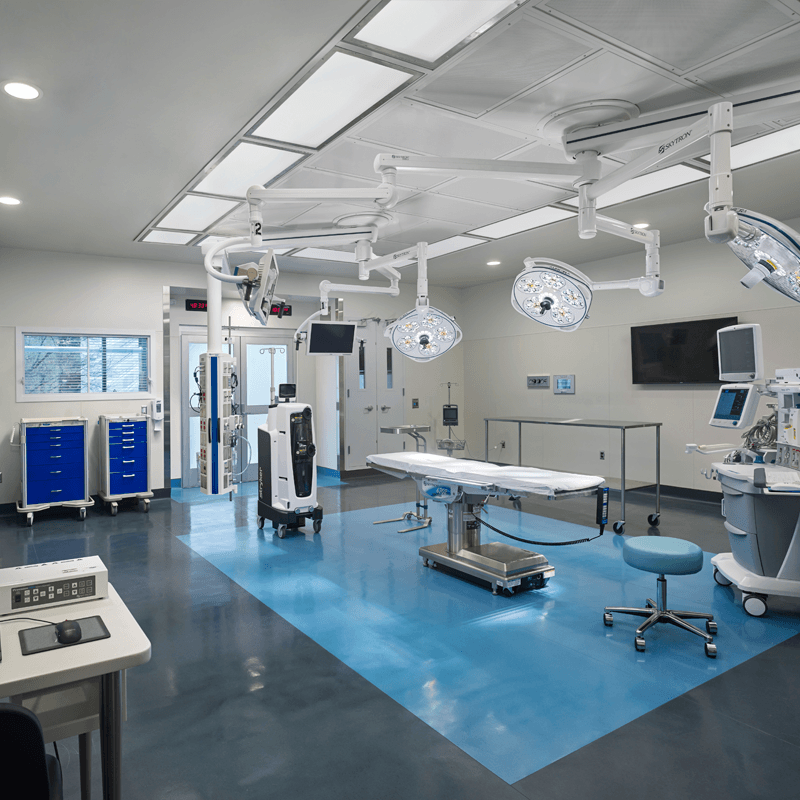 However, before returning the money to others, he ran away from both his family and the military.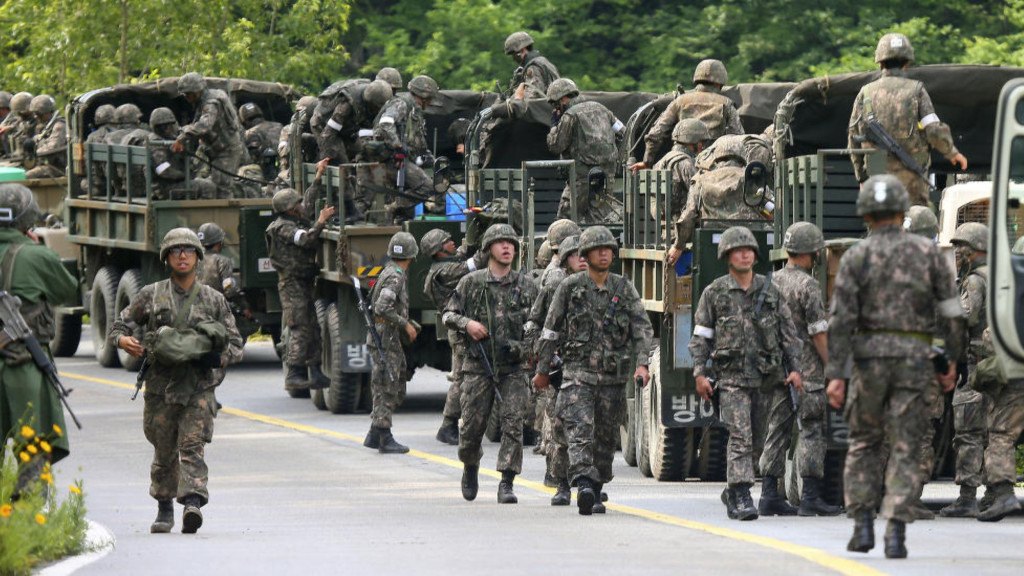 Kwan Soon Ho even sent her death threats.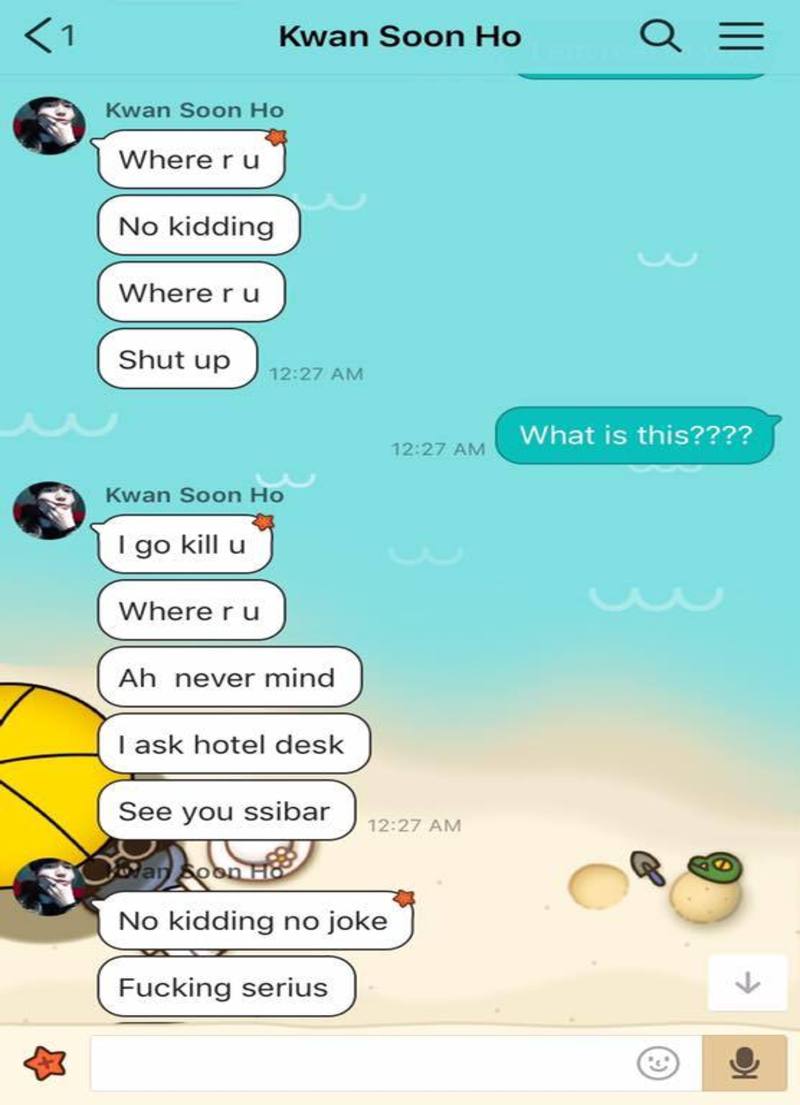 However, determined to get justice, she contacted the police.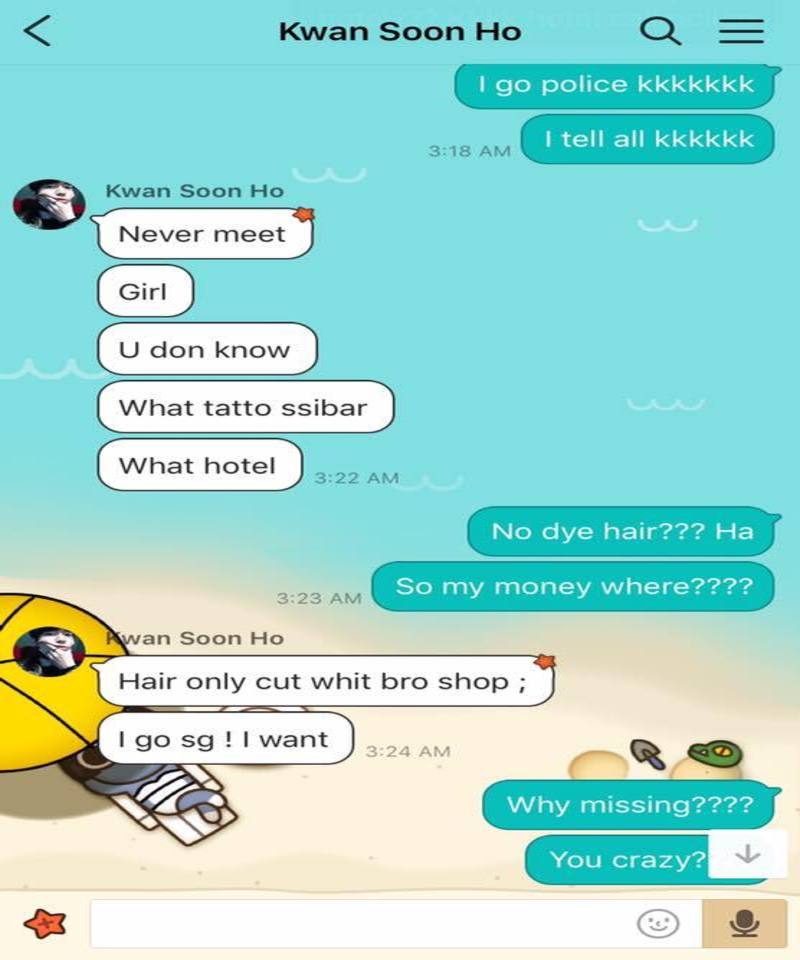 So now he may be handsome, but he's also wanted by the military. 
Basically I have an interesting story to tell y'all here. There's this Korean young man named Kwan Soon Ho, Taylor (his…

Posted by 루나리 on Sunday, July 9, 2017
Source: Adabelle Lee
Share This Post