Korean Fashion Is Taking Over The World And Here's Why
Korean fashion is sweeping over the West and Europe. Here's what you need to know.
Much like the neighboring country of Japan, the Korean fashion industry has become home to one of the most innovative industries in the world from music to television, food and beyond Korean trends are the new in thing. Now, the Korean fashion industry is taking the world by storm.
In 1961, fashion shows were banned by the military to prevent assembly. This contributed heavily to the industry taking so long to find its footing. Since then, Korea has made a name for itself in the fashion world, partly due to the success of Seoul Fashion Week and the Council of Fashion Designers of Korea.
With the explosion of Korean pop culture and the Hallyu wave, brands like K.Y.E., 87MM, Steve J & Yoni P, and Gentle Monster have become integrated with the K-Pop world and have received international exposure, and they're bringing a new, youthful and progressive edge to their designs.
Even one of the most successful casual and trendy young adult shops, Forever 21 is Korean owned.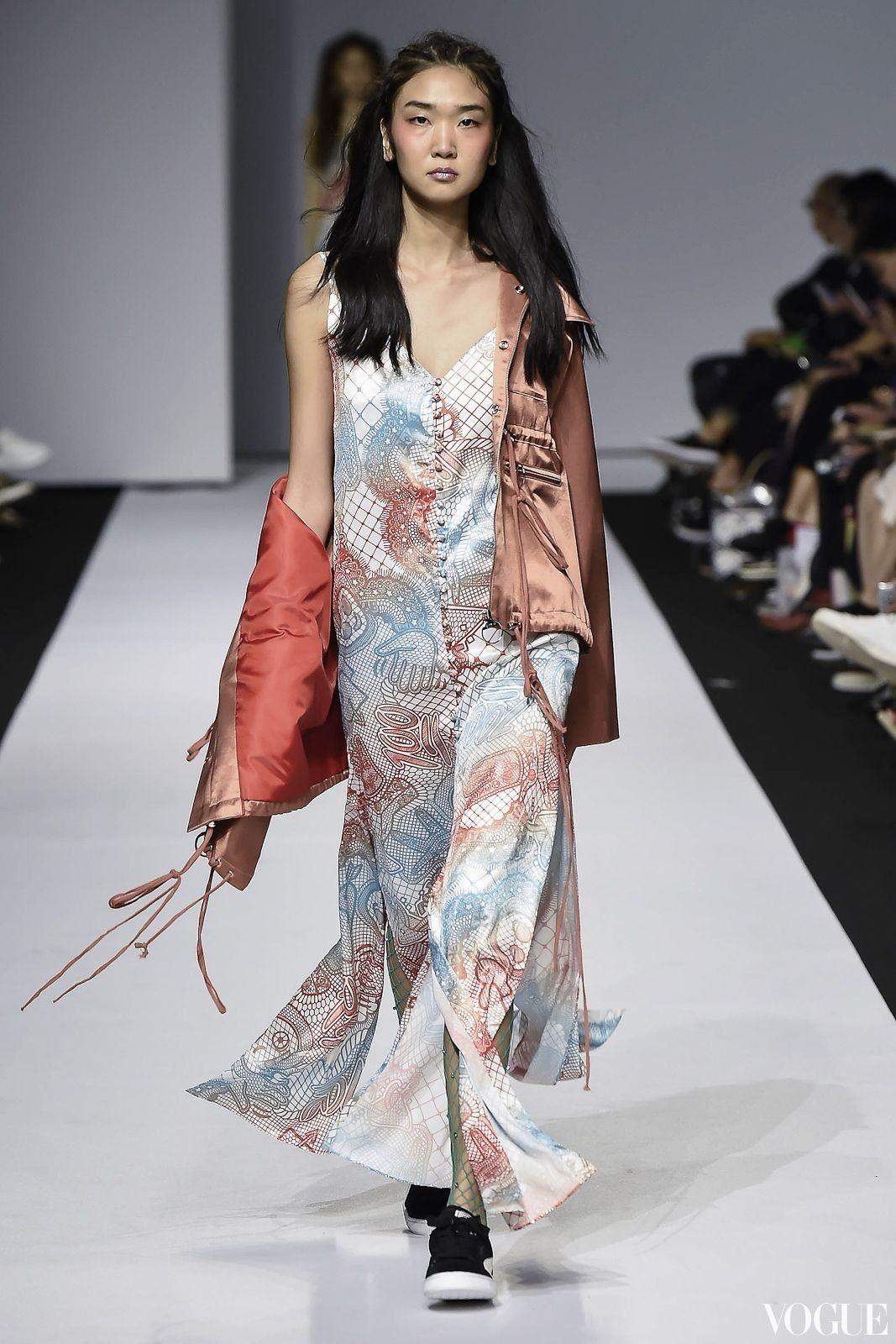 The key to success is their embrace of androgynous and street-style tendencies; through this, Korean fashion has been able to gain popularity and recognition through its functionality as well as it's fresh take on couture.
"Korean men, for example, wear make-up and are not afraid to try different shapes, bold colors, prints, or silhouettes that are traditionally associated with women's clothing. Koreans love to experiment."

– Madame Woo Young Mi, creative brand director of Wooyoungmi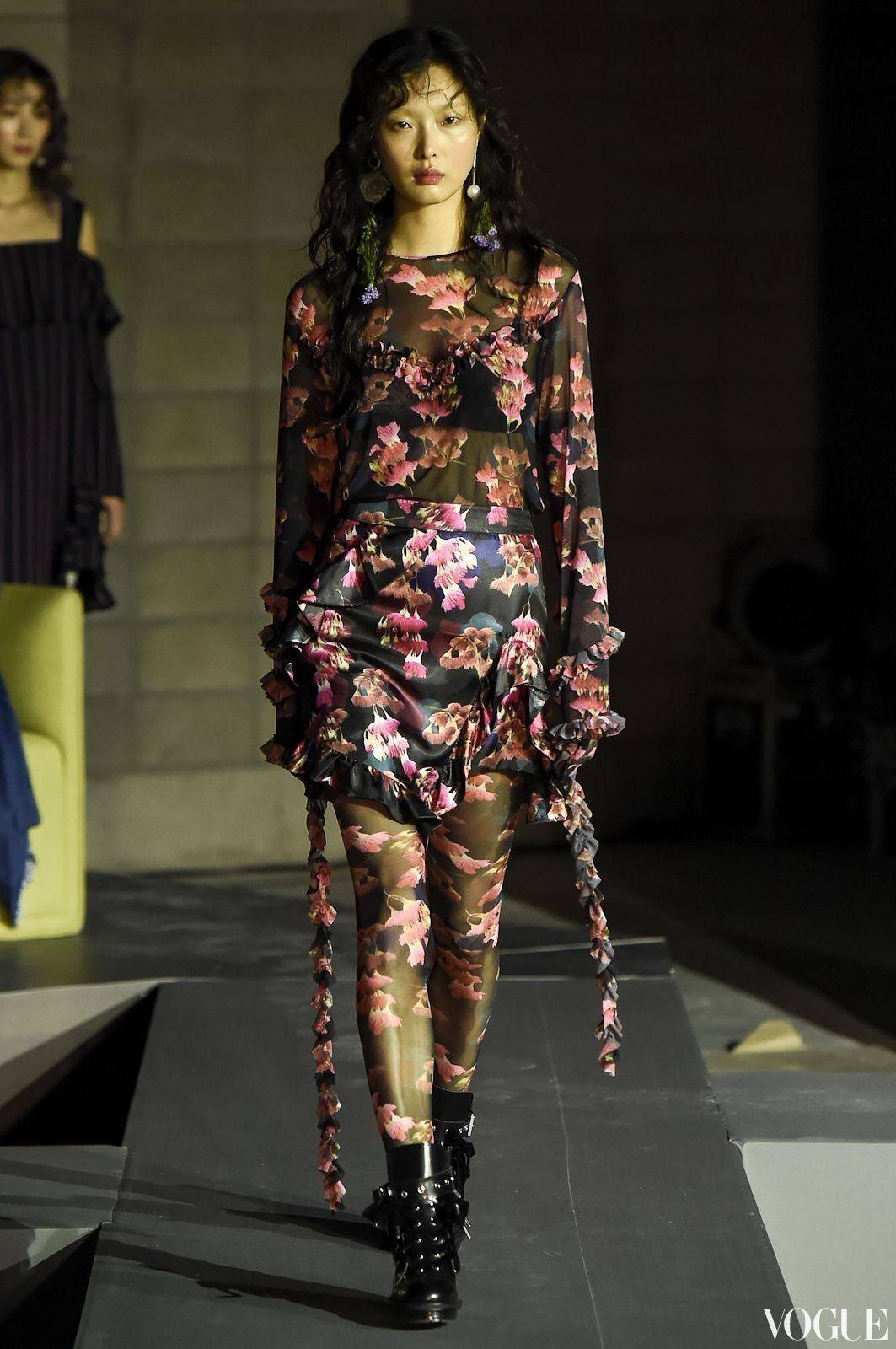 "The growing, global influence of K-Pop stars and its influencers all help in delivering a new perception of Korean fashion to the international consumer"

–  Janne Chung, Founder of Korean Street-wear brand Fig Collective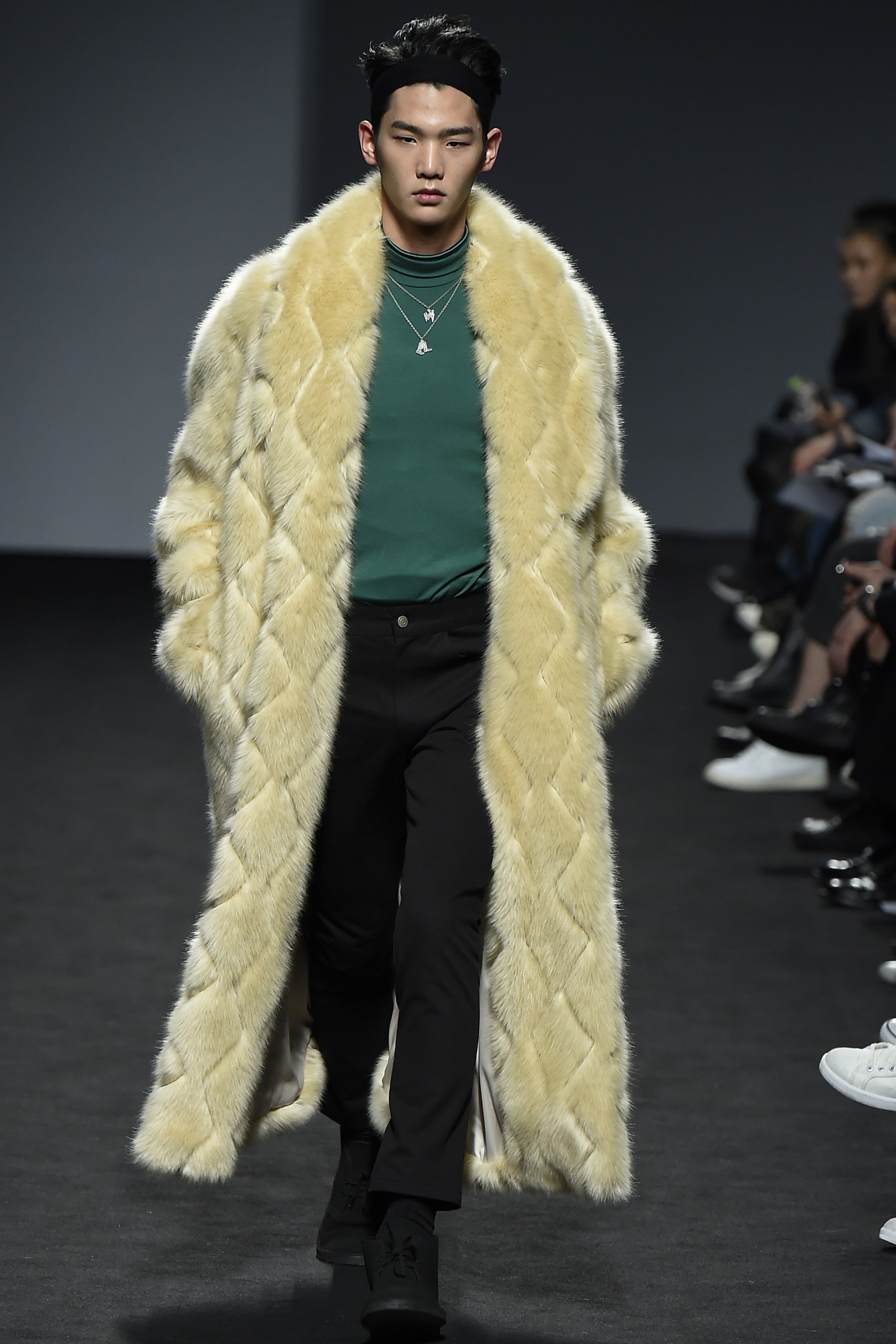 Additional names making a punch outside the domestic sphere include labels Juun. J and Ader Error.
Juun J's menswear utilizes deconstruction techniques. Following the ever popular Vêtements, shape and style have brought Juun J. to another level of recognition. Jung Wook Jun's designs have been regularly showcased in Paris for the past few years, and he became one of the most admired names in Korean menswear.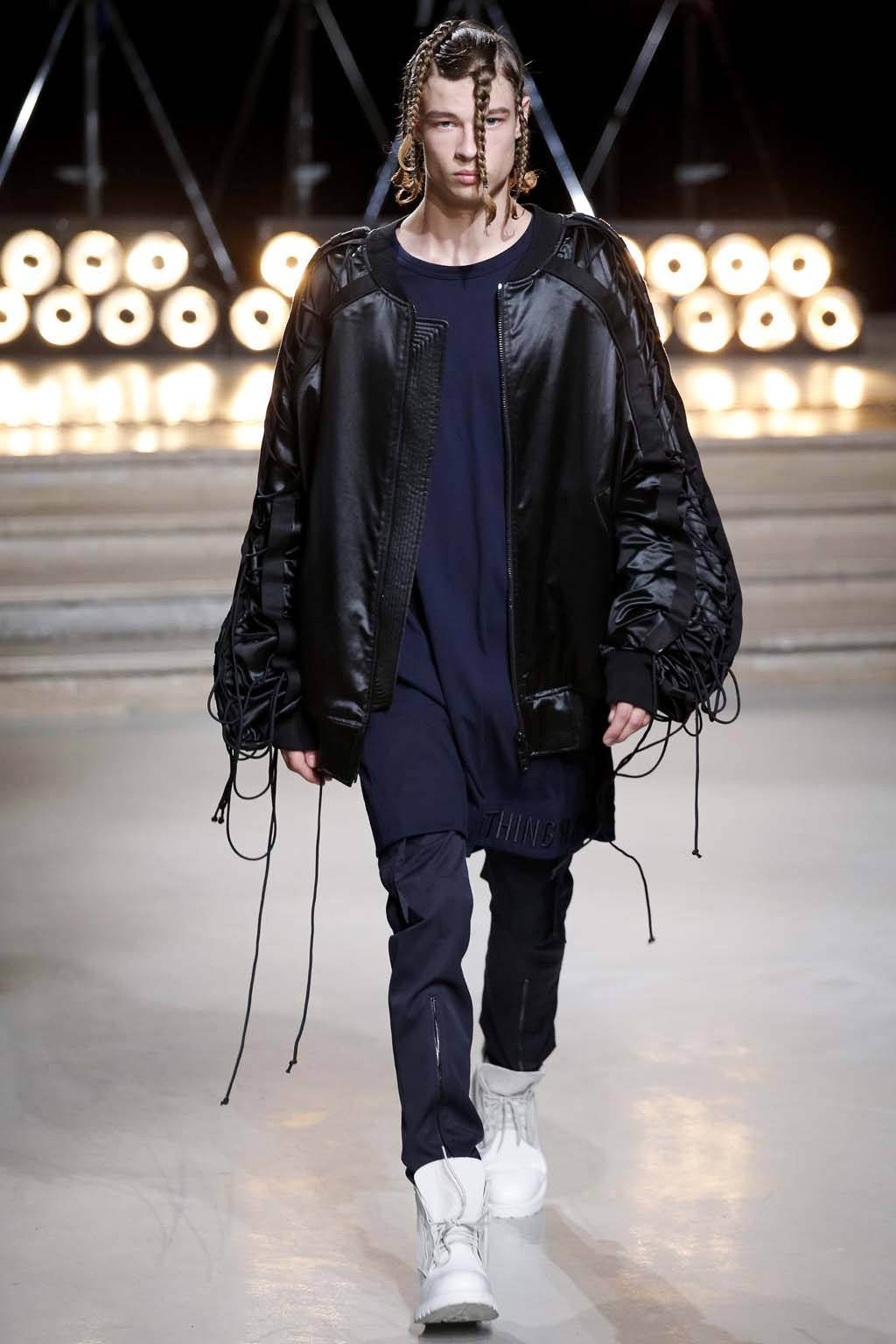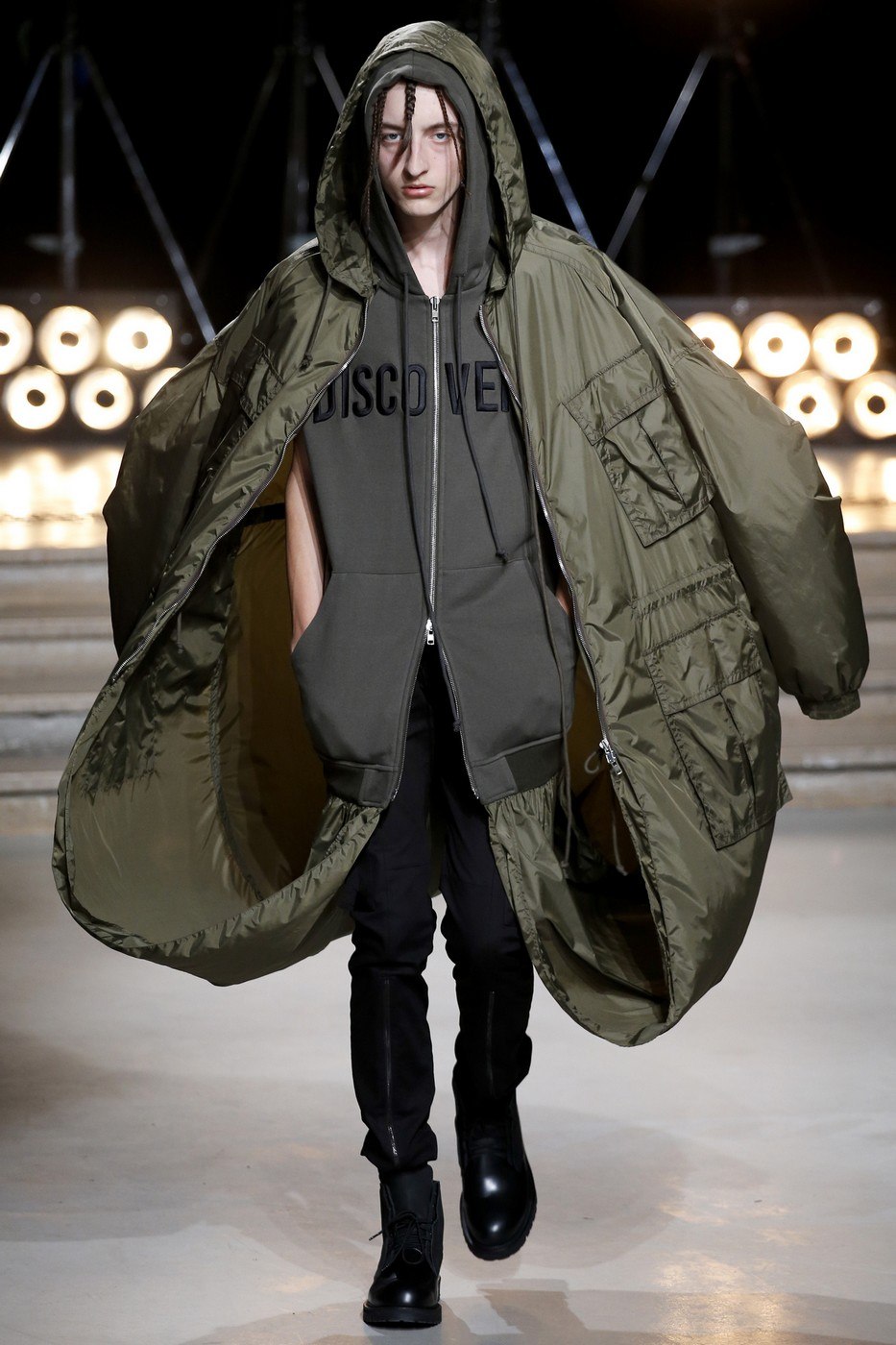 As the name would suggest, Ader Error followed the path of more Scandinavian inspired fashion houses similar to Acne Studios; the clothing plays with color and an androgynous aesthetic.  Ader Error is a favorite brand that is often worn by artists like DEAN.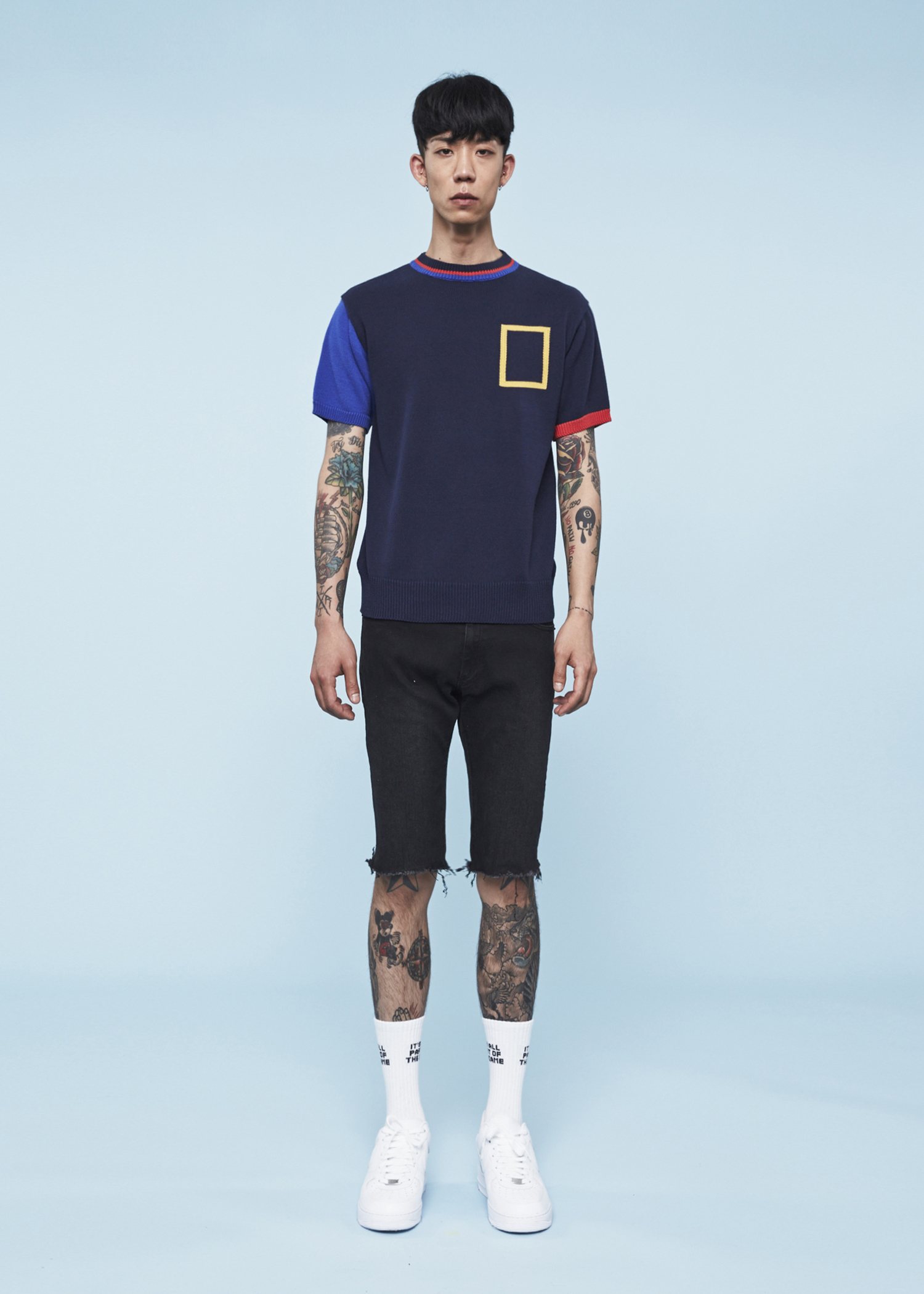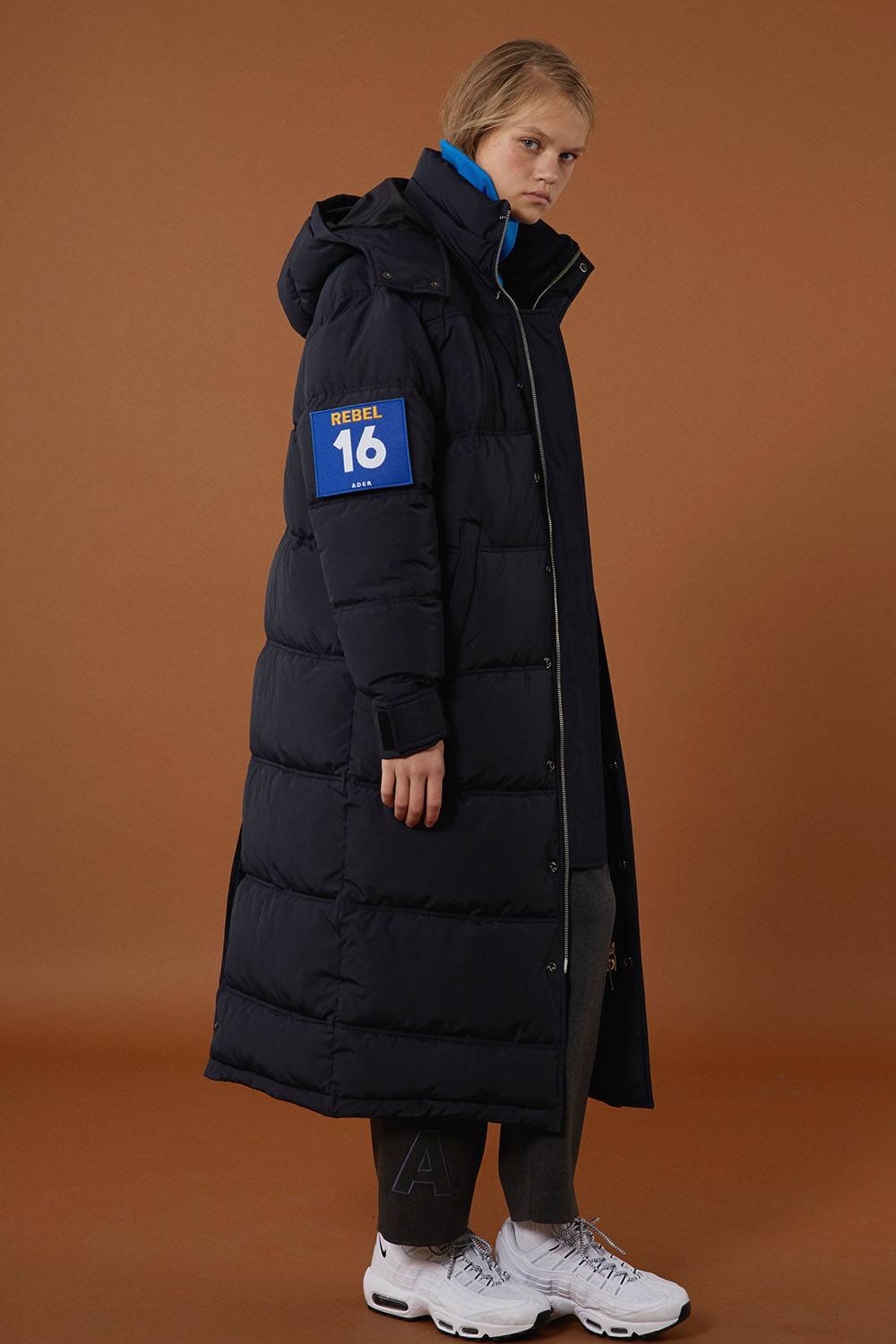 Hera Seoul Fashion Week and it's current home at the Dongdaemun Design Plaza host over 25 up and coming designers.
Korean models like Irene Kim and Park Yuri have become celebrities in their respect and gained many international fans through platforms like Instagram and Youtube. Online shops like Stylenanda, Chuu, and Mixxmix, have also done well internationally in the past few years. Stylenanda is even sold on the fashion website Asos.
The industry is young, and it's due to this that the Korean fashion landscape gains its edge.
"Korean Fashion is much younger than that of the rest of the world. There are no Seoul-based brands with a 100-year old fashion legacy. Today, Korean brands get to be innovators, and we have a great ability to consistently offer something new and bold,"

– Madame Woo Young Mi, creative brand director of Wooyoungmi
While it may be a little late in the game, as fashion shows have been dwindling in the West with a slow but increasing absence of interest, Korean high fashion has given way to many young artists, models, and designers. The industry is only just beginning to grow, and its scope is already enormous as it encompasses some of fashion's greatest talents.
Source: highsnobiety
Share This Post