Korean fitness celebrity Yang Jung Won reveals why she works out completely naked
Popular fitness Instructor Yang Jung Won talks about her reasons behind having a fully nude workout.
Yang Jung Won has been becoming on of the most famous body instructors in South Korea, even recently appearing on SNL. She has a certain charm that pushes her past just being a workout guru into a loveable health and fitness celebrity.
On a recent guesting on MBC's Every1's Video Star, she revealed that she likes to work out completely naked. When asked why, she explained that one can see as much muscle movement as possible. She also added that some fine muscles are impossible to be seen without stripping down to the bare minimum.
While of course she only posts fully clothed, one can still see how hard working she is performing balance and core strength exercises to Pilates as well as ballet.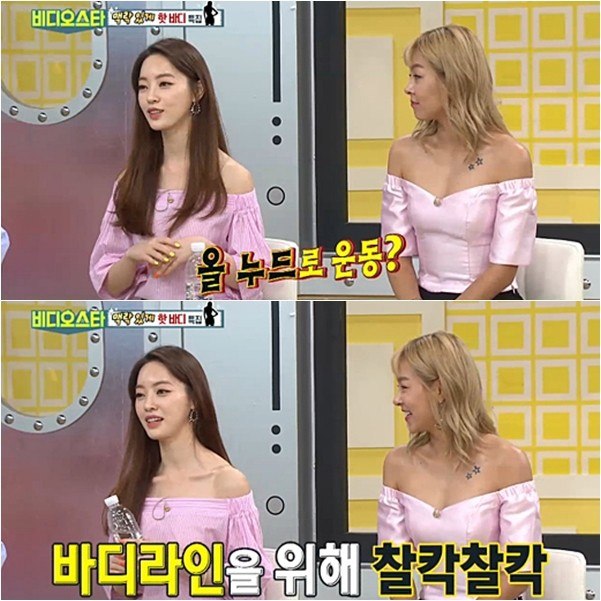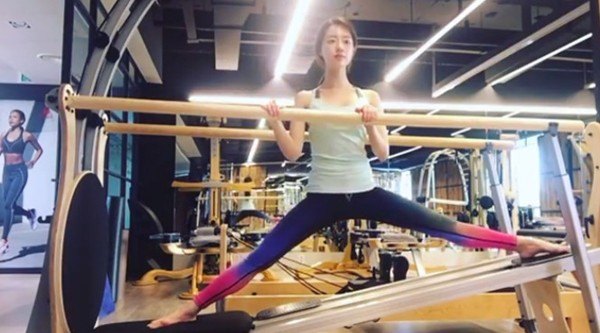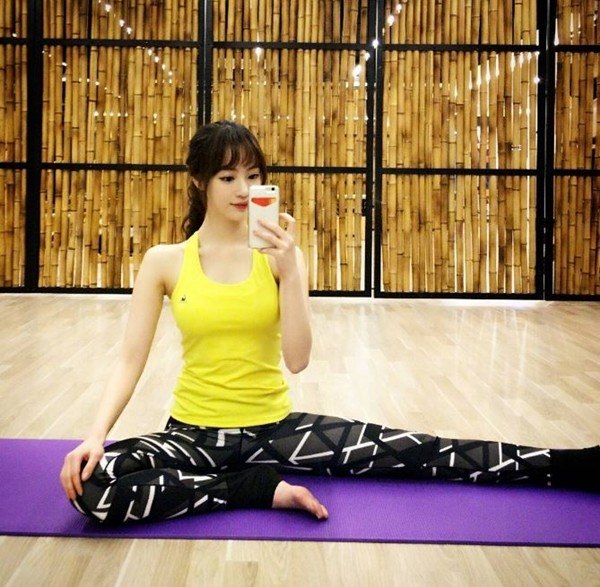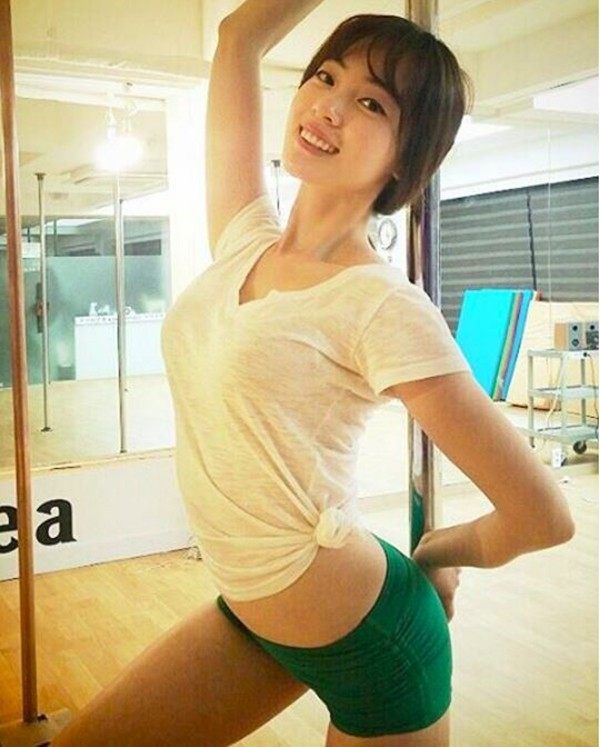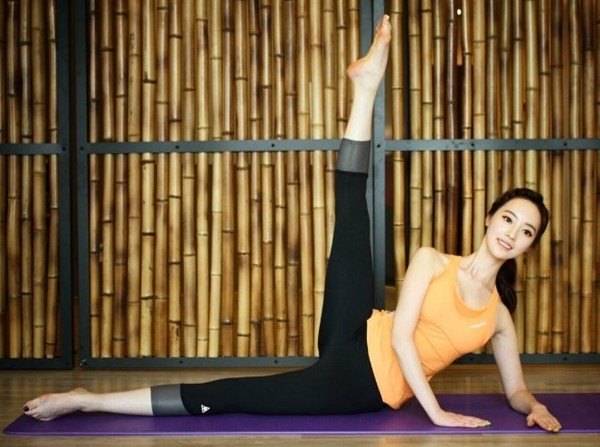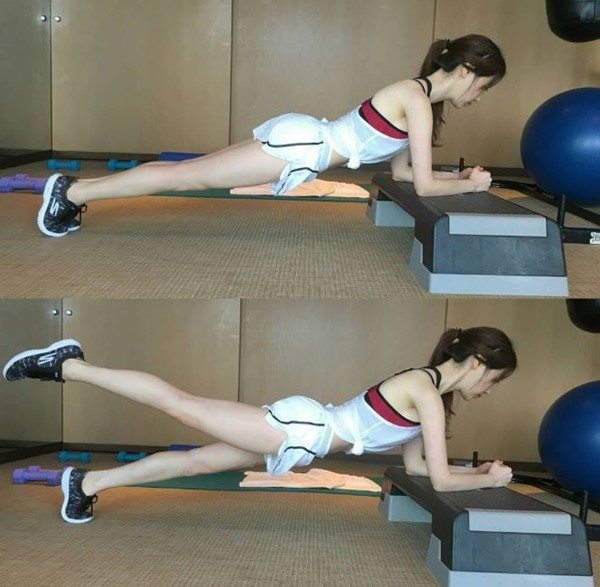 Share This Post