These Korean High Schoolers Are Going Viral For Their First-Day Nerves
Some hilarious incoming high schoolers went viral after sharing their excitement and nerves for their first day online.
High school in Korea can be a new and exciting time for students. For many, it can be a chance to reinvent their personalities and make their mark on the school. High school can also be a time to play some incredible pranks and discover their talents.
A few fresh-faced high schoolers shared their fears and hopes for their new school careers online, seeking advice for their high school debut and their hilarious posts are going viral.
One user was worried about their outfit and asked if maybe sporting this looks would get them noticed during orientation day.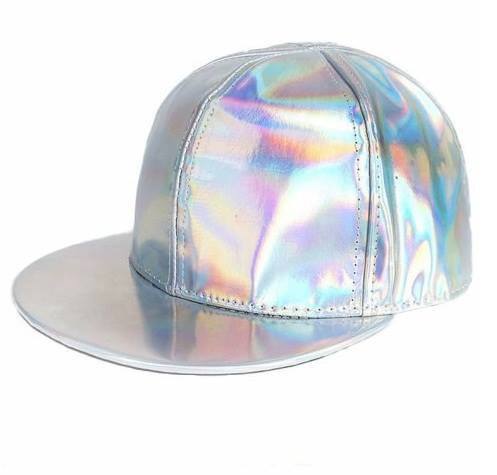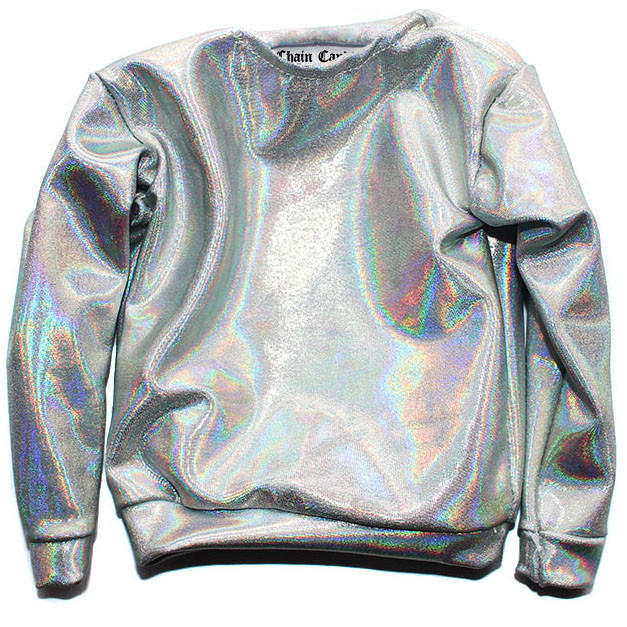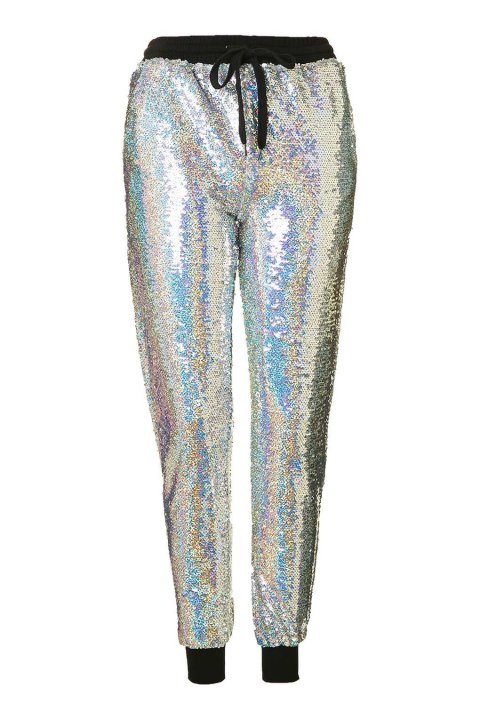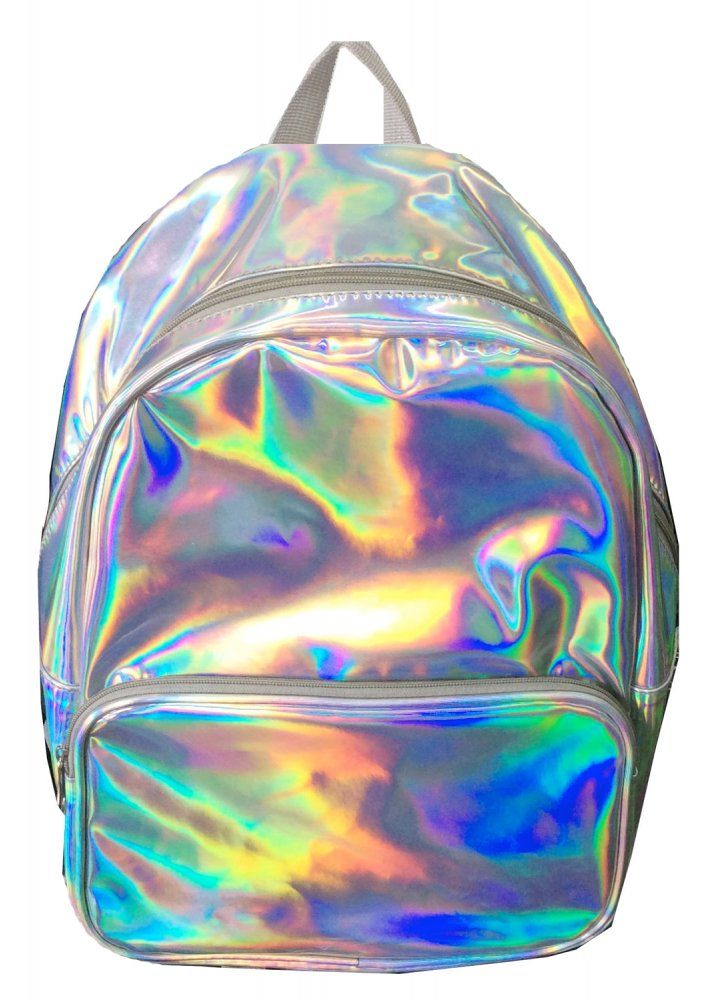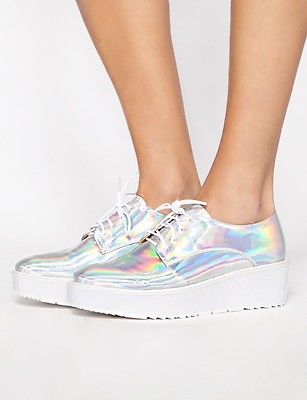 The response was overwhelmingly positive. Readers commented things like, "Wow I respect you for real, just wear it and go ㅜㅜ its f*cking cool, who knew that I could see fashionistas in this generation in PANN" and "Wear it and after some time, you will become the school's biggest star."
Of course, high schools in Korea have dress codes, and this outfit wouldn't be allowed. But we love the idea. Can you imagine these idols showing up to high school like that on their first day? Or graduation day?
Other high schoolers shared their first day experiences about what it was like to receive their first assignments!
"HUL THE CLASS ASSIGNMENT WENT F*CKING WELL… I just saw the class assignment now and it went so well!!!!!! All my 5 closest friends are with me… The guys look ok too, and my crush is in the class next to mine ❤!!!!!!! Our class is also the closest to the cafeteria!!!! I'm so happy!!!!! Good night !!!♡!♡♡♡!"

– High school student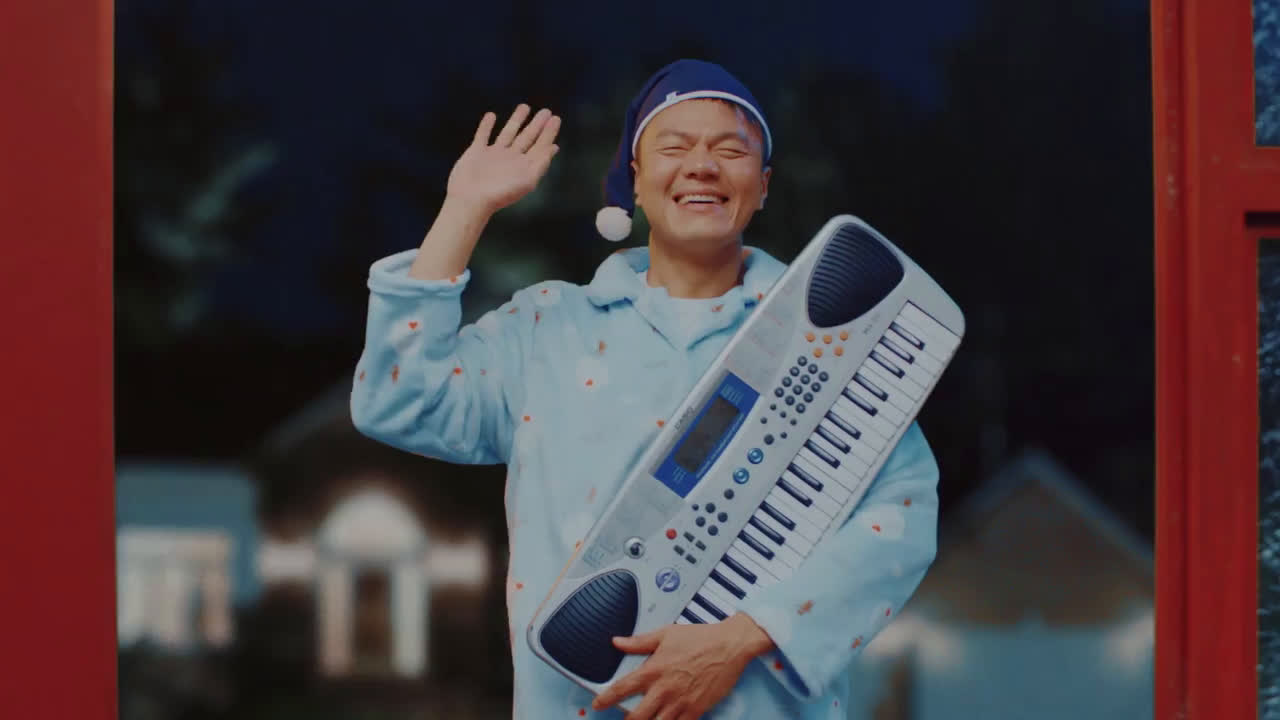 Netizen's responses were also supportive, and commenters congratulated them on their success, "Wowowowowow..!!!! From what you are saying, it looks like your class assignment went solid. Congrats, I'm getting positive energy from you! Let our futures be bright from the class assignment." They also noted that "The future is bright because of the class assignment ❤."
It looks like school is shaping up to be a great start for these students. Who knows? Maybe they'll even have an idol in their class if they're lucky enough.
Source: Pann Blogger (2)
Share This Post