Korean theater refuses to screen Netflix's Okja in their theaters
A Korean movie theater franchise announced that it will not show the much-anticipated film Okja in theaters.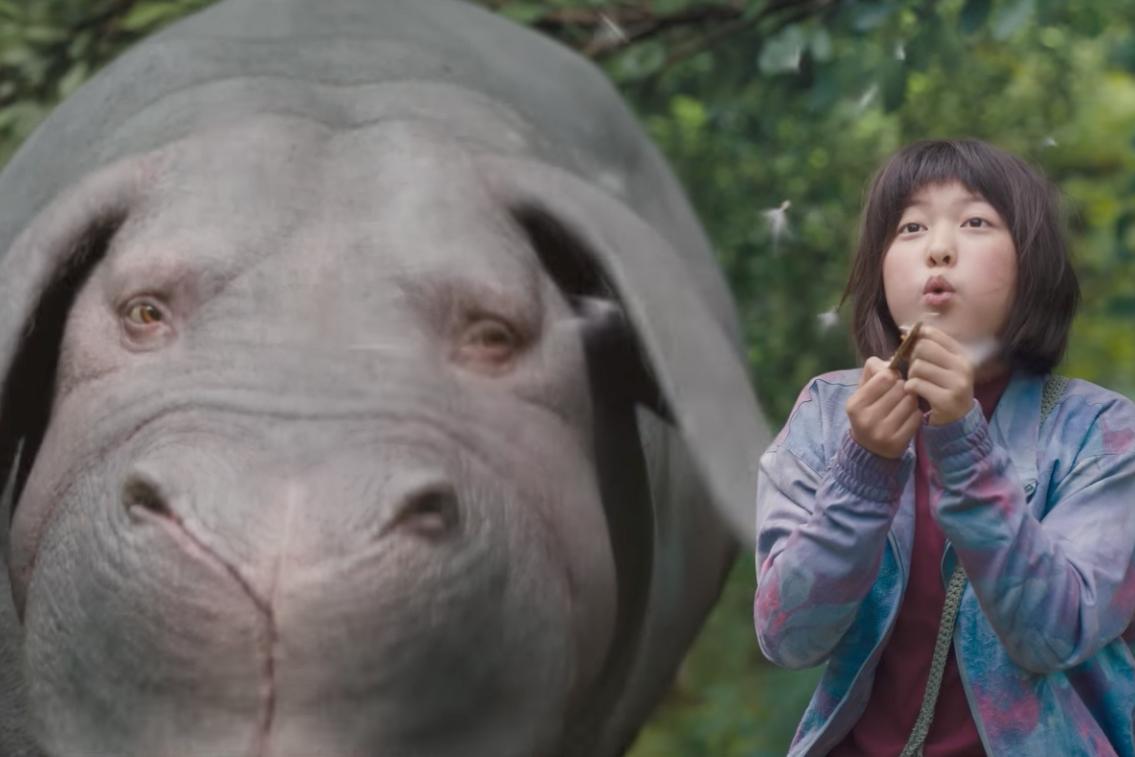 Unless Netflix postpones releasing the movie on Netflix while the film debuts in theaters, CGV will not screen Okja in their theaters.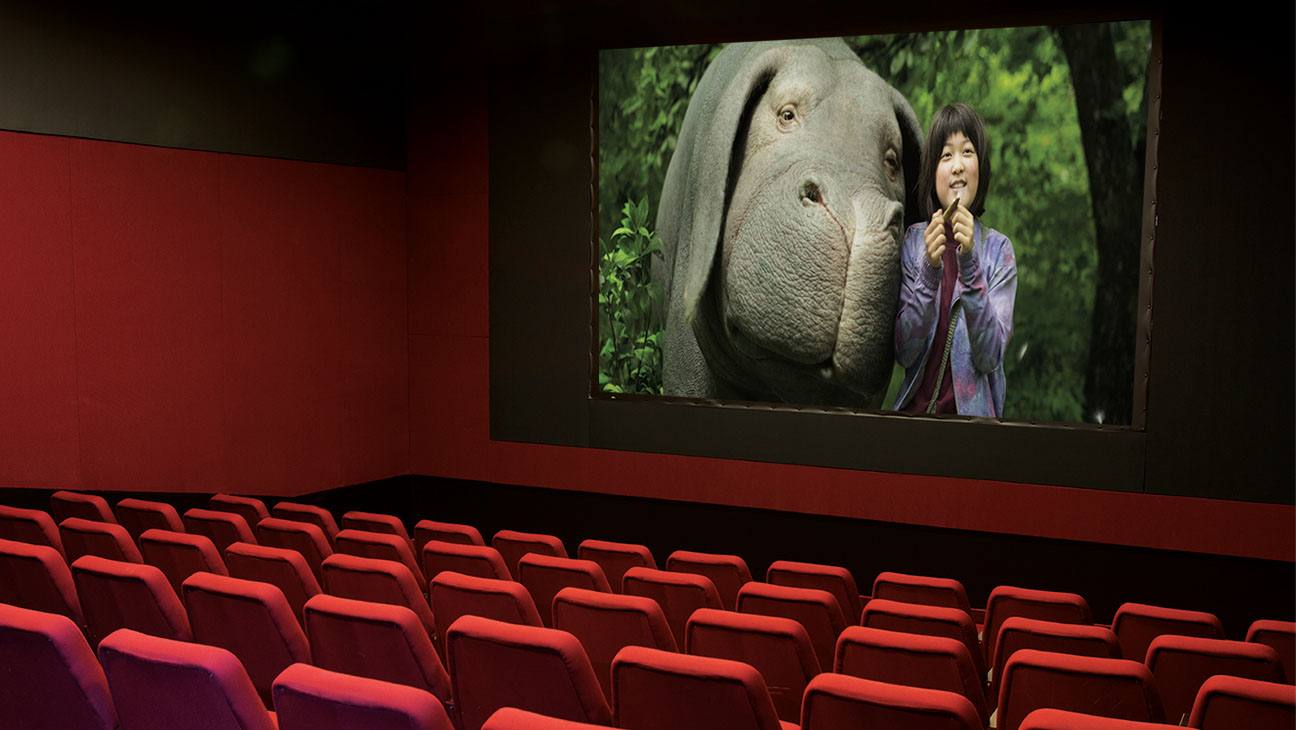 CGV was adamant about their position towards Netflix and released a statement regarding the situation.
"The simultaneous online and theater release goes against the order of the global film industry's distribution structure.

It not only destroys the ecosystem of the film industry, it is not in accord with fairness in regard to other film businesses and could cause severe confusion."
While CGV has made it's decision clear, other major movie chains such as Megabox and Lotte Cinema have not yet decided whether to show the film.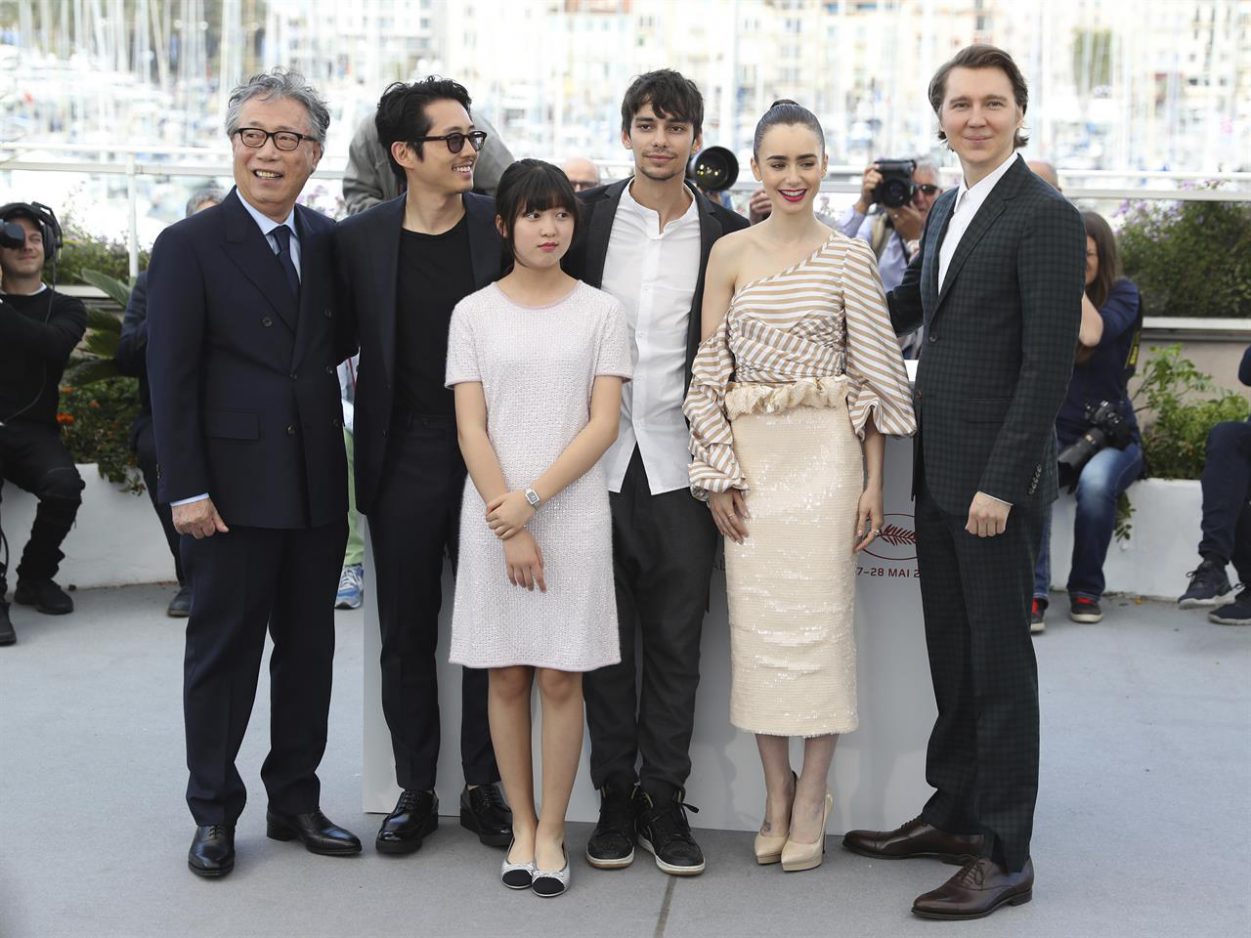 Megabox and Lotte Cinema will announce their final decisions on Netflix's Okja on June 18.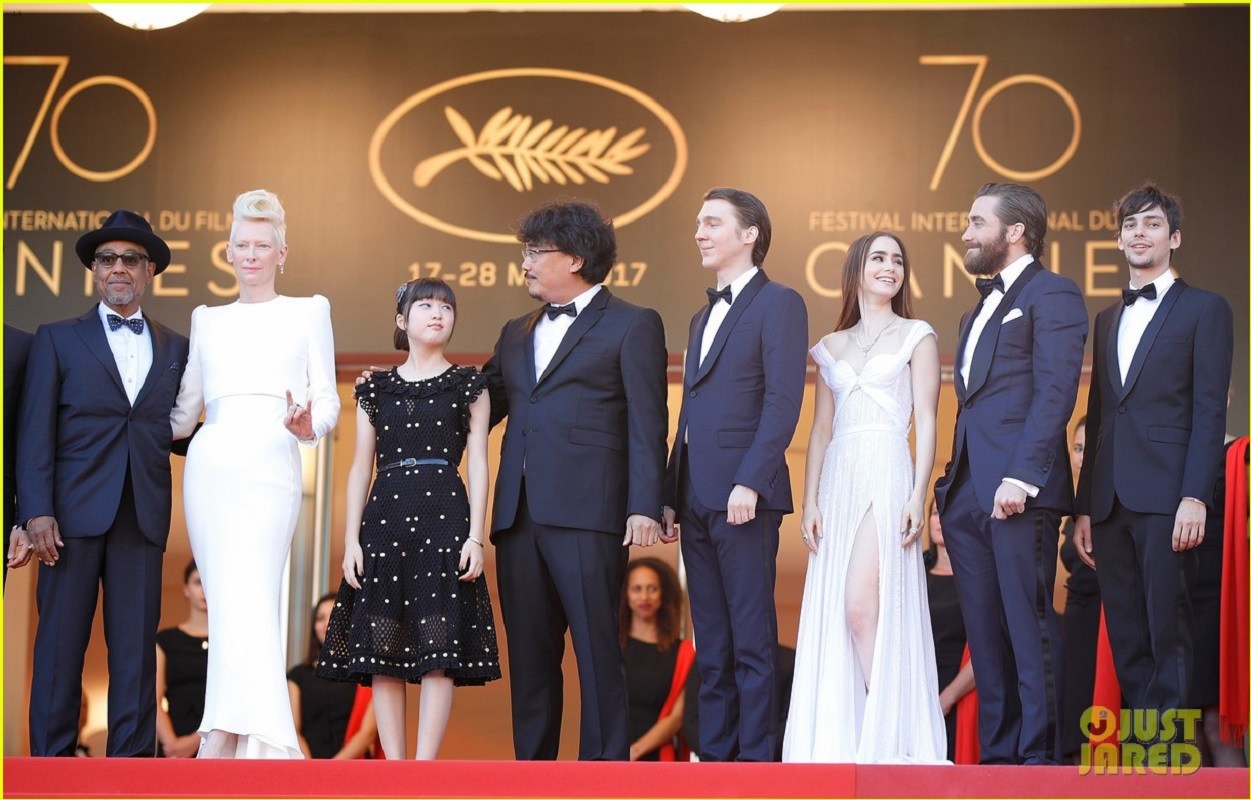 Source: KpopHerald
Share This Post