Koreans claim After School Raina's appearance has changed drastically in recent photos
After School's Raina is rumored to have had facial cosmetic surgery after she uploaded pictures of herself on social media.
While it has been rumored numerous times that Raina has received many cosmetic surgeries, she had always been praised for her beauty. When she recently uploaded pictures of herself on her social media, many fans claimed that it looked apparent that she has had further work done to her face. Most however were in agreement that she looked far more natural and beautiful after the recent retouching of her face – her nose especially.
Check out the photos below.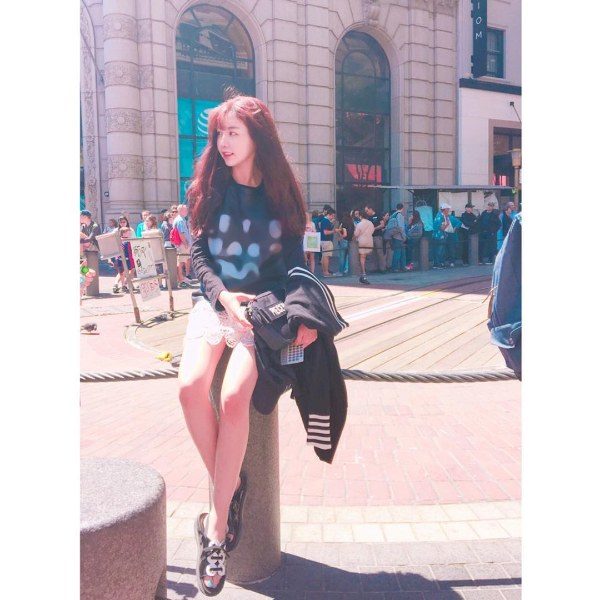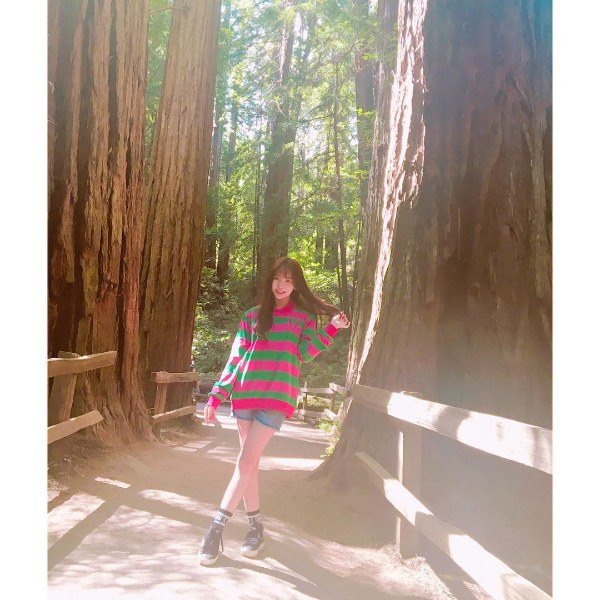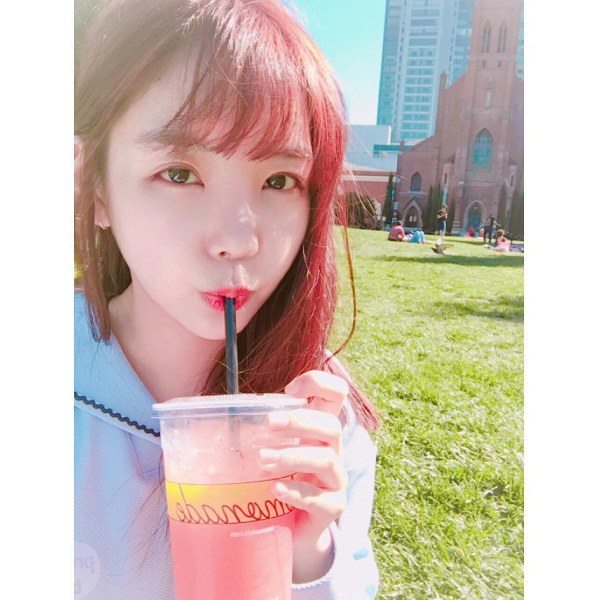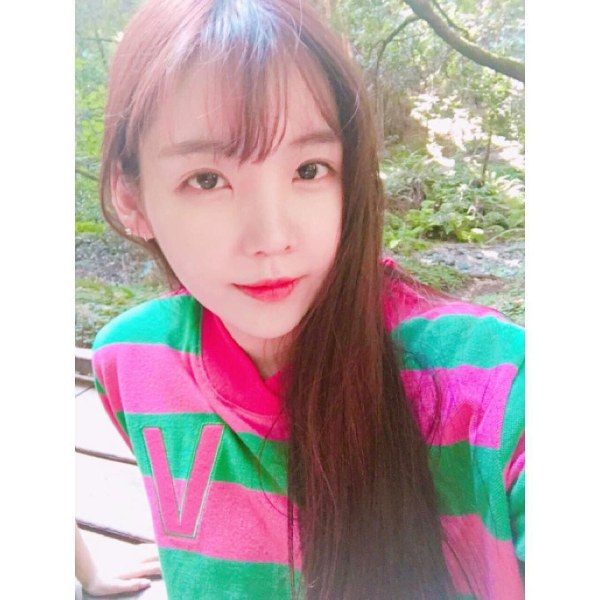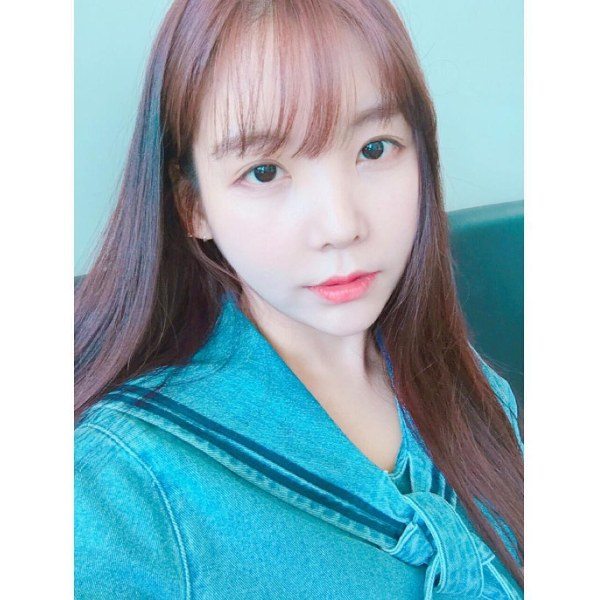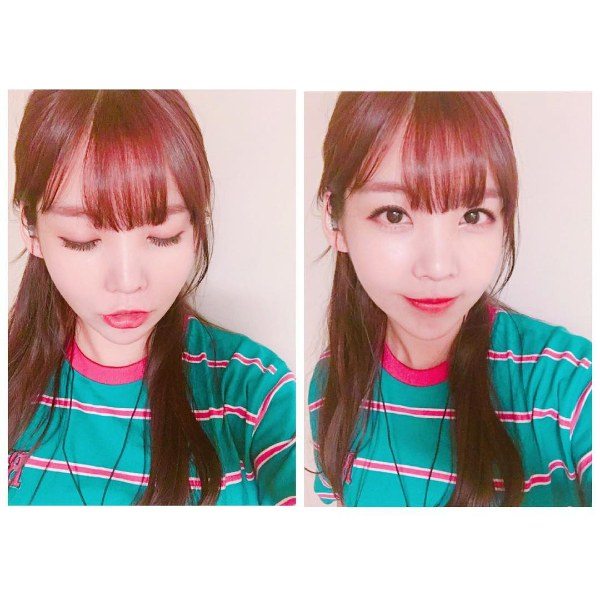 Source: Pann
Share This Post