Koreans discuss whether it's better to have Korean dish names romanized or directly translated to English
The 2018 Pyeongchang Olympics are getting near each day and Koreans are now debating whether Korean dish names are too hard for foreigners to read as many foreigners will come to the country. 
The difficulties of reading and understanding foreign food menus while exploring the world is a confusion faced by many travelers. Most countries offer English menus in their popular restaurants for tourists but some restaurants don't, simply because they would like to keep their menus original.
Koreans are now discussing whether their dish names should be romanized or directly translated into English to better accommodate the floods of tourist incoming for the 2018 Pyeongchang Olympics. Opinions were thrown left and right and the topic has created quite a debate. 
Many Koreans suggested keeping their original dish names and just have them romanized.
Pictures and English explanations on the menus would help clarify what the dishes actually are.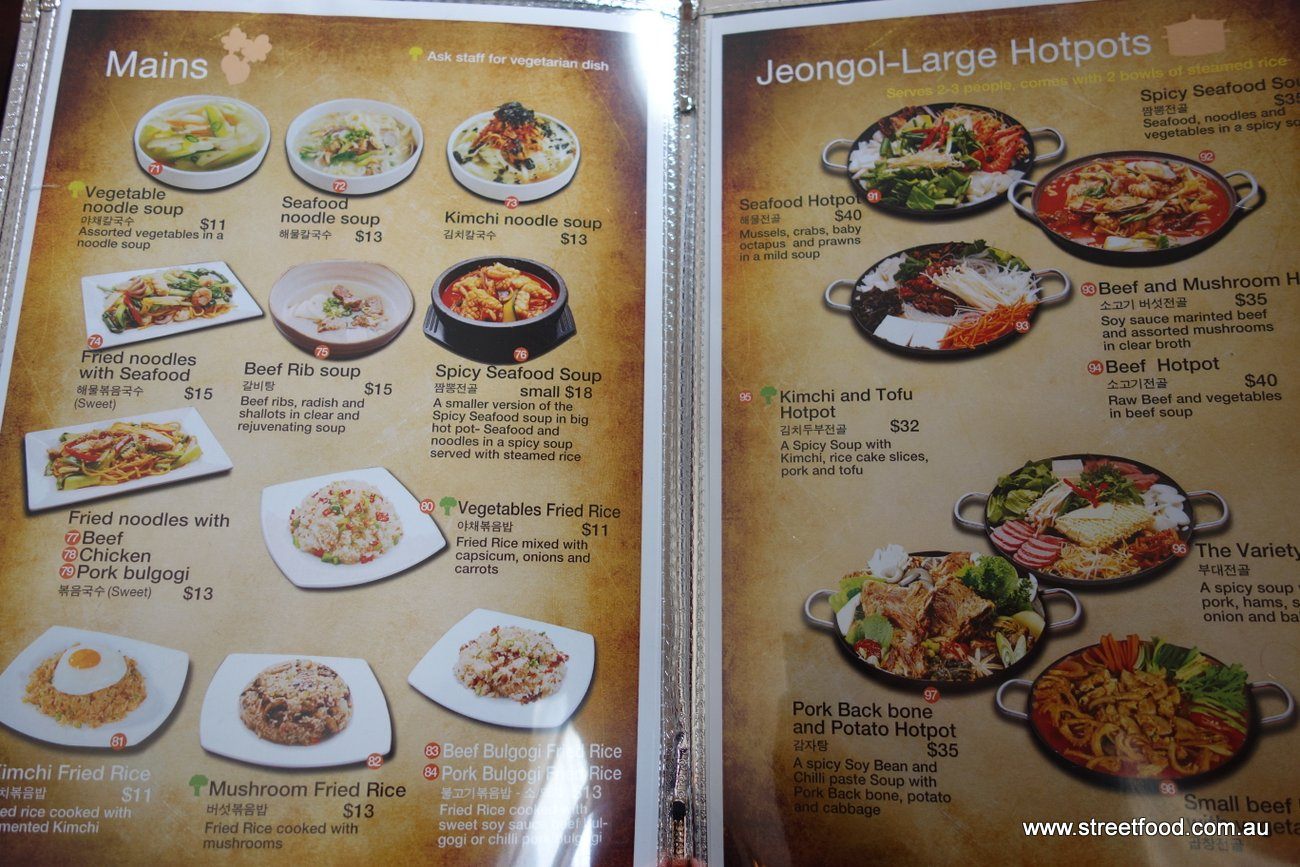 Here's a list of a few dish names as an example in the suggested format
(삼겹살) Samgyupsal – Pork belly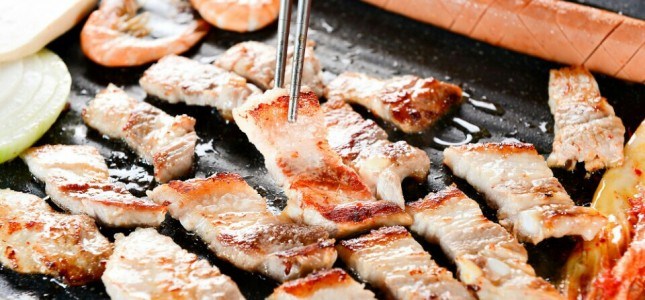 (김밥) Kimbap – Rice rolls with filling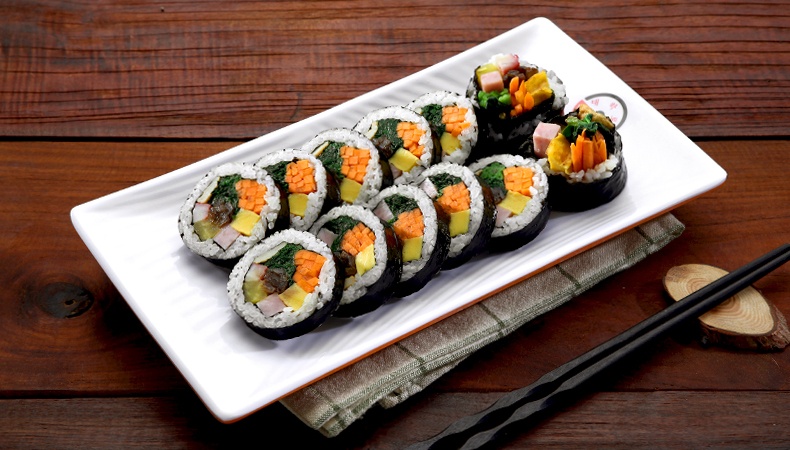 (떡볶이) Tteokbokki – Spicy rice cakes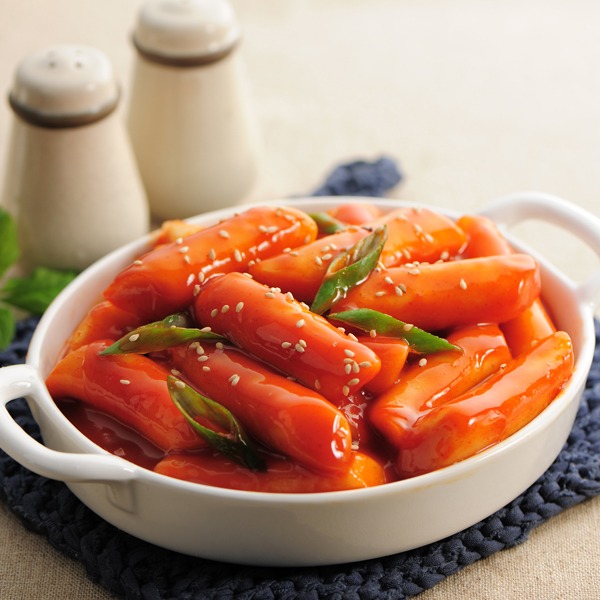 (비빔밥) Bibimbap – Mixed rice with vegetables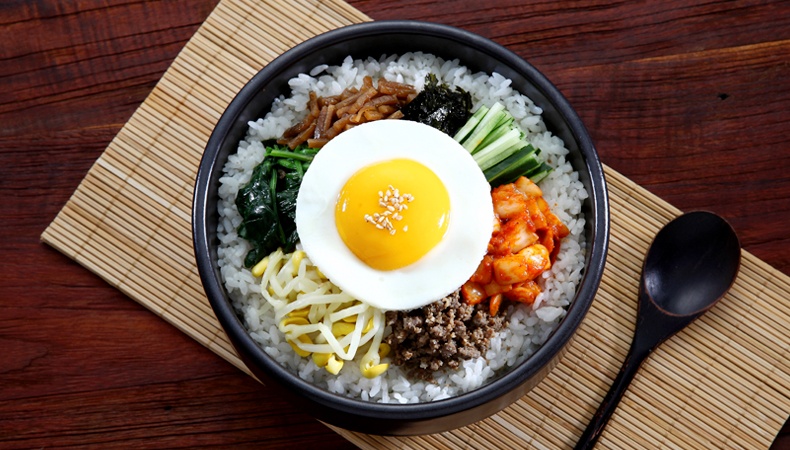 Ramyeon – Instant noodles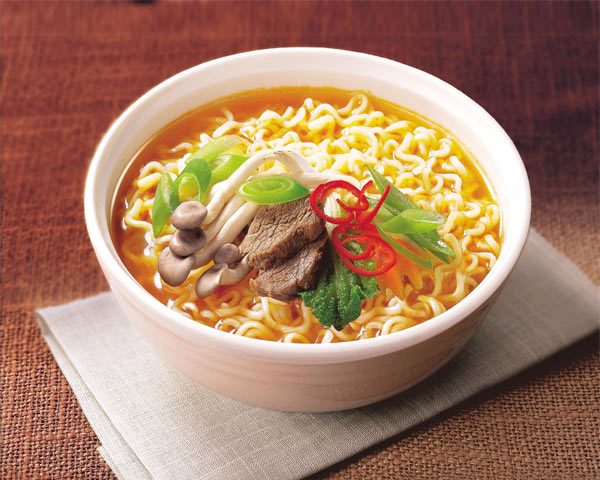 Source: Naver
Share This Post