Koreans Falling In Love With Mysterious Young Girl In Lingerie Commercial
Since seeing her in a lingerie commercial, Korean fans have been trying their hardest to figure out who this mysterious underwear model is. 
And after a bit of research, fans discovered that the girl was none other than model Lee Haneul, who previously trended for her youthful face and sexy photo shoots. Since her rise in popularity earlier this year, she's become somewhat of a household name, and has become one of the most sought-after underwear models in the industry. As one of the top fitting models in Korea now, she's been known to specialize in modeling for underwear, lingerie, bikini, and nightwear apparel.

Check out some photos from some of Lee Haneul's latest photo shoots below: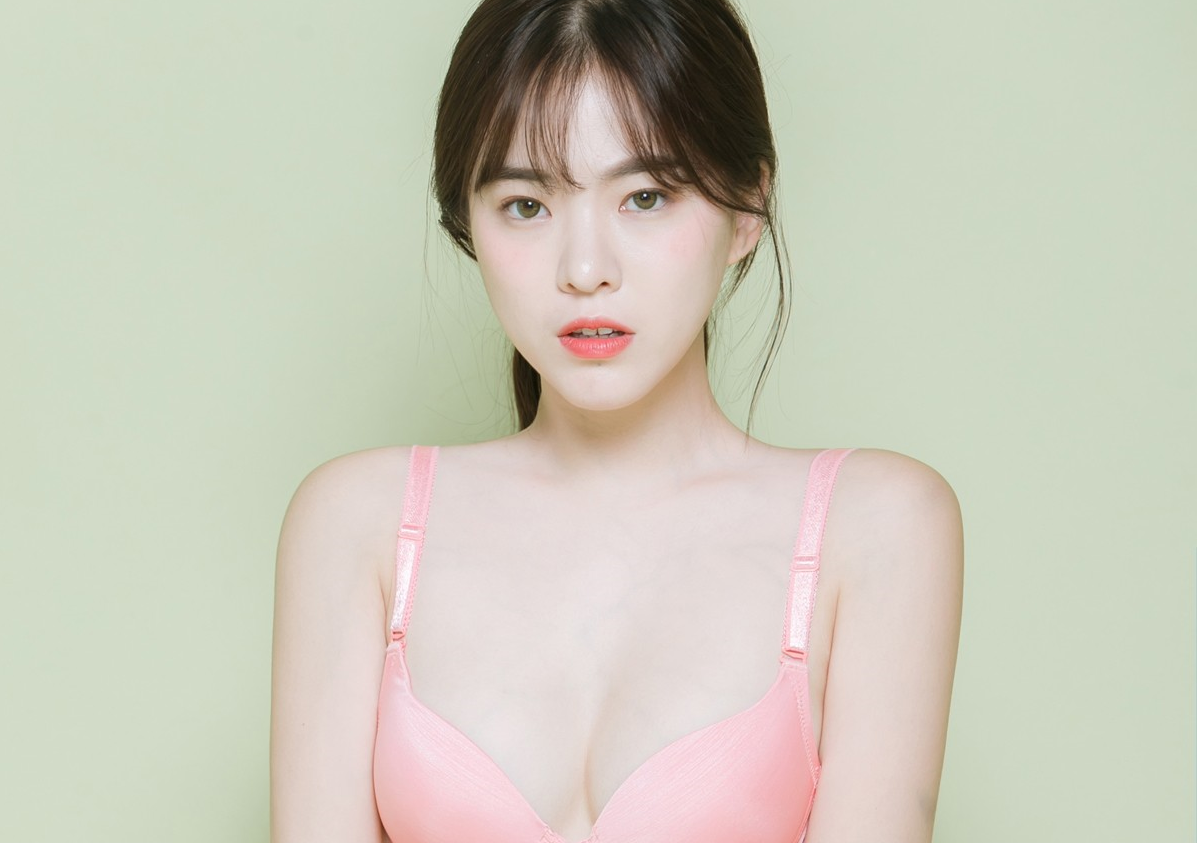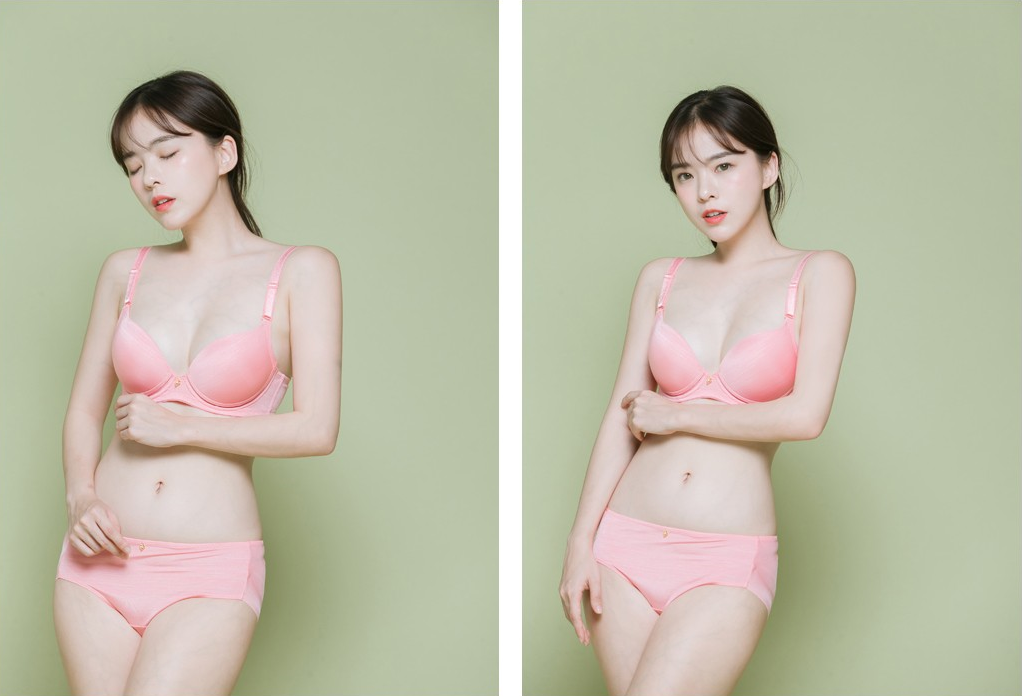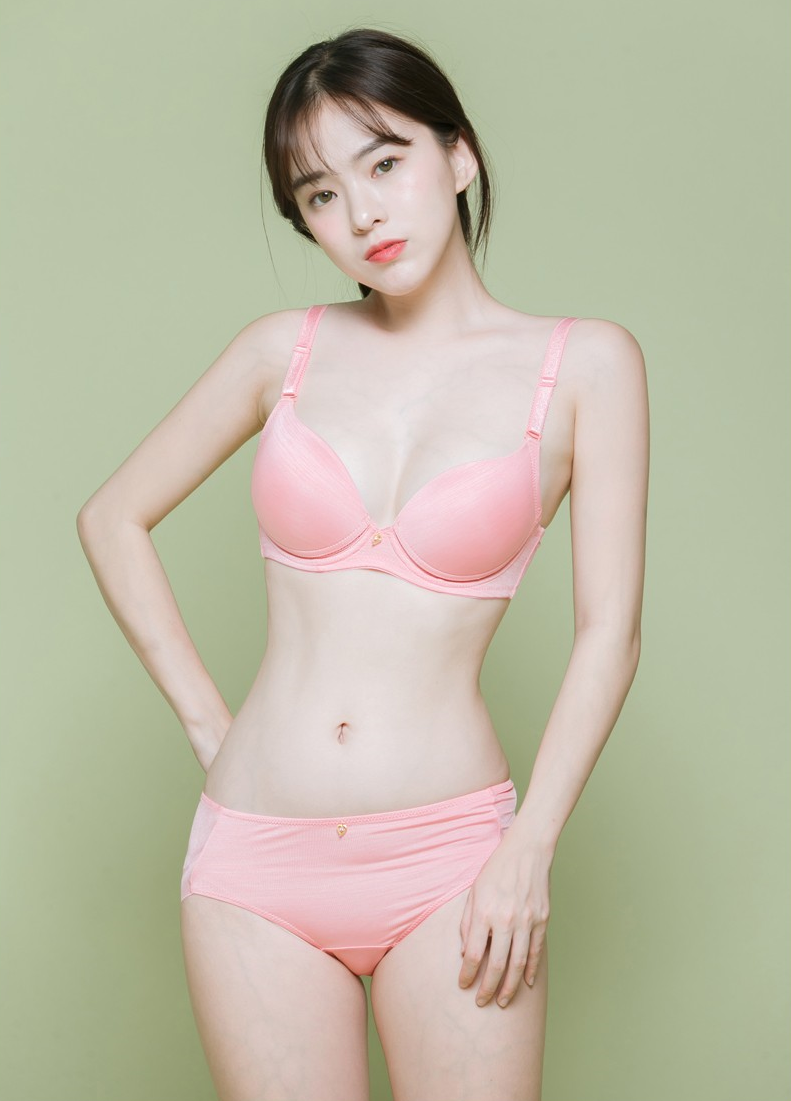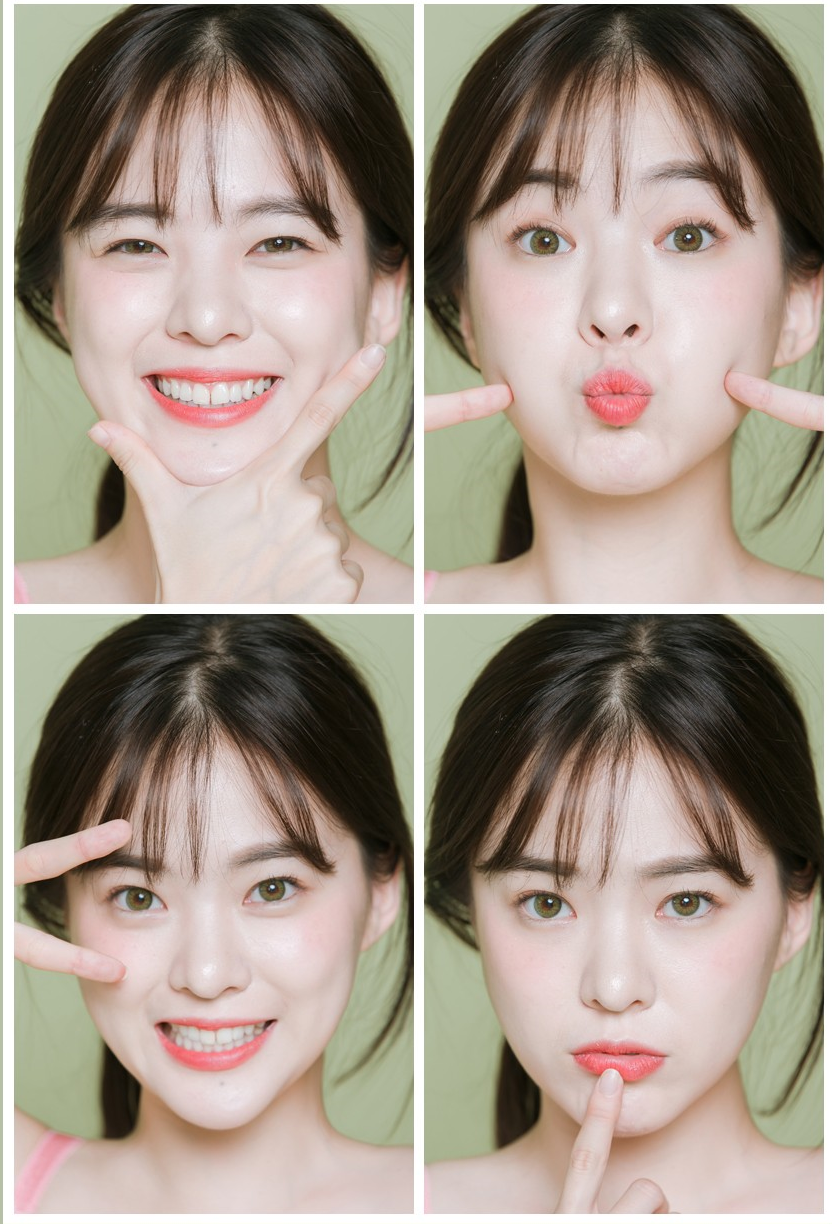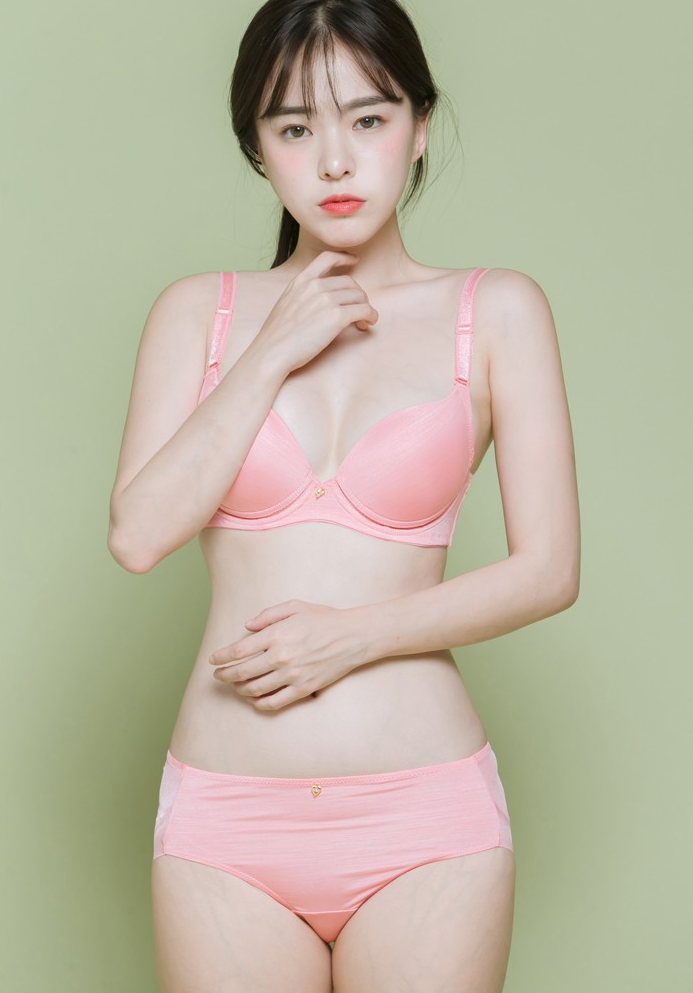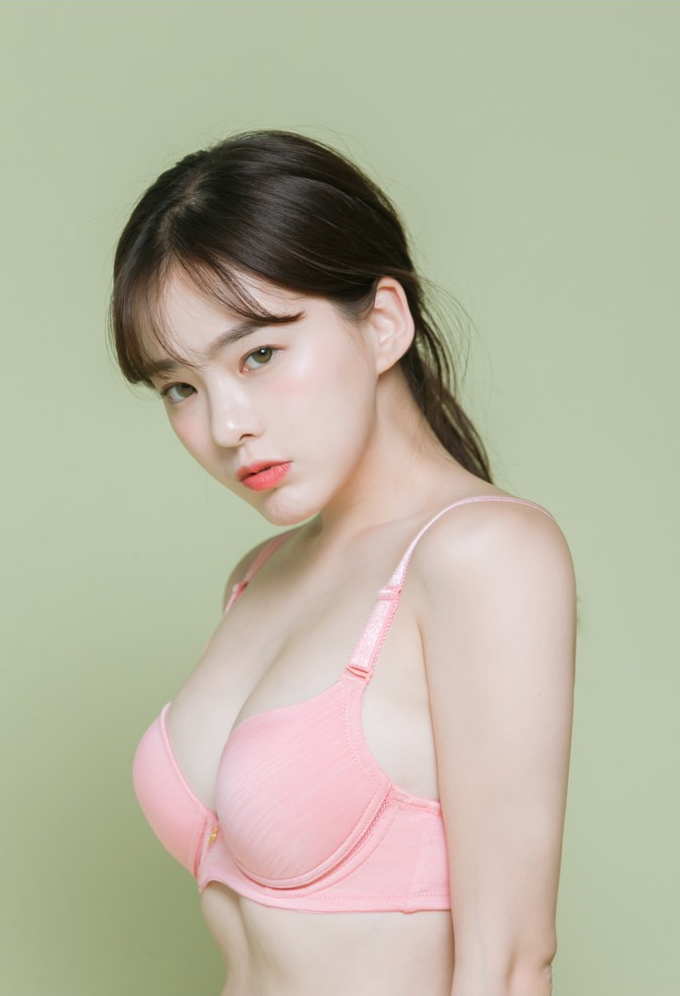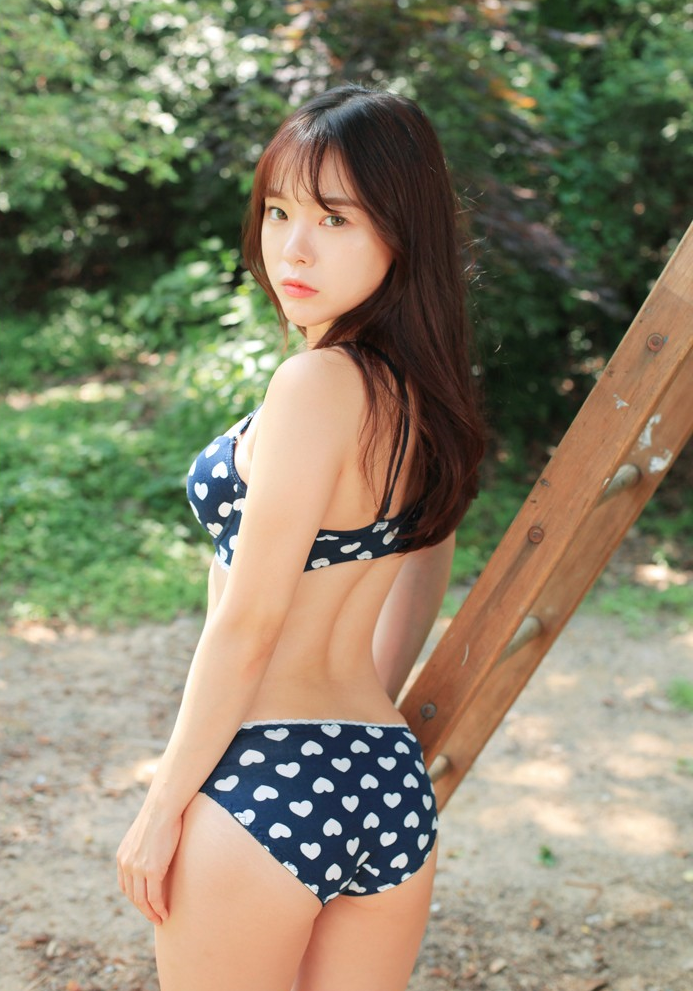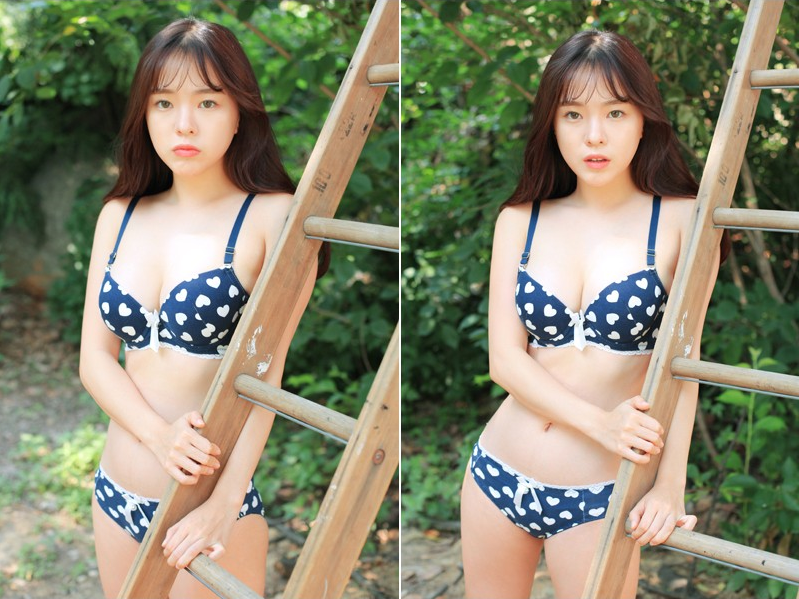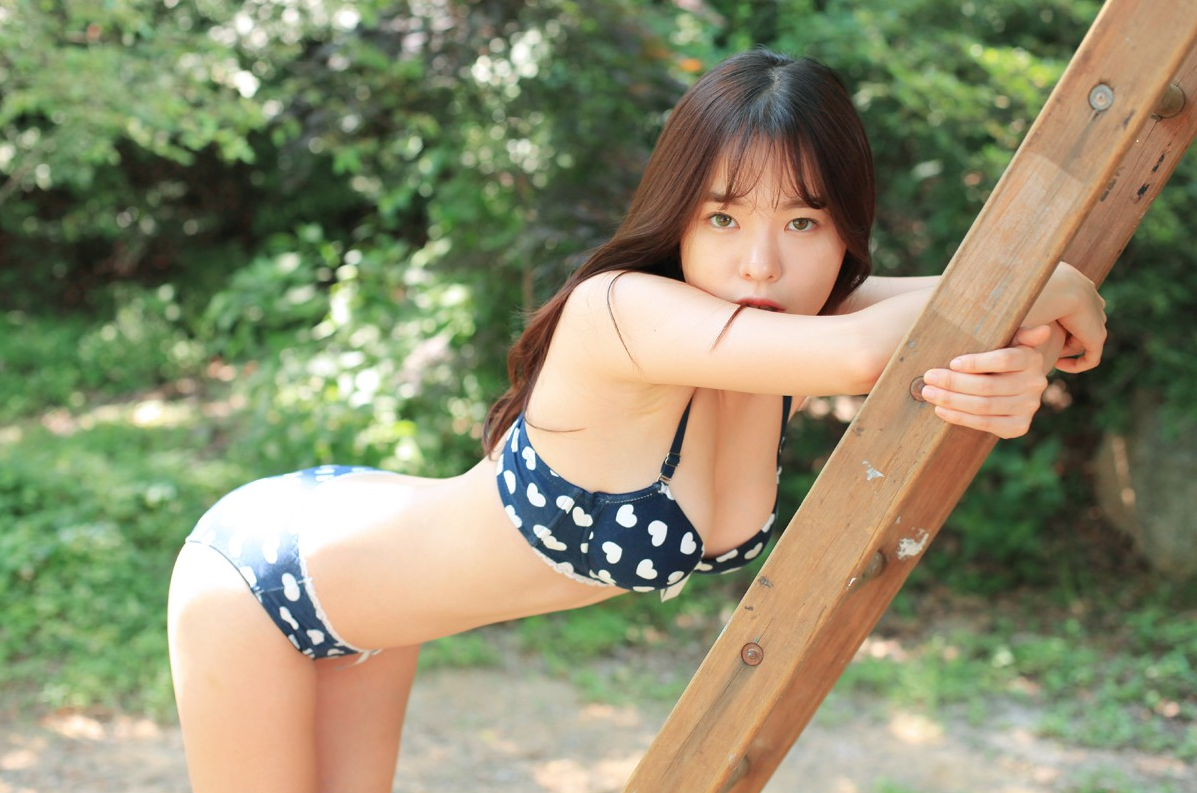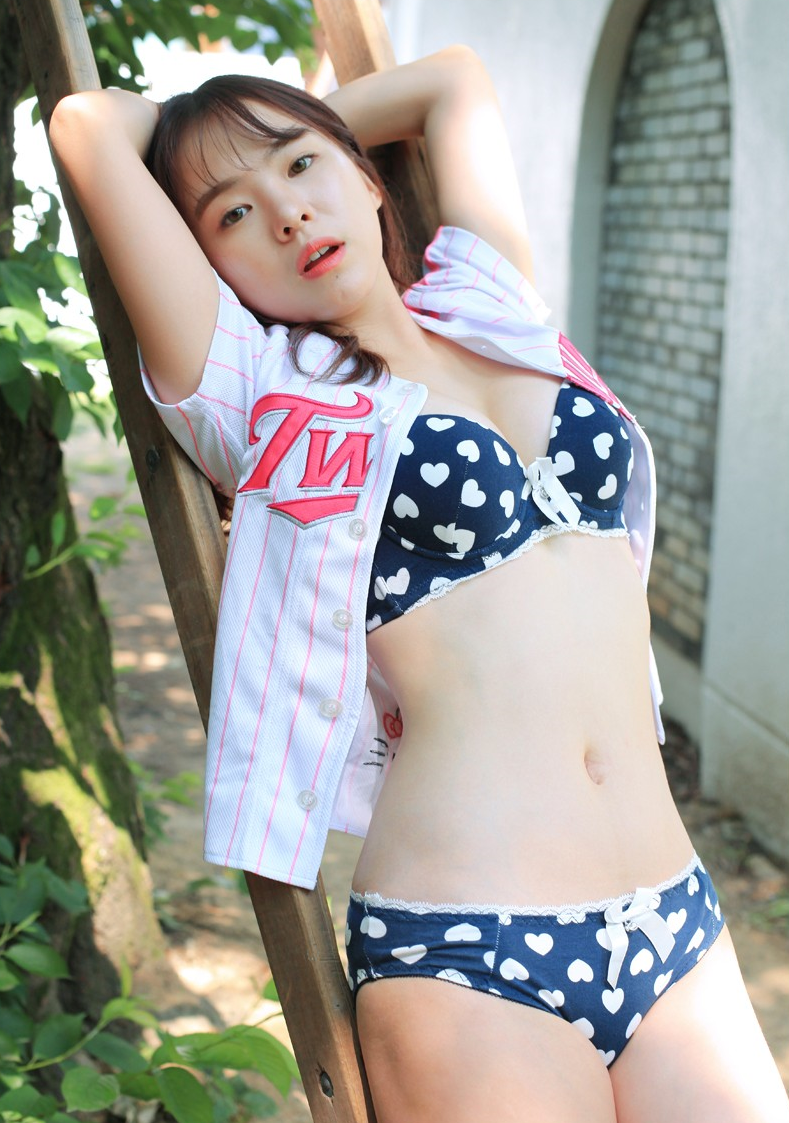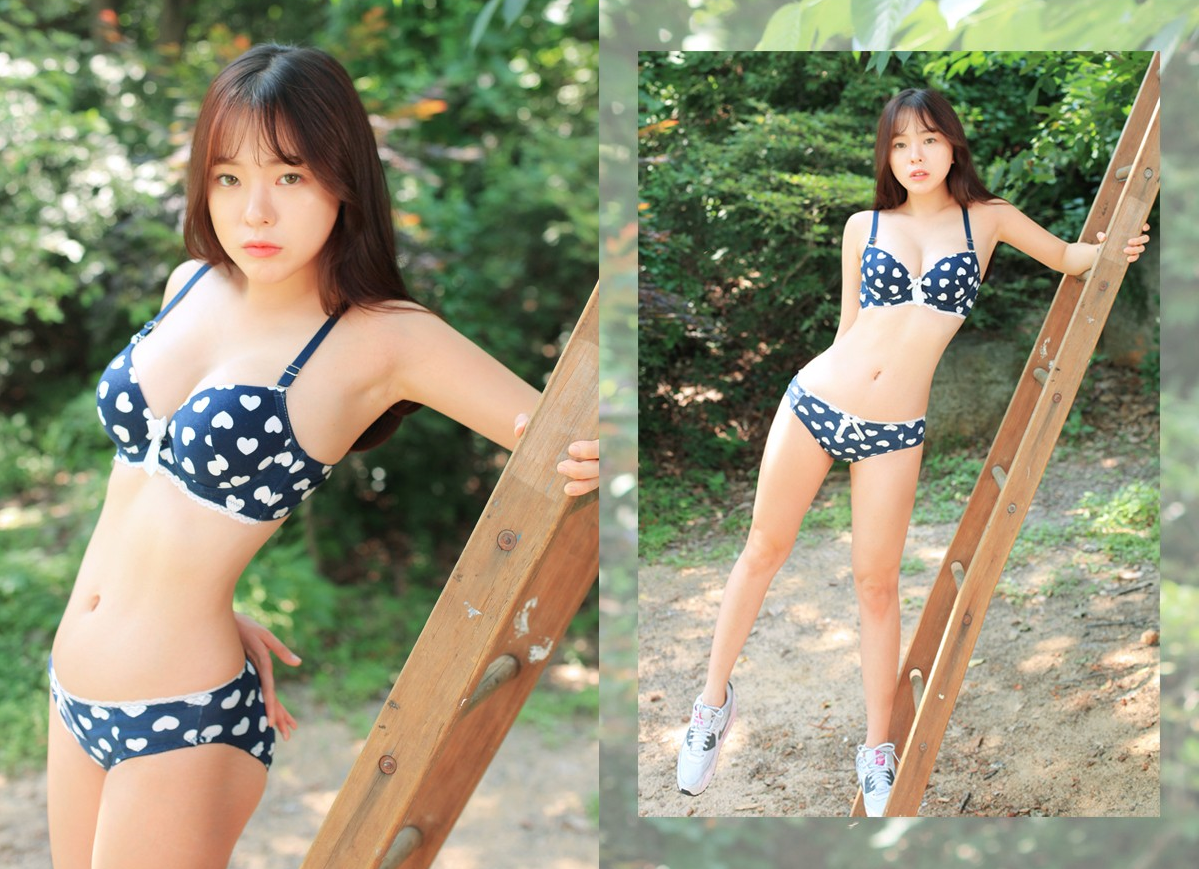 Share This Post