Koreans are falling in love with this reporter for looking exactly like Song Ji Hyo
Song Ji Hyo has been praised for her acting skills, straight-forward personality, and impressive visuals. 
And while Song Ji Hyo's beauty has been considered quite unique, fans couldn't believe it when they saw a reporter on the news that looked like a spitting image of the actress. In fact, many fans even took screenshots of the broadcast and have been spreading them on the internet because of how similar the two look.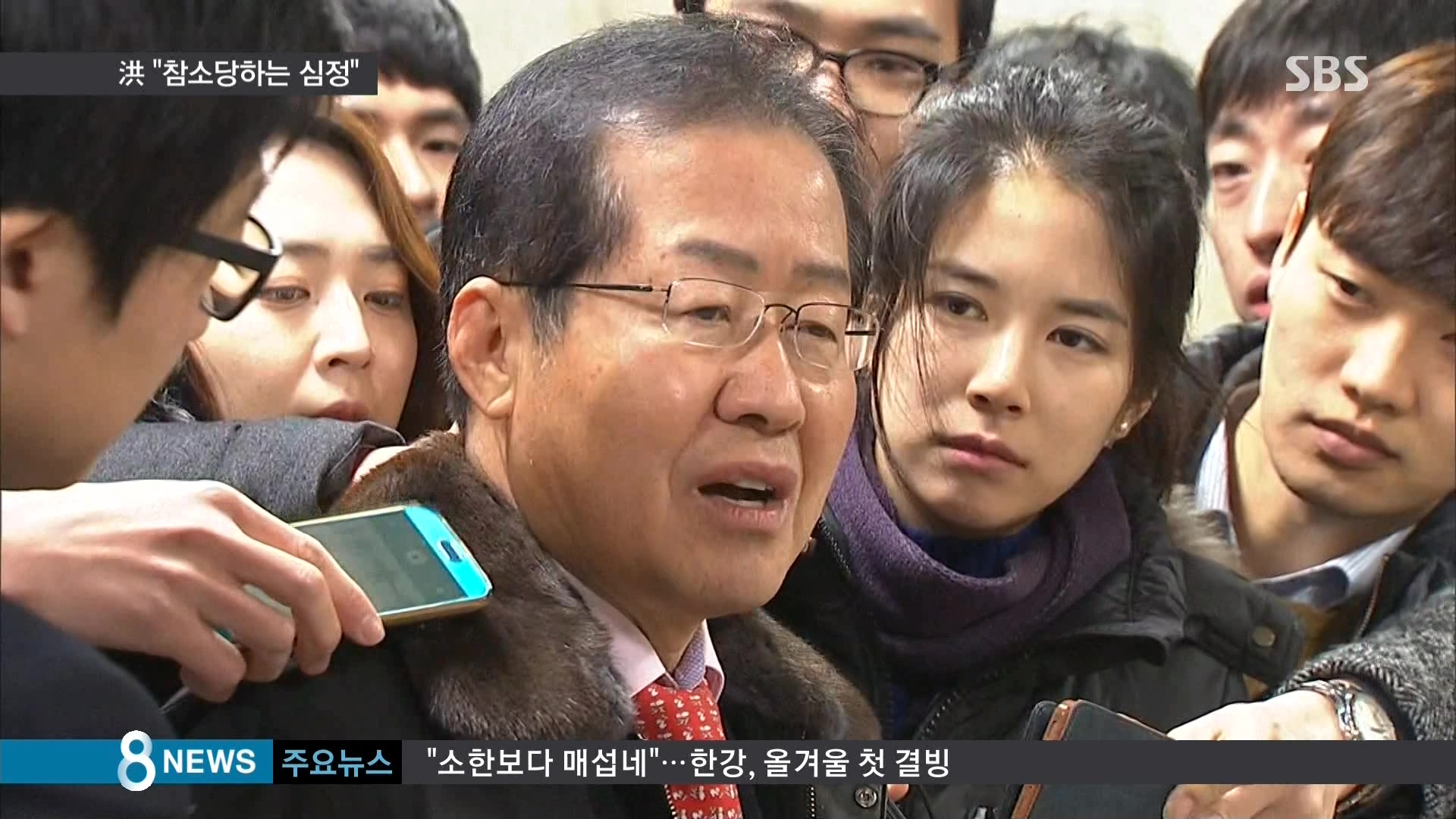 Share This Post