Koreans praise Nana for her acting skills and beauty after K-Drama debut
Since making her television debut in tVN "The Good Wife," After School's Nana has been receiving a lot of praise for her acting. 
In fact, she's even been compared to idols such as Apink's Eunji and fellow group member Uee, with some considering Nana as one of the most skilled acting idols. In fact, after praising both her visuals and her acting ability, many fans have claimed that Nana should have debuted as an actress rather than an idol, suggesting that her acting trumps her singing.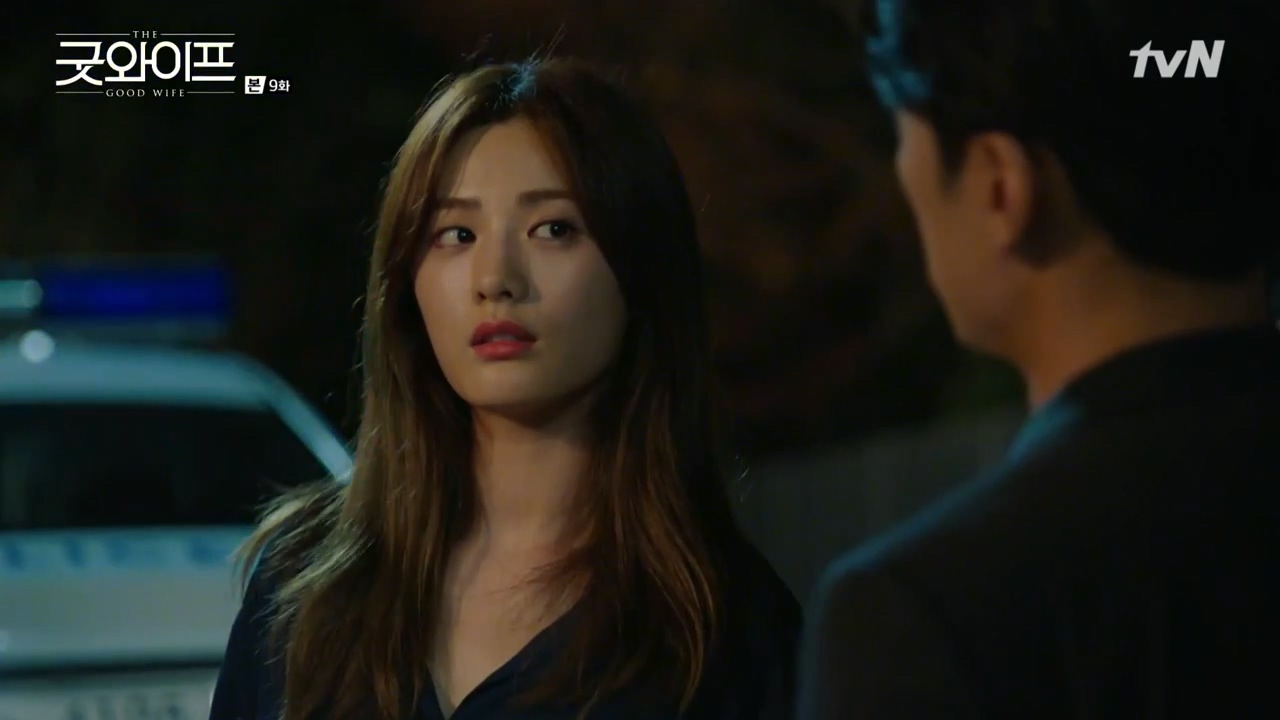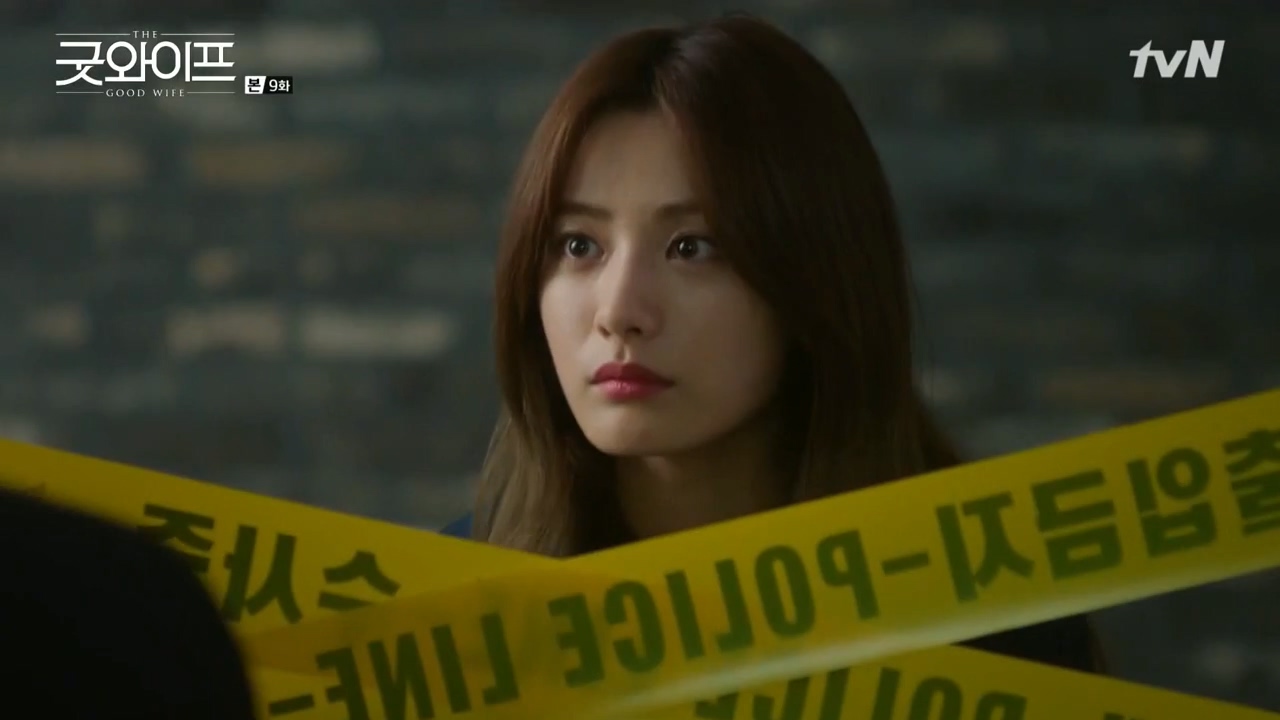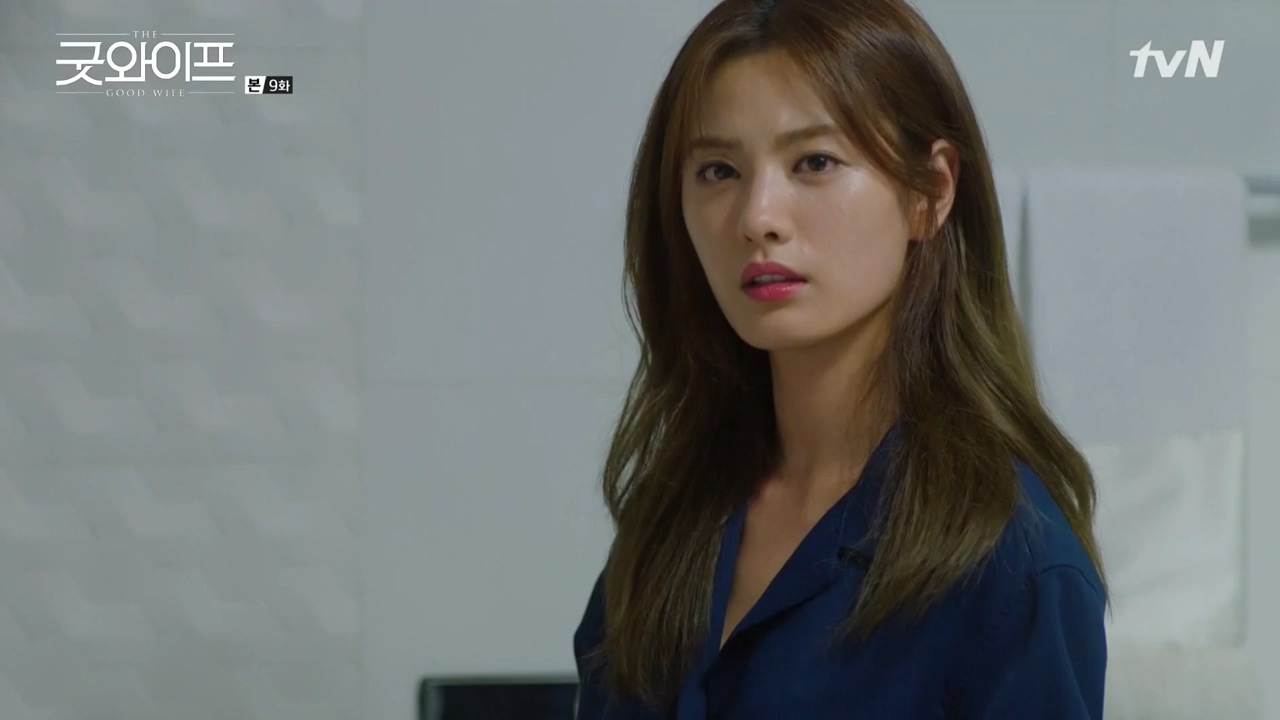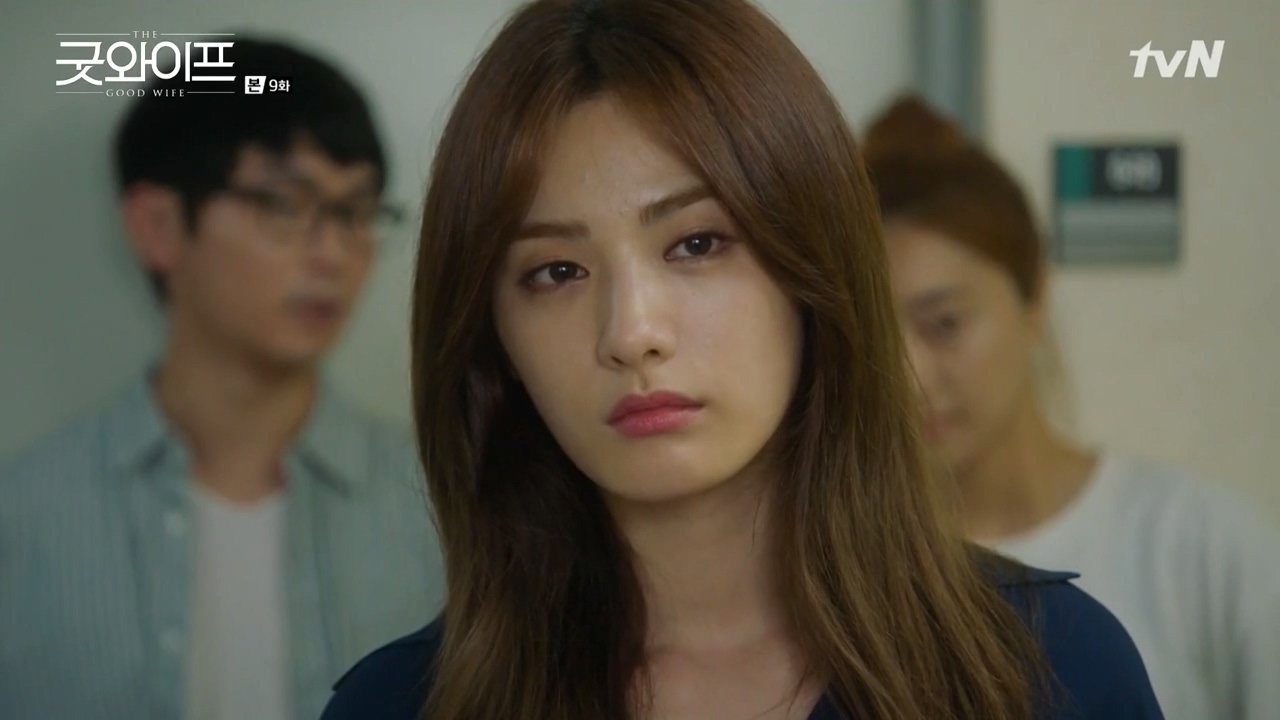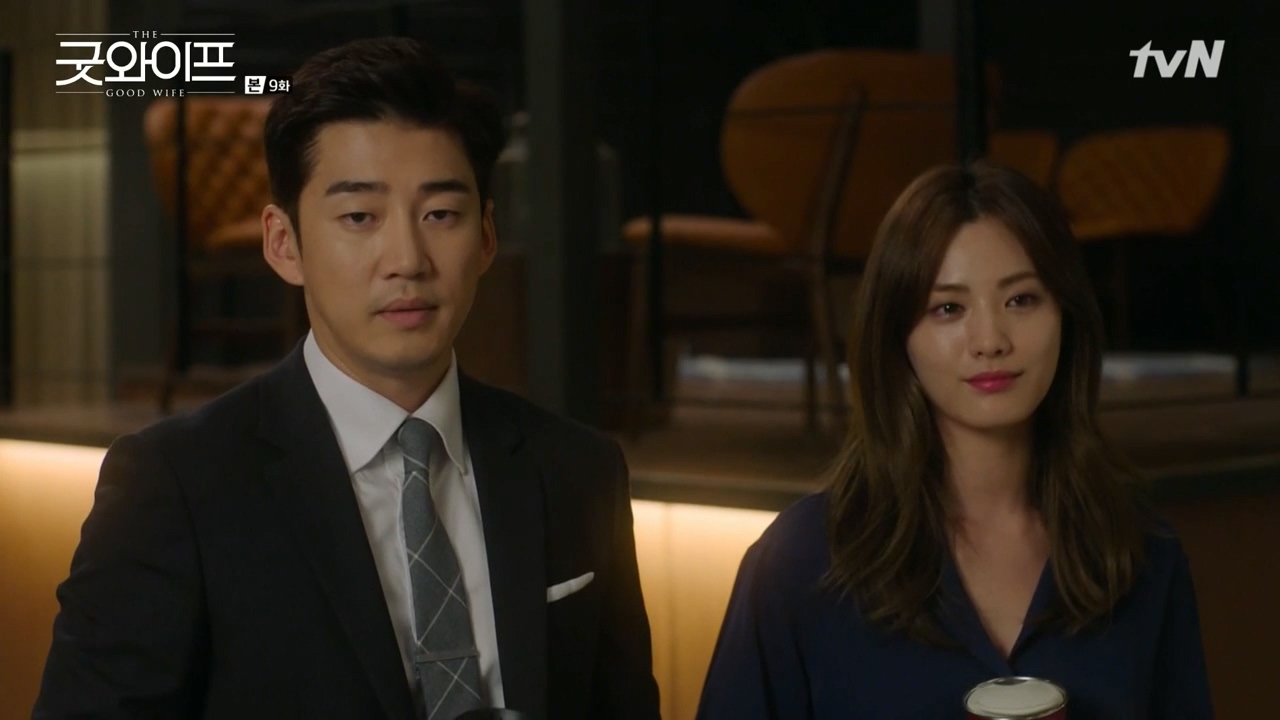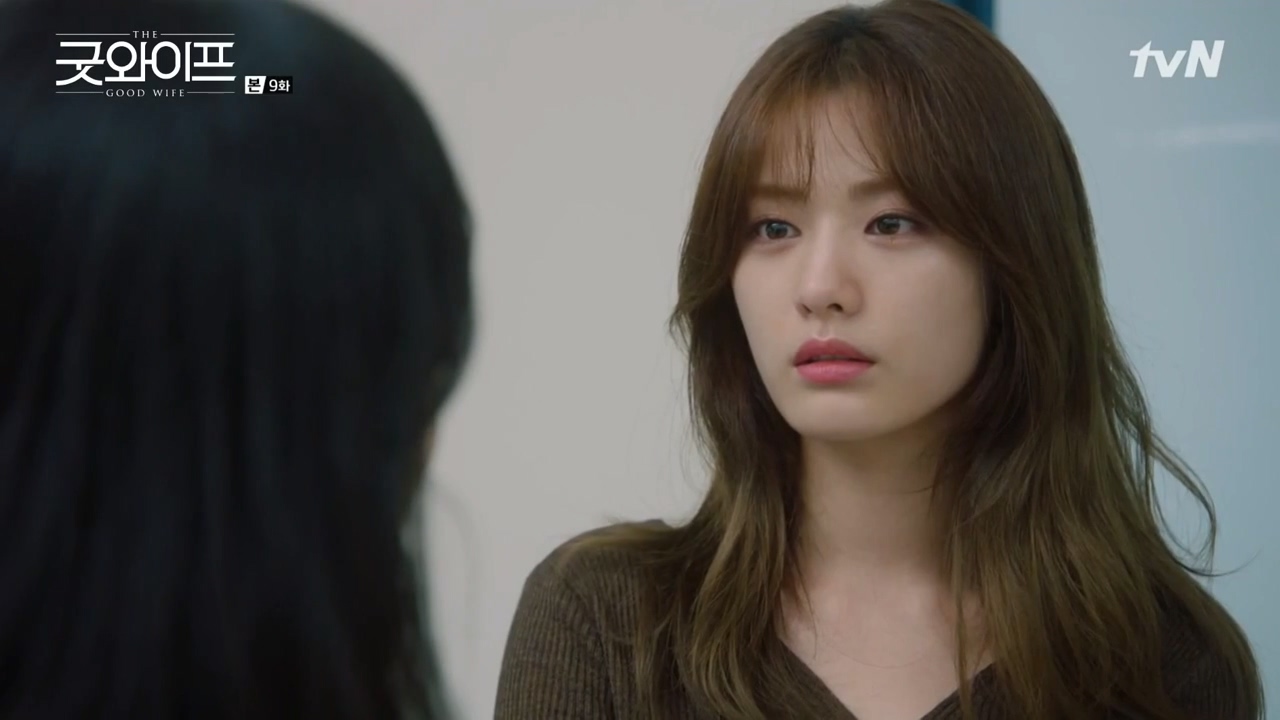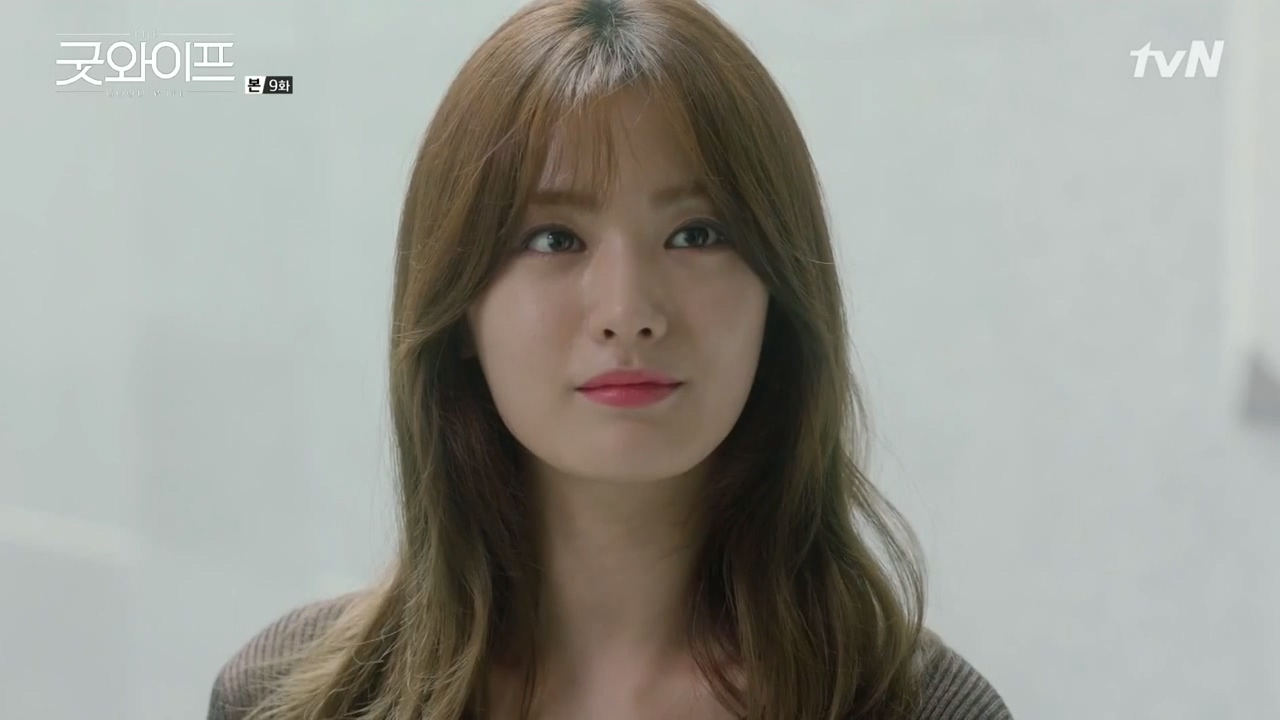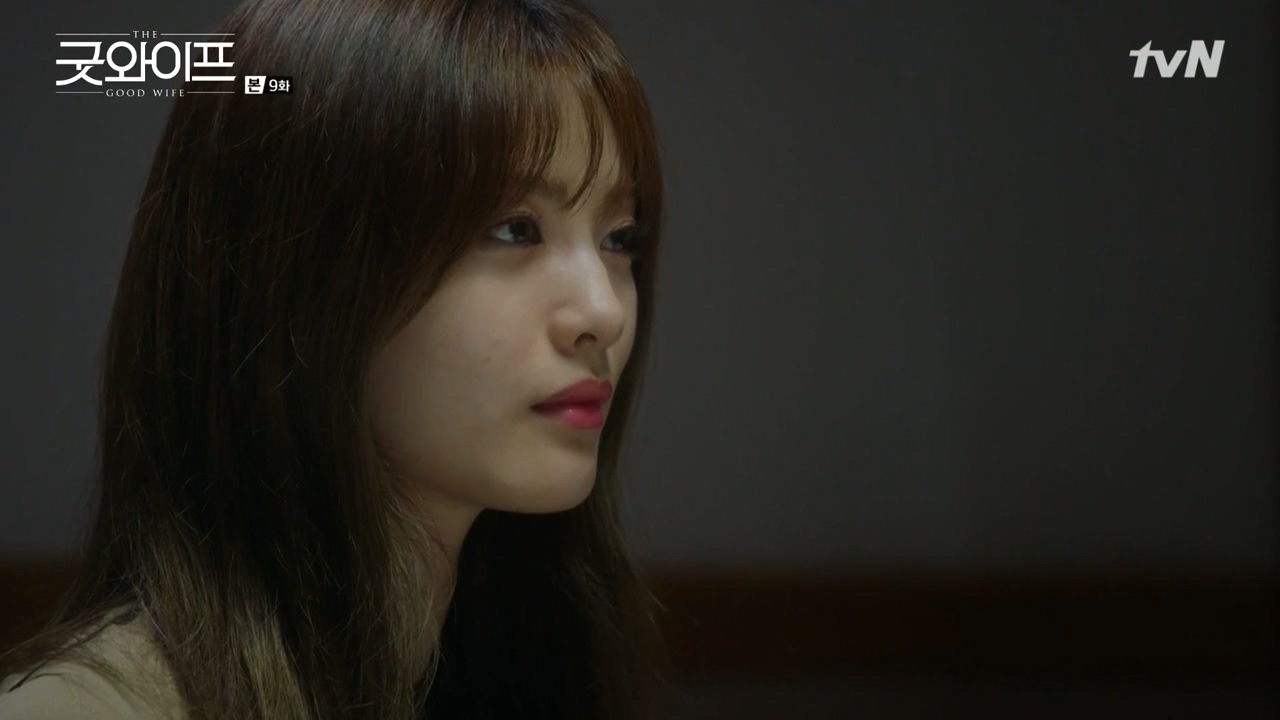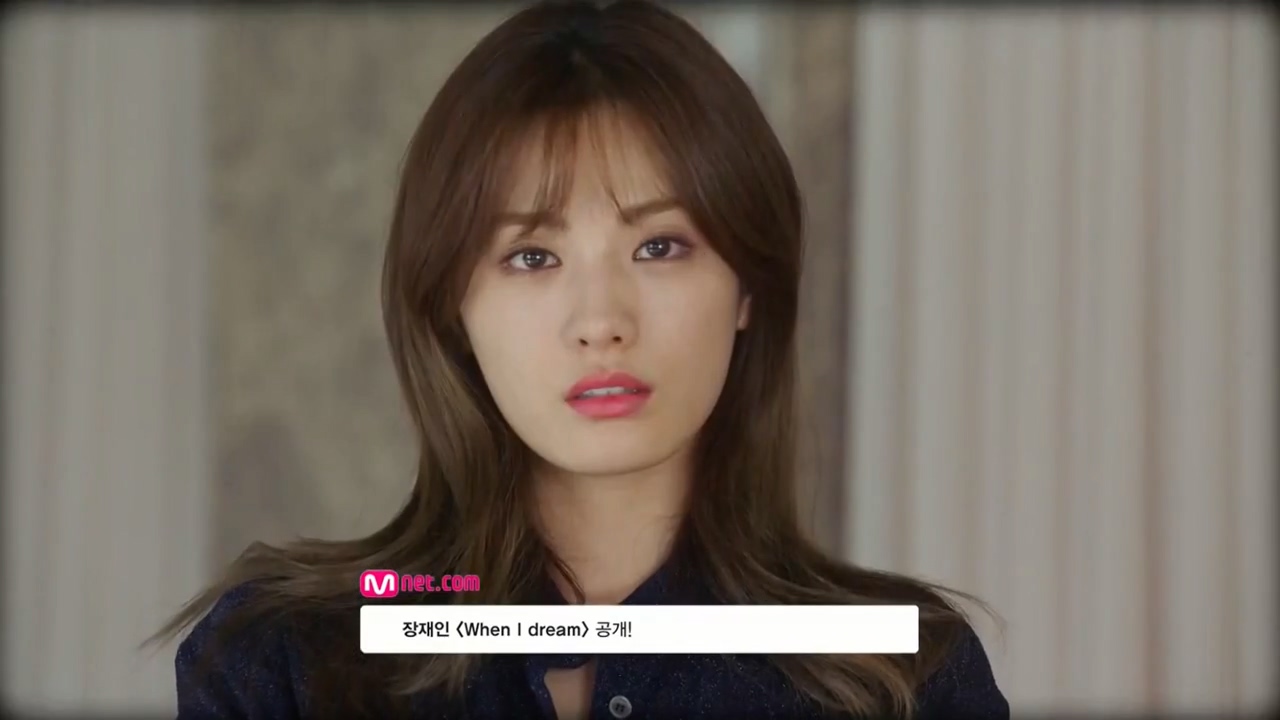 Source: Bada TV
Share This Post